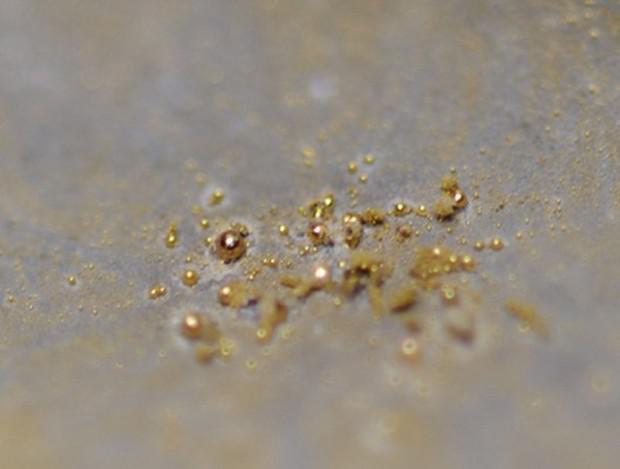 Scientists have discovered a bacterium which is able to withstand severe toxicity and produce 24-karat gold. A team of researchers from the University of Michigan in the United States, headed by Kazem Kashef (Kazem Kashefi) and Adam Brown (Adam Brown) discovered that the bacterium Cupriavidus metallidurans can turn toxic liquid substance gold chloride, situated in nature, clean zoloto.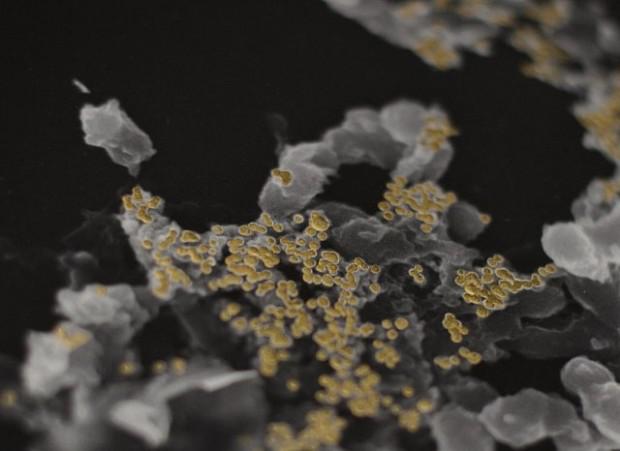 The bacterium is incredibly resistant to this toxic element, and 25 times stronger than previously assumed. Scientists have created a compact factory, where with the help of a portable laboratory glass bioreactor and the bacteria receive a noble metal. Brown and Kashef bacteria fed with plenty of gold chloride, and a week later received a gold nuggets. Perhaps the same process occurs in prirode.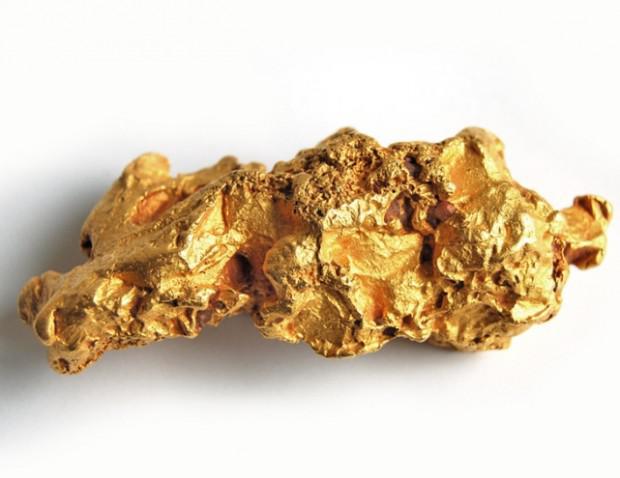 "We are engaged in microbial alchemy, transforming something very valuable in the solid, precious metal", - explained the researchers. Unfortunately, it is impossible to make an experiment on a larger scale, as it unprofitable. The researchers believe that their work should be used to raise the issue of greed, economy and environment.
Source:
www.infoniac.ru/news/Sushestvuet-bakteriya-proizvodyashaya-chistoe-zoloto.html