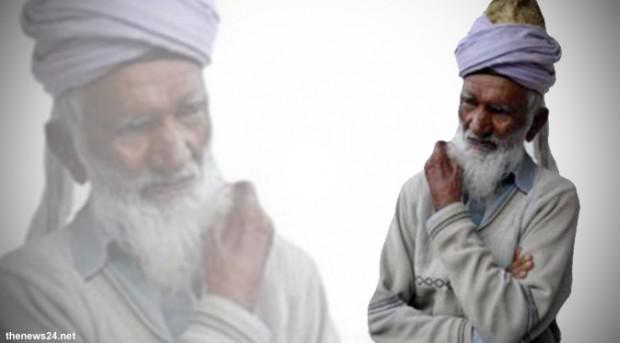 Indian Feroz-ud-Din Mir insists that he 141 years. And if it is in fact, his age difference with current wife Mishra is more than 60 years. Feroz-ud-din world survived four wives. In the birth certificate man meant that he was born on March 10, 1872 year. If the document will be true, it can be stated with confidence that the former trader nuts and fruit for 26 years older Japanese woman Misao Okawa, who is now 115 years old and is considered the oldest person in the world according to the Guinness Book of Records.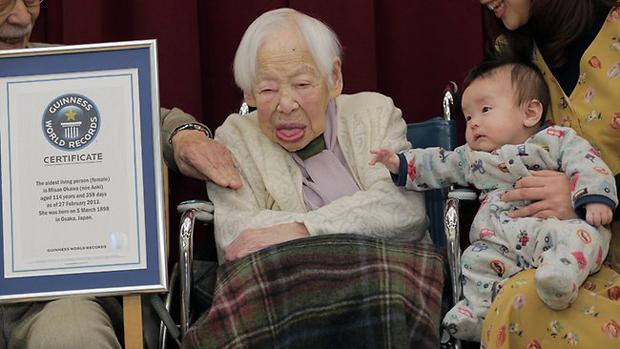 Despite his advanced age, Feroz can still walk, and although his voice trembling old man, and the vision faded, he can still recognize his family members.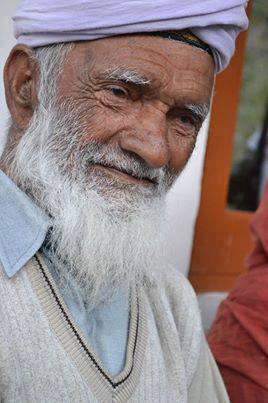 Their existence grandfather threw problems Guinness Book of Records, which will now have to investigate the history of Indian, to find out whether he can claim to be the oldest person alive today in the world. Feroz live in the mountains of Uri to the north of Kashmir and rarely venture far from home. For many years he lived and worked in Pakistan, where in 1890 he married his first wife - a local girl, speaking in the language of Punjabi. "At a time between India and Pakistan had no boundaries - said the old man. - It was easy to work with. I was engaged in business, drove nuts from Kashmir in Karachi. " As the newspaper writes Mirror, after his first wife died, Feroz returned to India and was married four times. He outlived all of his wives and married for the fifth time to a woman named Mishra. "Life was battered him. He saw the terrible earthquake that occurred in the late 19th century, when he traveled to Karachi item. He then saved many lives. Feroz witnessed some very significant events of the last century, "- said the current spouse longevity. His grandson, Abdul Rashid said the grandfather health has deteriorated significantly over the past decade. "We are accustomed to his entertaining stories. He's a very interesting man, who many saw in my life. He told us about a time when Pakistan was still a part of India, and his grandfather was free to develop its nutty business. Now, all, of course, is quite different, "- says the grandson of Feroz.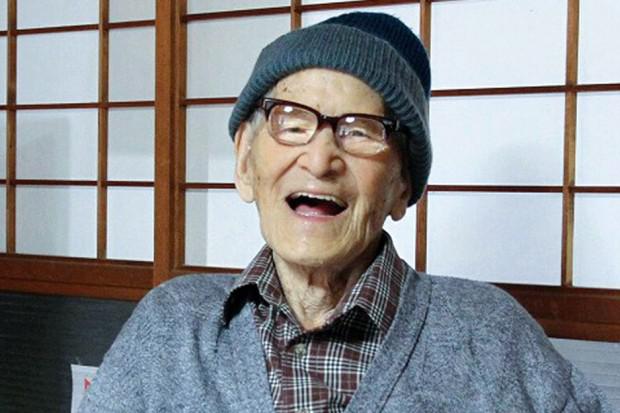 The man, who had previously considered the oldest person in the world - 116-year-old Jiroemon Kimura - died last month. A resident of the Japanese city Ketango in May was in the hospital with pneumonia, which could not win. Kimura was born in 1897, for 45 years he worked at the post office and had retired more than half a century.
Source:
fedpost.ru/lydi/43228-otec-desyati-detej-utverzhdaet-chto-yavlyaetsya-samym.html