The house, which has been around for a year or two, but this year has been officially registered in the Guinness Book of Records as the world's largest tree house. Is this a miracle in the United States.
And to be more precise, the house is located in the small town of Crossville, Tennessee in. Its author is the direct priest Hores Burgess (Horace Burgess).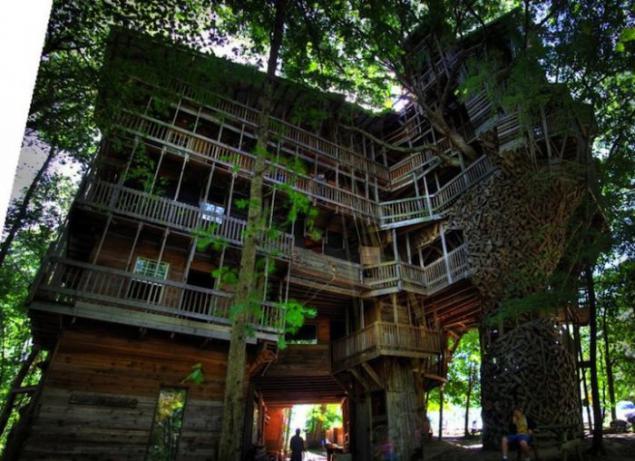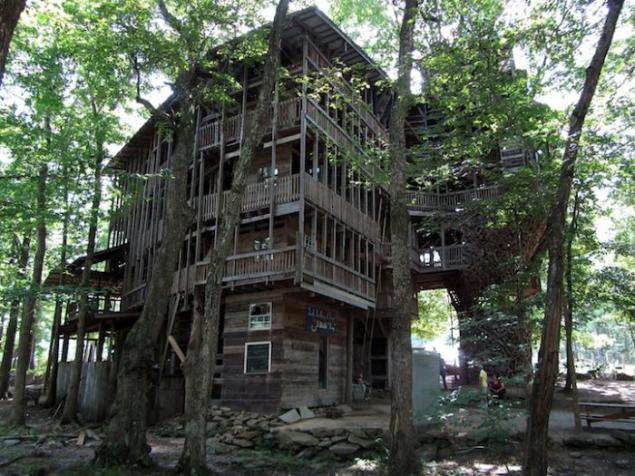 As the priest says, during one of the prayers in the distant 1993, he heard God who showed support to the priest and told him to build this building. Together with volunteers, Burgess built the world's largest residential building on a tree.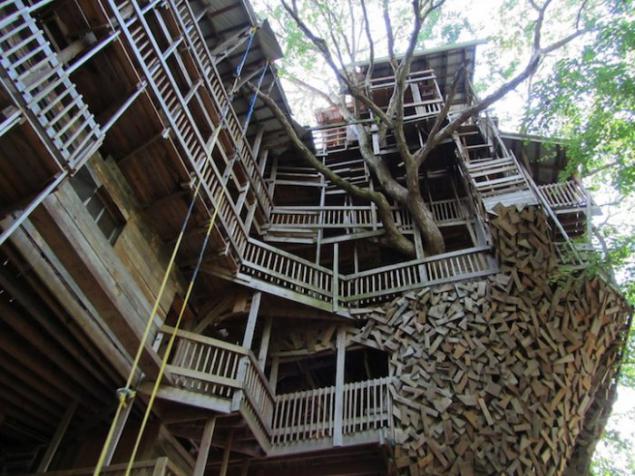 According to Burgess, the whole house was hammered nails 258,000.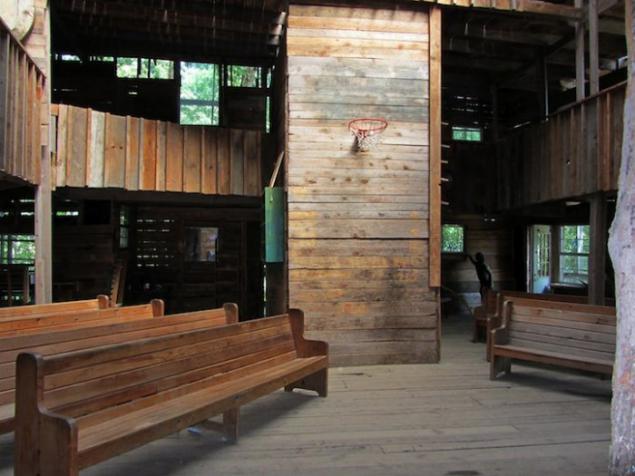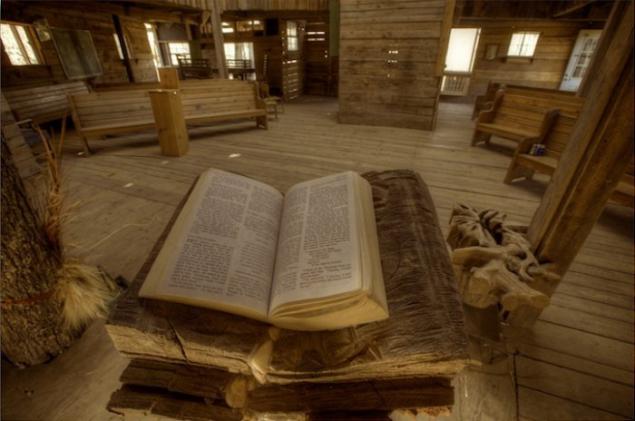 The house has about 80 rooms, church and bell tower. The height of the house - almost 30 meters. Only in 2013 the owner of the building was able to make to the list of champions.