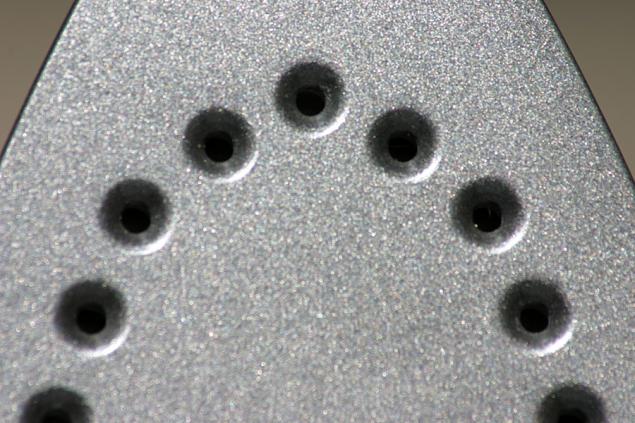 In St. Petersburg, the party discovered the "spy" home appliances from China. In irons and kettles were built special chips that can be independently connected to the network and distribute viruses and spam. Devices are able to freely connect to Wi-Fi to any unprotected computers within a radius of 200 meters - just include them into the socket.
The company importing surprised by this "surprise" by Chinese colleagues - supplier worked for a long time. Found "spy" equipment accident - on the border of the party was stopped, because the weight of the packages differ by several grams from those contained in the documents. Then experts and found that the chips are designed to send spam.
"You do not even notice that it sends something. Neither the system administrator will not notice the attack, because it did not occur outside of the enterprise, not through the Internet, but from the inside, "- said" News "CTO - customs broker Gleb Pavlov.
However, about 30 of irons, kettles, phones and video recorders from test batch had time to disperse to the north of the capital chain stores. It is unknown whether the leak could such a multi-functional equipment in other regions of Russia.
Source
Your text to link ...