Jubilee of the account already 180th festival «Oktoberfest» hospitably opened its beer embrace all lovers of intoxicating drinks and tasty snacks for him. As you may remember, it's not a holiday one day, so the beer is the sea for a long time.
By tradition, the opening of the festival goes by without the direct participation of the Mayor of Munich, Christian Ude. It was he who scored the first valve in the first beer barrel and measures the first beer glass on the parade ground at the Theresienwiese.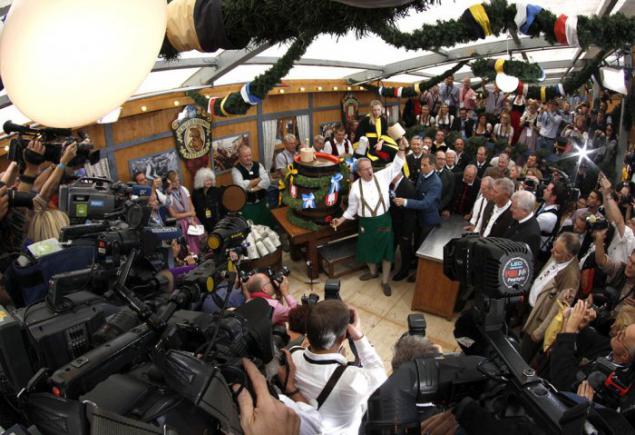 Thousands of waiting for the start of the festival.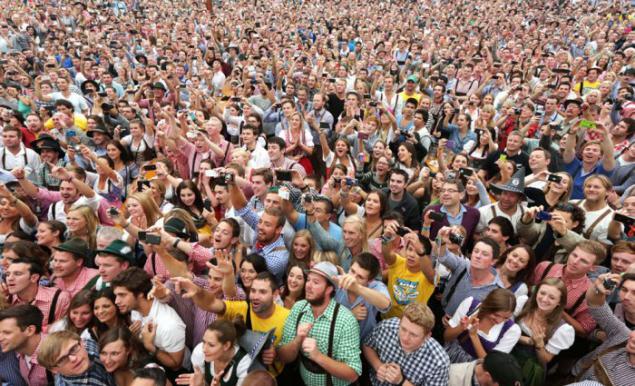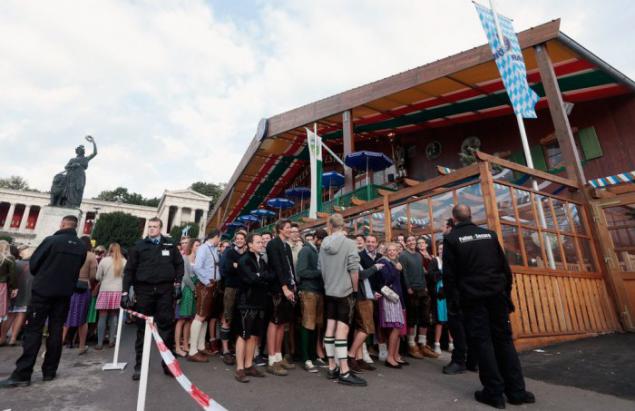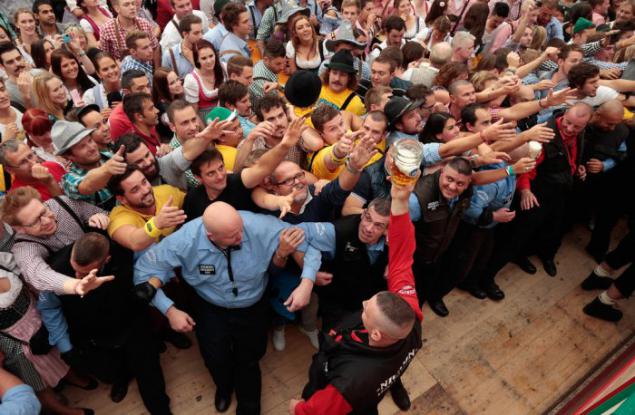 Rushed!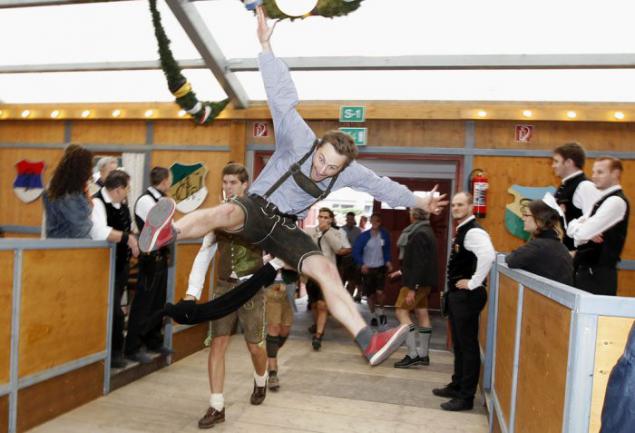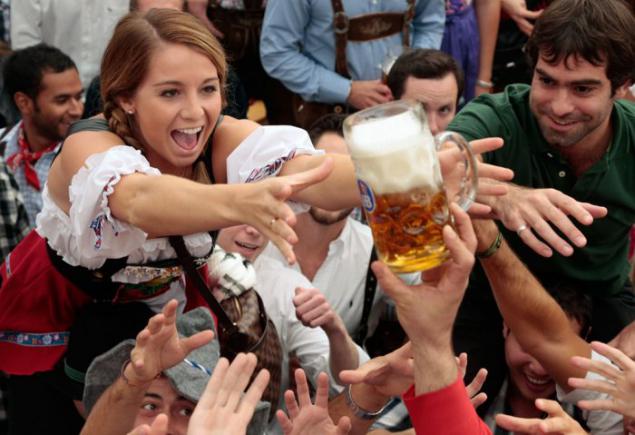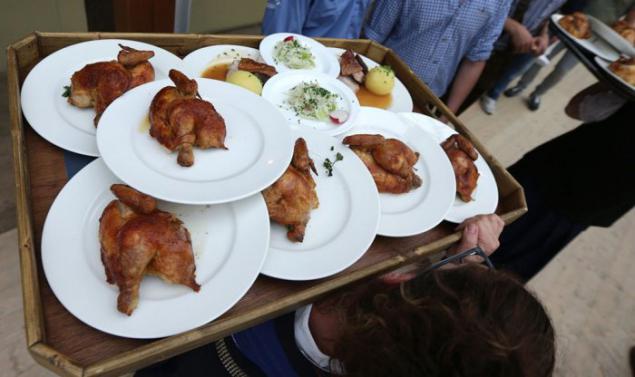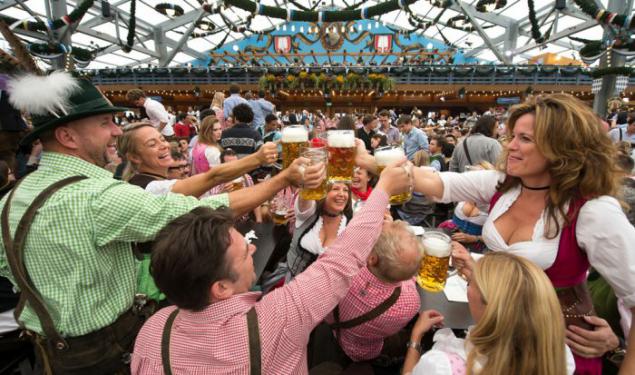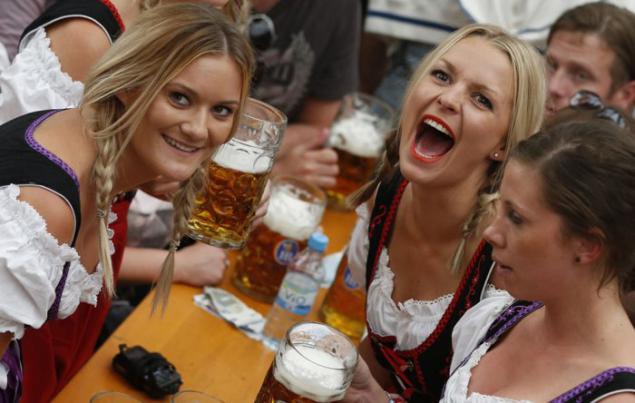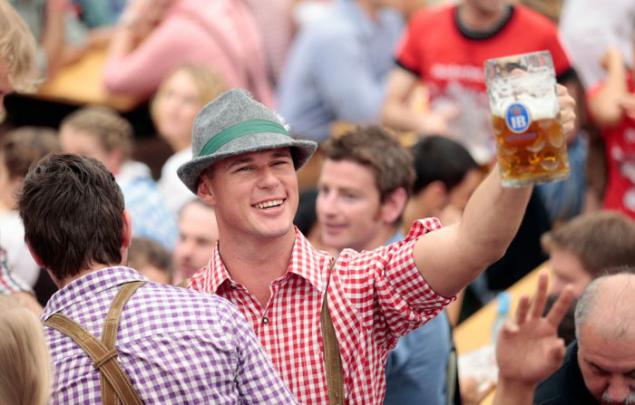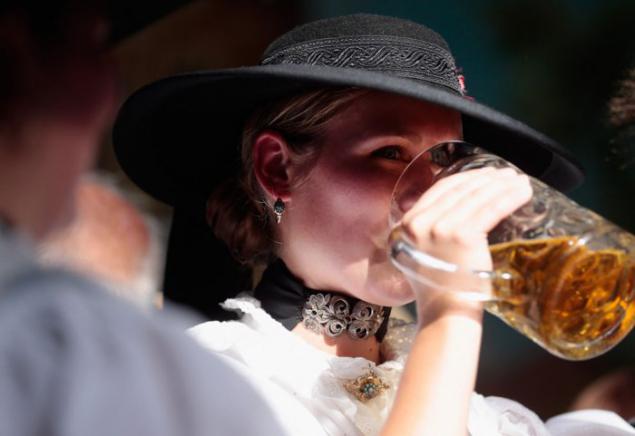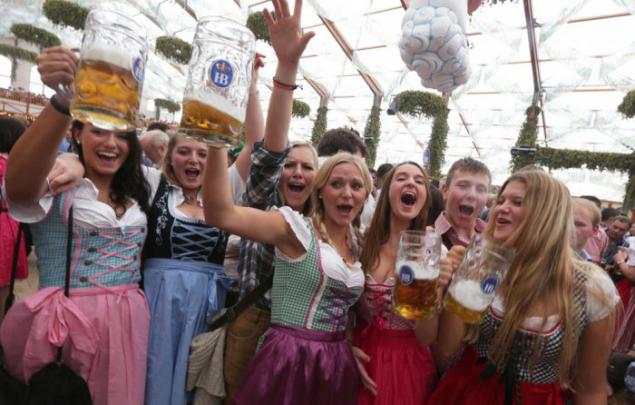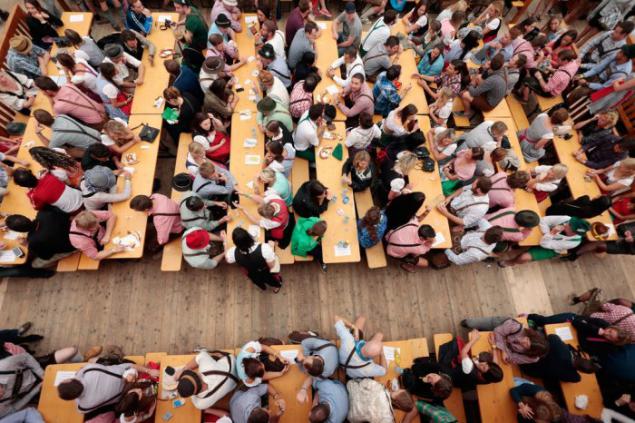 Despite the cost of beer, the price of which reaches this year to nearly $ 14, it does not stop many. More precisely, they are generally probably nothing can stop :)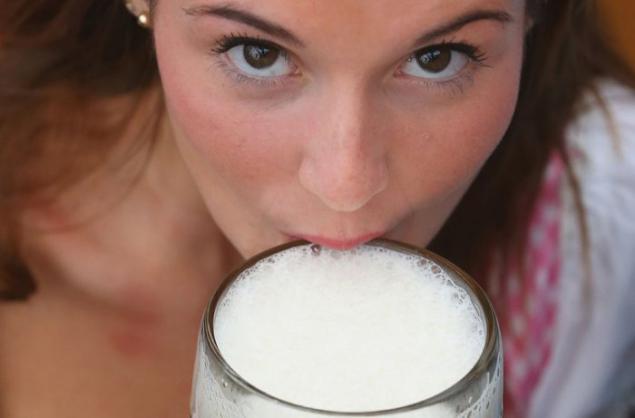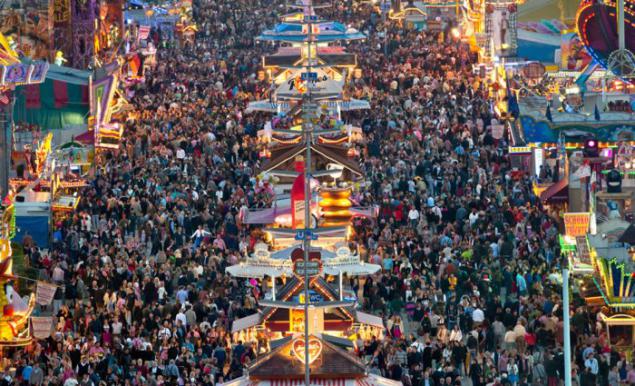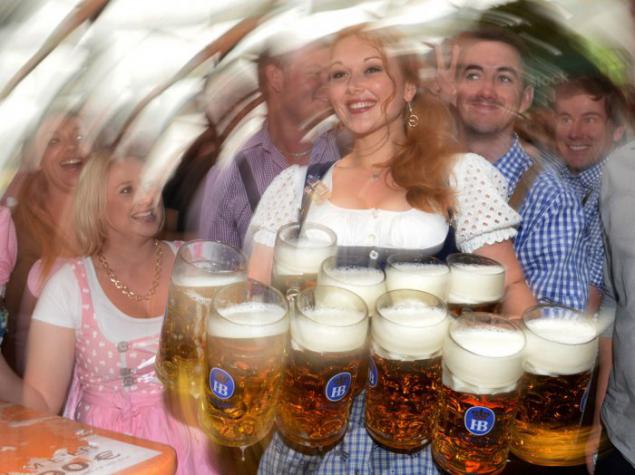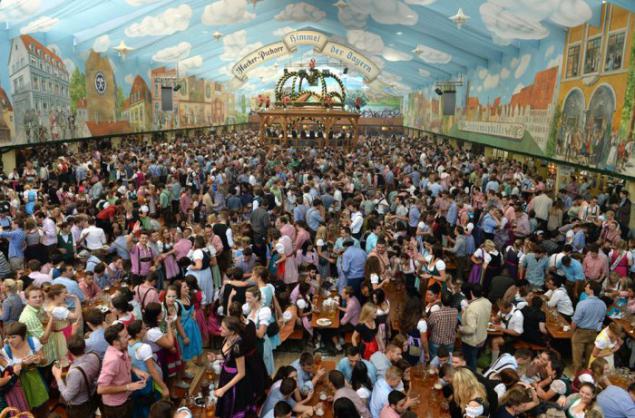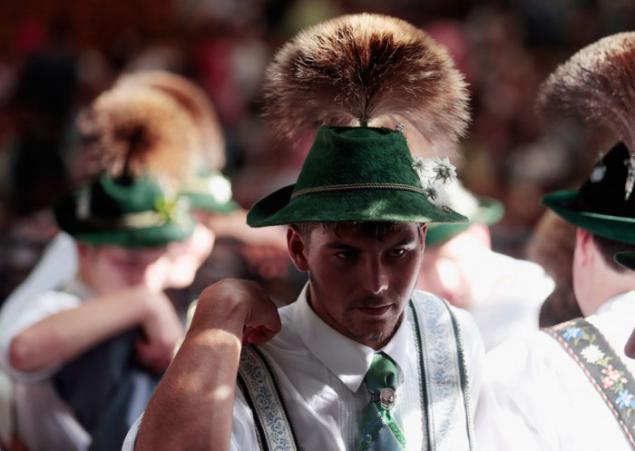 Because all ends here such a little sad picture.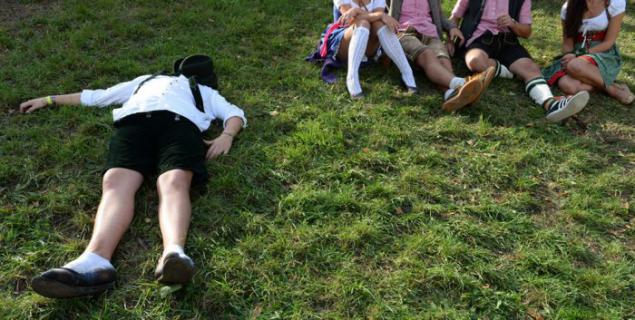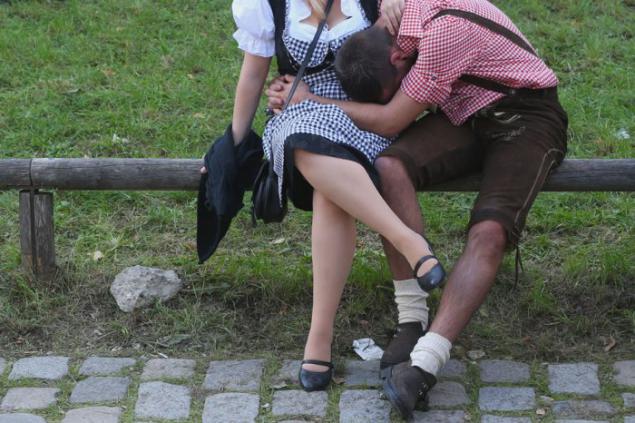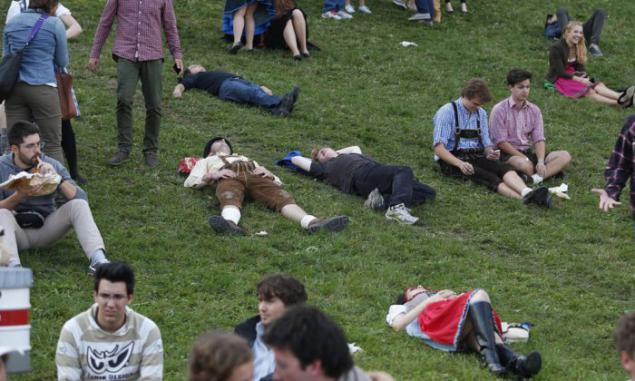 Nevertheless, the festival «Oktoberfest» enough and other, more of decent entertainment. So many people come here with their children.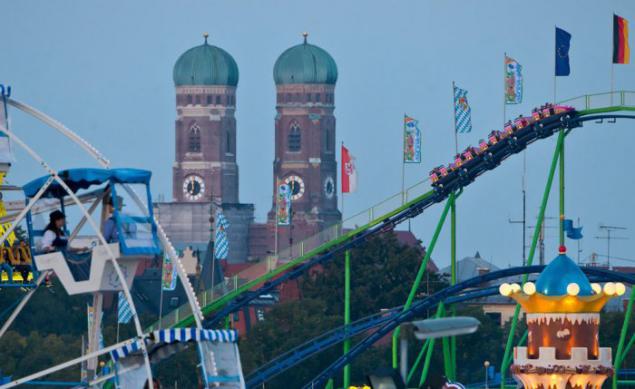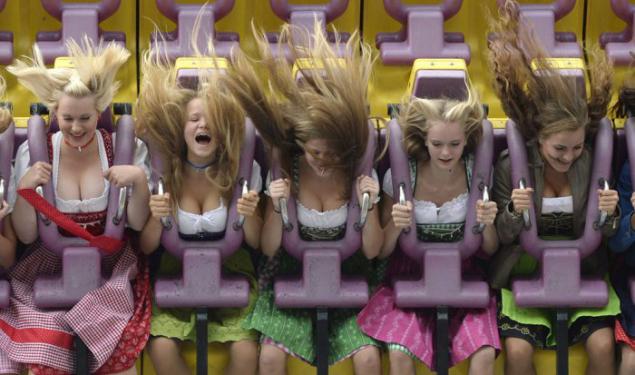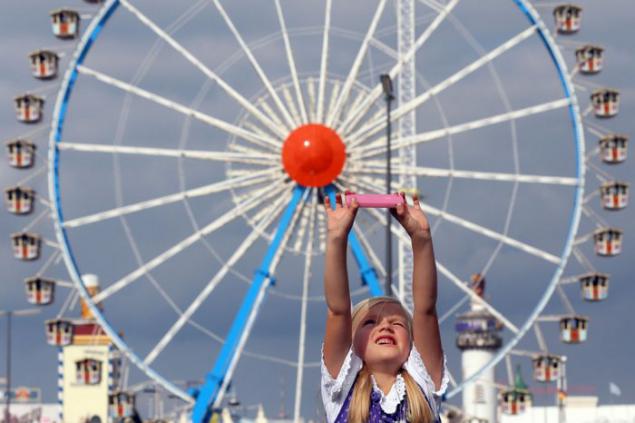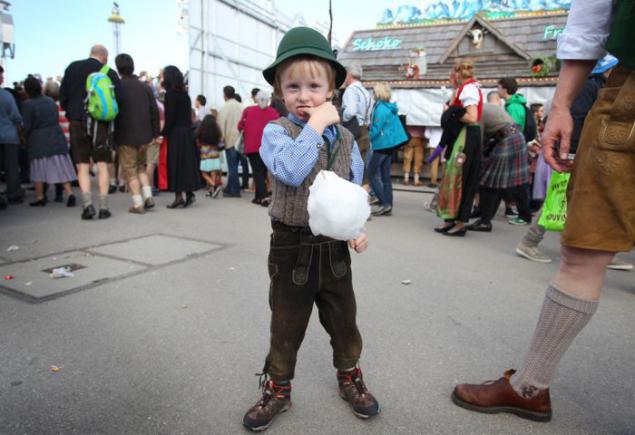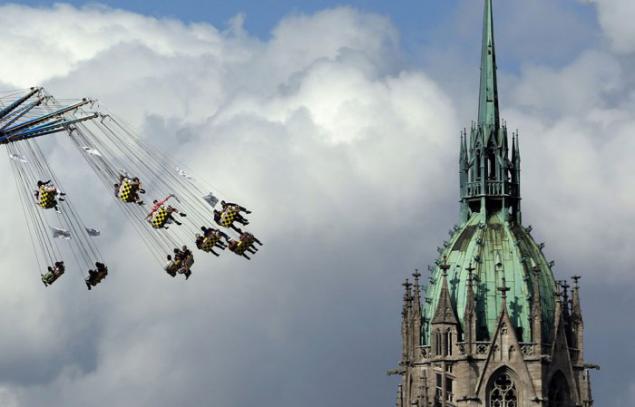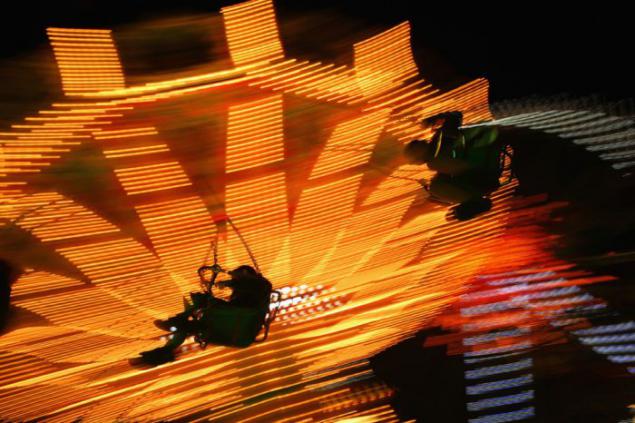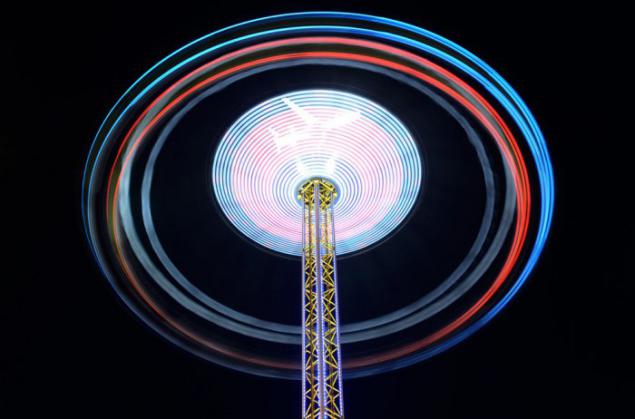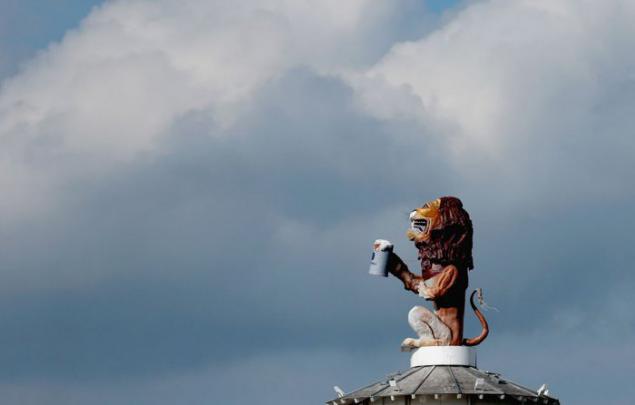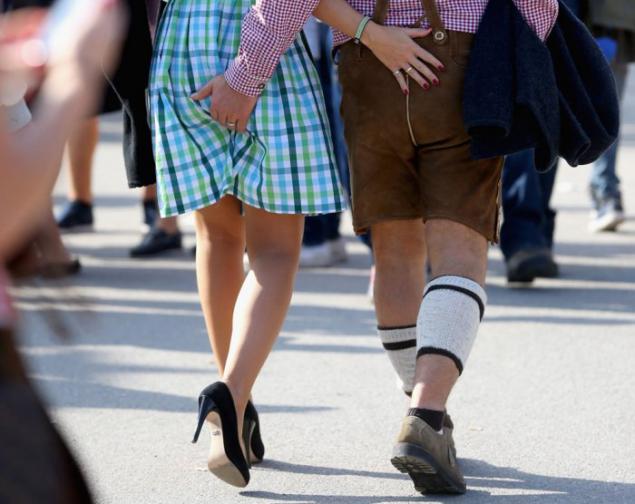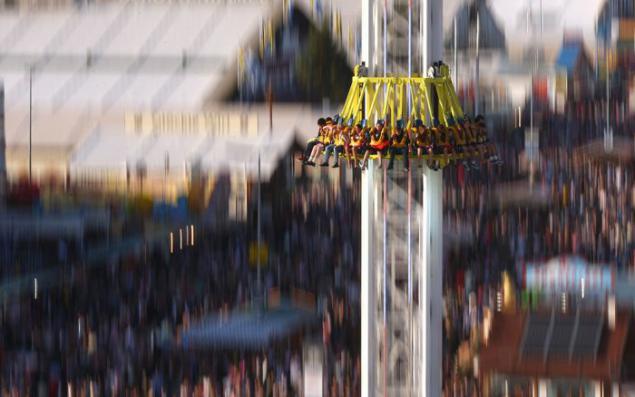 And yet, except for amusement, there are all sorts of parades. It's a pity they do not focus so much as beer tents :)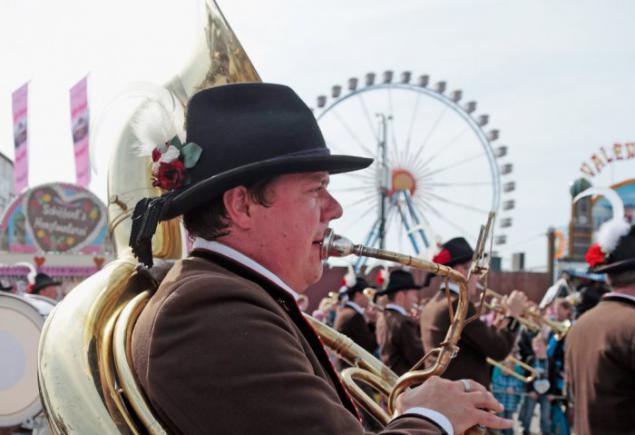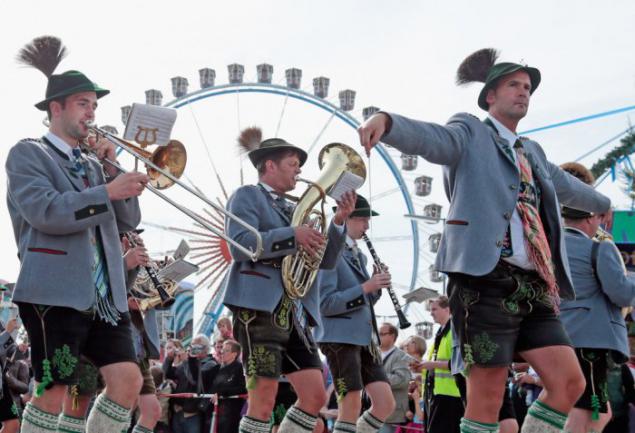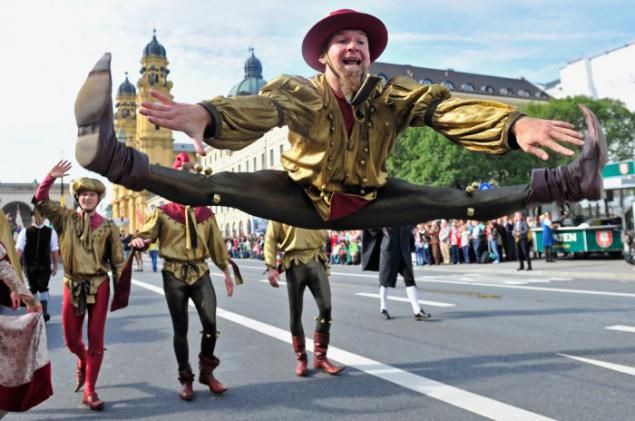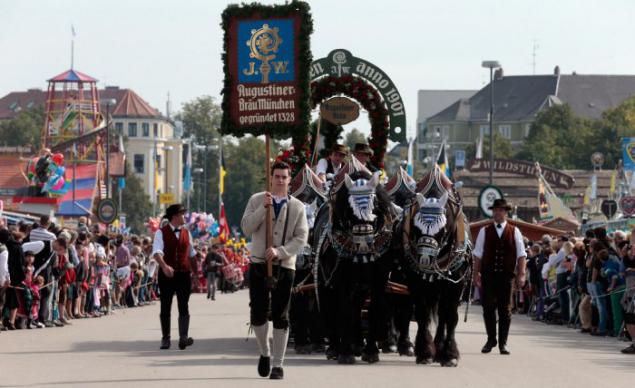 The festival will end October 6, 2013.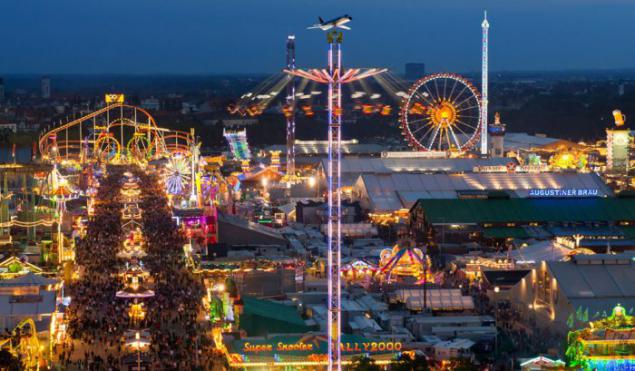 Photo: Getty Images, Reuters, AFP