I suggest you look at the interesting places of the city of Nizhnevartovsk, which the author saw from a different, creative angle.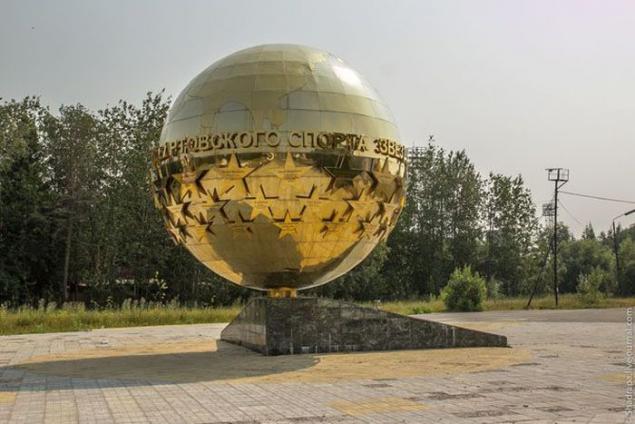 Cinema "Mir". The people are sometimes called "Misha and Raisa," because it opened just in time for the arrival of Gorbachev. If you come to focus on the wall and look up and to the left - seen as opposing robot invader lady is basketball.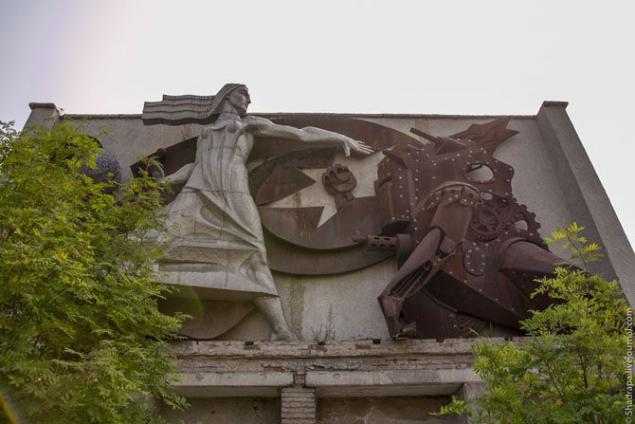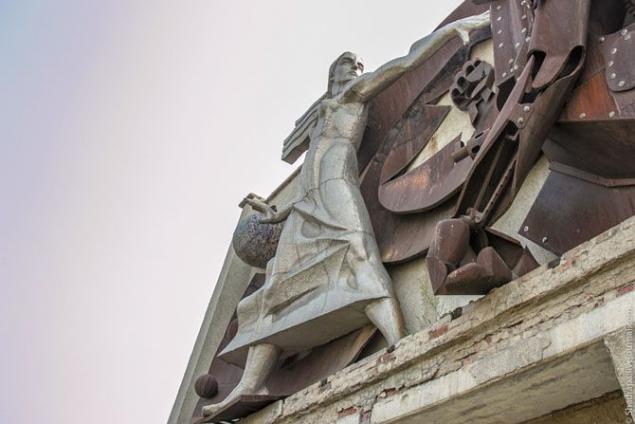 Small architectural form Musician. You notice that he does not bow?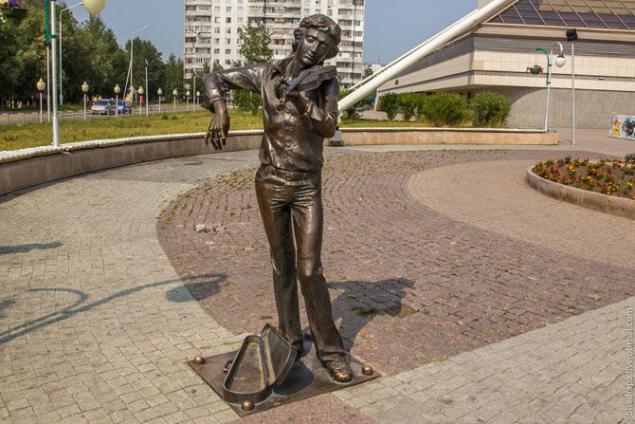 If you work around it to sit on the right and then see how it plays a television tower.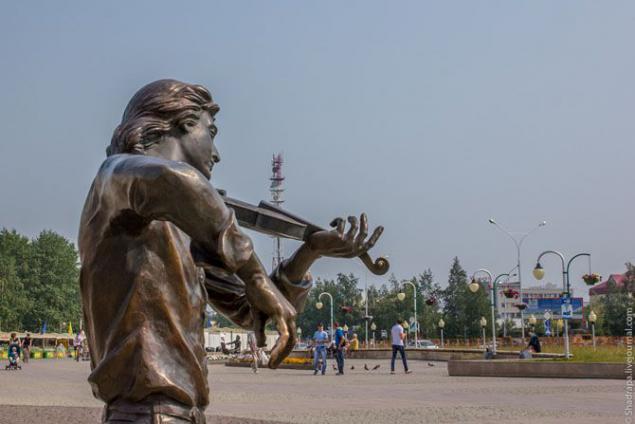 The famous "Cuttlefish". Stylized monument derrick.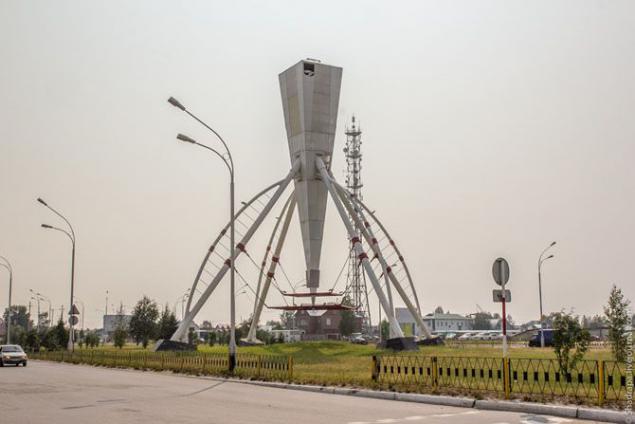 The people got another name "War of the Worlds" for the similarity with the monsters of the same movie. This aptly noted on STS channel by inserting announce systems screensaver to show "War of the Worlds".

Have you tried to look at it from the bottom? Will a great bright photo.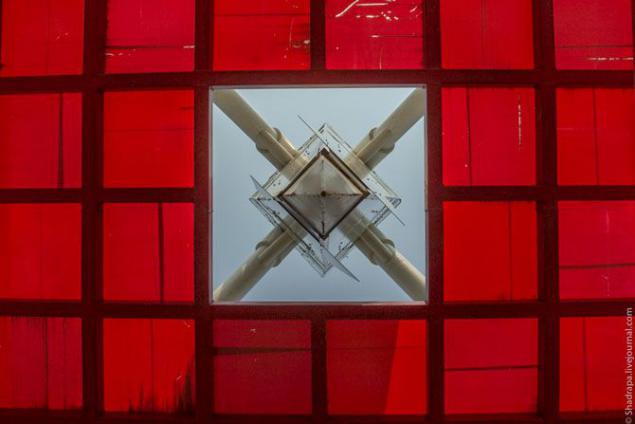 The composition of "Stars of the Nizhnevartovsk sports».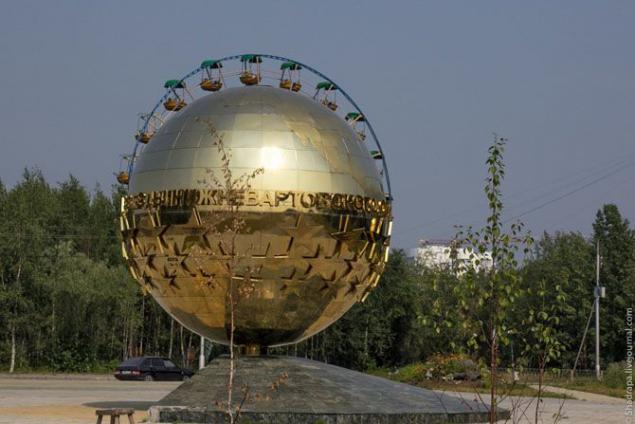 If you get around the ball with the other hand, with the lawn, it is seen as the Ferris Wheel cabin acquire it.
Airport. Alley layouts aircraft.
If you go right under the layout, you can feel cool and remove spotters, like a huge IL-86 flies over the airport or screw AN-24 above the shop.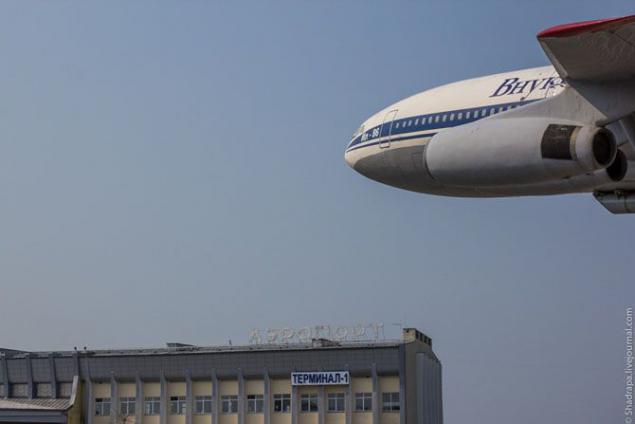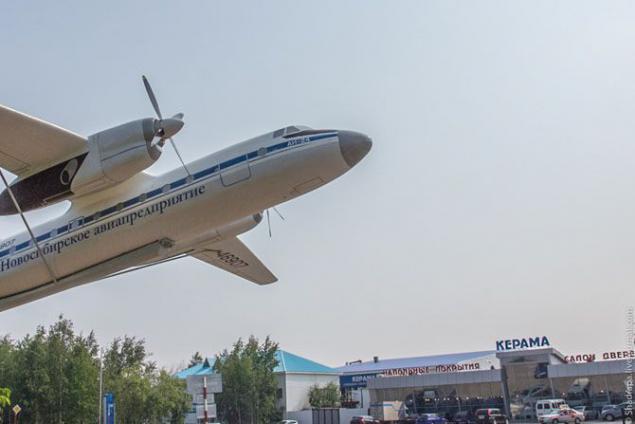 Source: shadrapa.livejournal.com