The Book of Eli (The Book of Eli) - an endless desert road, past a destroyed nuclear catastrophe cities and towns of America, is a man. His name is Eli (Denzel Washington). Where is his destiny, he does not know. But he has something that others do not. His mysterious book. The Book of Eli. Rumors say that this book - the key to world power. That's why you decided to take possession of the book ringleader local bandits Carnegie (Gary Oldman), the owner of a small town through which Eli. And the fierce battle for possession of the book begins.
US 2009
Directed by: Albert Hughes, Allen Hughes
Starring: Denzel Washington, Gary Oldman, Mila Kunis, Malcolm McDowell et al.
Producers: Brad Arensman, Yolanda T. Cochran, Susan Downey
Operator: Don Burgess
Writer: Gary Whitta
Composer: Atticus Ross
Premiere (World): January 15, 2010
Premiere (RF): January 14, 2010
Budget: 90,000,000 $
Poster for the film: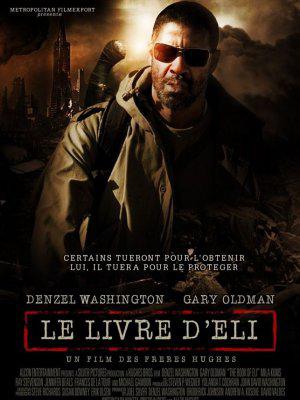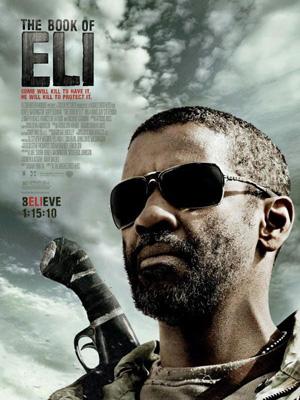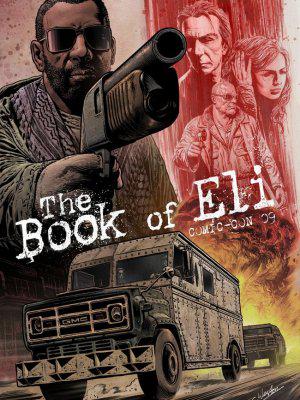 Movie Stills: