International Chinese Festival of snow and ice sculptures in Harbin (Harbin Ice and Snow Festival) has been 26 times opens its doors to visitors once again striking in its scale and entertainment.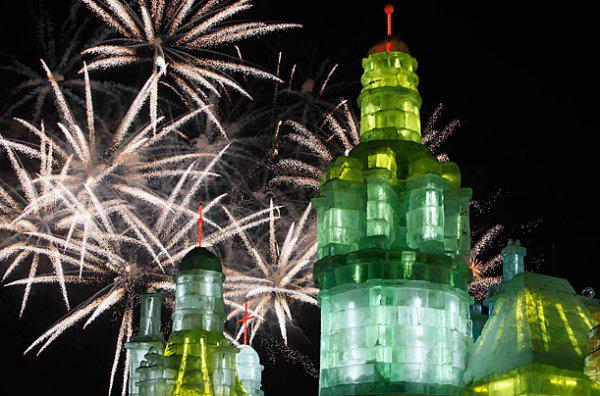 The festival was first held in 1963, but was stopped during the Cultural Revolution, then was revived in 1985. This is one of the biggest festivals of such a plan.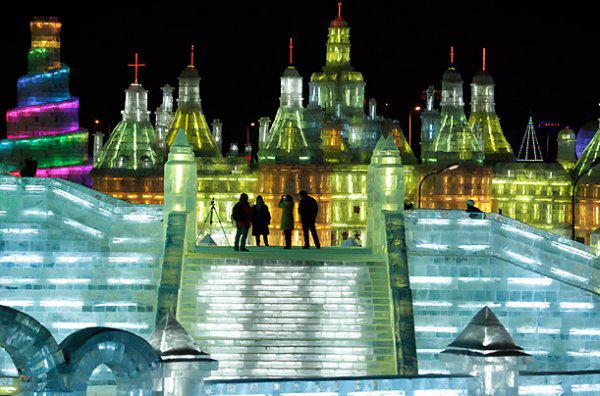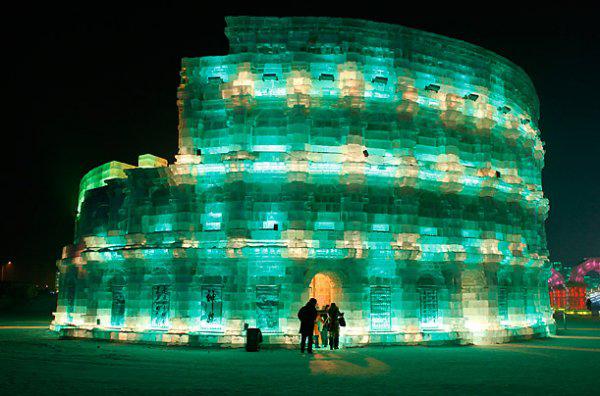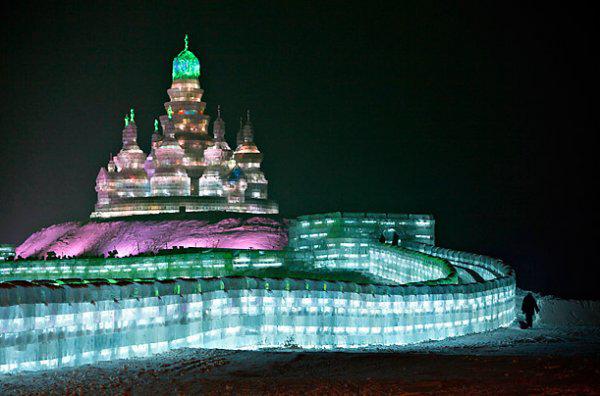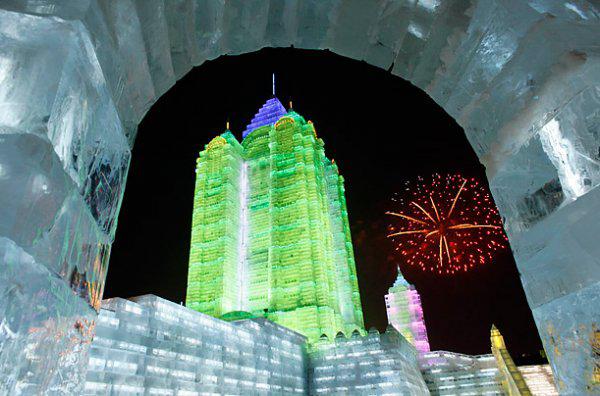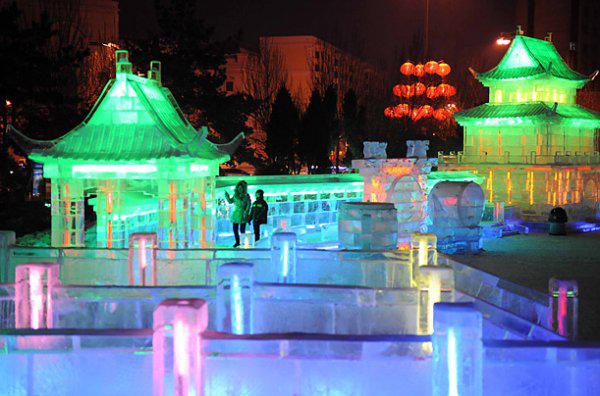 Most of the ice sculptures are illuminated with colored LED lights and created on the basis of historical landmarks around the world. The festival attracts visitors from all over the world not only because of the exhibition of ice sculptures, but also thanks to the ski resort, concerts and sporting events held during the festival. This year has been used about 160 000 cubic meters of ice, which was taken from the Songhua River. The festival will last about a month and intends to attract millions of tourists Harbin.