The last matches of 1/8 on the World Cup in South Africa was very tense. In the reporting game decided the fate of vouchers only in a penalty shootout.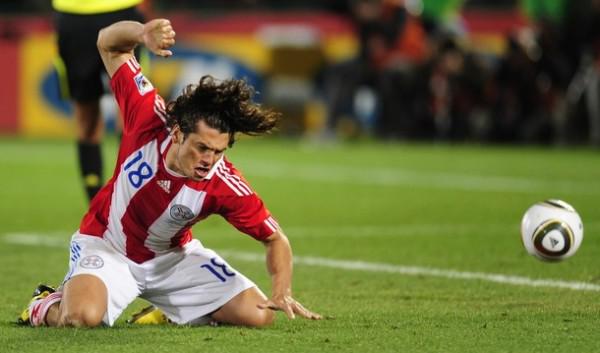 Against Paraguay and Japan really just about equal in strength and even play football in a similar, though perfectly located in different parts of the world. In view of the equality of arms and the game was very smooth.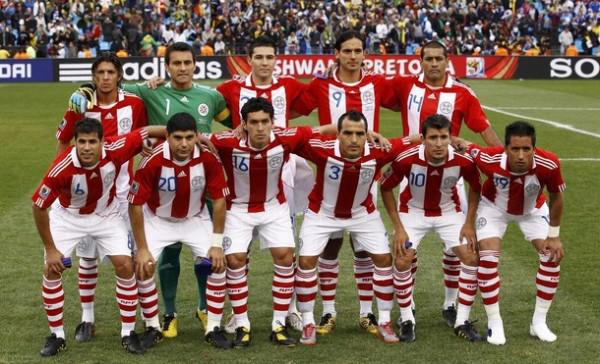 Only the first time it was still possible to note on the number of created things. More chances to excel was in the South Americans. The most active were Barrios and Roque Santa Cruz. But the defense of the Japanese worked wonders, and often attackers themselves could not well be put to the ball.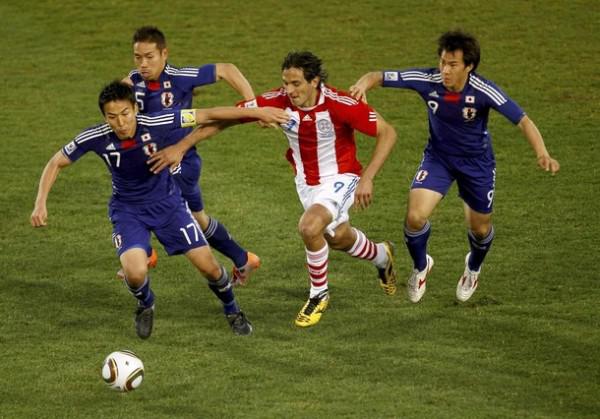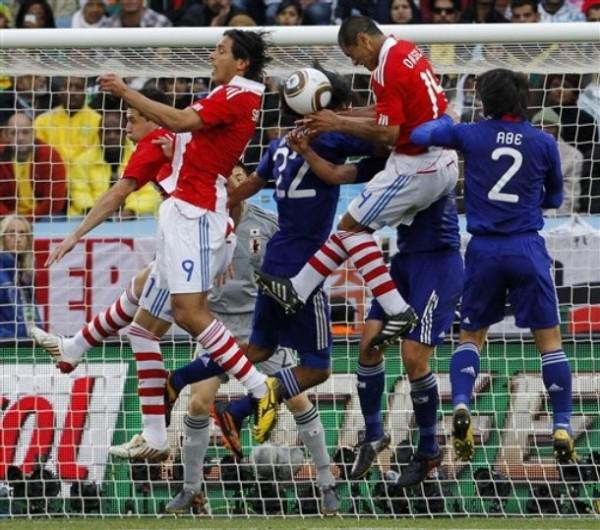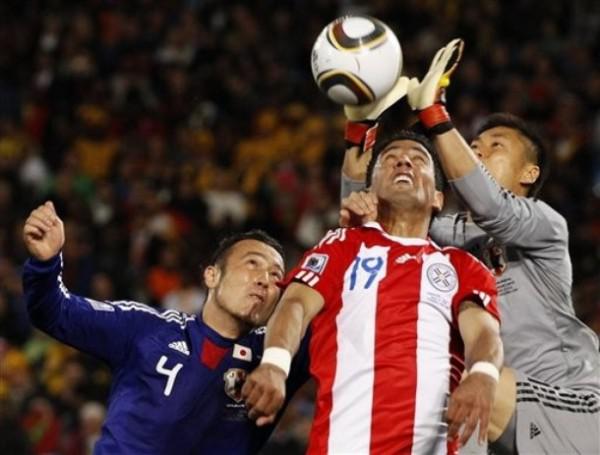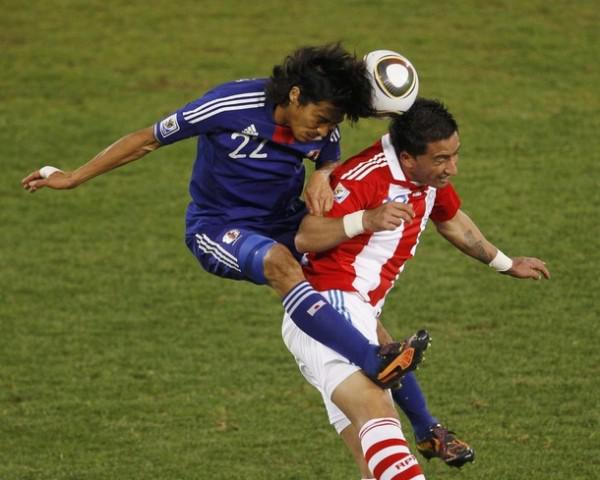 In the Japanese team was virtually no moments. The only one who stood out in the attack Takeshi Okada team - CSKA Moscow striker Keisuke Honda. But moments excel at it, in fact, was not.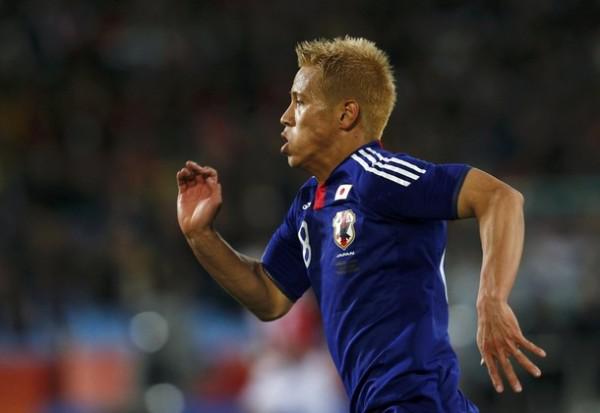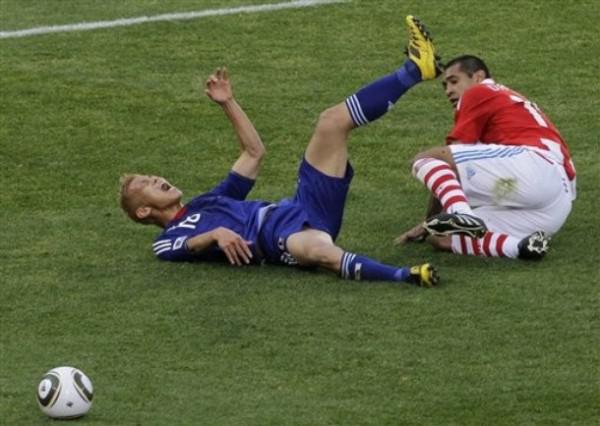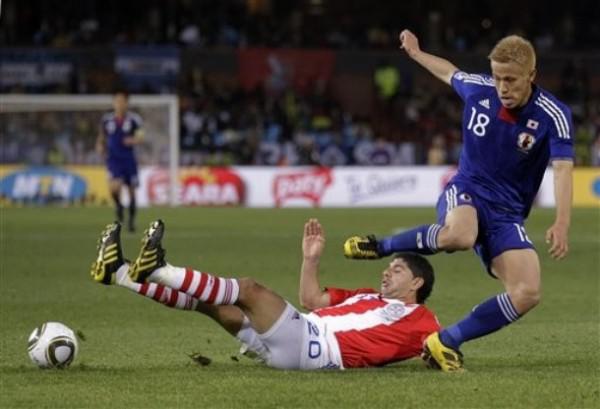 The second half was boring at all, as the teams played too cautiously. In the middle of the second half, it became clear that most of the time ended in a goalless draw. And so it happened. Ekstrataymy also does not remember, except for the moment at the Japanese team. But there was not just someone close dangerous shot. A little earlier was the moment Nelson Valdez, but he chose out of all the options hit the goalie.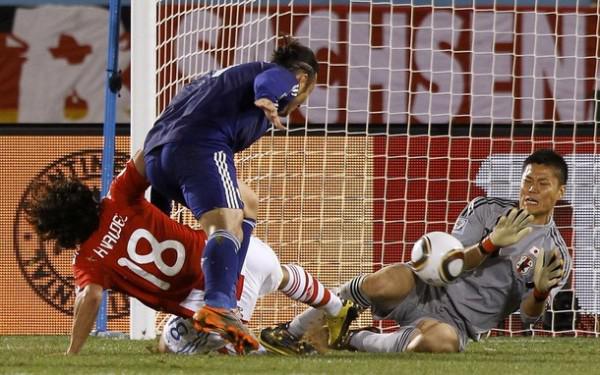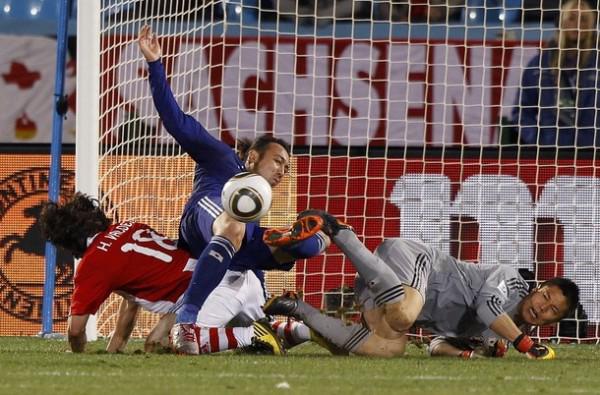 And prefabricated domuchili the game to a penalty shootout. And here all decided to miss a single Japanese Yuichi Coma, who lifted the ball too high and hit the crossbar. Paraguayans also scored all of his penalty.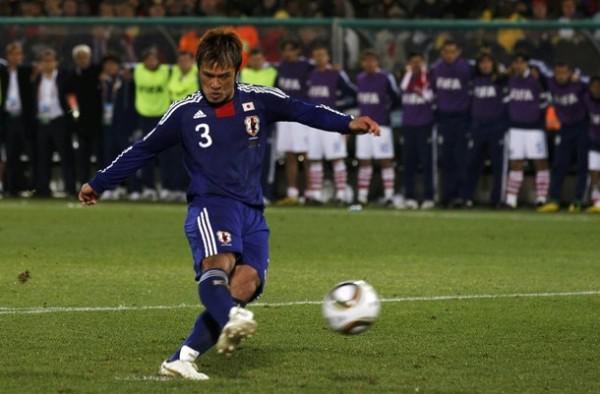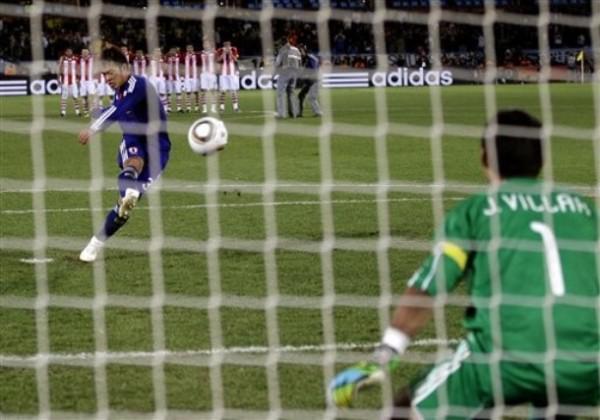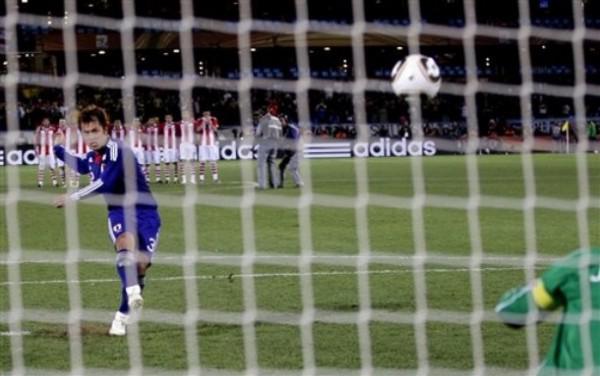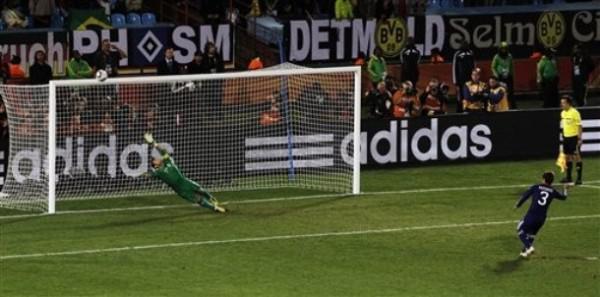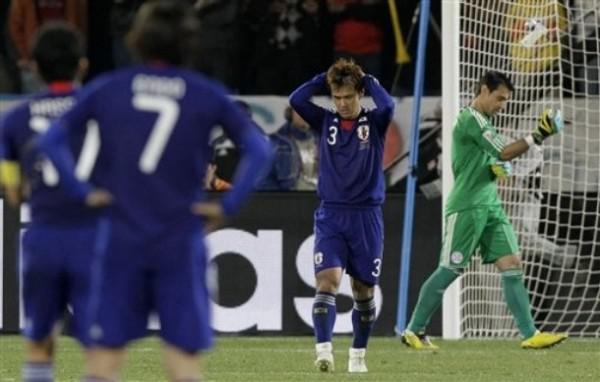 Photo: Reuters, AP