Italian designer Giorgio Armani (Giorgio Armani) as always decided not to seek affectedness, bombast and shocking.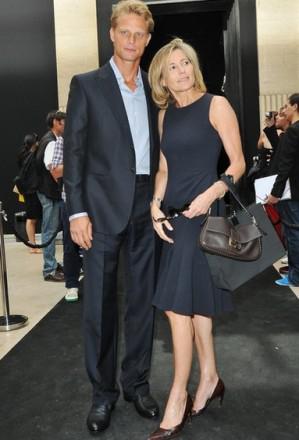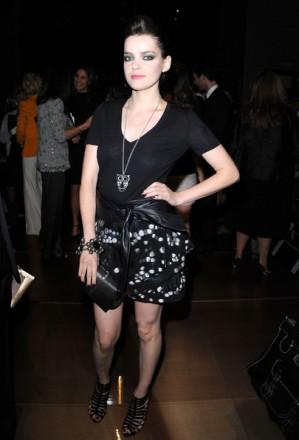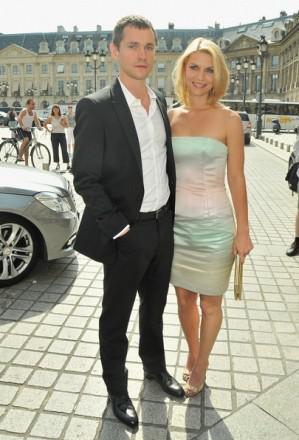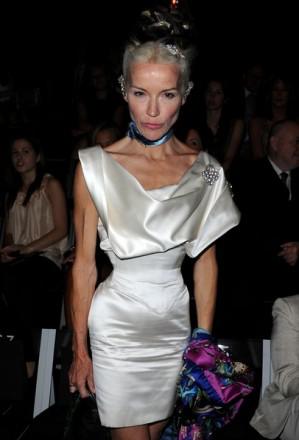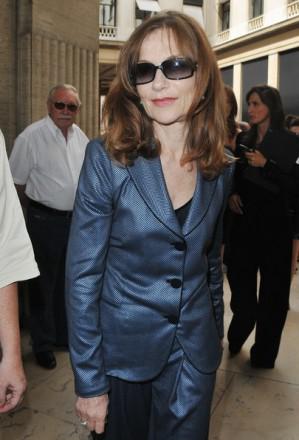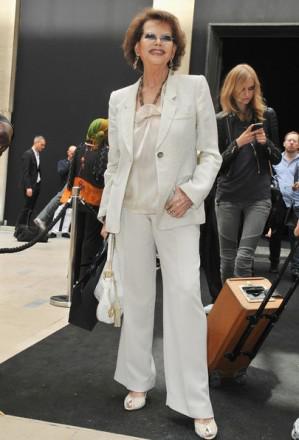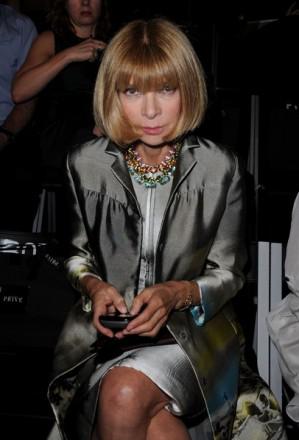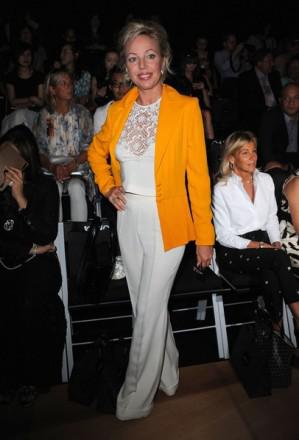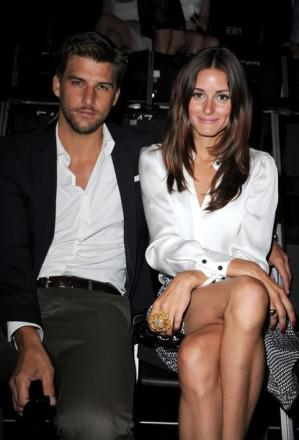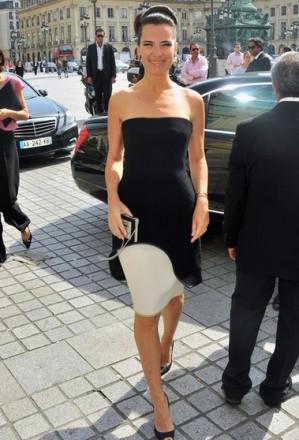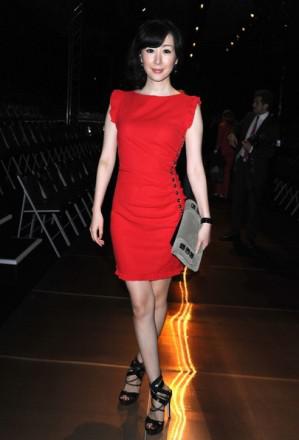 His collection once again cemented confidence in the phrase: "Difficult - simple." Armani has always been famous for its simplicity and frankness. But this simplicity has always struck Sway commitment to individuality and presence of solemnity or a festive mood. For thin laconic lines cut, combined with a minimum of parts and a simple color scheme to conceal the true purpose of the work of Giorgio Armani (Giorgio Armani) - to surprise and delight their ideas.
We should also mention an element such as a sharp shoulders, which was the last time a loud remembered even 30 years ago. As always, the selection of colors surprised Armani clothes. The color palette of his works located between chocolate tones and soft beige color.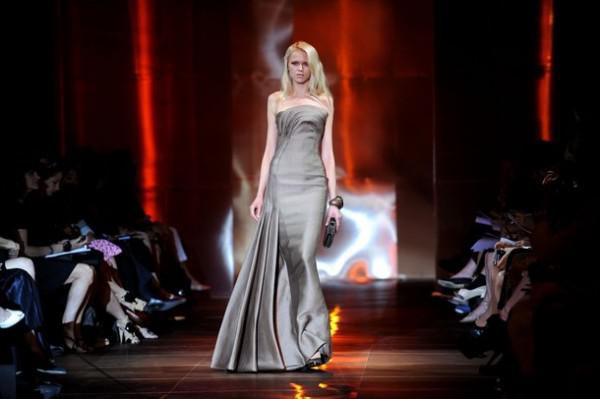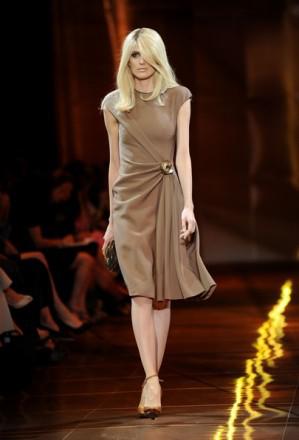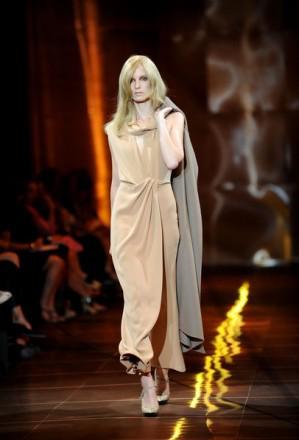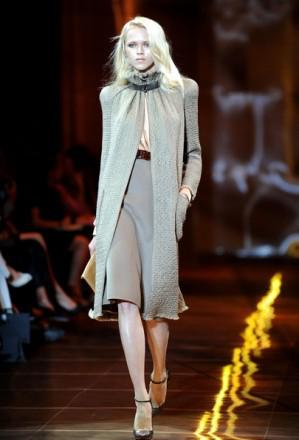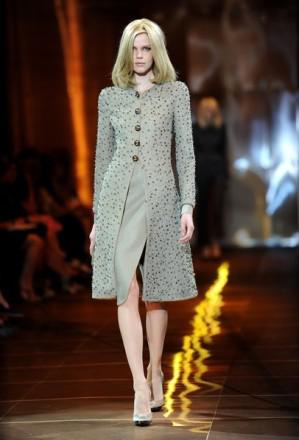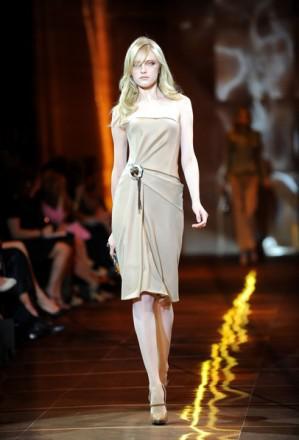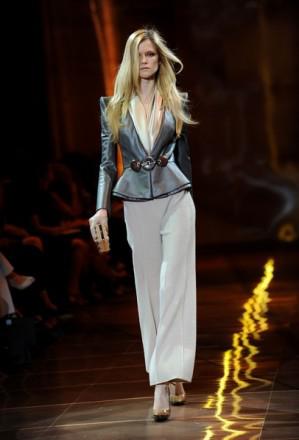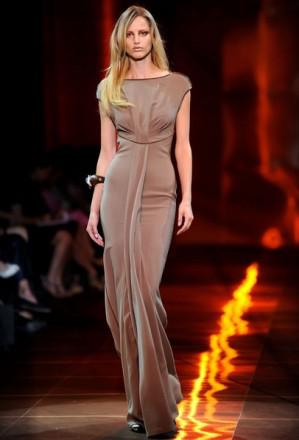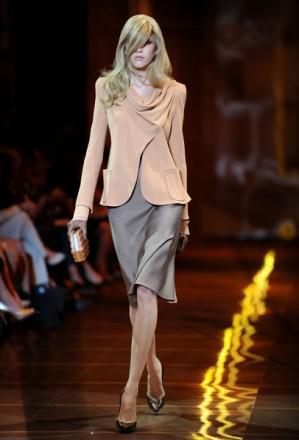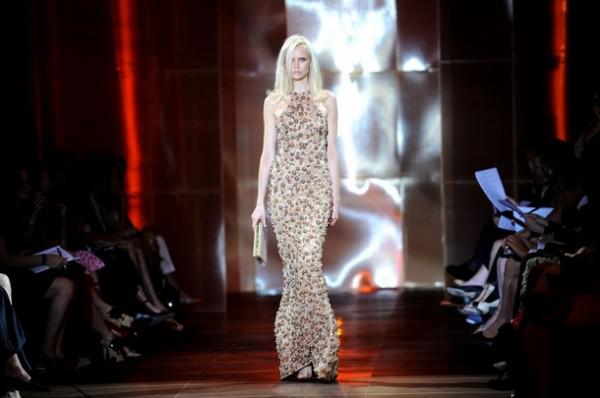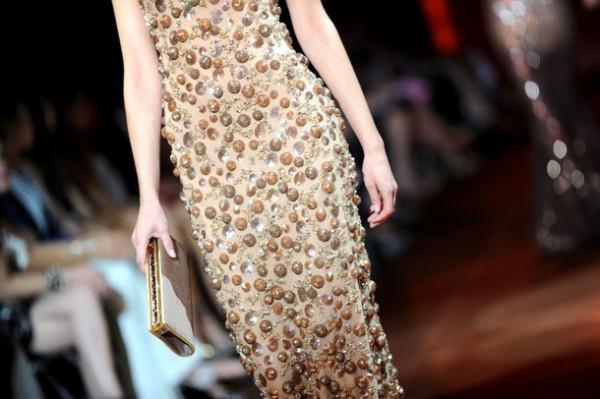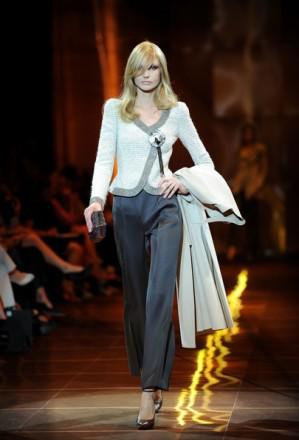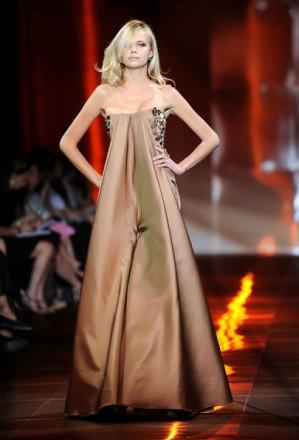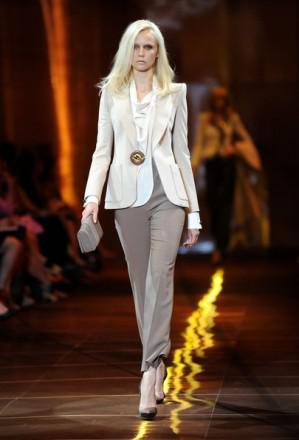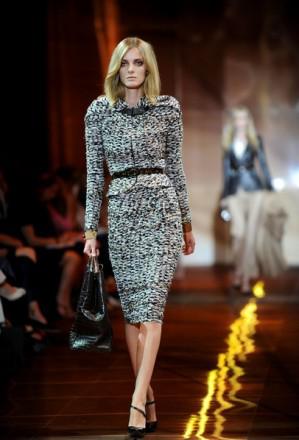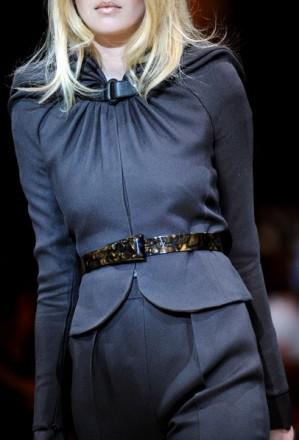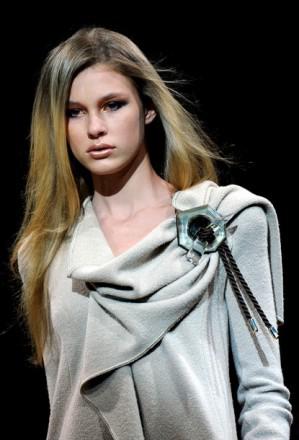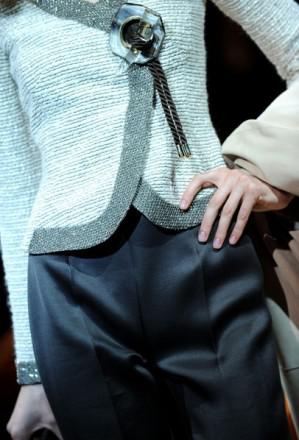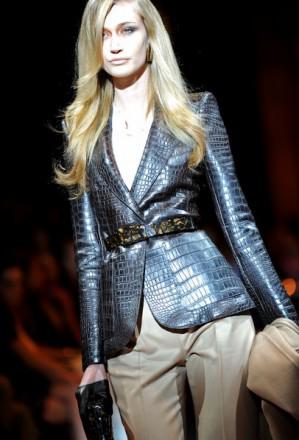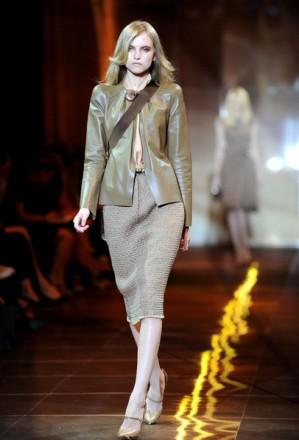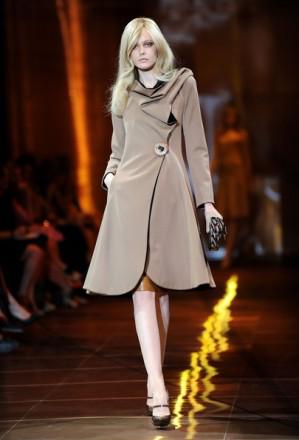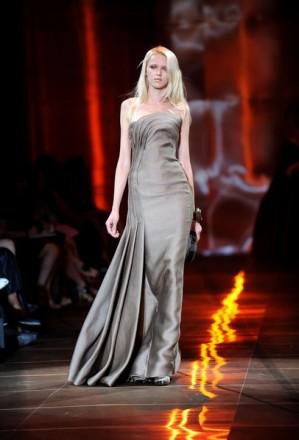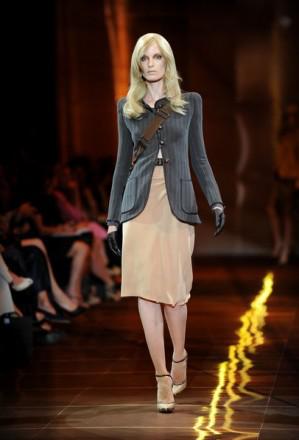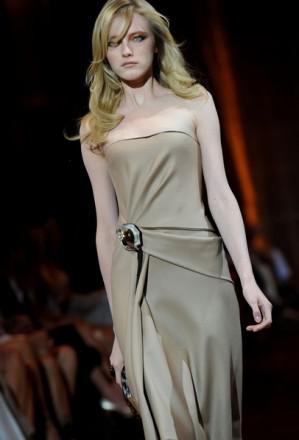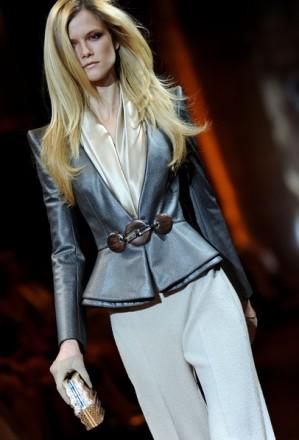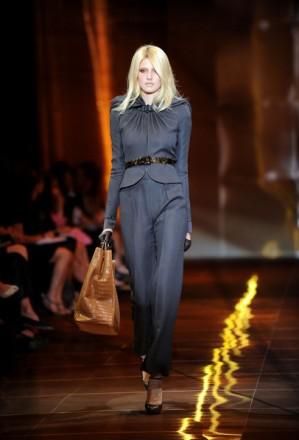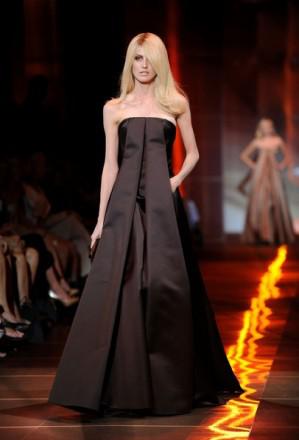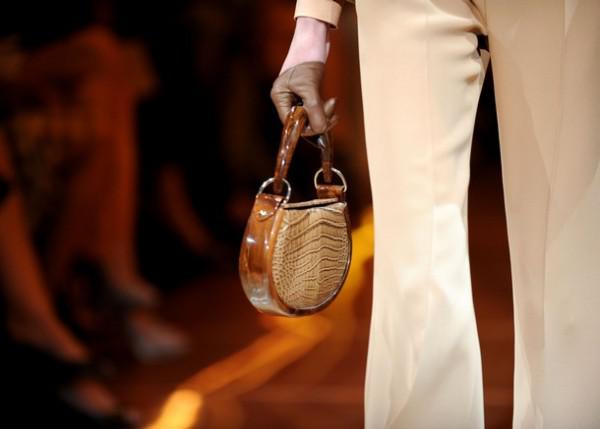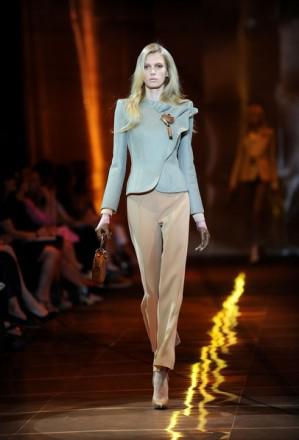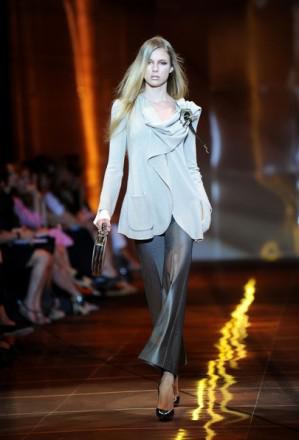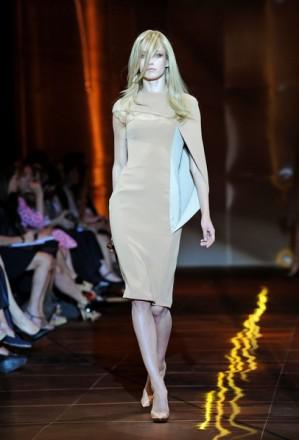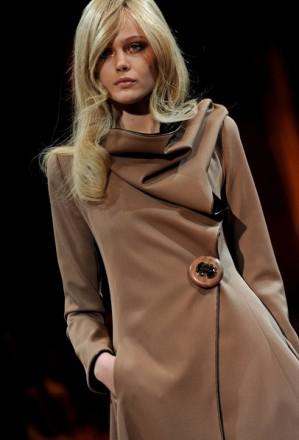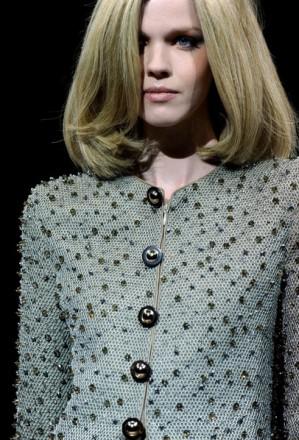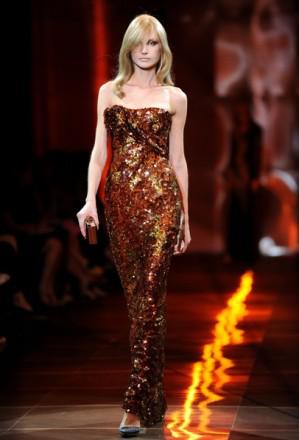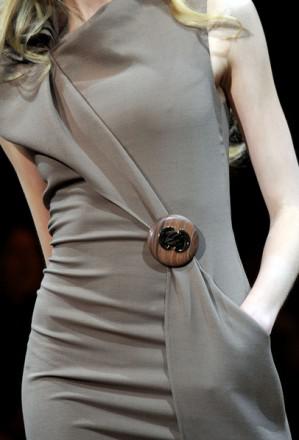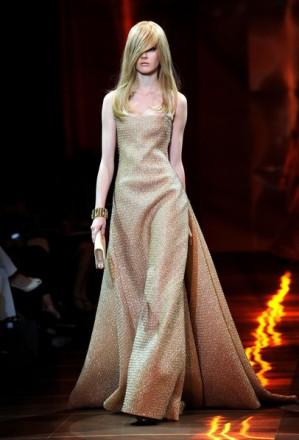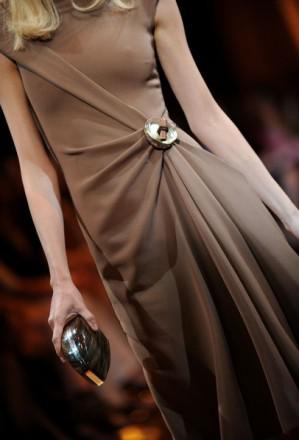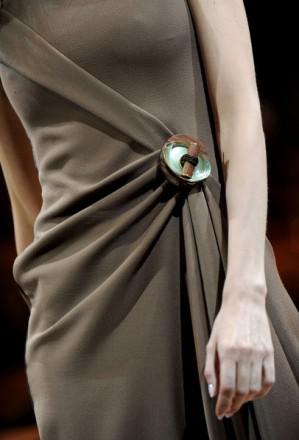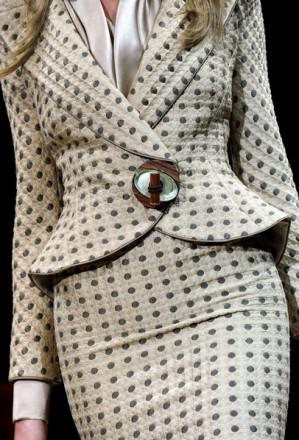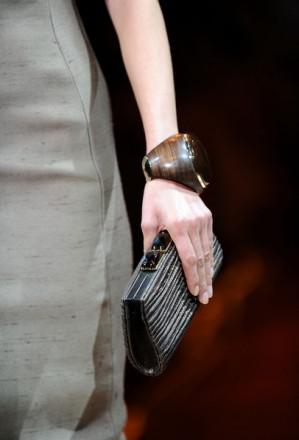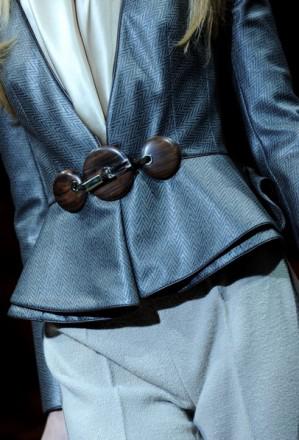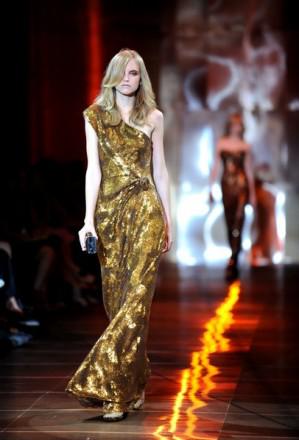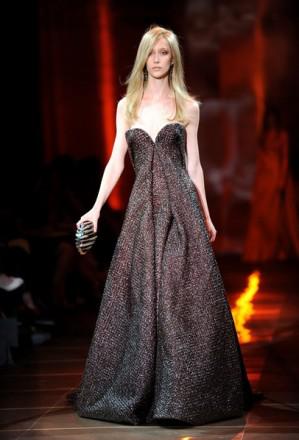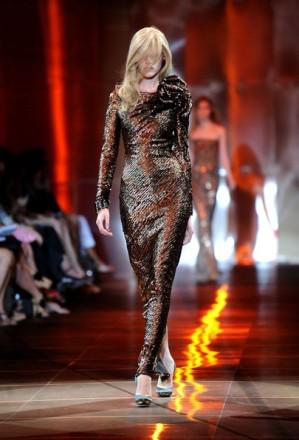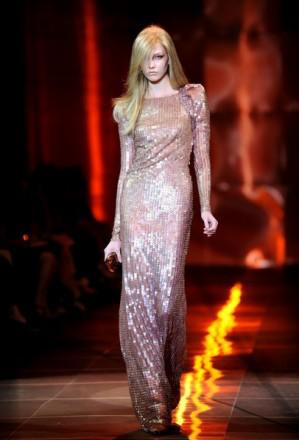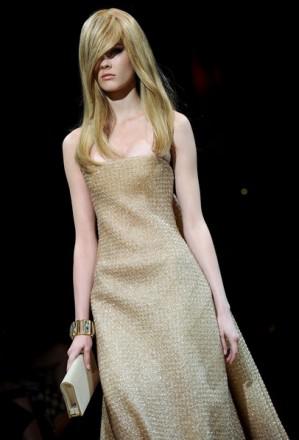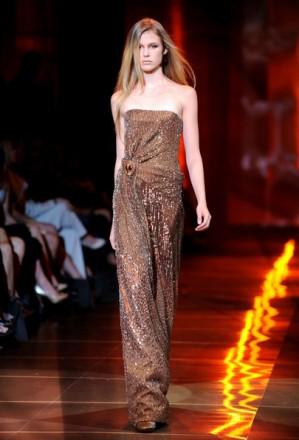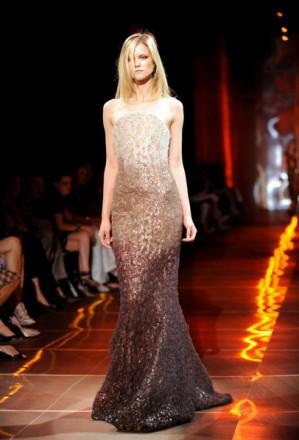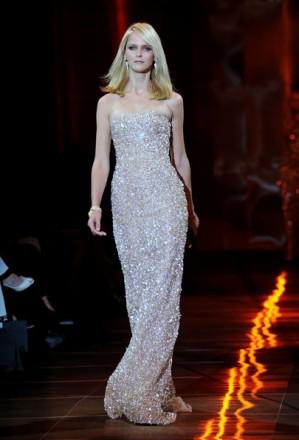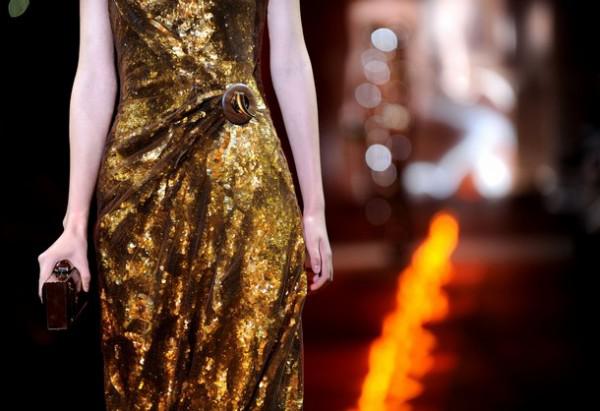 Photo: Getty Images