Madrid is traditionally a month before the Catholic Christmas lit the incredible beauty of the illuminations.
However, due to significant budget deficit, the municipal authorities of the city were forced to reduce the cost of festive lighting by almost a third. In 2008 and 2009, Madrid has spent about 4, 5 million euros, but this year it was only about three million euro. This year it was decided to use only energy-saving lamps in the amount of 4, 4 million pieces. Also, in order to save, the illumination will be on schedule for weekdays and weekends.
The city uses several garlands from last year, which were created by well-known Spanish designers. City officials, as well as last year, promised no less than ten of Christmas trees in the city. Home tree height of 33 meters, installed at the Puerta del Sol. Turn off the illumination January 6 at 23-59 local time.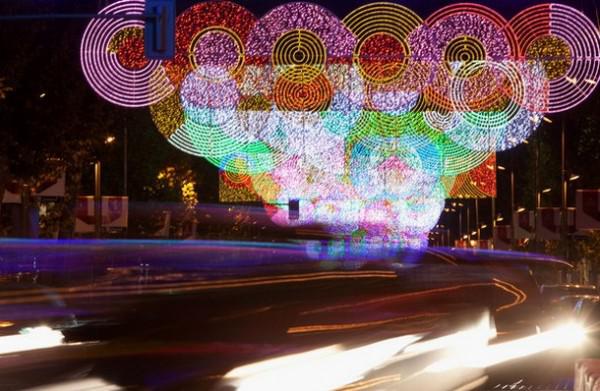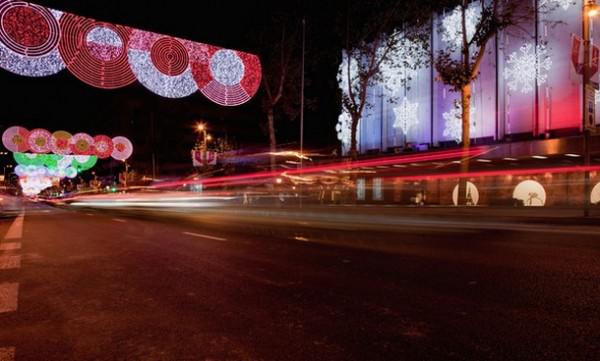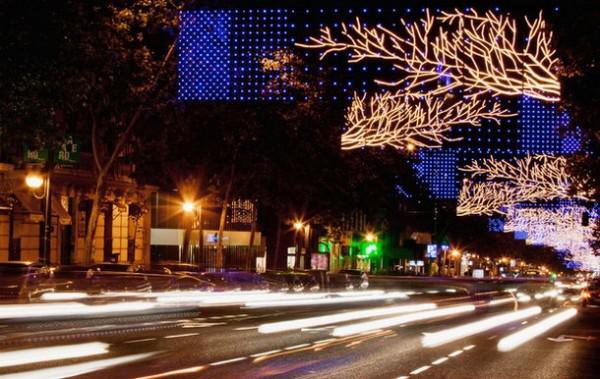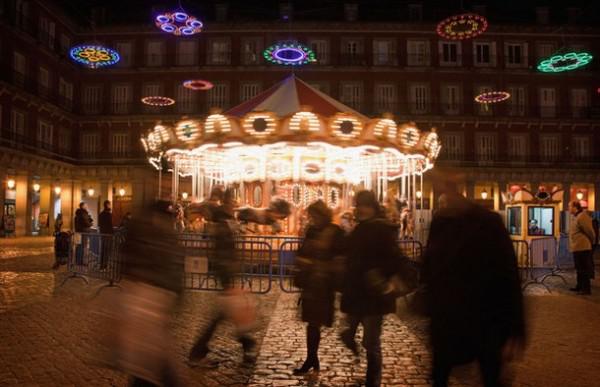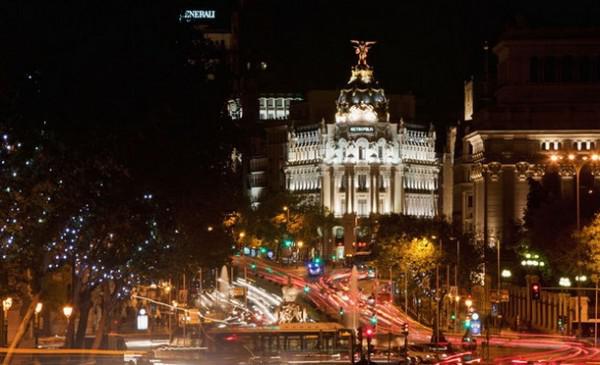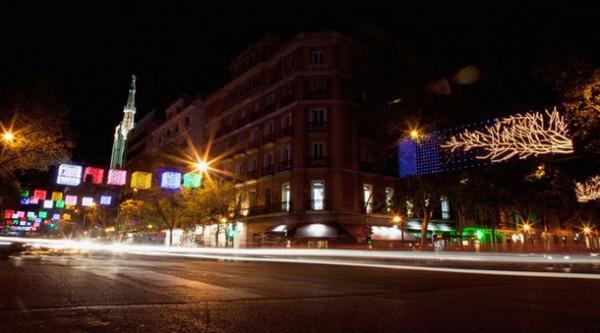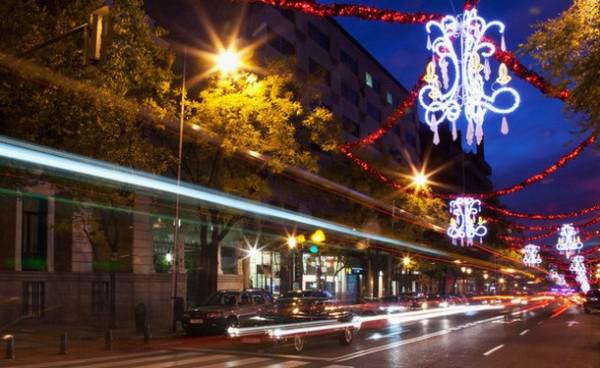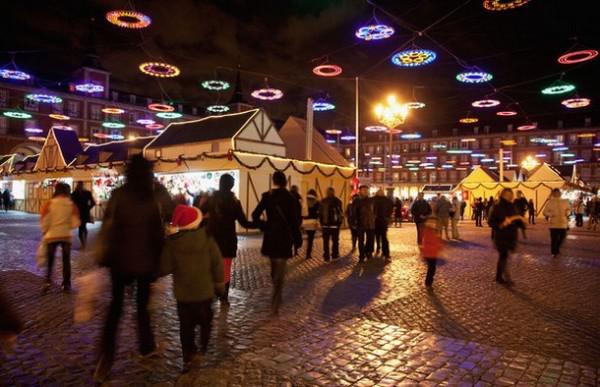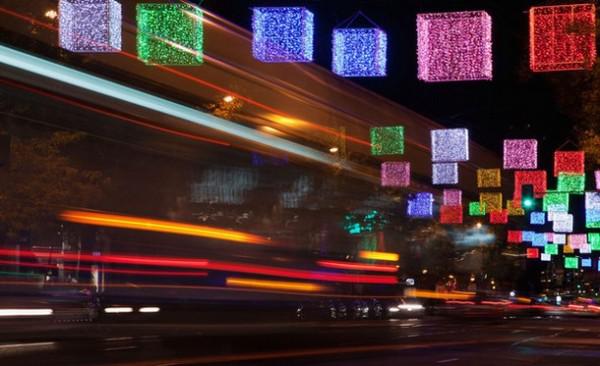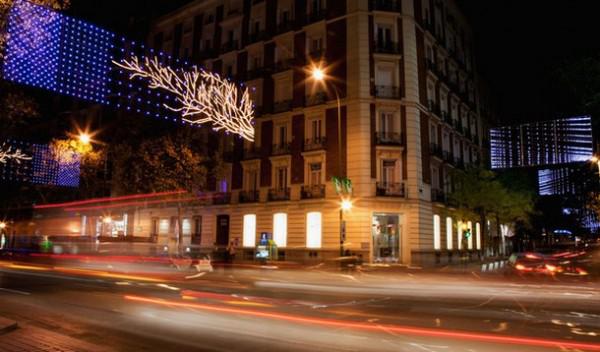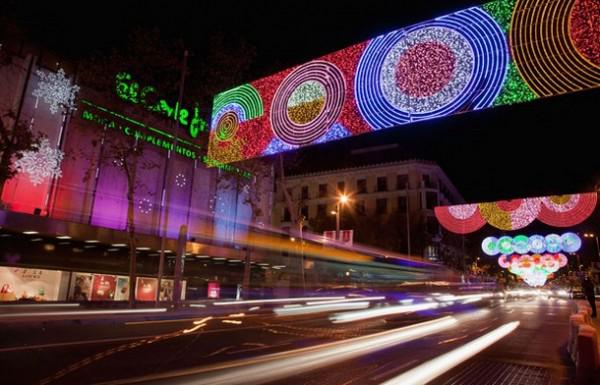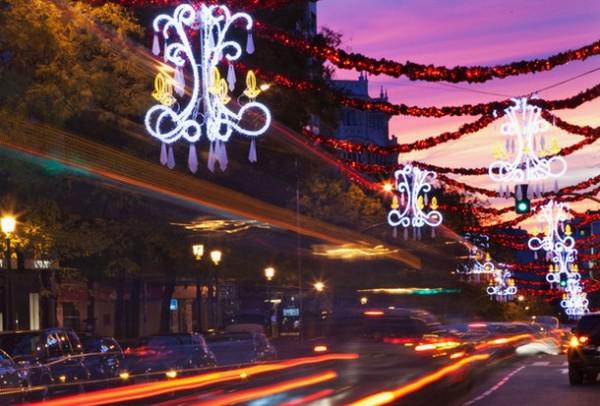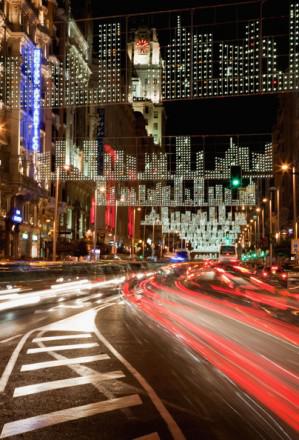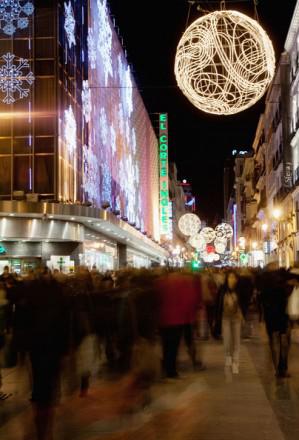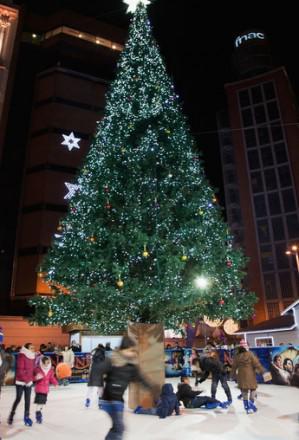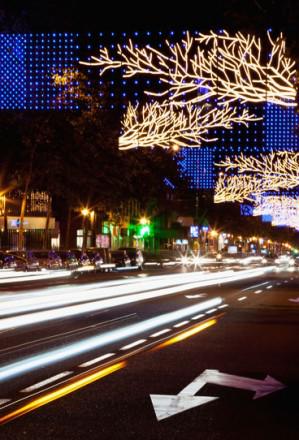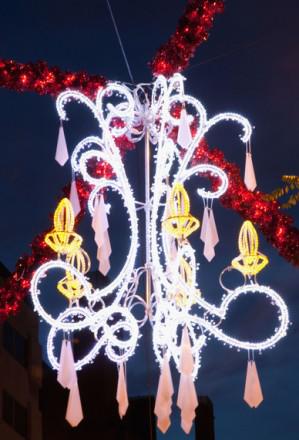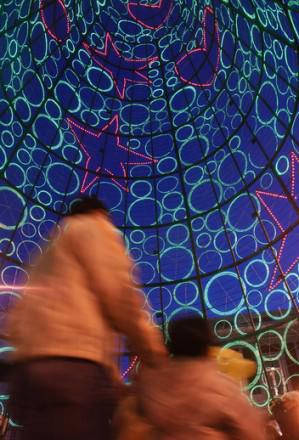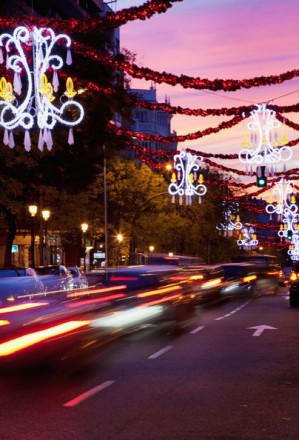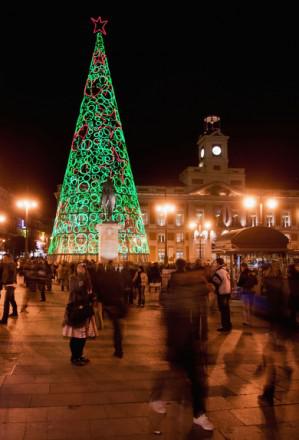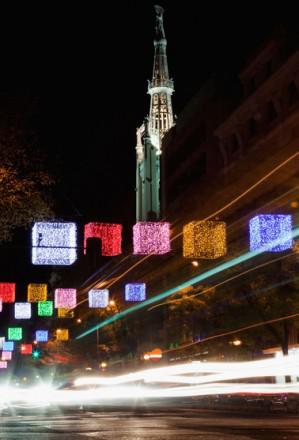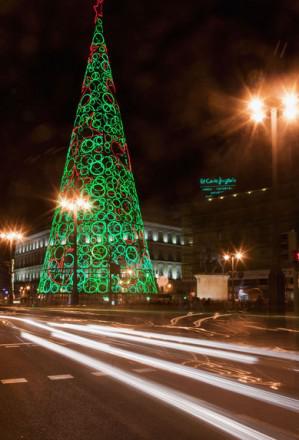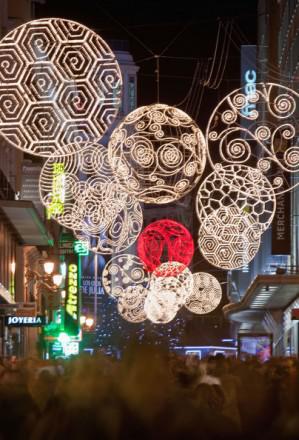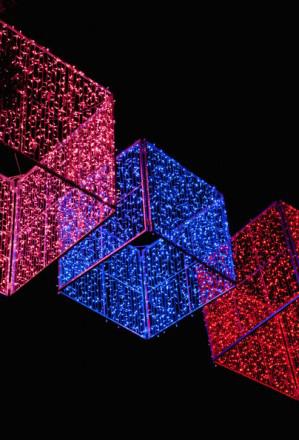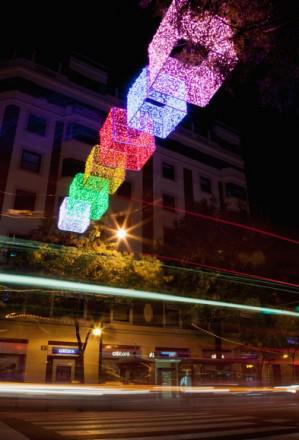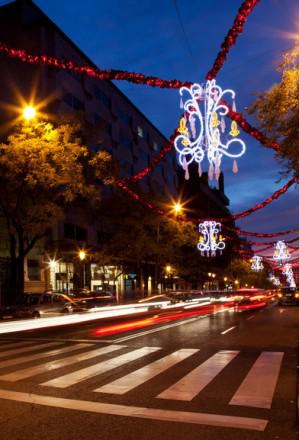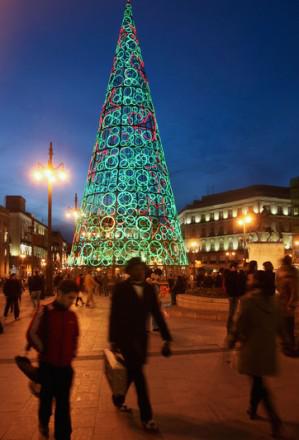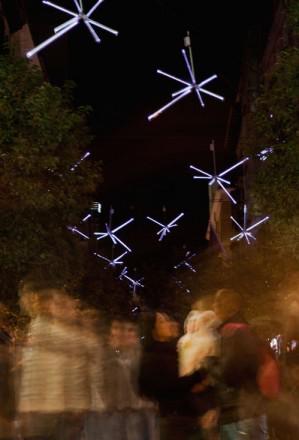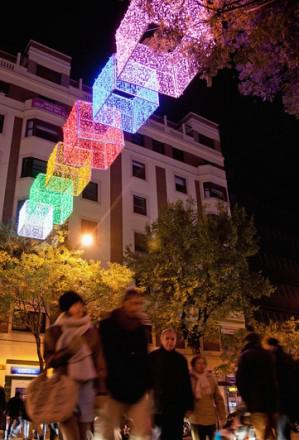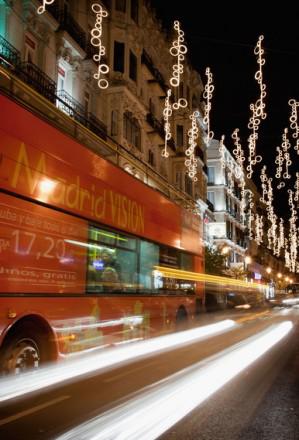 Photo: Getty Images