Till Catholic Christmas and New Year are a matter of days. To close the topic of Christmas trees and other Christmas trees we decided to do another review.
Let's start with the story of unusual trees. For example, in Madrid it was installed elektroelka, and in Haifa, Israel, and all of the more than five thousand plastic bottles. According to the creators, participated in the creation of trees almost all the inhabitants of the city.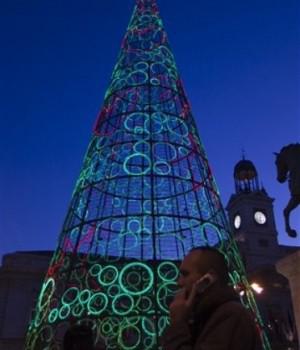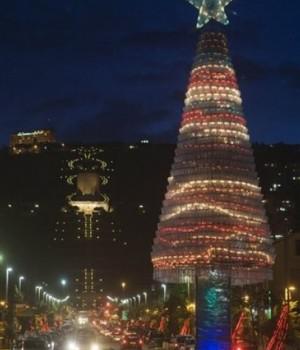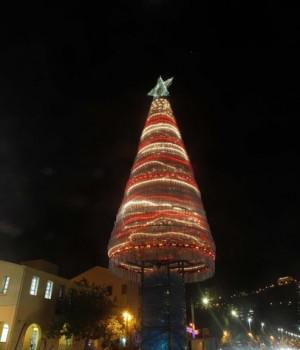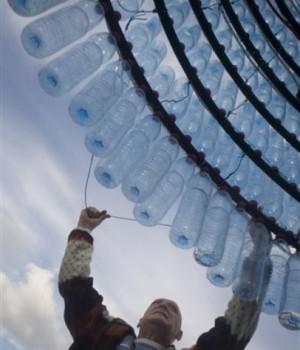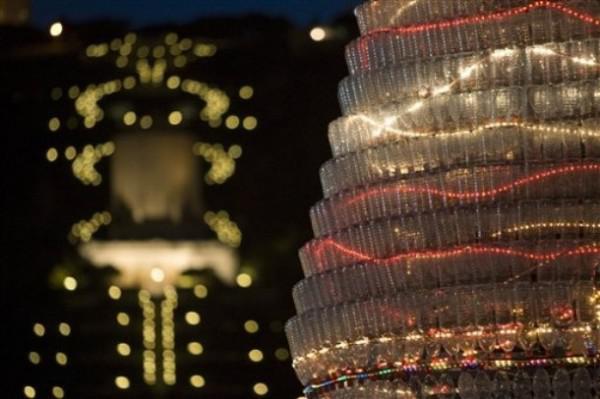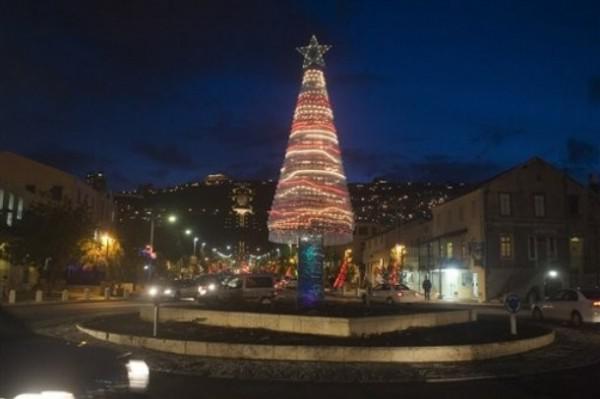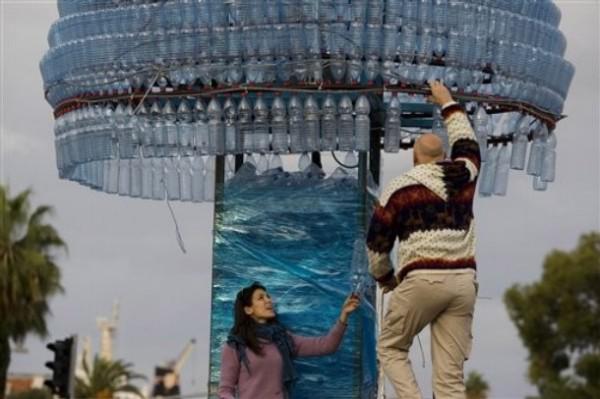 No less original look tree in Chinese cities of Beijing and Shanghai.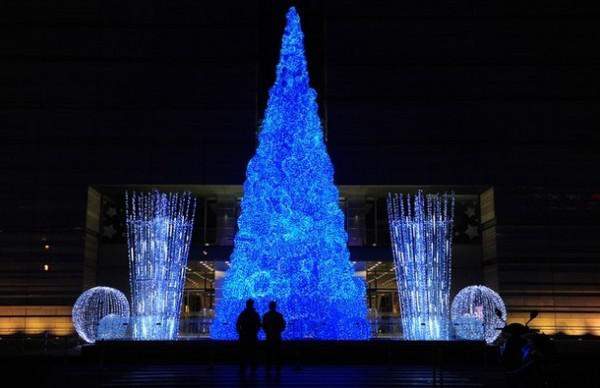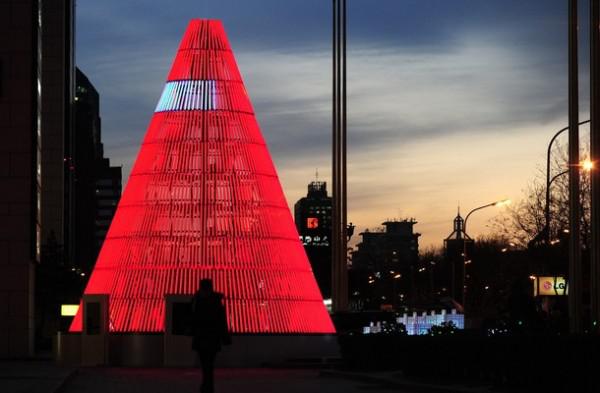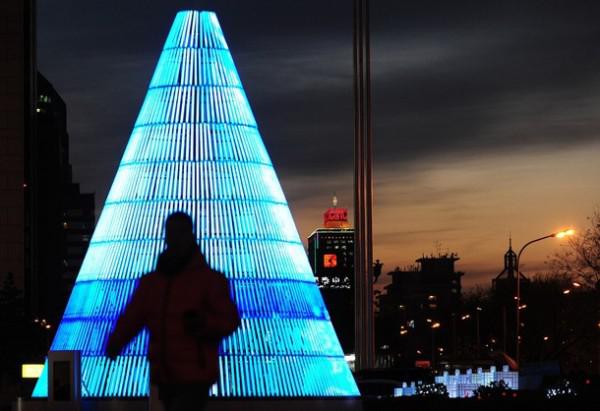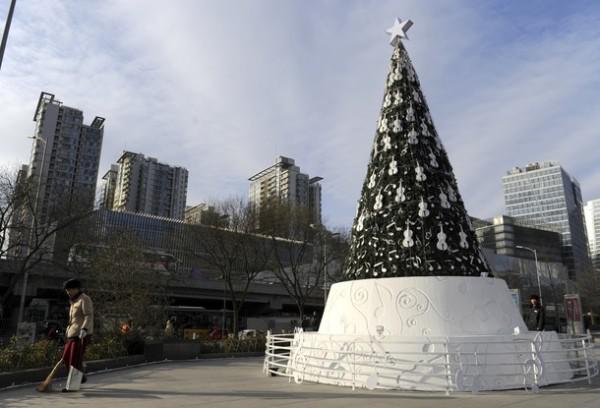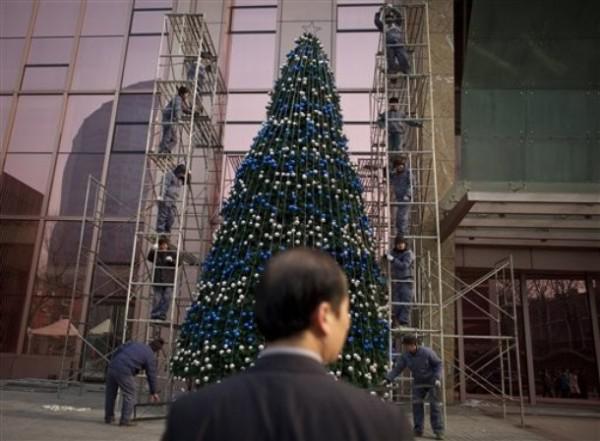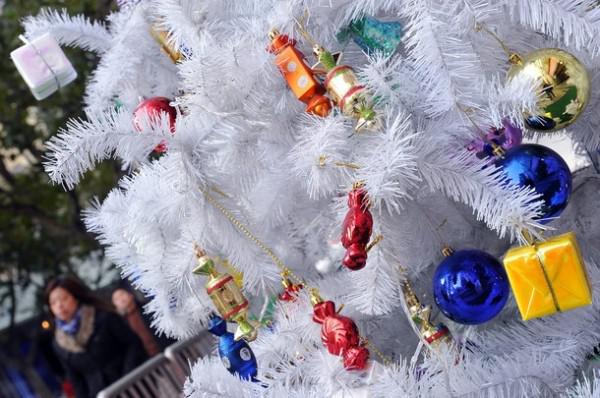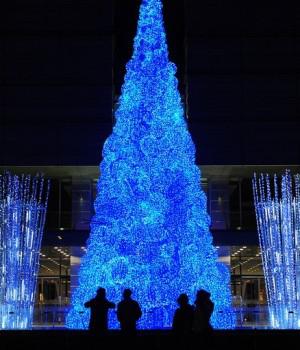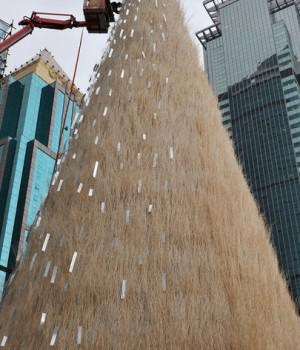 No less original "bicycle" Christmas Tree in Sydney.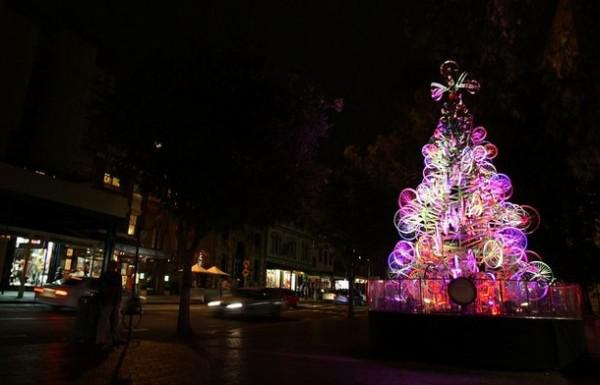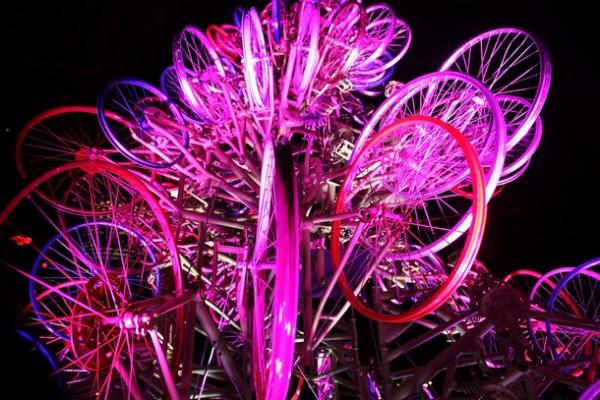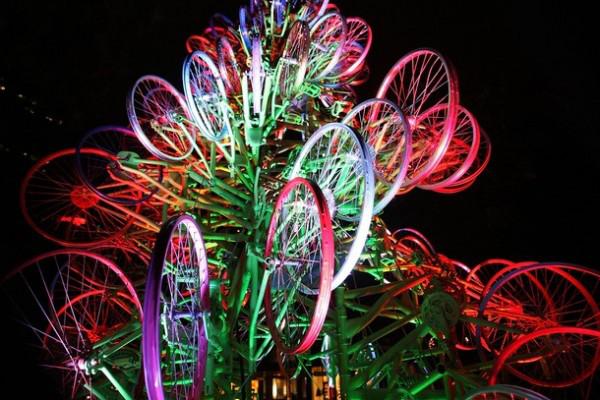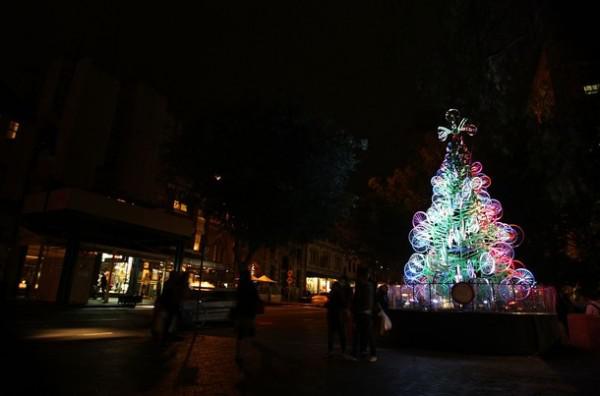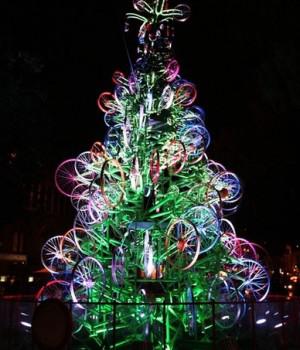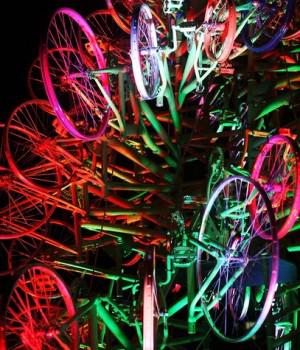 Of all the Scandinavian capitals of the most beautiful Christmas tree, probably still in the capital of Sweden - Stockholm.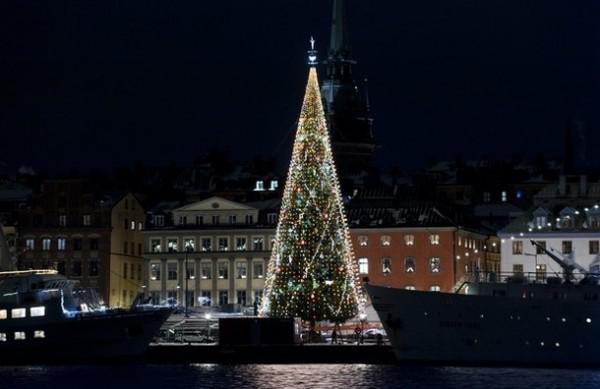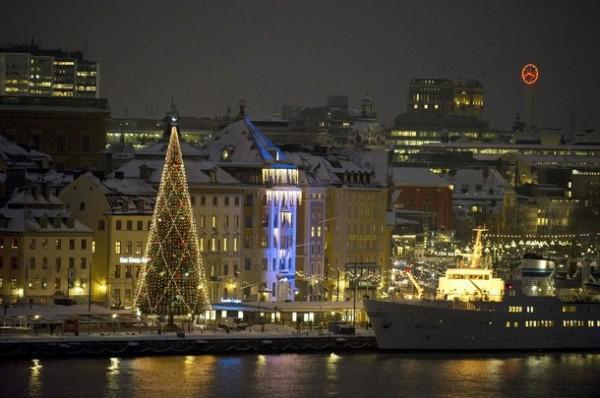 In the eternal city of Rome Christmas "miracle" is set in Piazza Venezia.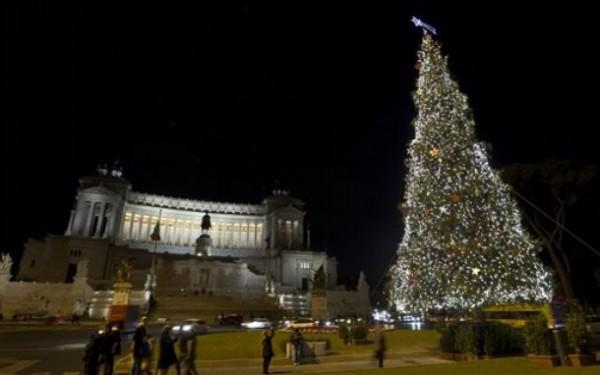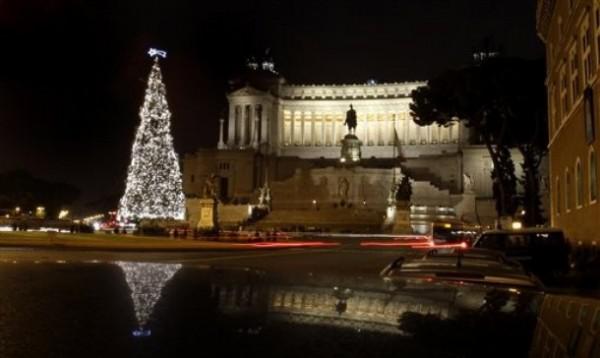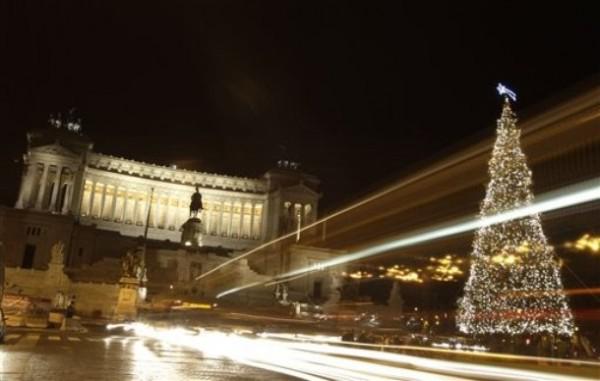 Vilnius Lithuanian Christmas tree is traditionally opened earlier this month at the Cathedral Square.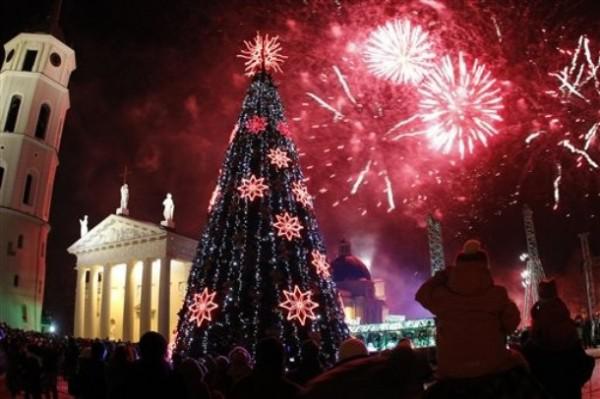 Now fast forward to the ocean and look at the main tree of Colombia in Bogota.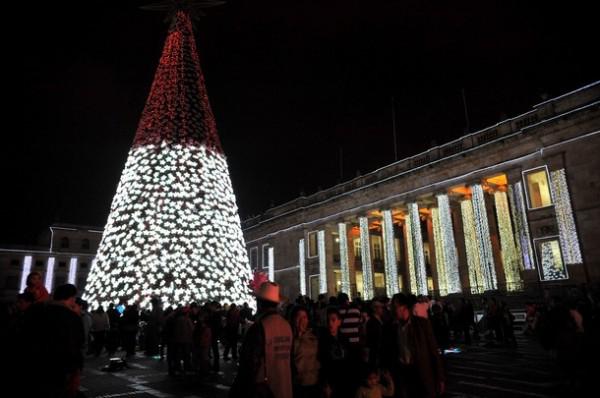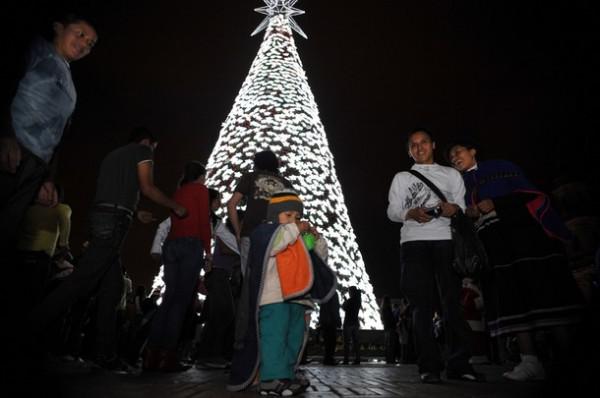 Carnival of Rio de Janeiro, its main Christmas tree placed in the area of ​​Lagoa.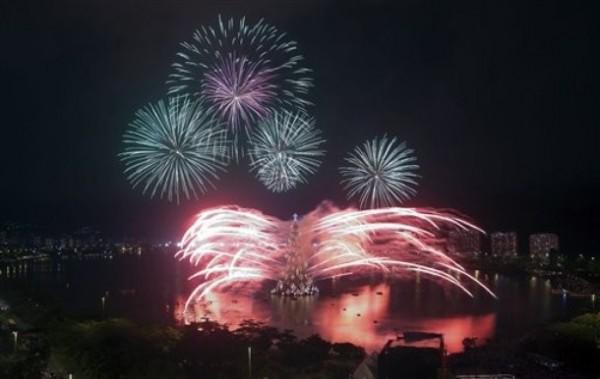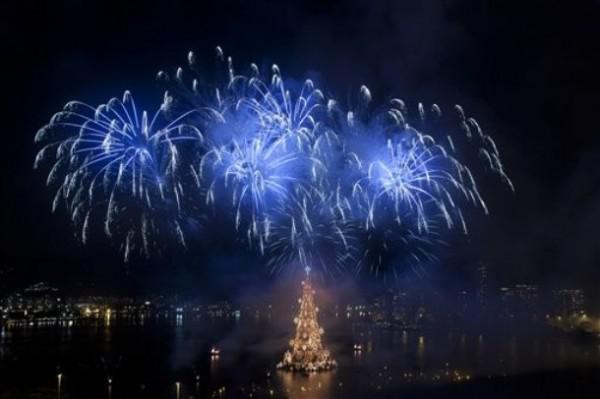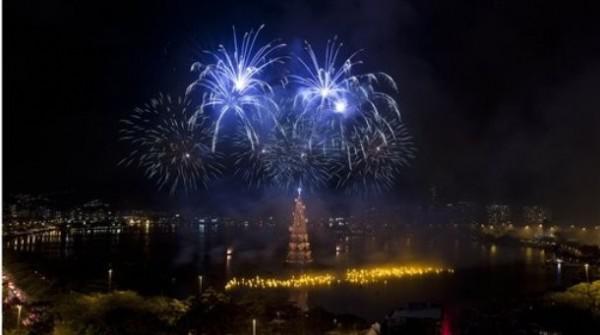 And for a snack in the literal and figurative sense, we offer a ten-meter Christmas tree made of chocolate in Paris «Sceaux» by Patrick Roger (Patrick Roger).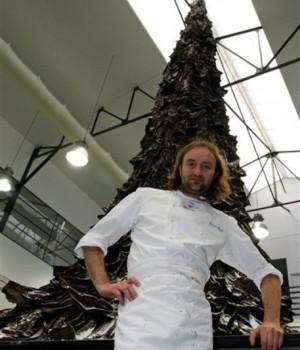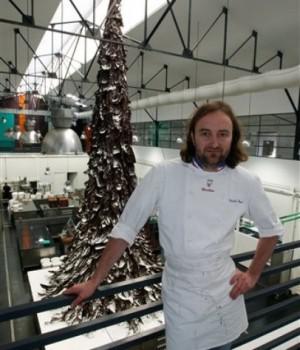 Photo: AP, Getty Images, Reuters