Two exhibitions of original cars of the last century are in the French capital. However, after both events, cars will find new owners. This exhibition-auction for collectors.
Let's start with the exhibition «Retromobile Classic Car Show», which closes on Sunday, February 6th. At the exhibition there are a few cars from the collection of the former politicians. For example, Ford Lincoln, which carried out the last trip, John Fitzgerald Kennedy. Though, most likely, it is simply an exact copy.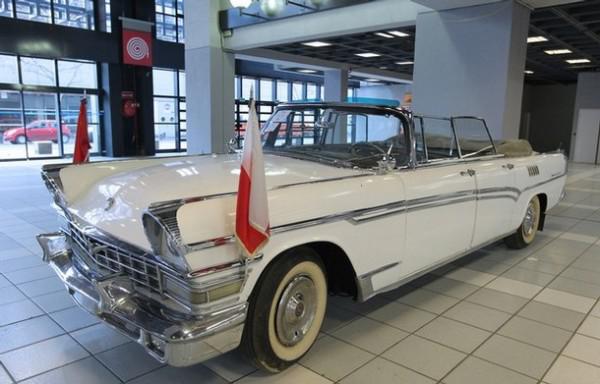 No less interesting is the car Simca 1959 year. The garage of the former president of France - Charles de Gaulle.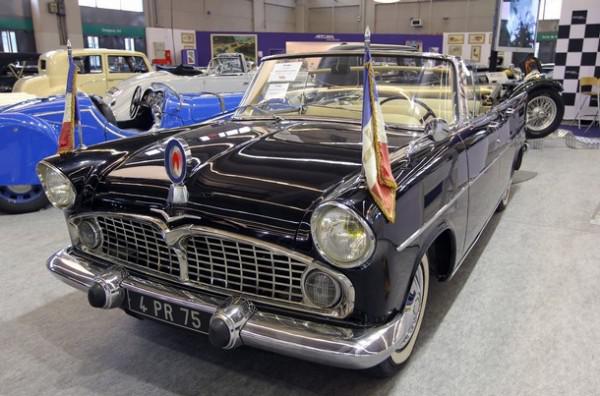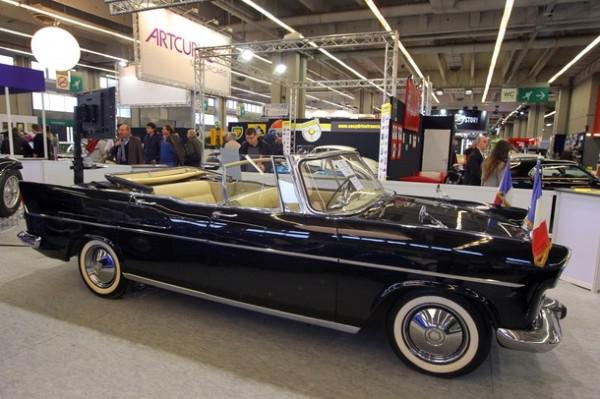 Also present at the exhibition car Valerie Giscard d'Estaing - the twentieth president of France. Citroen DS 23 has already become a legend.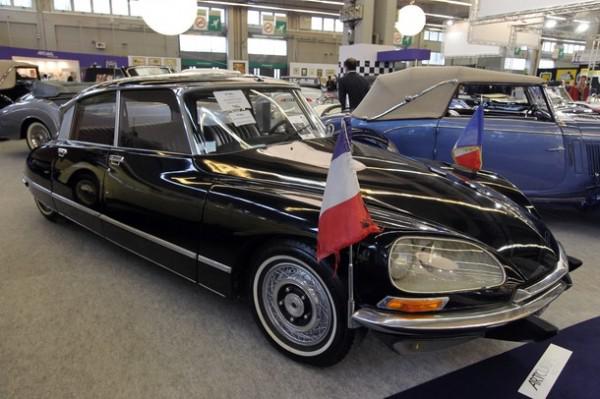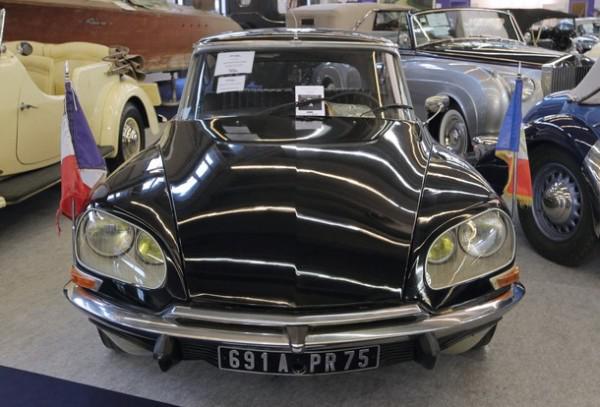 They were on display, and older cars. For example, Rolls Royce Phantom II Continental 1930 release.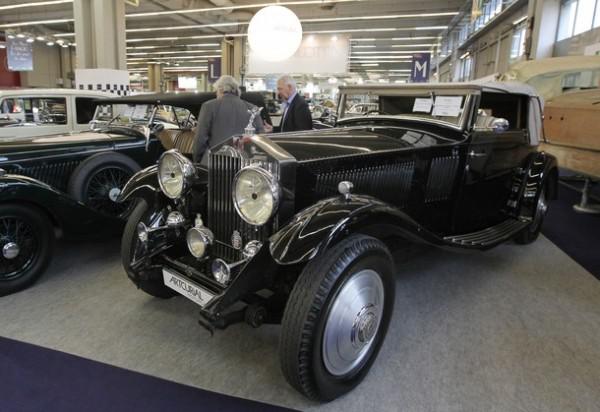 Or Talbot Lago 1938.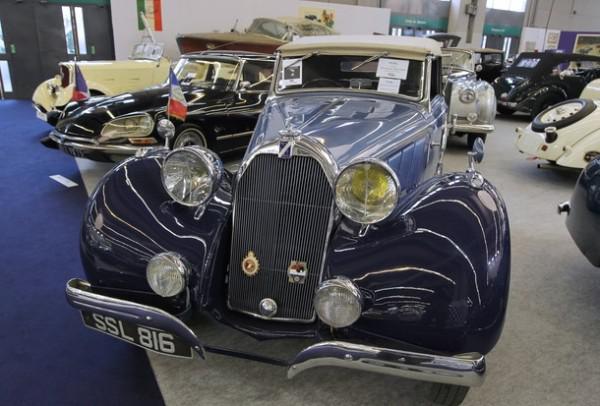 And a few more cars middle and second half of the last century.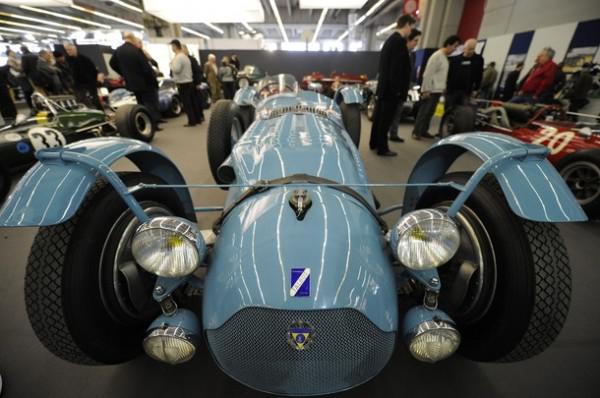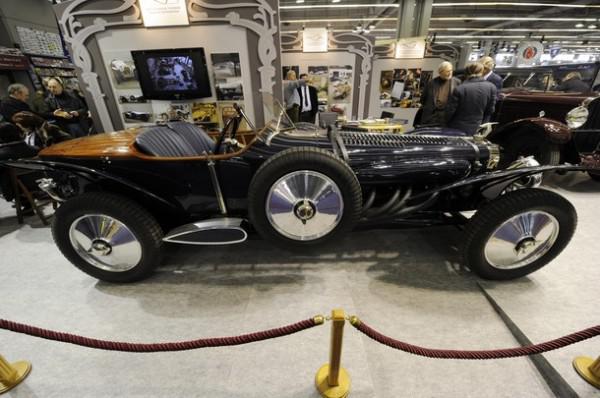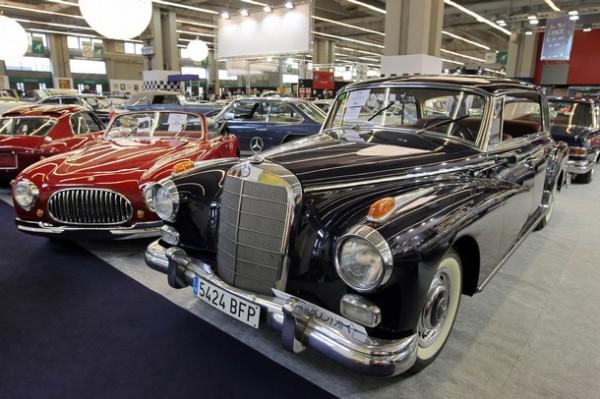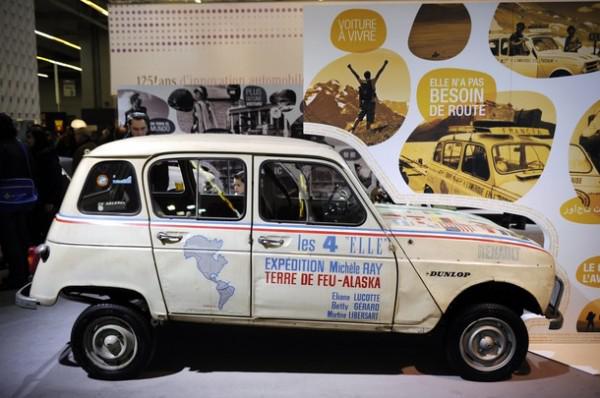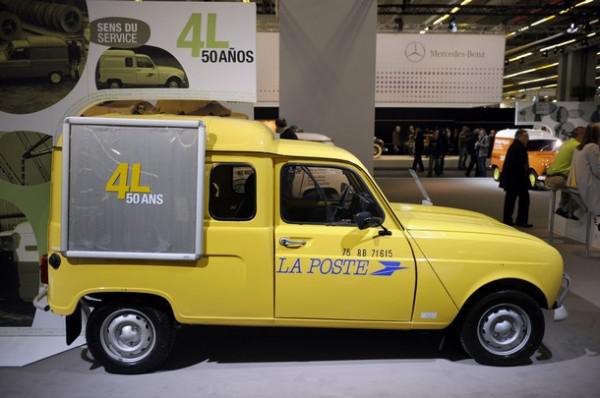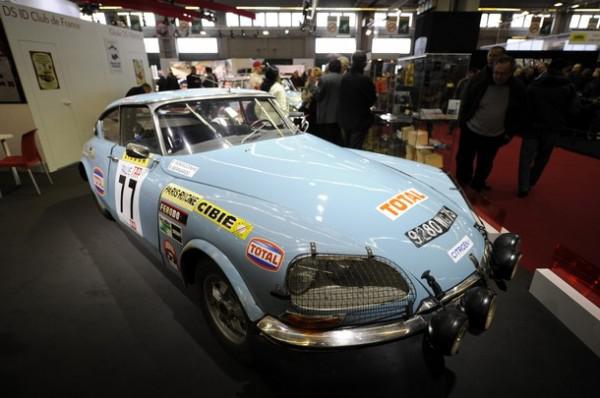 The second exhibition is called «Collectors Motor Cars, Motorcycles and Automobilia», which organized the auction Bonhams. The exhibition was held in the Grand Palais. There was less shocking, but not the vintage style. Rarity cars can not be questioned.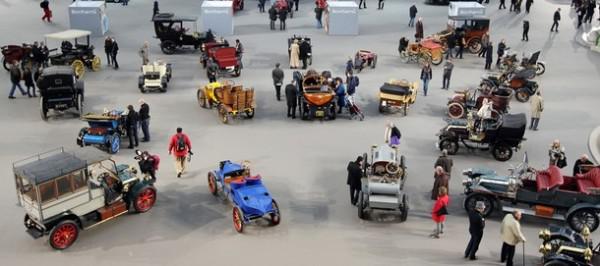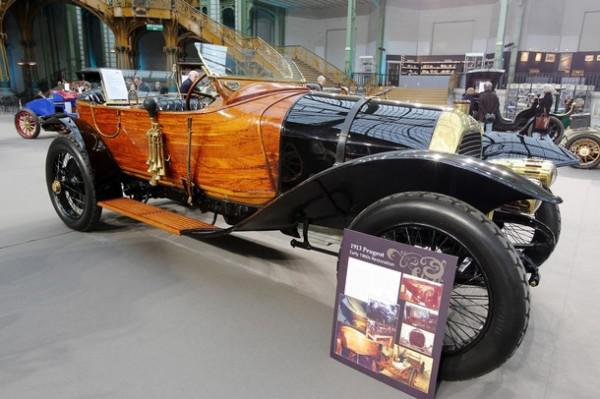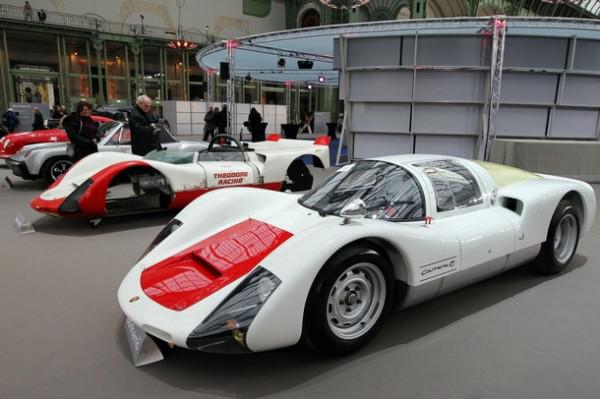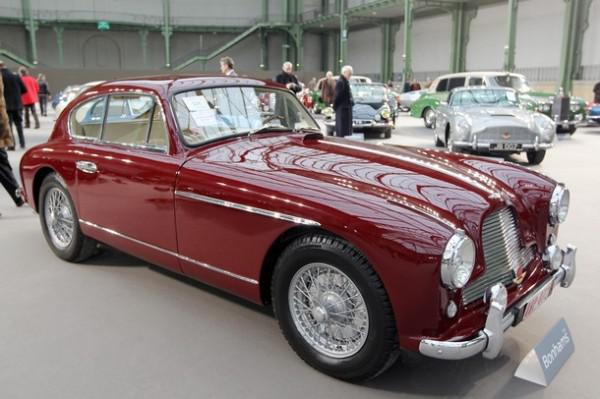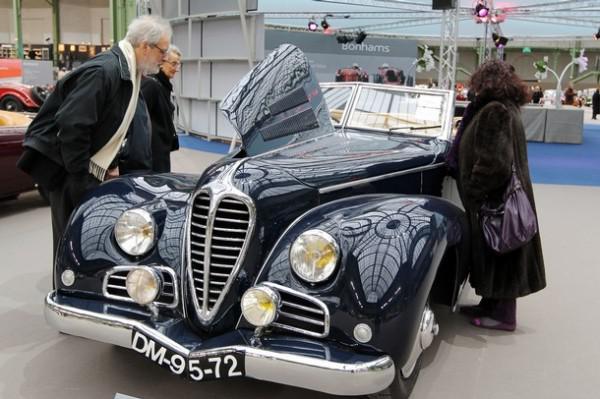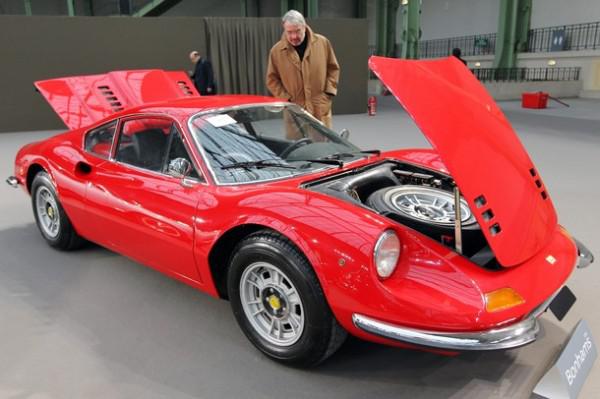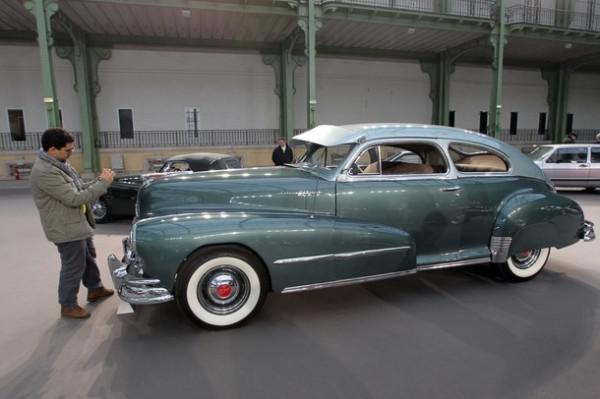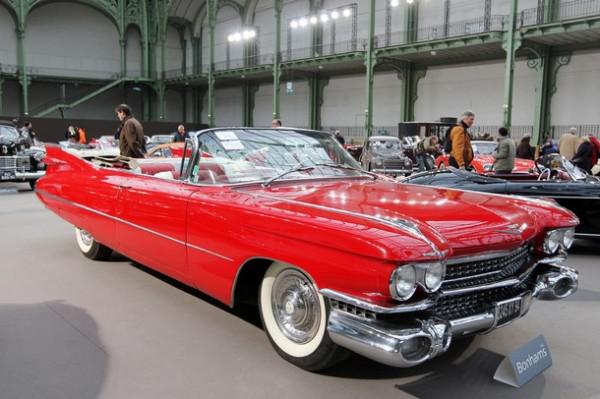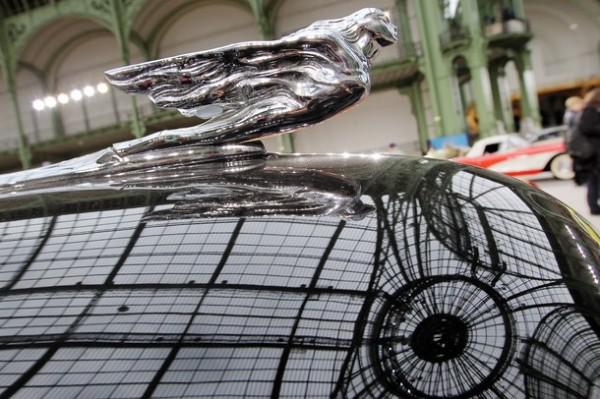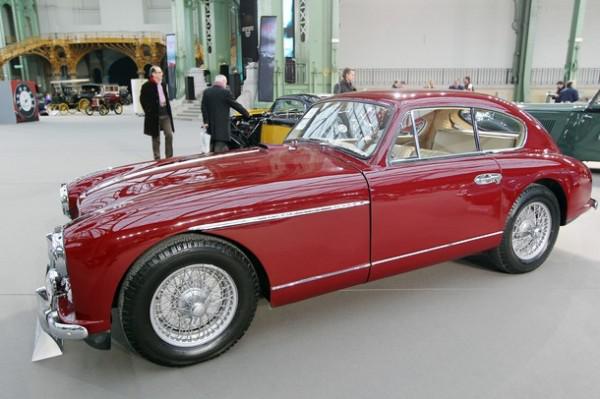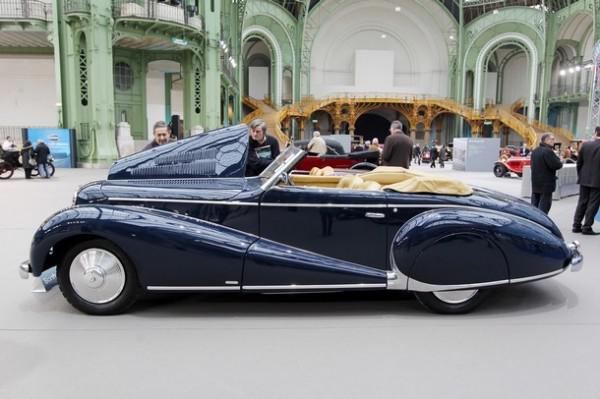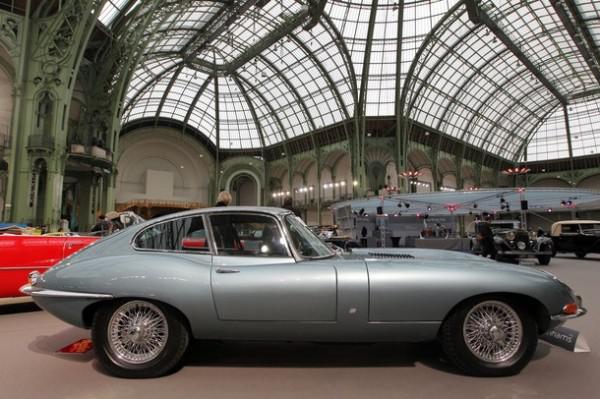 Photo: AP, Getty Images, Reuters