After Milan, it's time to showcase their trends for the coming spring and summer capital of fashion and love - Paris. In this article you will see a collection of Givenchy, Yves Saint Laurent and Jean Paul Gaultier.
Of course, we are still talking exclusively about men's fashion. And what we saw, it seems quite natural at the Paris show. Still Milan closer to everyday clothes. Let's start with the story of bright and catchy Givenchy. Creative director Riccardo Tisci (Riccardo Tisci) introduced exotic inspiration for a new collection. The aim of the designer was in the "clarification" collection after dark tones of the past. And he did it. The new line silhouette clearly holds, and blew the guests show a splash of fun and tropical flowers.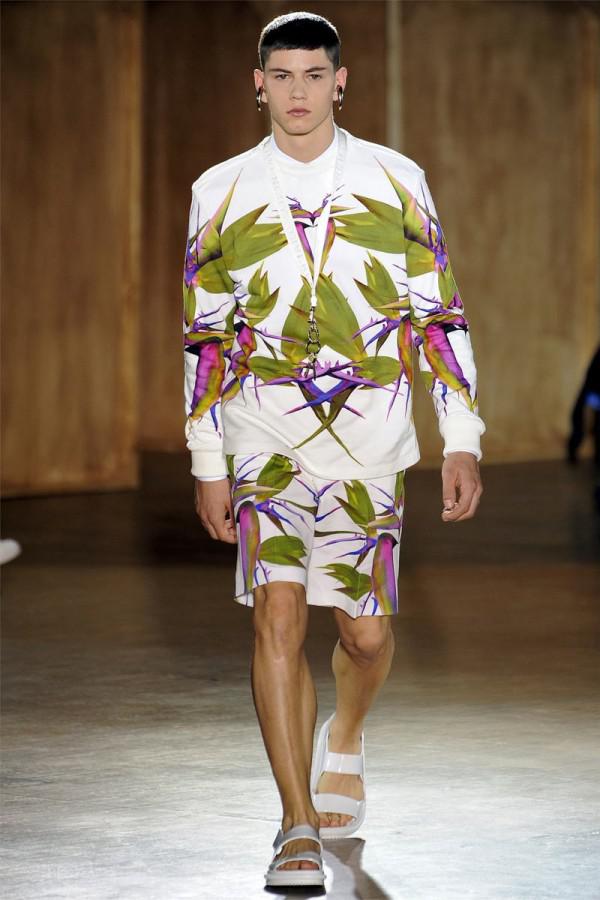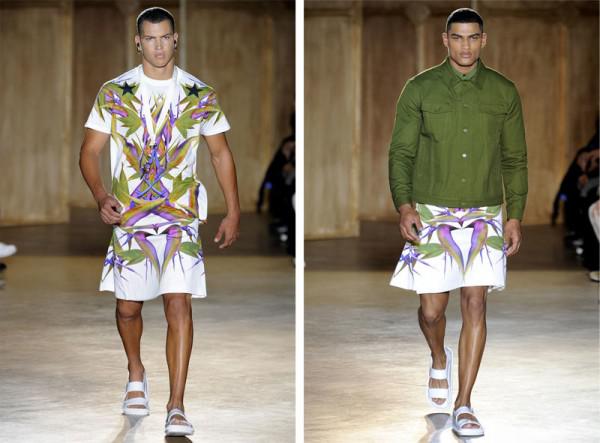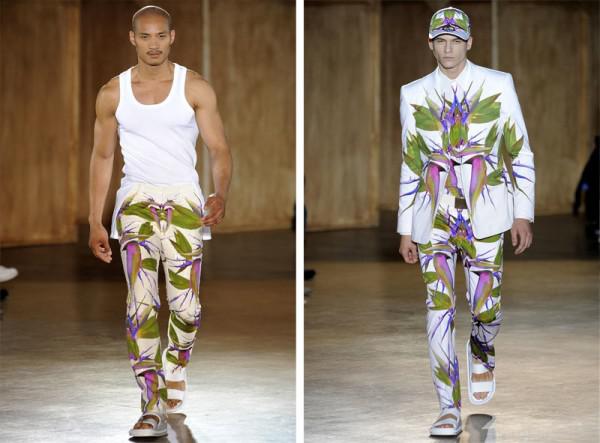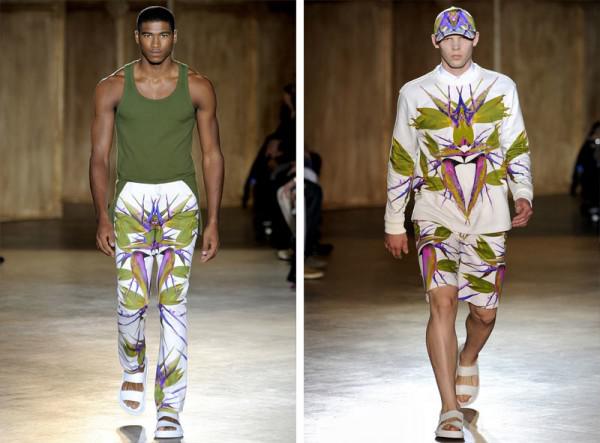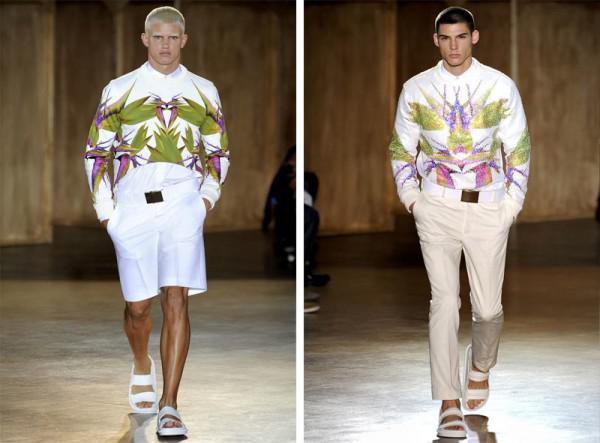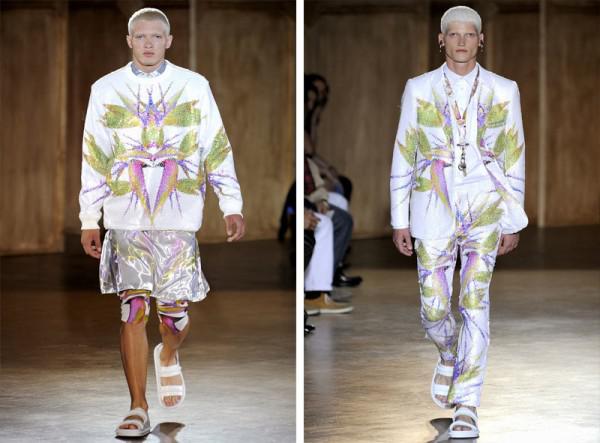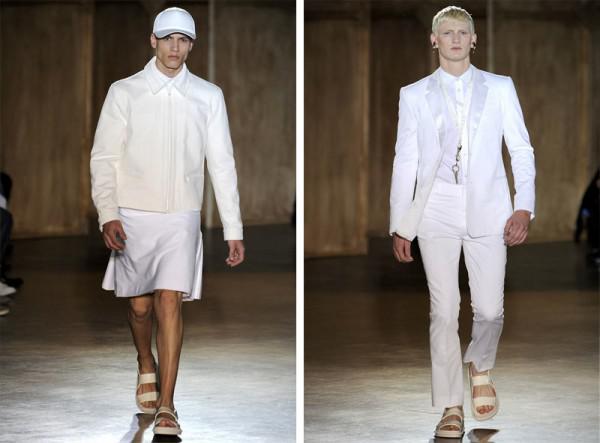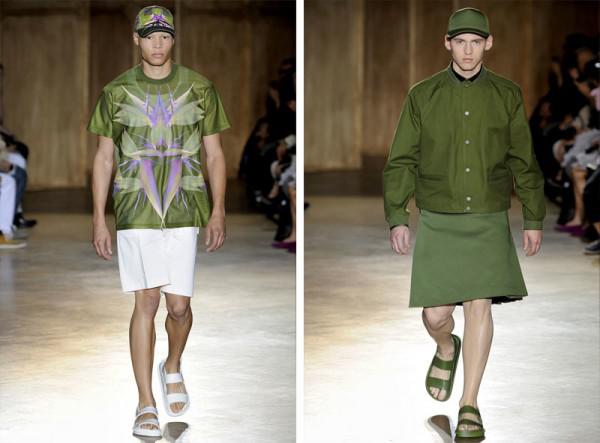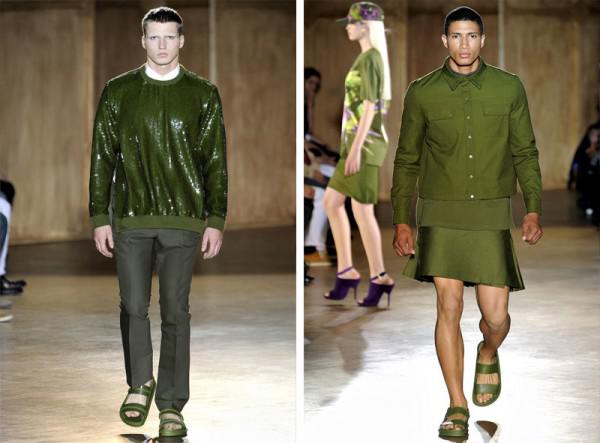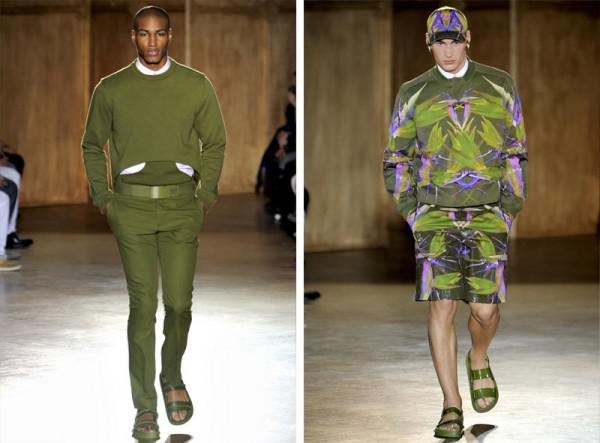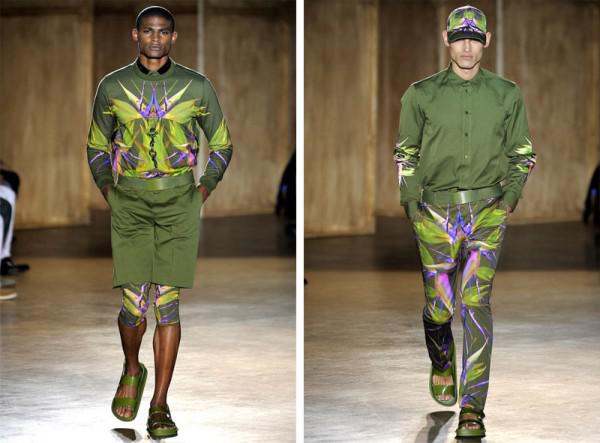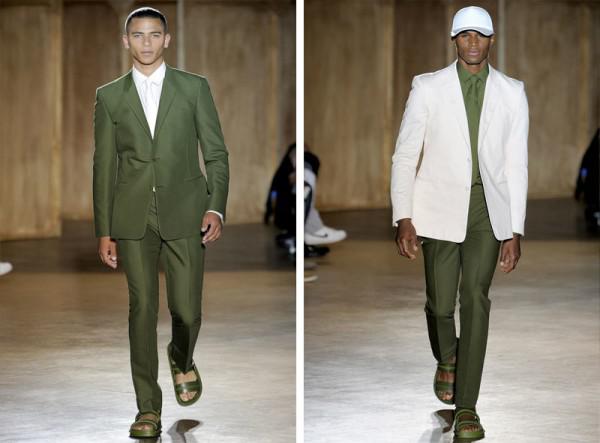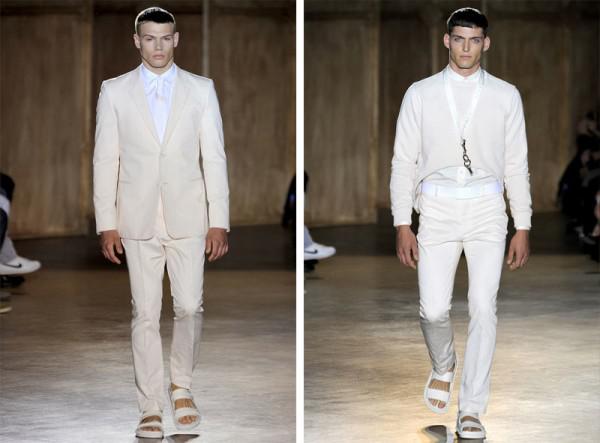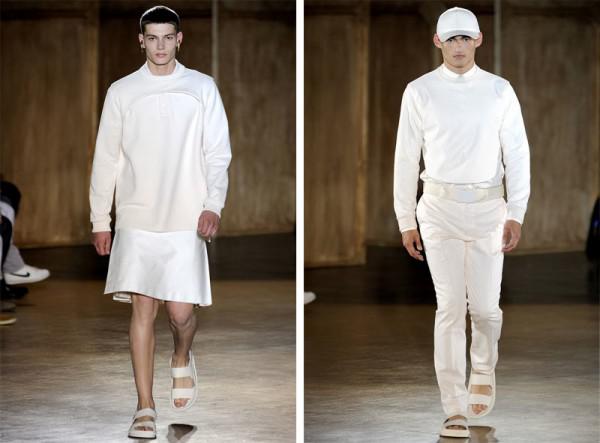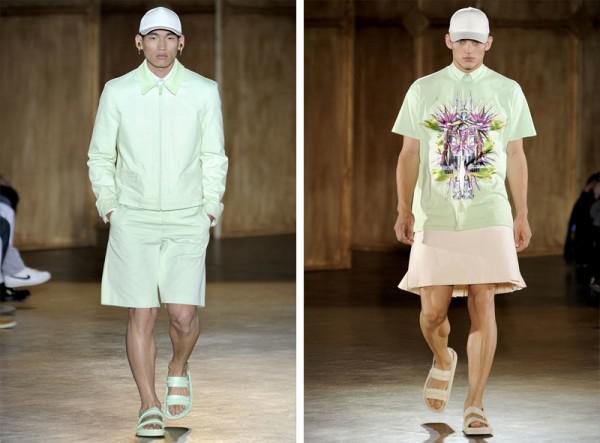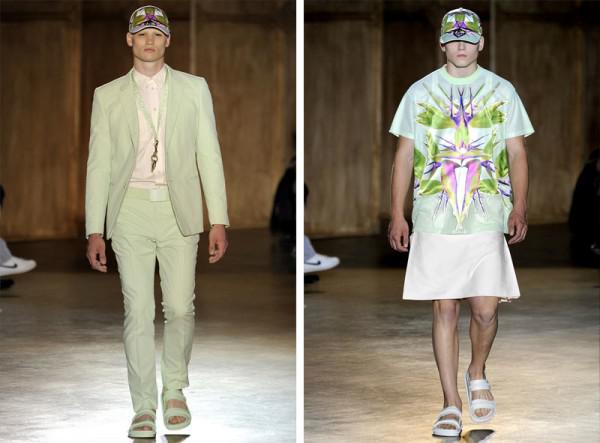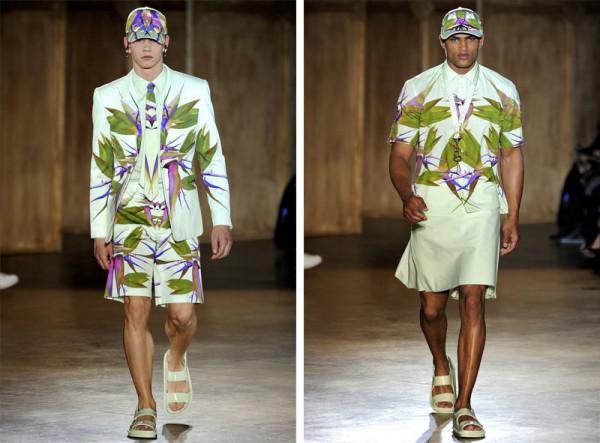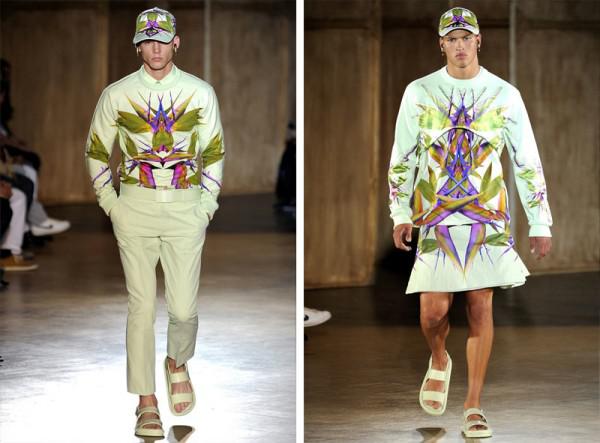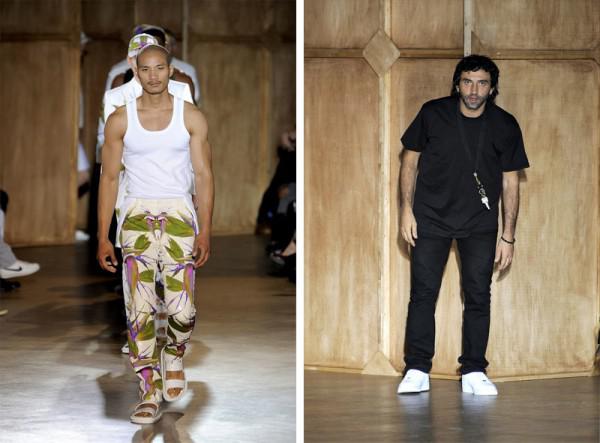 Stefano Pilati (Stefano Pilati) quite successfully entered in the usual style of Yves Saint Laurent. By clearly defined silhouettes and traditional minimalism, Stefano added a wonderful palette of khaki, steel and dark blue.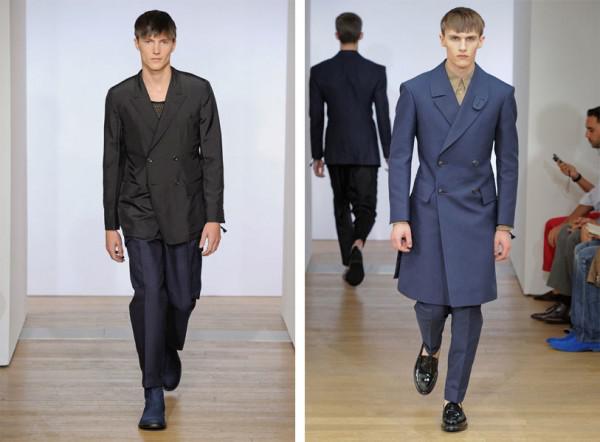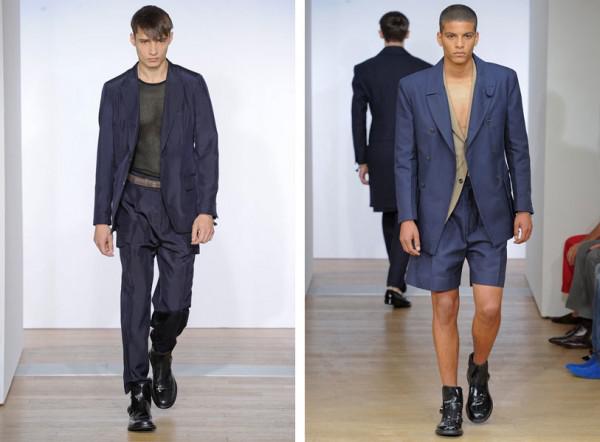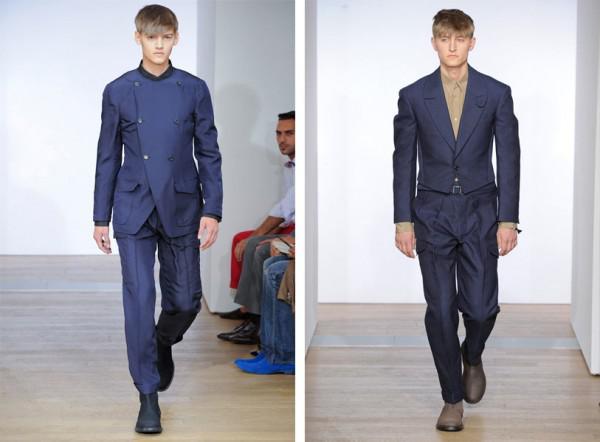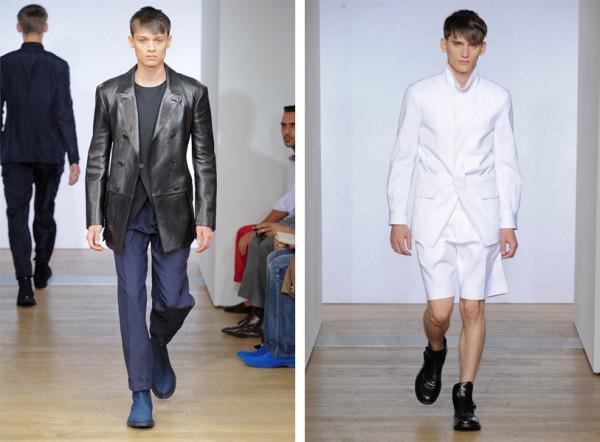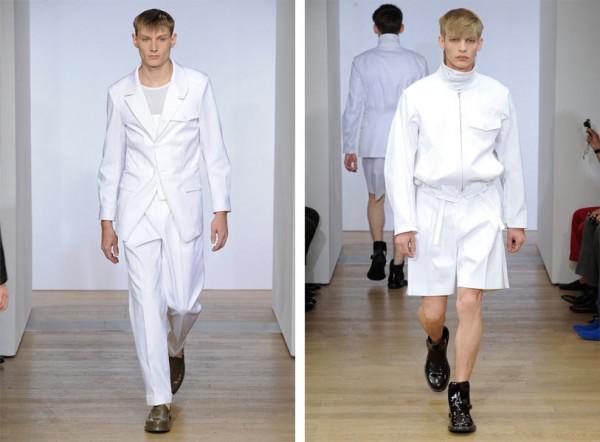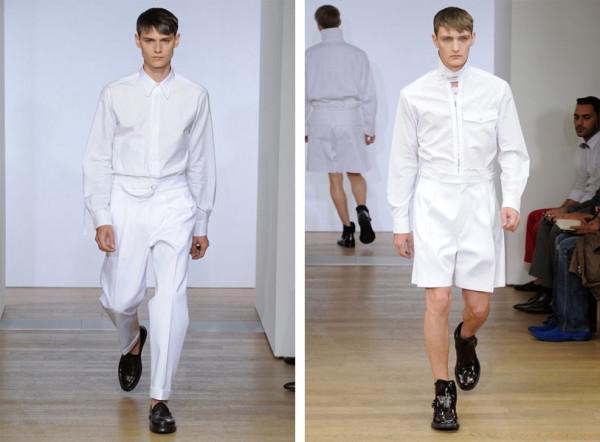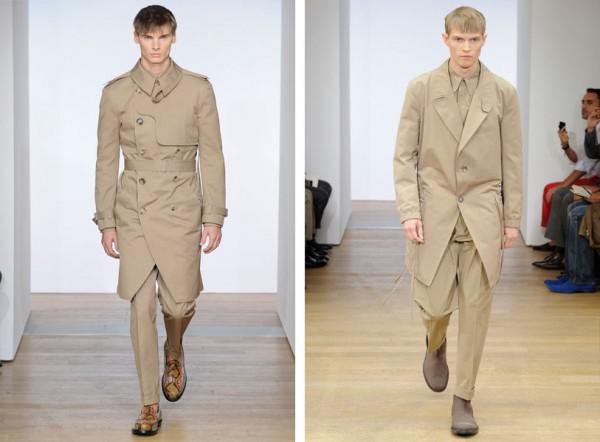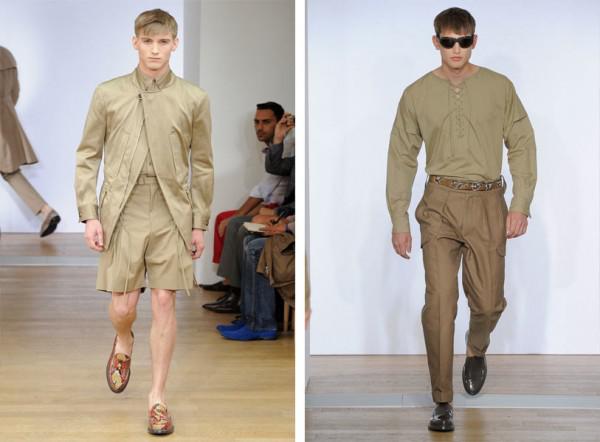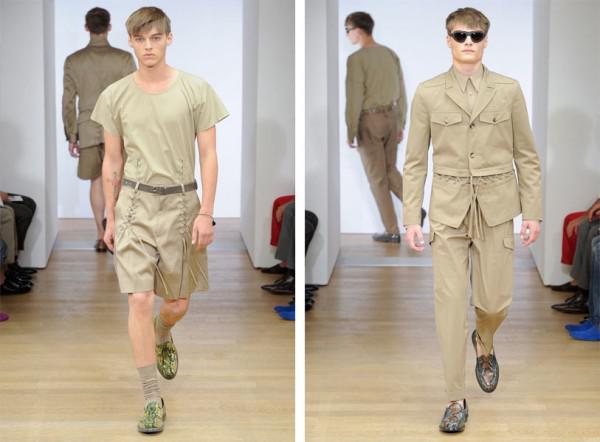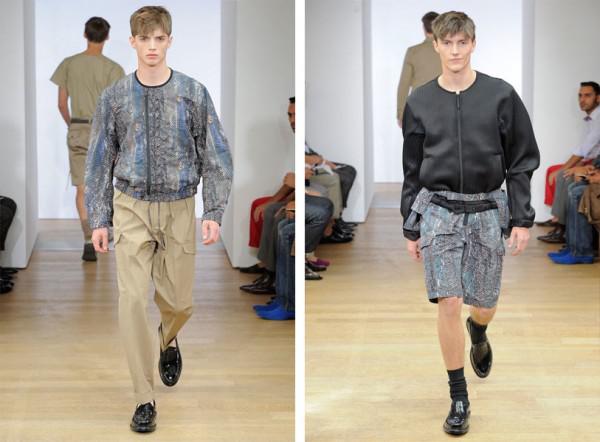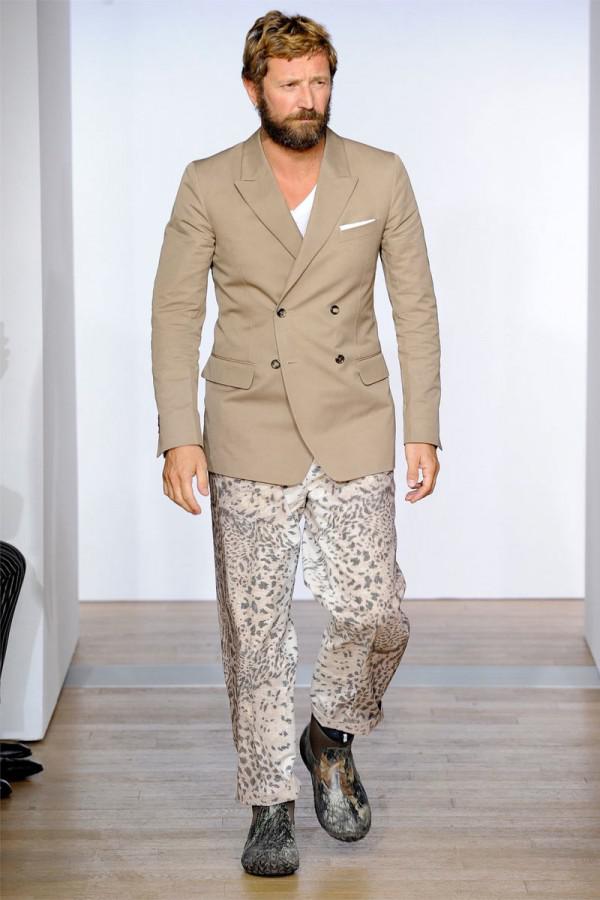 Jean Paul Gaultier (Jean Paul Gaultier), this time did not make a clear focus on specific lines or colors. As in Milan, the fashion designer has supported the idea with colleagues "marine" style. Also interested in Hawaiian motifs on jackets and blazers. In general, a kind of "mix».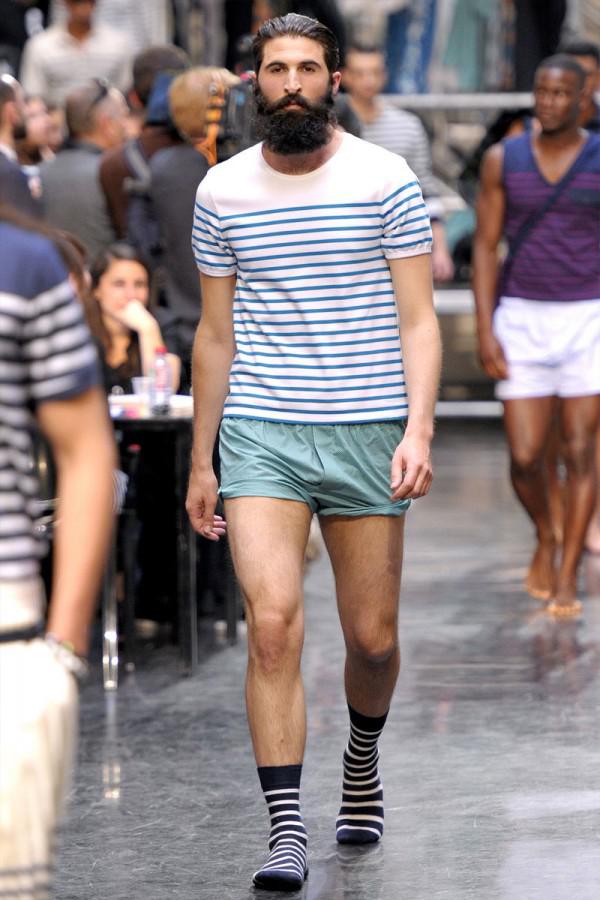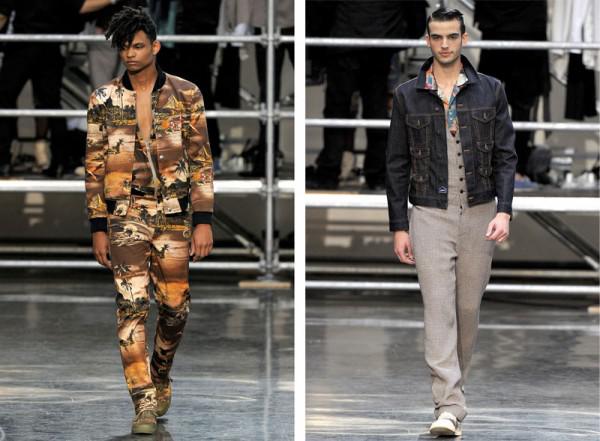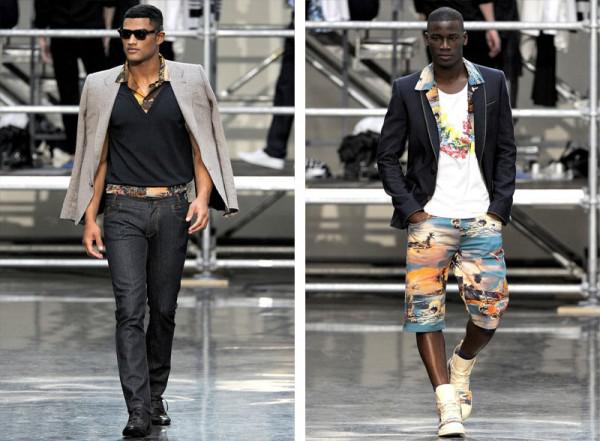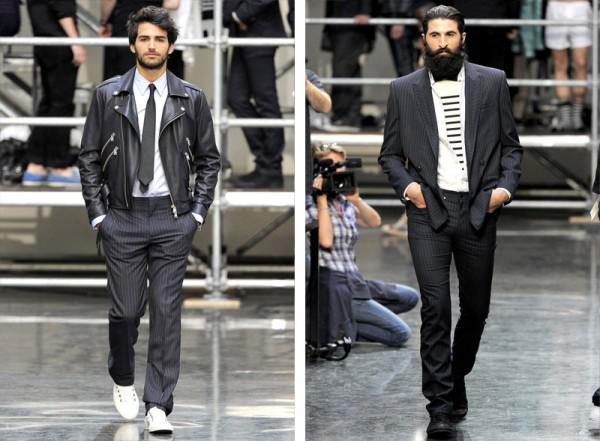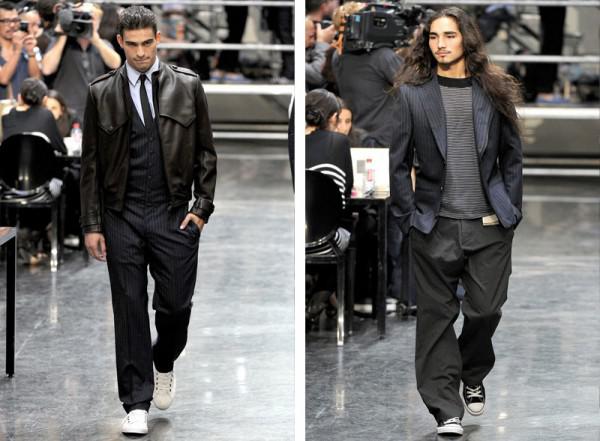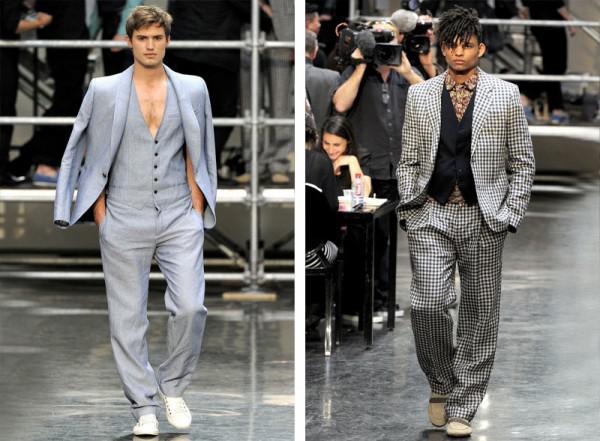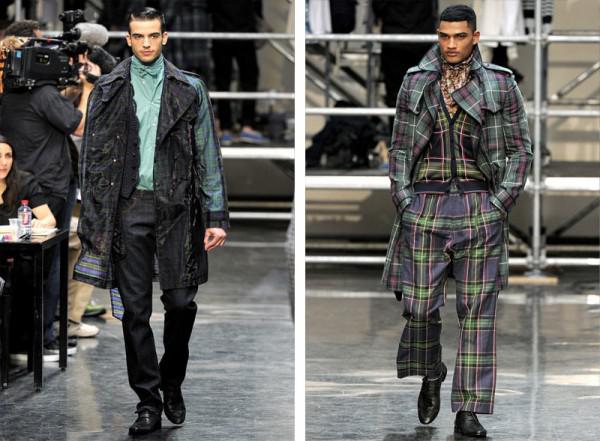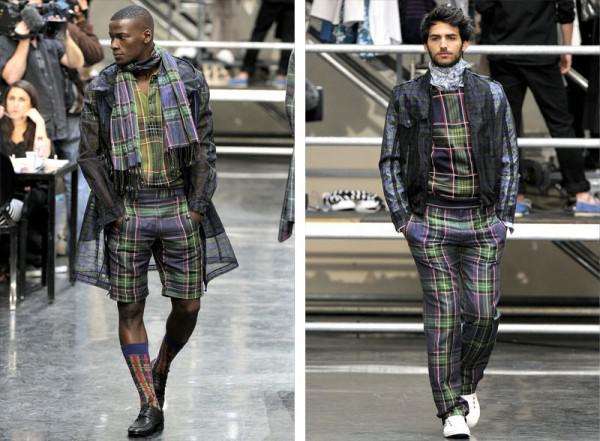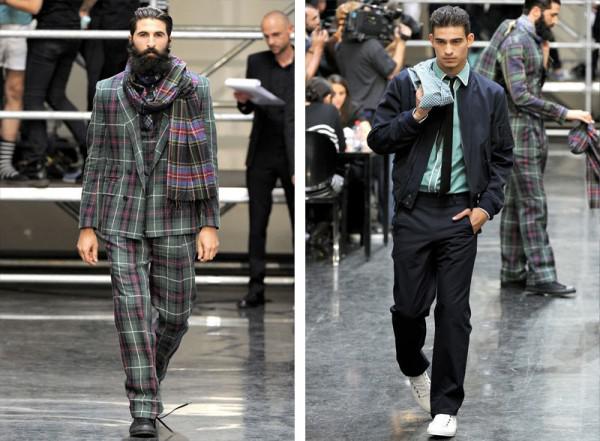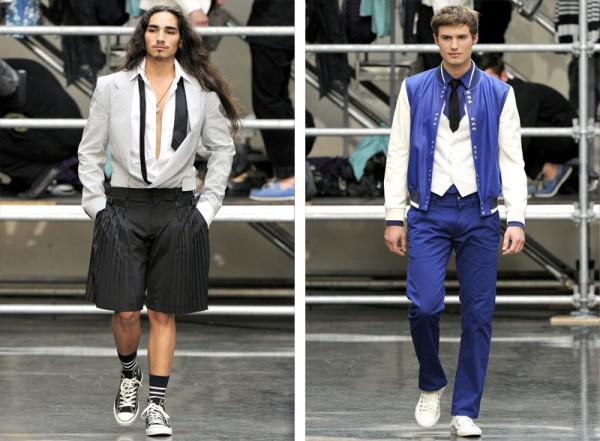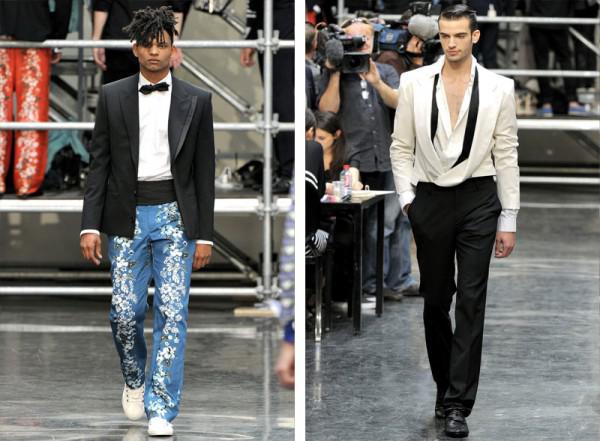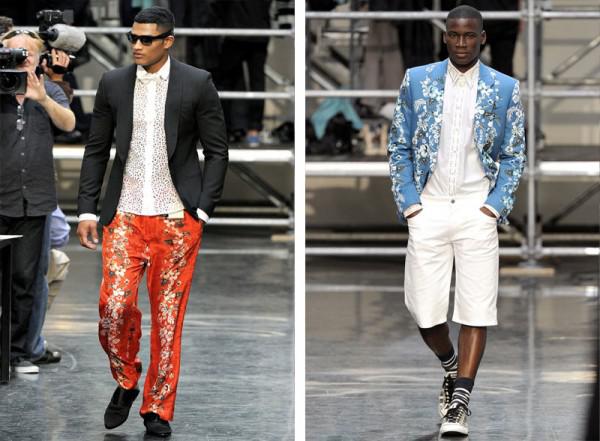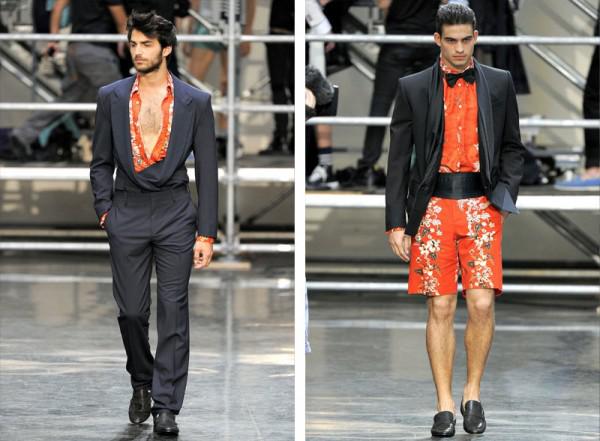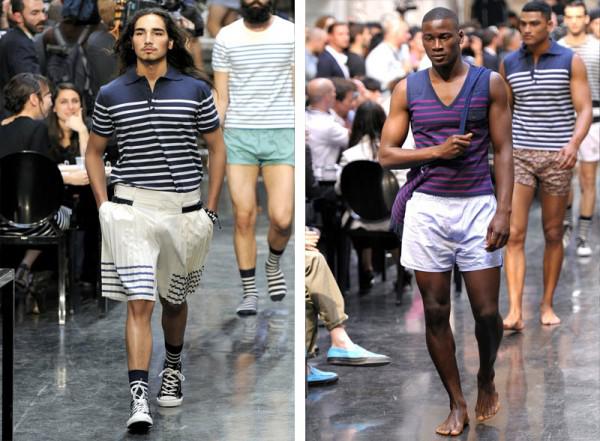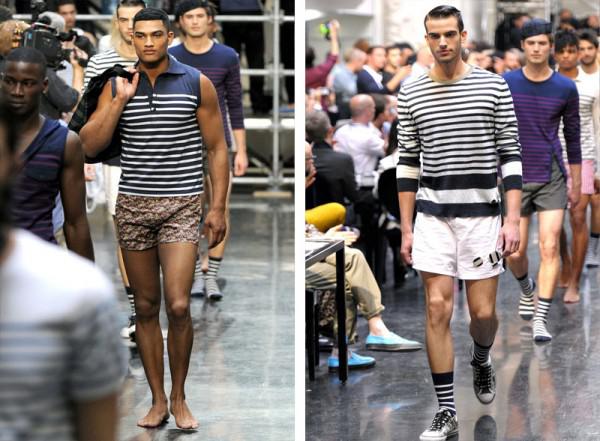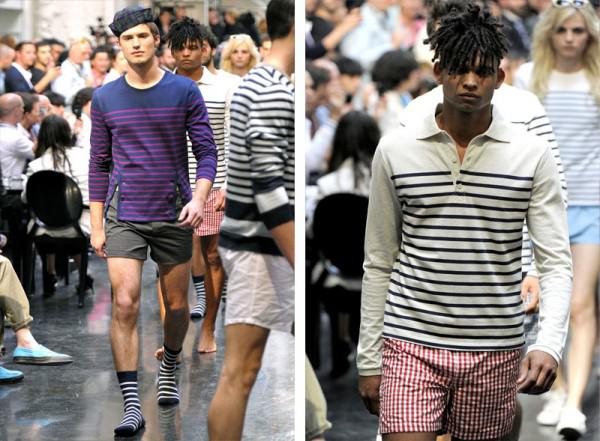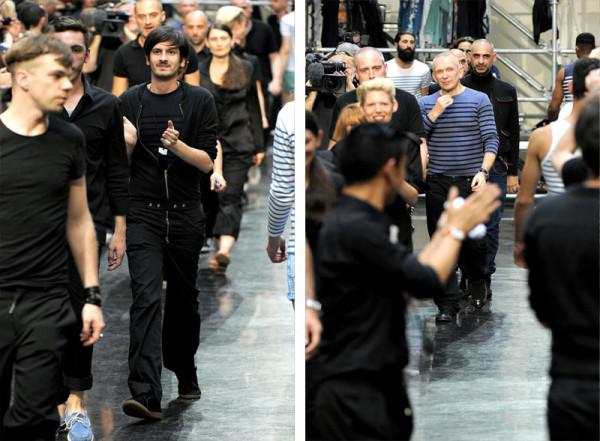 Photo: AP, Getty Images, Reuters