Today, despite Monday, still strongly felt the approach of the holidays. Though there were a couple of tragic news, as a whole, the day was very positive and emotional. No you Black Monday.
The sun goes to sleep on the horizon in Guangdong, China.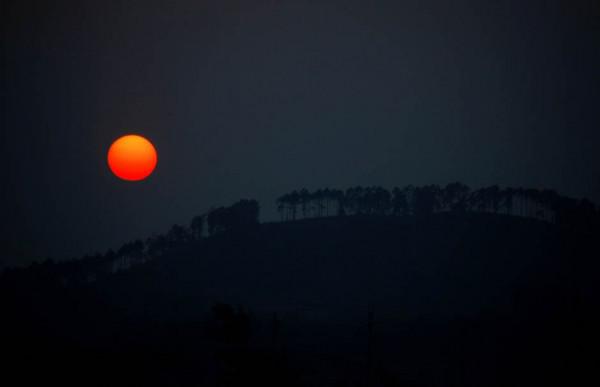 A fisherman checks your network for a wide lake, Albania.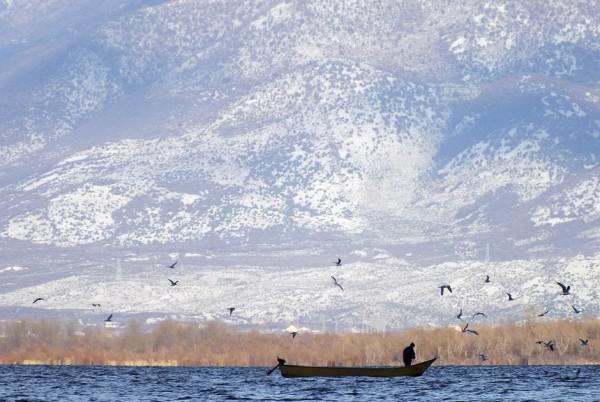 Mona monkey is afraid and does not want to let go of his hand worker zoo in Magdeburg, Germany.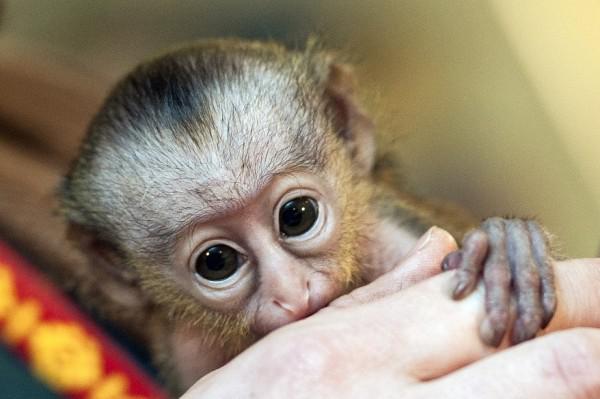 Seven-month fee Rupert clearly does not want to go without a gift from Santa, Shenandoah, Texas, USA.
Okun Goliath spit on gifts and Santa Claus hat underwater. For him, the main thing that quickly left alone, the National Marine Sanctuary Florida Keys, USA.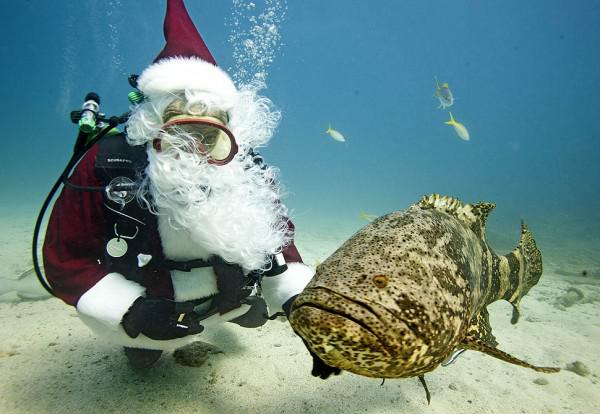 Afghan refugee children on math lesson in the slums of Islamabad, Pakistan.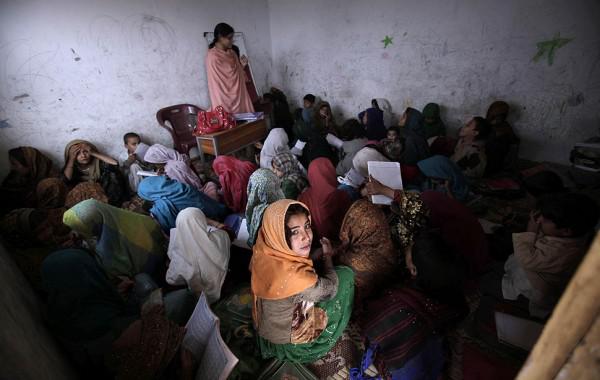 The girl gives a bouquet of flowers girl in a suit of Cinderella, Bangalore, India. Cinderella with Prince travel across the country as part of the tour of goodwill.
Elderly woman crossing the street in the center of Athens in the pouring rain, Greece.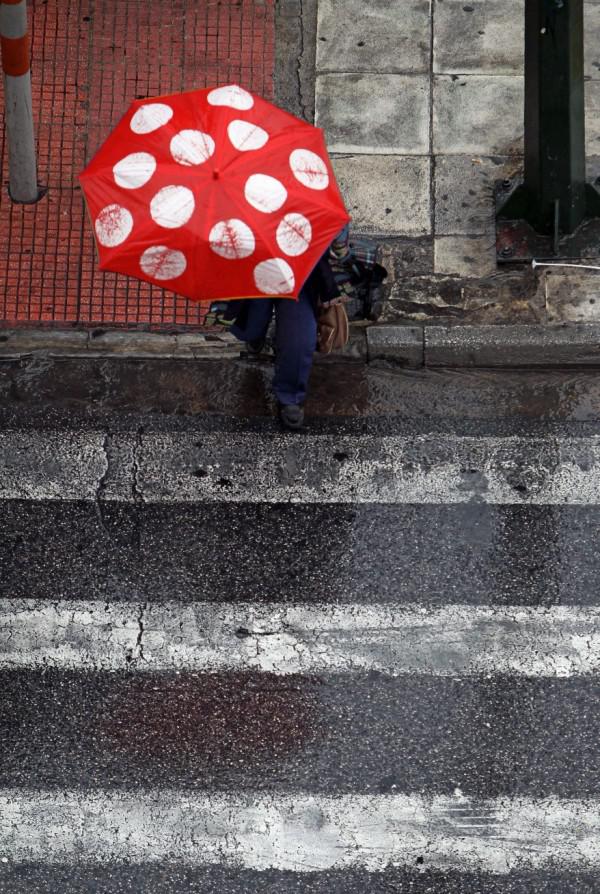 Evening green tea at sunset in Karachi, Pakistan.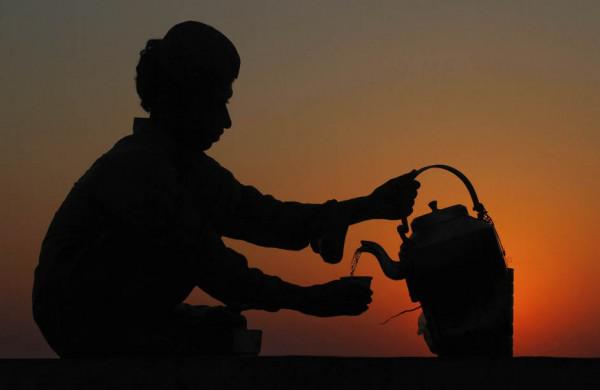 Anticommunist meeting of the overthrow of the dictatorship of Nicolae Ceausescu in Romania 22 years ago, Bucharest, the area of ​​the museum of natural nature.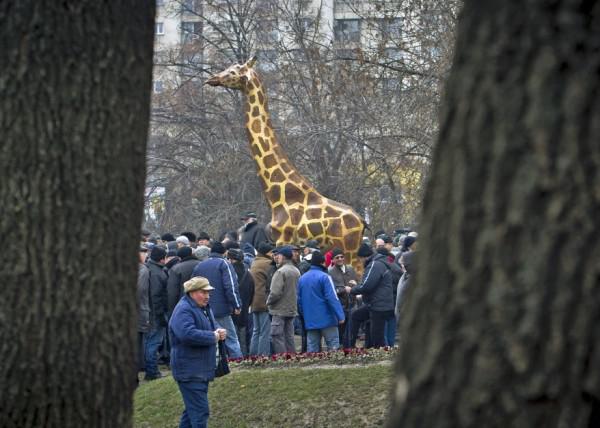 Palestinians celebrate the release of 500 prisoners from prisons in Israel compatriots. This was the last stage of exchanging an Israeli soldier on the Palestinians.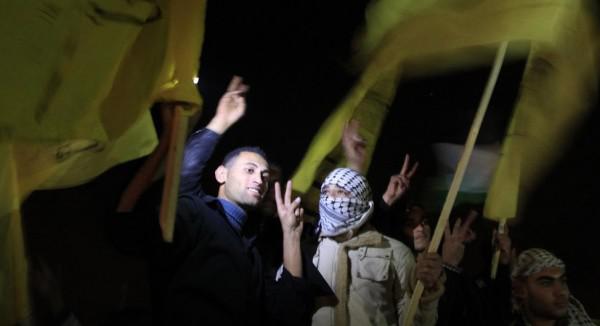 Farmer John Booth handles in a barn on a farm turkeys for Christmas sales, Dawn, Scotland.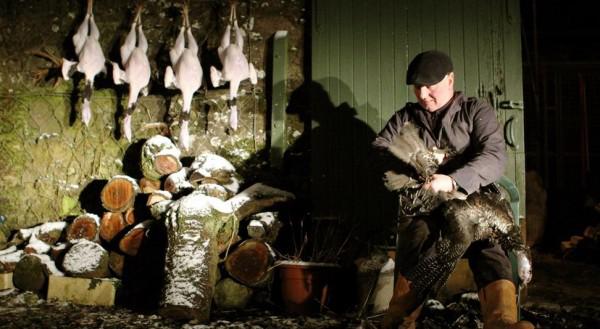 Result typhoon Washy, Iligan City, Philippines.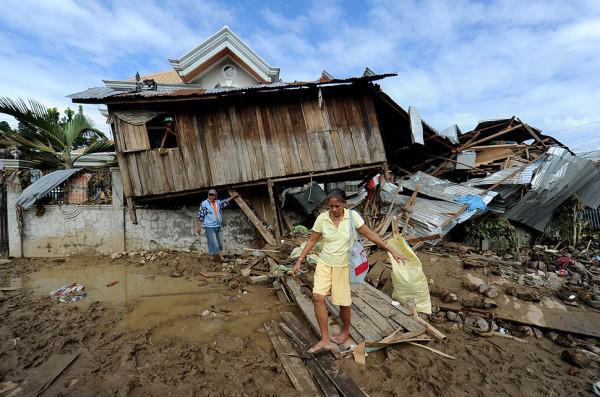 Today has died in Pyongyang leader Kim Jong Il, North Korea.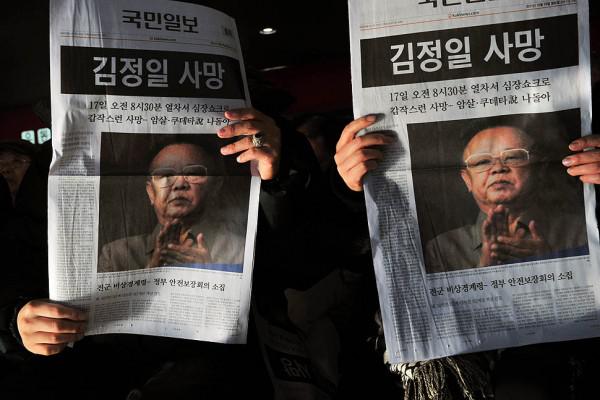 Demonstrators last save documents in a historic complex in Cairo, Egypt. Protesters accuse the military fire.
Quite strange to see a protest in China. Ukan villagers protesting against illegal land grabbing and the death of their leader, who died in the detention center.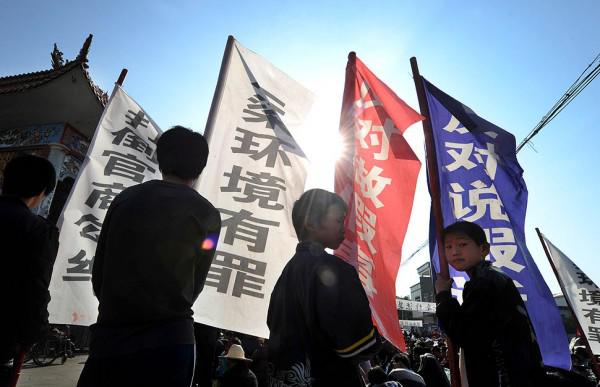 Bolivian President Evo Morales (center) takes part in the opening of the main tree of the country in the capital La Paz.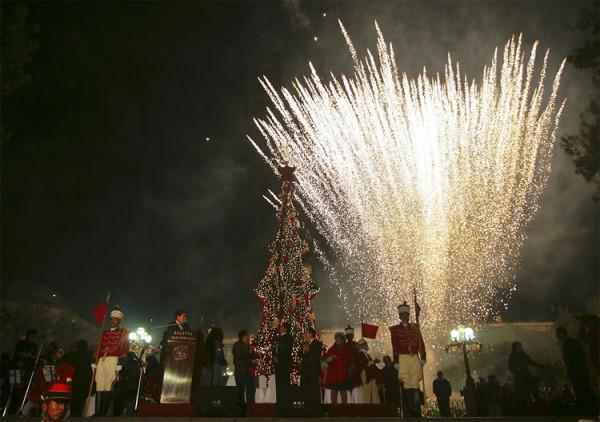 Tino Tsiger cyclist trains in snowy fields near Waltersdorf, Germany.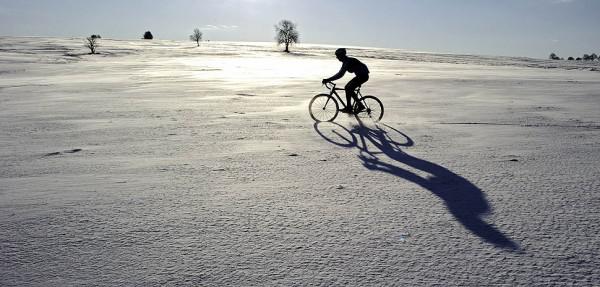 Austrian Marcel Hirscher celebrates his victory in the slalom at the World Cup Alpine Skiing, Alta Badia, Italy.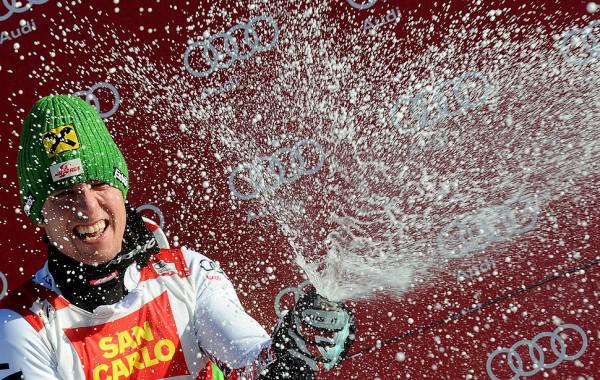 Norwegian Vegard-Hauck Sklett performs jump qualifying with a large jump in the framework of the World Cup ski jumping in Engelberg, Switzerland.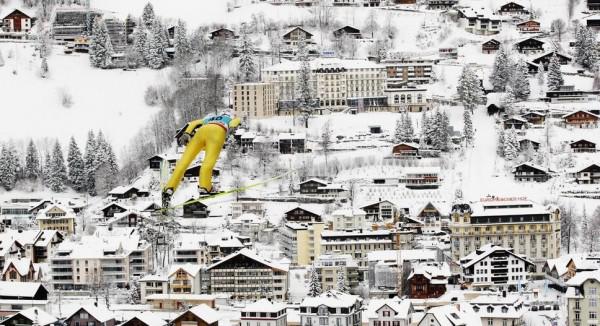 Sprinter from Qatar Femi Seun Ogunode fell during the final race at 200 meters at the Arab Games in Doha, Qatar.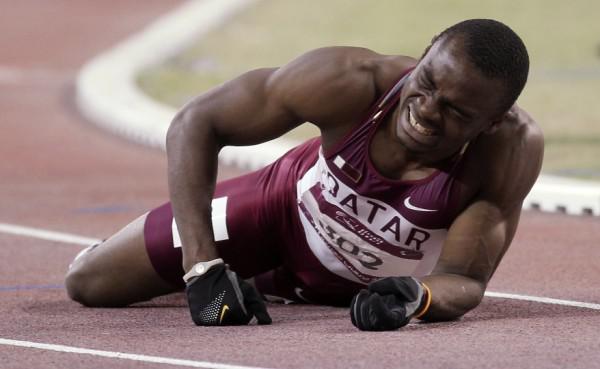 Trevor Hill marks the turkeys for the Christmas auction, York, England.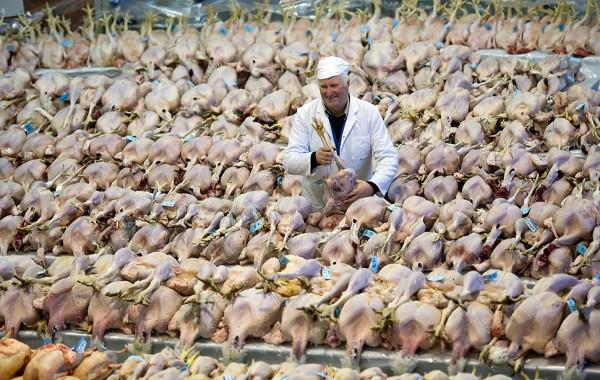 Hand decorated Christmas tree in Sidon in southern Lebanon.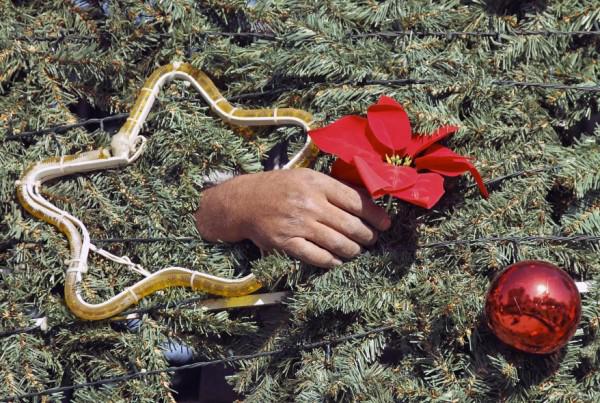 In the Mexican city of Puebla established tree with 8 thousands of lights that light up the rotation of the wheel set are 15 bikes.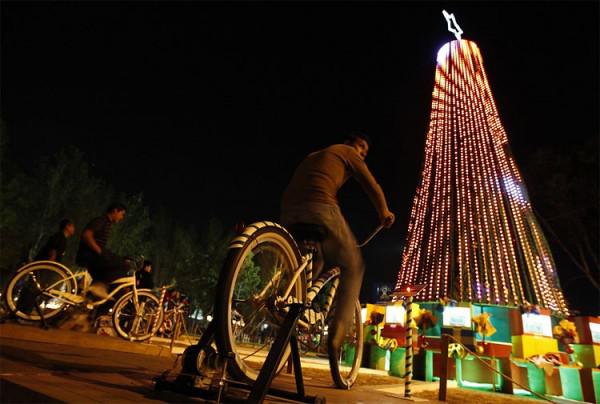 Cat Show held in Havana, Cuba.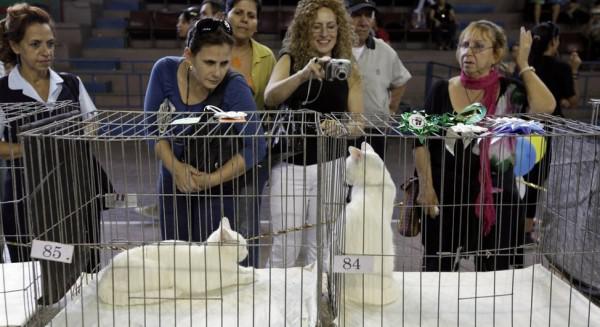 Florence Welch performs in New York at a gala concert «VH1 Divas Celebrates Soul», USA.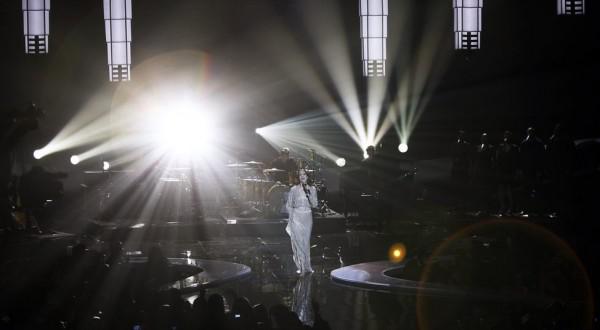 Photo: AP, Getty Images, Reuters