The crown of the working week - Friday. Sometimes it causes more vigor than the weekend. And today it was confirmed human activity in various fields: sports records, protests and the resignation of a active life.
Bright sun blinds district in Oberstdorf, Germany.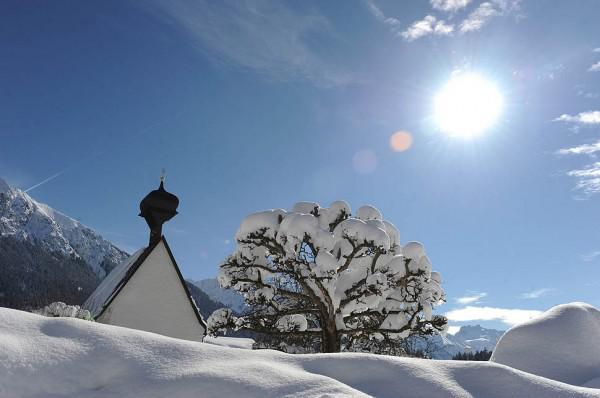 Man due to the unprecedented snowfall forced to go to the house and back through the window, the village Skutelnichi, Romania.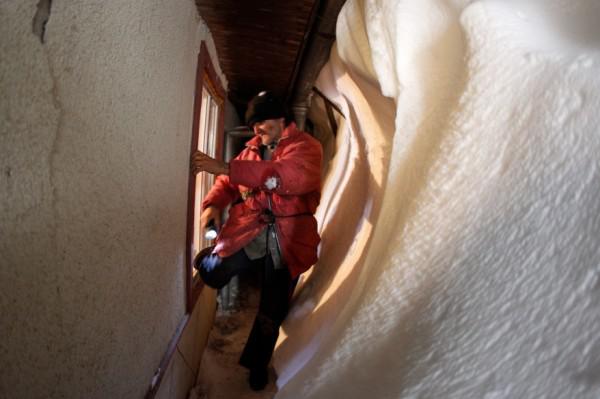 The conductor Kevin Obura entertains passengers of the bus during the trip, Nairobi, Kenya.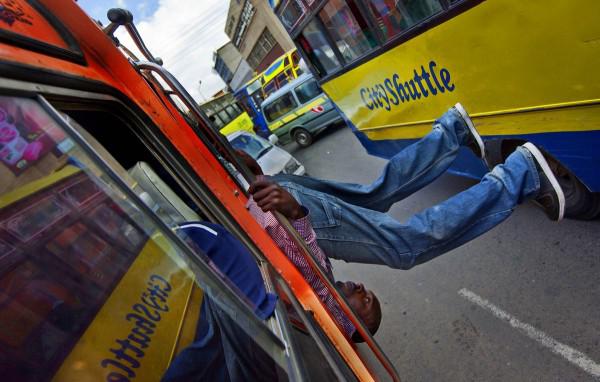 Indian boy walking on a bed of cabbage for New Delhi, India.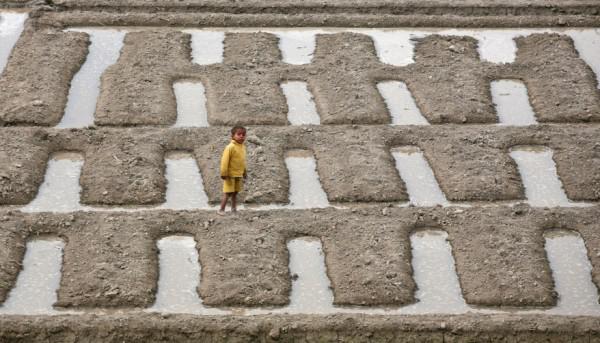 In Tripoli today established a monument in honor of the anniversary of the victory of the uprising against the regime of Gaddafi, Libya.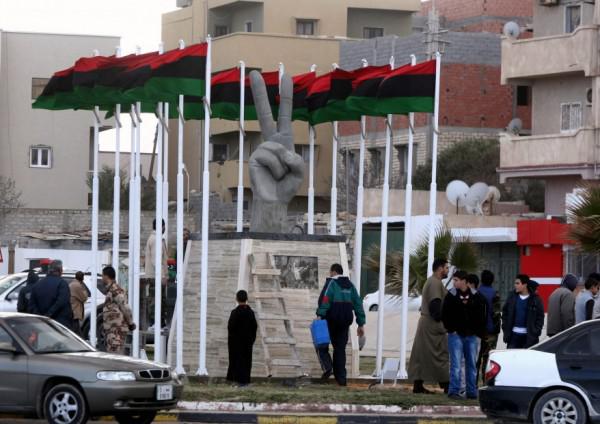 Colombo continues to disperse disgruntled rising prices by using water cannons, Sri Lanka.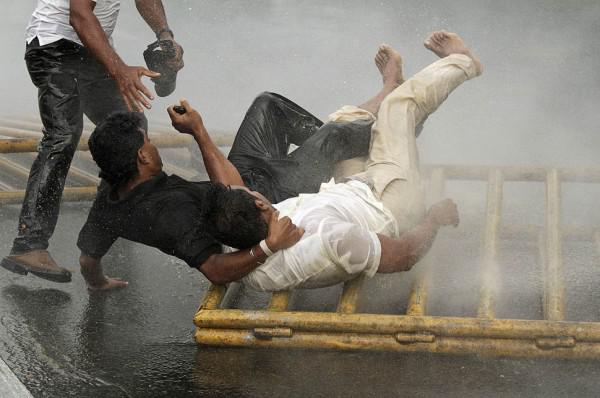 Russian Prime Minister Vladimir Putin at the exhibition "Science and Technology" in Novosibirsk.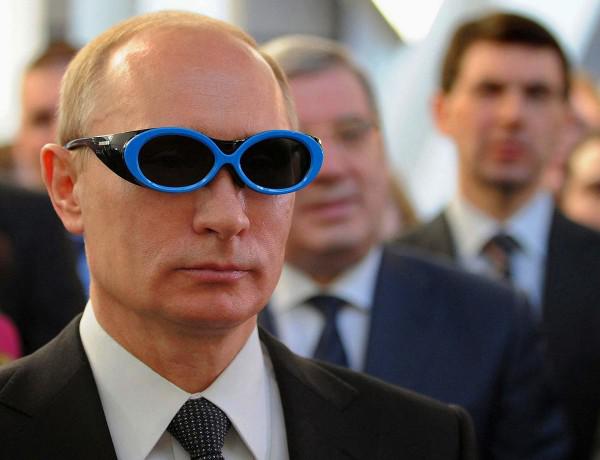 Artist colors figure of German President Christian Wulff made of papier-mache in the garage, Mainz, Germany. The President submitted his resignation today.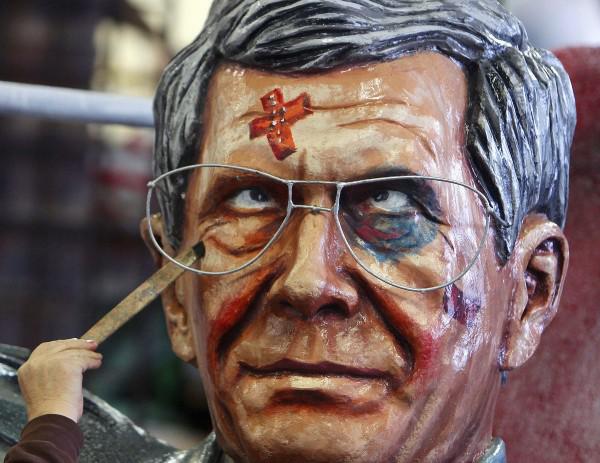 But French President Nicolas Sarkozy, on the other hand, has applied and will run for a second term. Waving his pen to his supporters.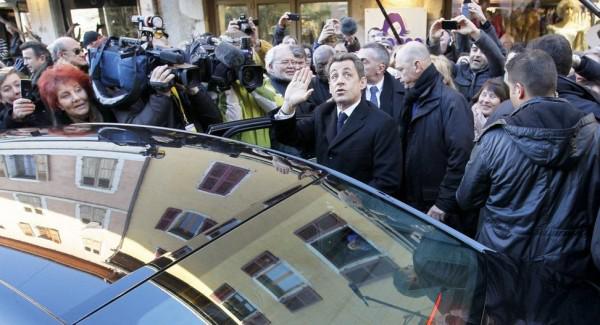 "New old" Turkmen President Gurbanguly Berdymukhamedov is sworn to his people. Gurbanguly selected for a second term.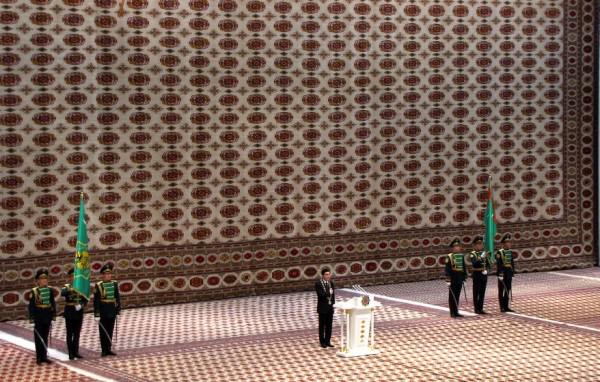 Vitali Klitschko and Derek Chesora at the traditional pre-fight weigh-heavyweight title, which will be held tomorrow, Munich, Germany.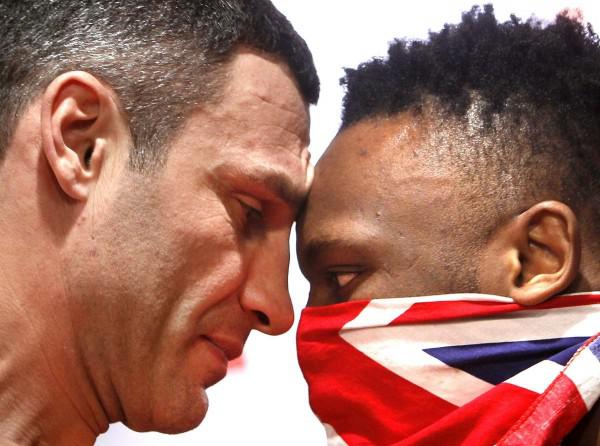 During the weigh-in, Chisora ​​slapped cheek champion. Let's see what tomorrow will bring for this payment.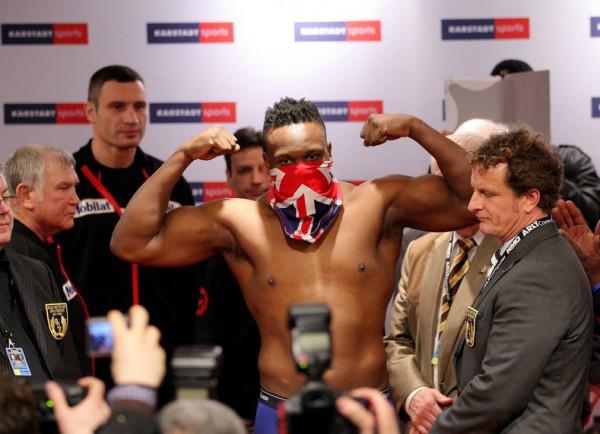 Chilean participants of the fourth stage of the World Cup Track Cycling overcome the next round, London, UK.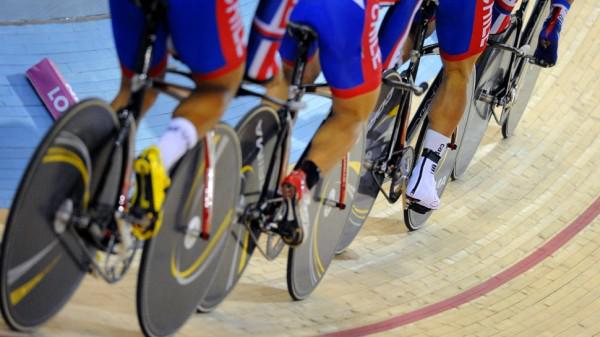 Norway's Lotte Sejersted warming up before the start of the next stage of the World Cup in Alpine skiing in the resort of Rosa Khutor, Russia.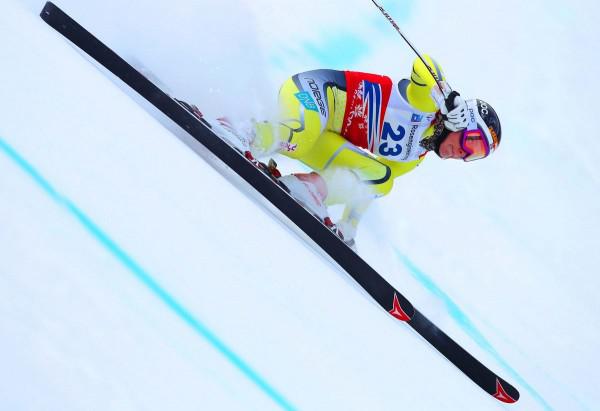 Professional sumo wrestler holds a master class for children in Bangkok, Thailand.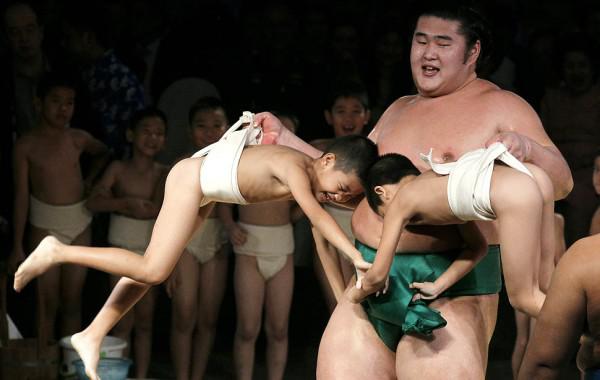 French cyclist Robert Marchand set on the track in Aigle world record in the category of those who are more than a hundred years.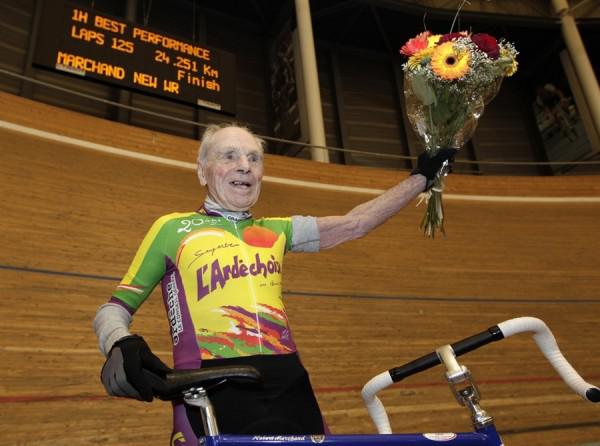 For an hour, Robert drove 24 kilometers and 251 meters. Bravo!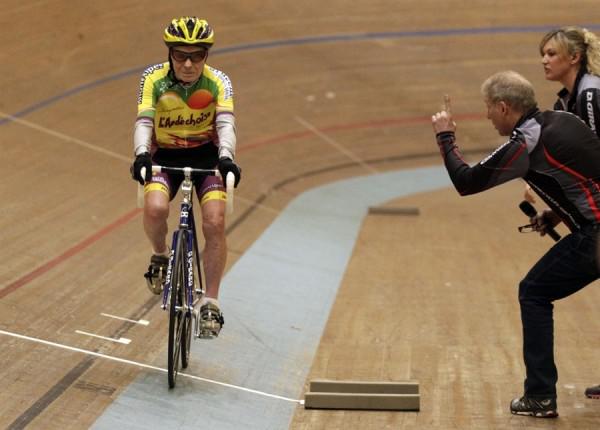 Blaine Spooner shows the exhibition «Progressive Insurance Miami International Boat Show», how his JetLev, Miami, USA.
Rio de Janeiro continues to prepare for one of the main events of the year - Carnival, Brazil.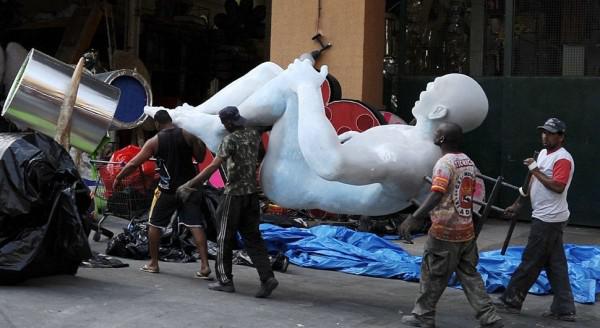 The Italian Venice Carnival is still ongoing.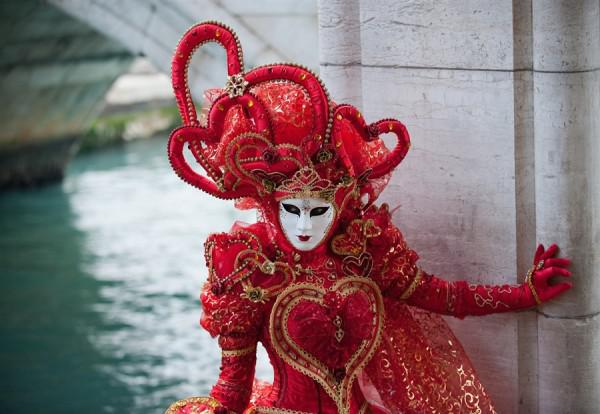 Actor Robert Pattinson photographed with groupies during the Berlin Film Festival.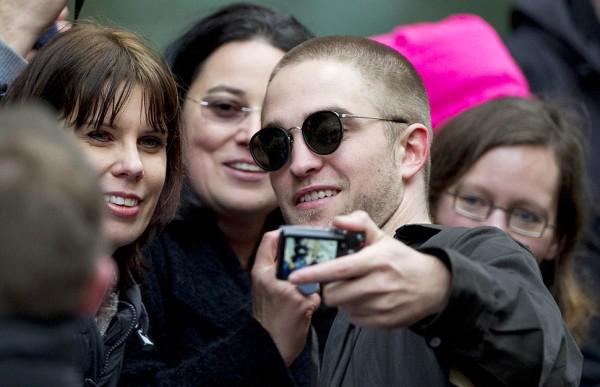 Together with Christina Ricci, they brought at the Berlinale film "Bel Ami».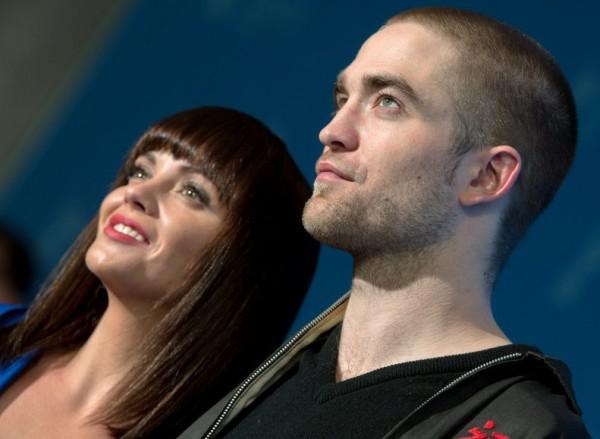 Maria Fernandez draws on the ice of the ice arena in the park «Planten un Blomen», Hamburg, Germany.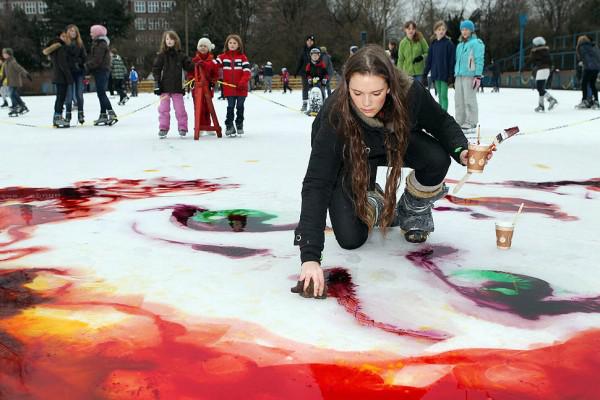 A model shows a collection of Corrie Nielsen Fashion Week in London, UK.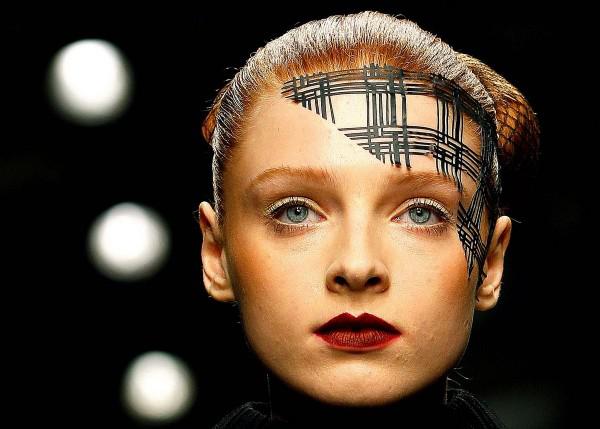 Mick Jagger pictures of their favorite phone model on the show «L'Wren Scott» within the framework of the New York Fashion Week.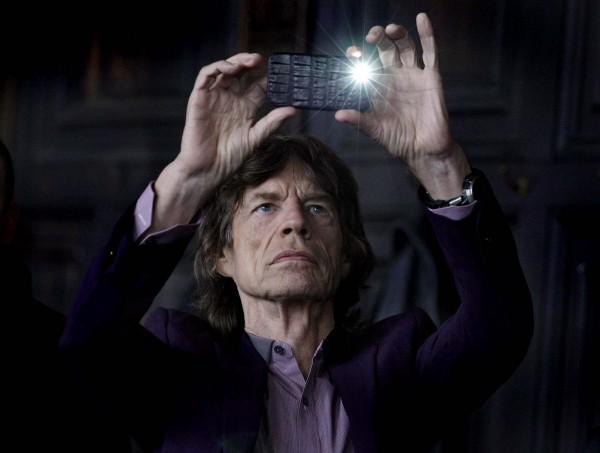 The Vienna Opera House today held a traditional dance, Austria.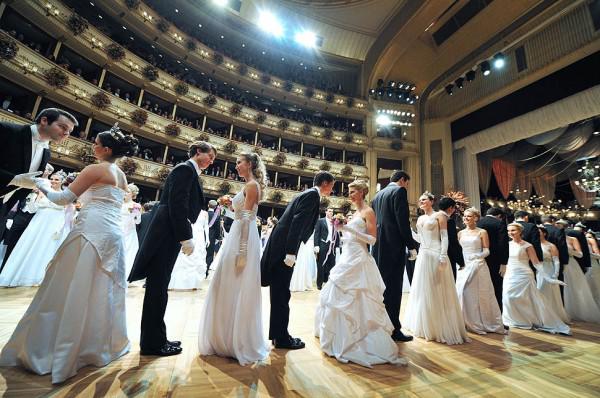 Photo: AFP, AP, Getty Images, Reuters