We continue to try to make you smile and the most effective way the animals were and remain with its simplicity and ease. After collection, we decided to pay attention to cats, cats and kittens.
All signatures invented and dialogs are fictitious and have nothing to do with reality.
 - Ginger, I think our boss does that ... The third day leads us to the beach to sunbathe in November ... a month ...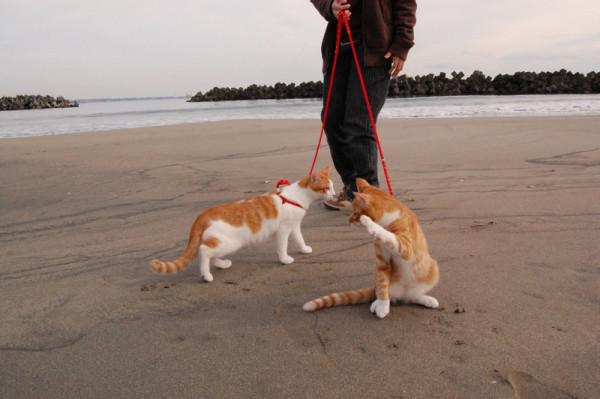 - Where you're going! We come in large numbers here!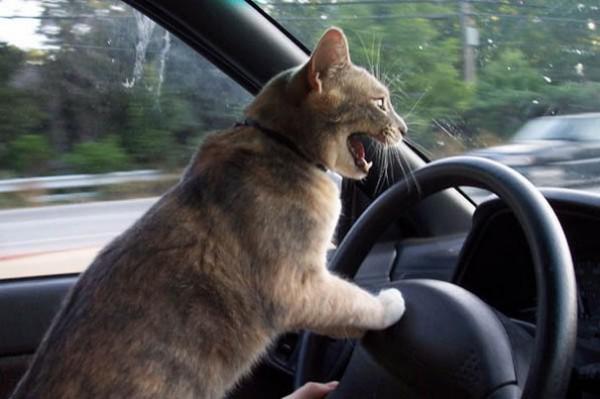 Feyspalm feline.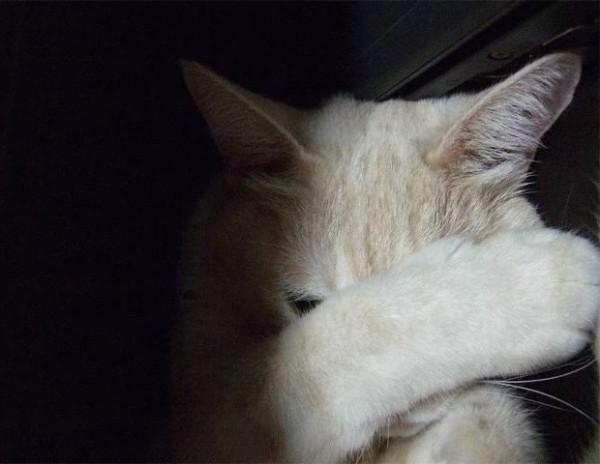 Check for edibility.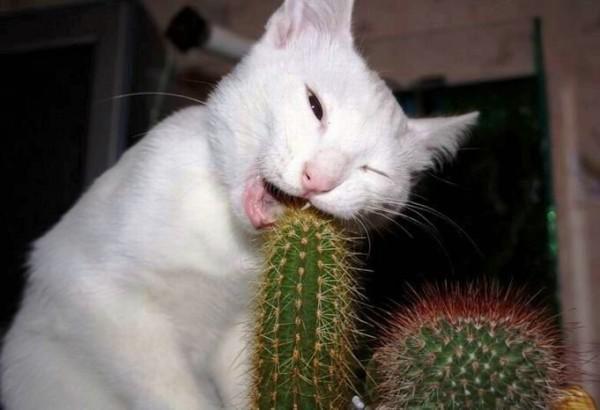 Autumn romance rain.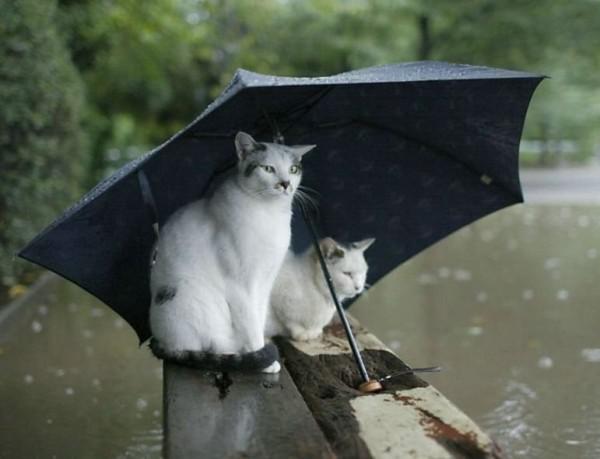 - Well in the village in the summer ... ©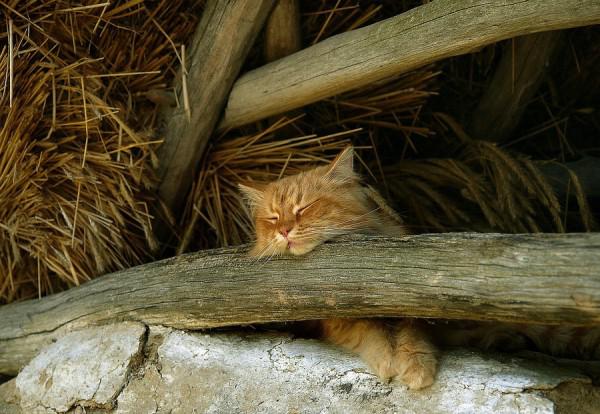 - Mortal Kombat Lets Begin!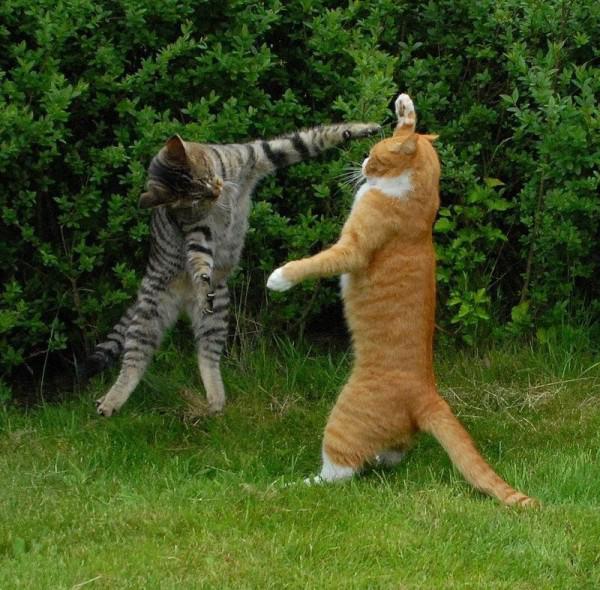 Big brother is watching.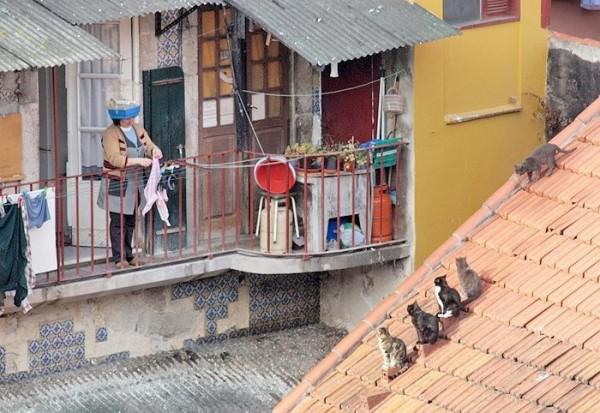 - For a moment, only to correct a camera.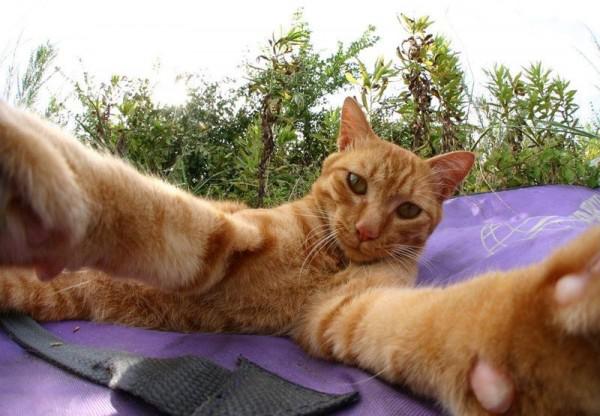 Kote unicorn.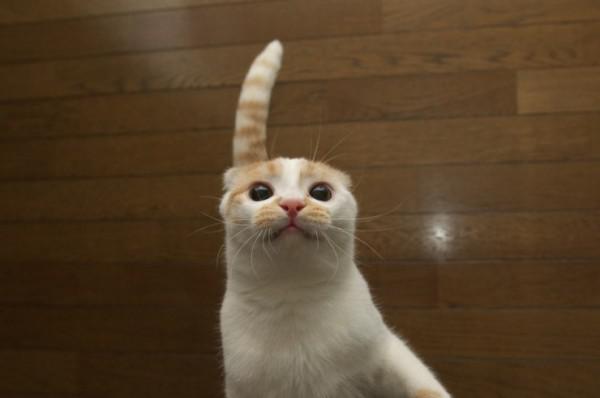 Three-headed serpent-Kotynych.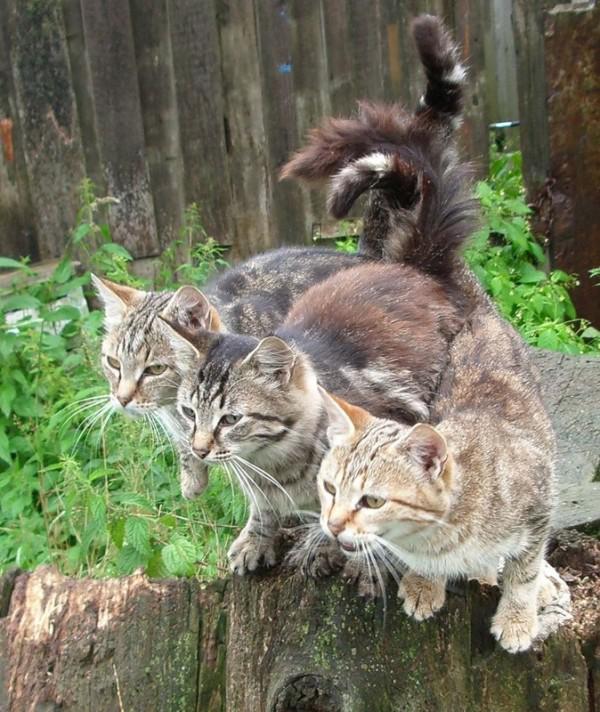 Office plankton.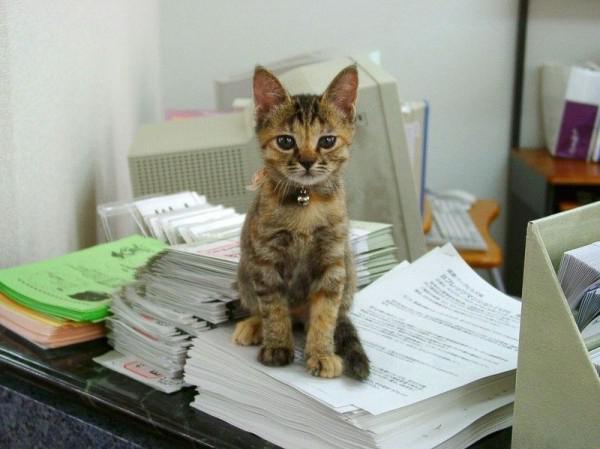 - Well, Th? We see something?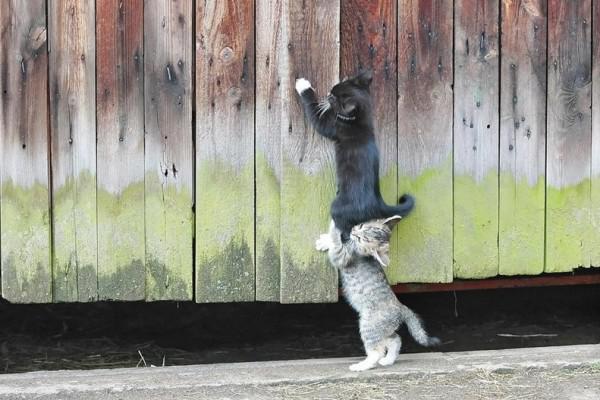 All my life I dreamed of working in a bank.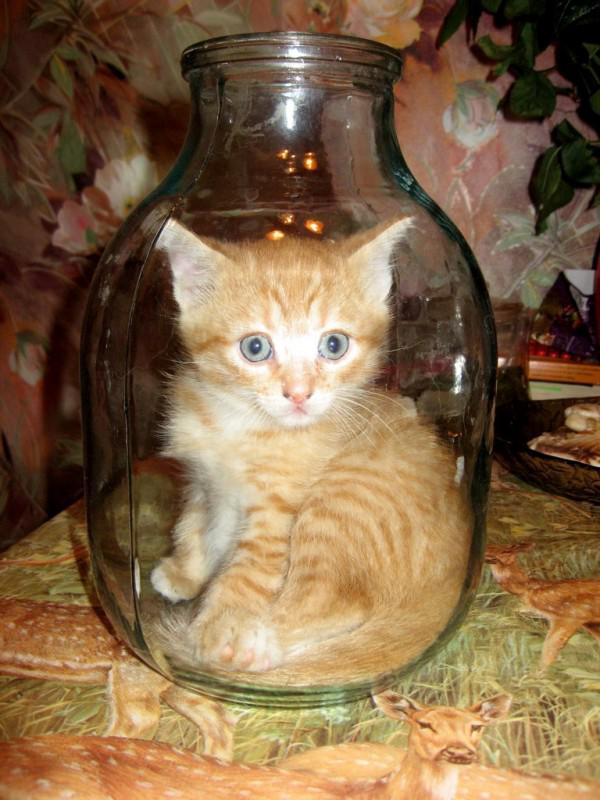 - Aha ha ha!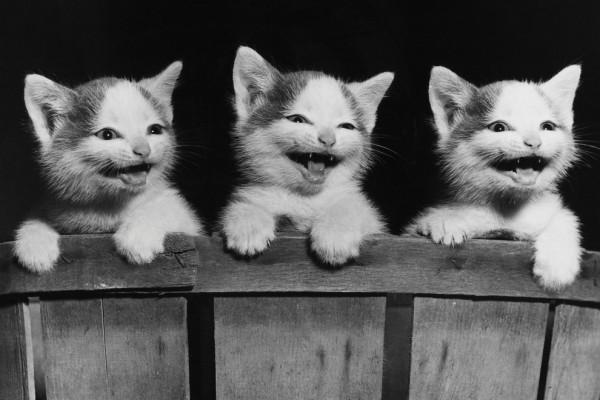 Love Is Like a Dream ©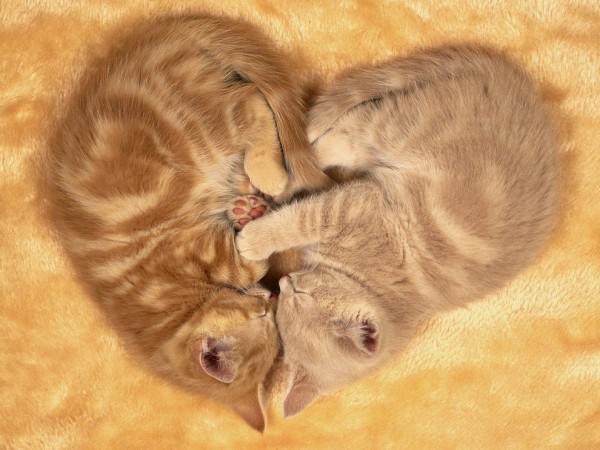 Maintenance crews.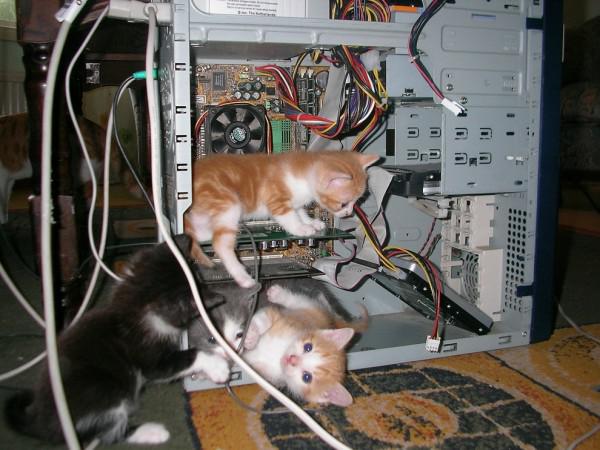 Podkradun.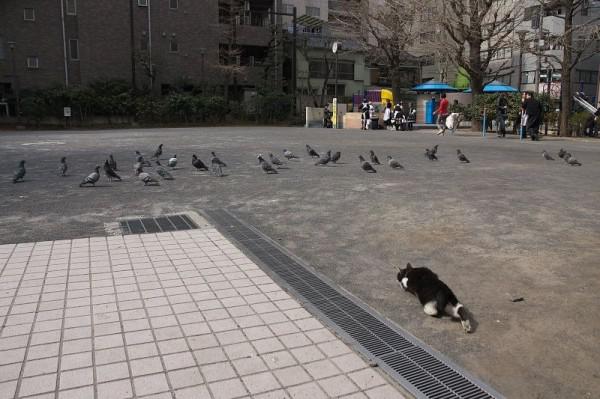 - To what are like the quadrille!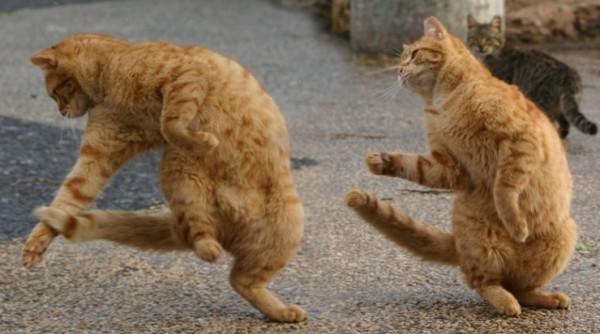 - I am a bird, bird, bird. I do not kote.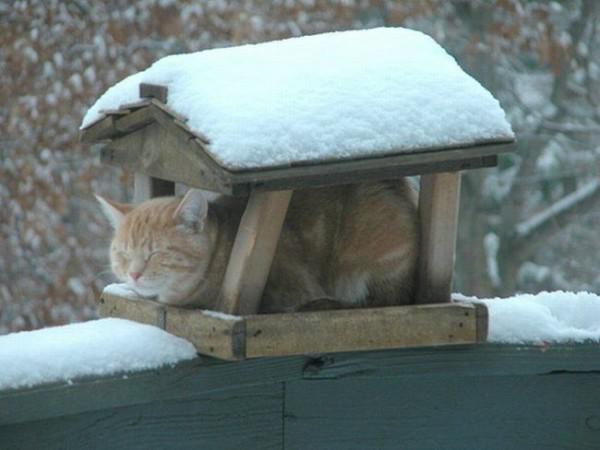 DJ Kote - master scratching.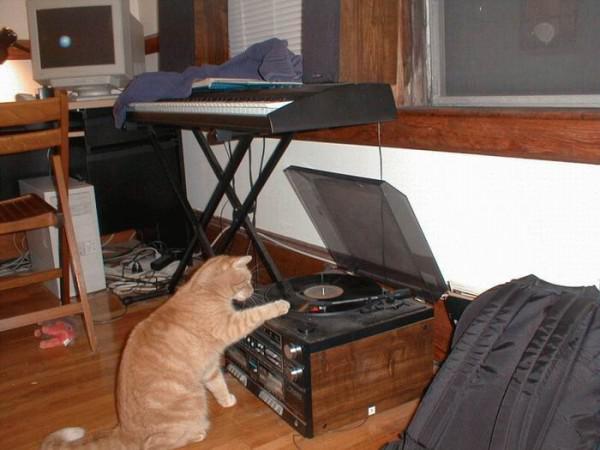 And they lived happily ever after.