This rating was made not by us, and the editors of popular magazines and online portals. It is based on the voting of authoritative experts in the world of cars, and this selection is based.
The seventh and sixth place in the ranking was divided between two cars Audi. Sports crossover Audi SQ5 has high permeability, which is achieved by a motor with a volume of 3 liters and output of 354 horsepower. The model will be available in the spring.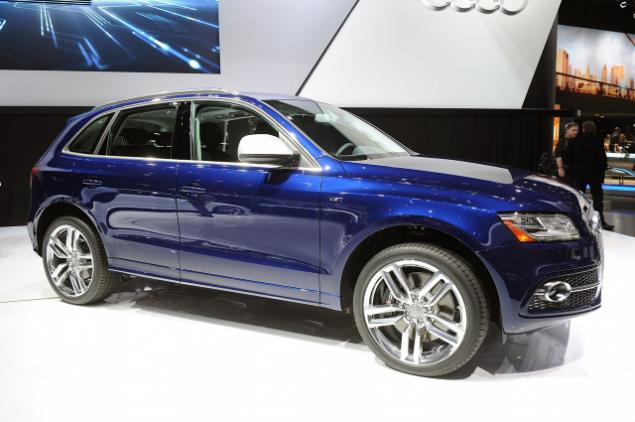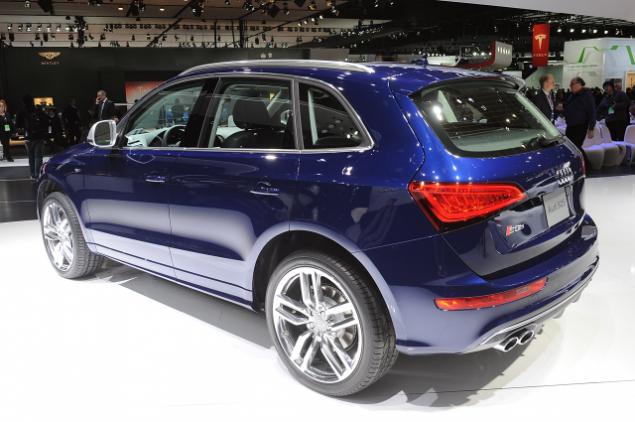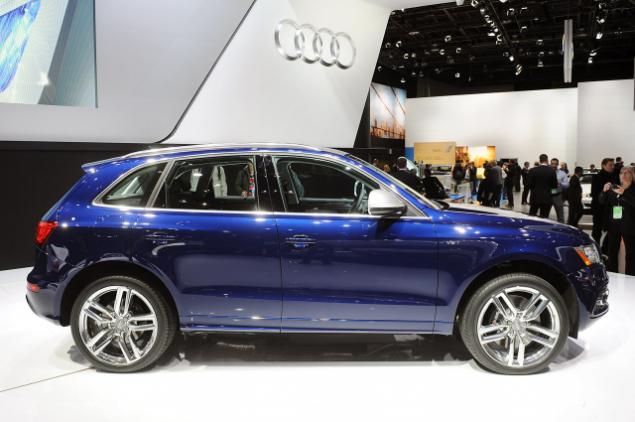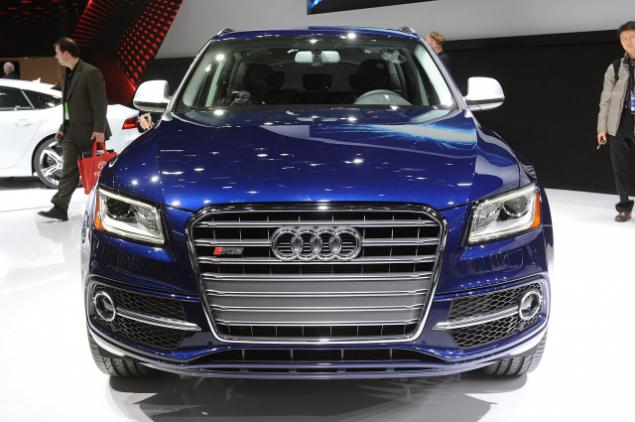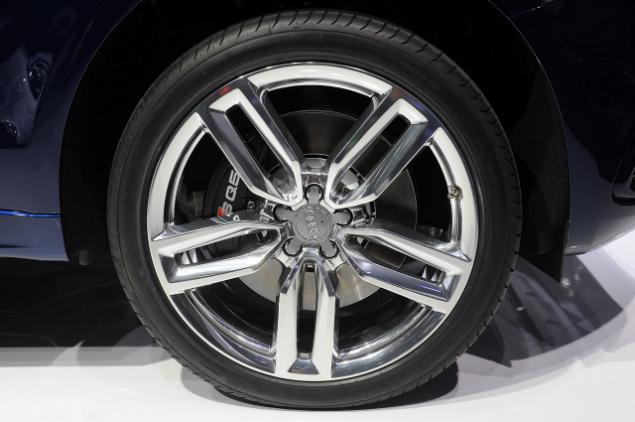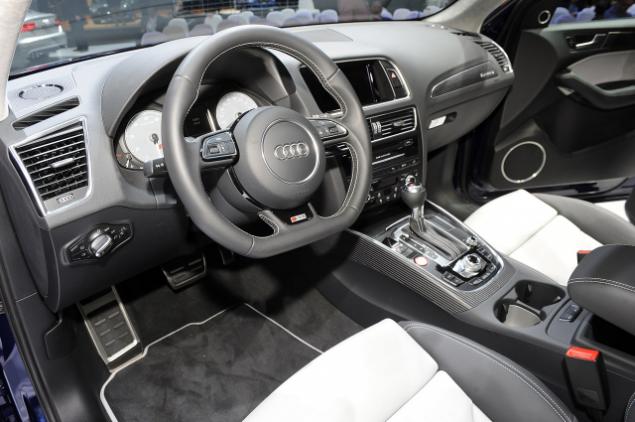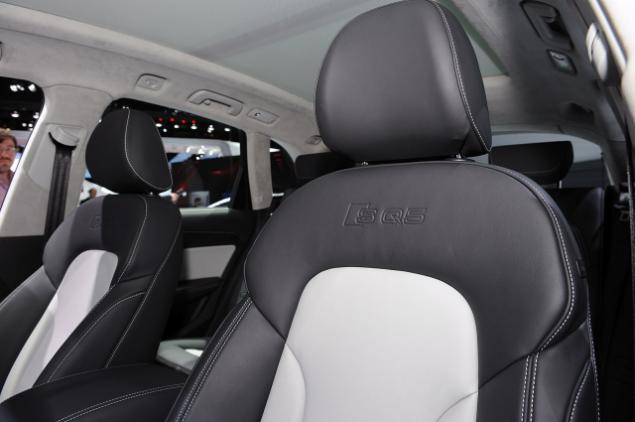 The second "relative" - ​​very sports hatchback Audi RS7. Besides the fact that at first glance can be seen the familiar line of sports sedans from Ingolstadt. Key - under the hood of the model 4-liter unit with an output of 560 horsepower that will exceed the speed of 300 km / h. Acceleration to 100 km / h - 3, 9 seconds. Awesome? And this is the status of "premium car business class."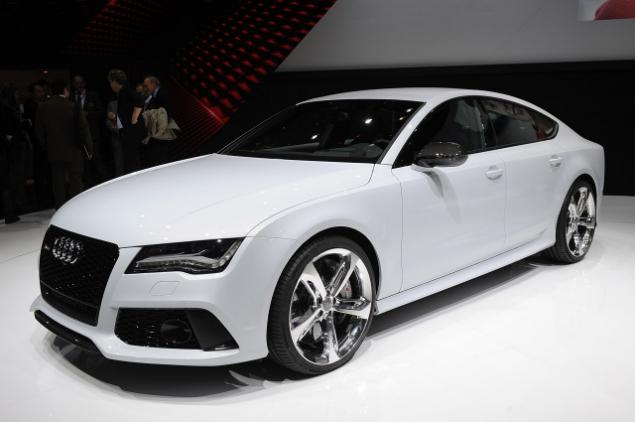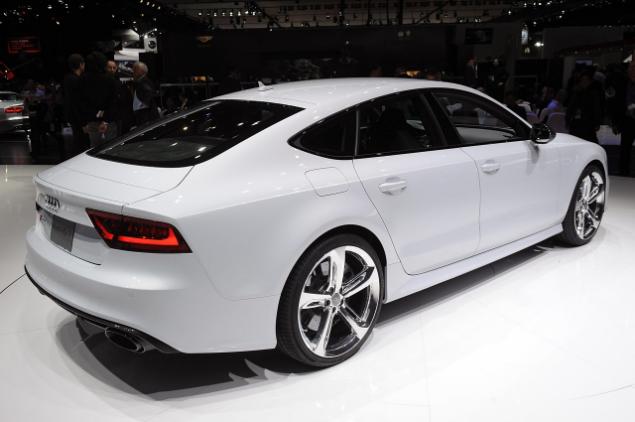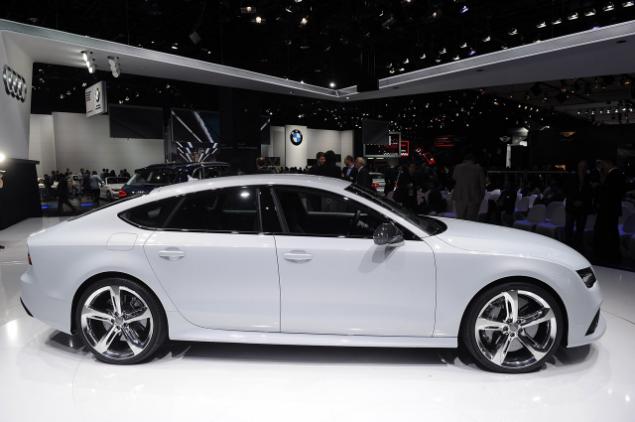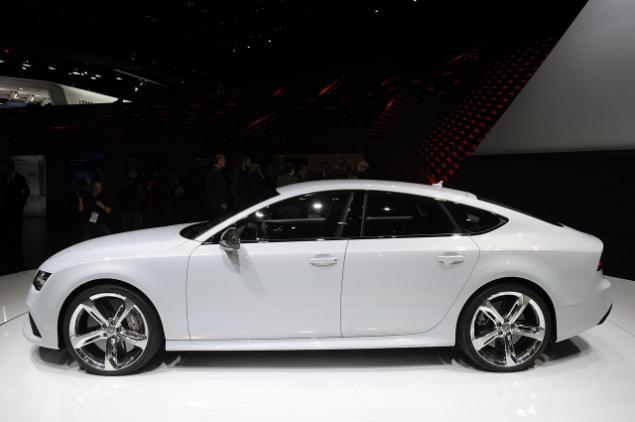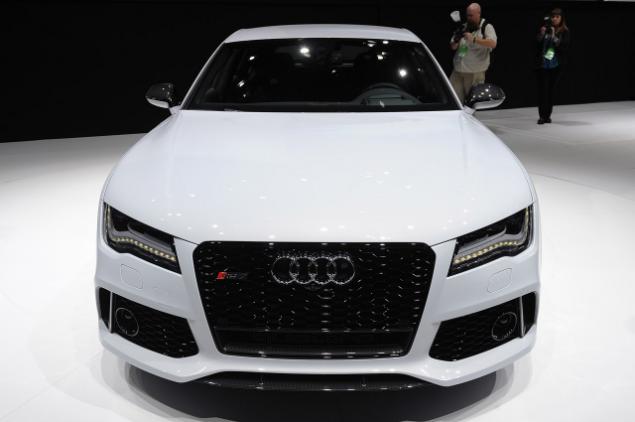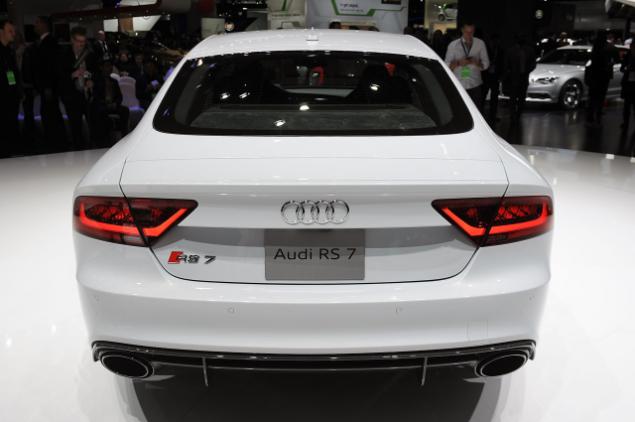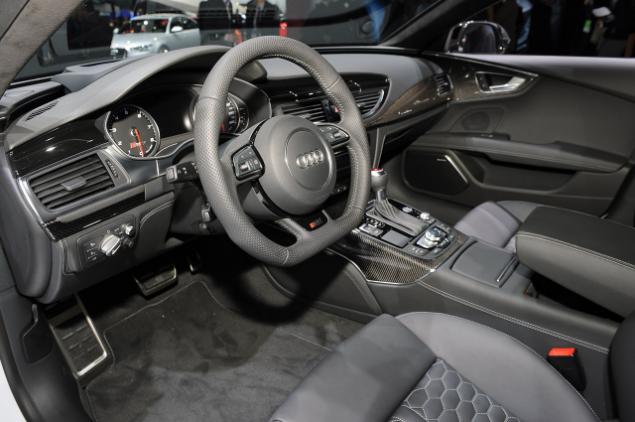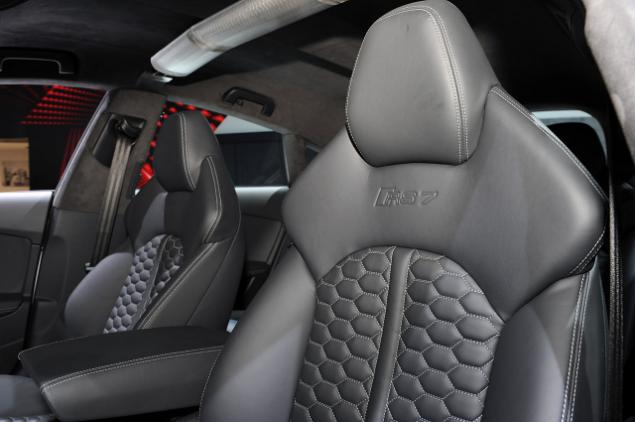 Fifth place ranking is Mercedes-Benz CLA. Obviously, the car was made in the likeness of Concept Style Coupe. At the same time, the interior very much like A-Class. Powertrains, as usual, offered a whole range to choose from. The estimated cost of the compartment will be around $ 40 000.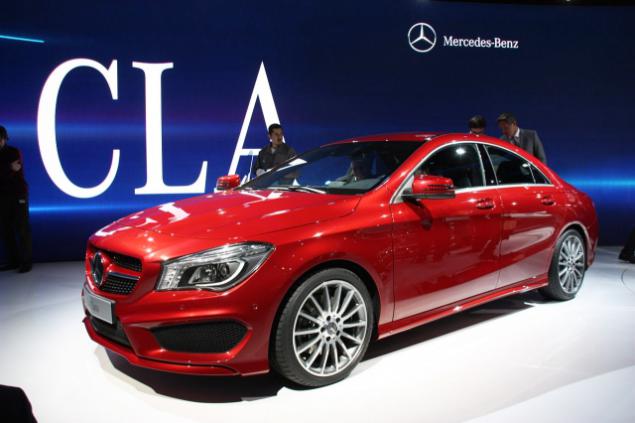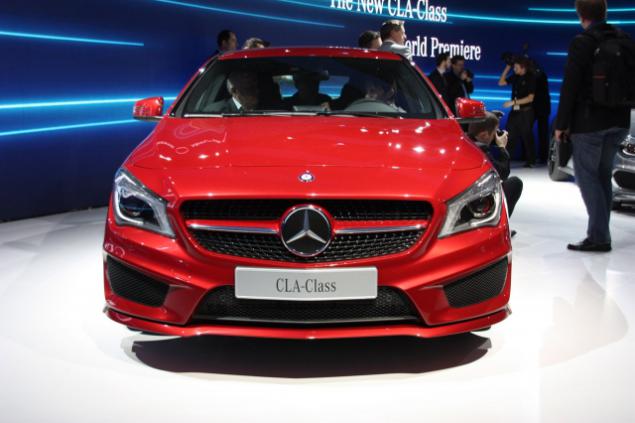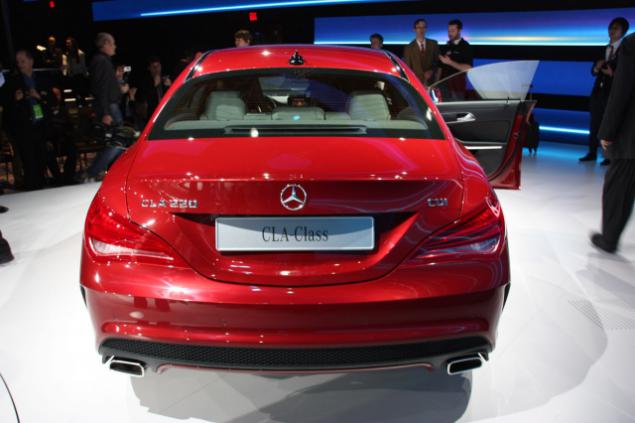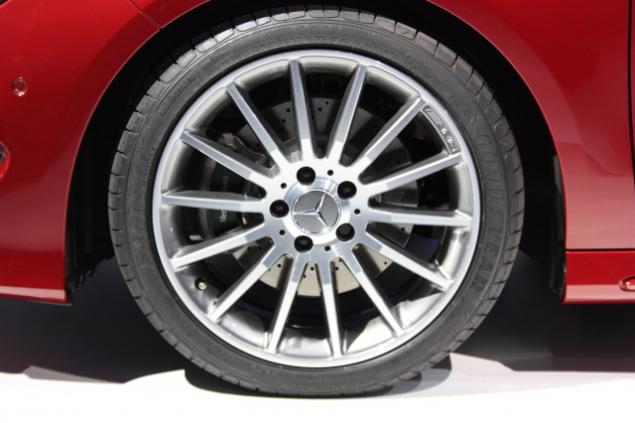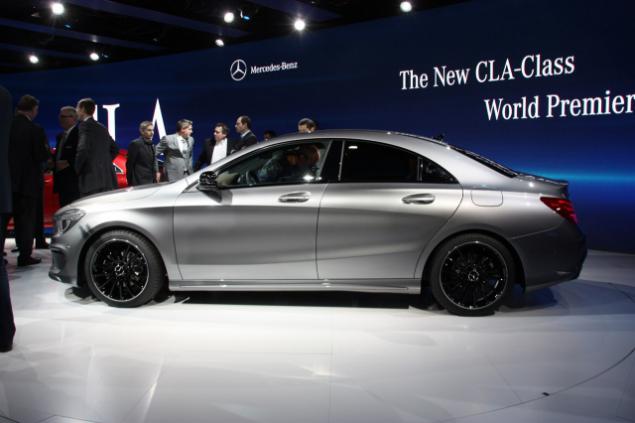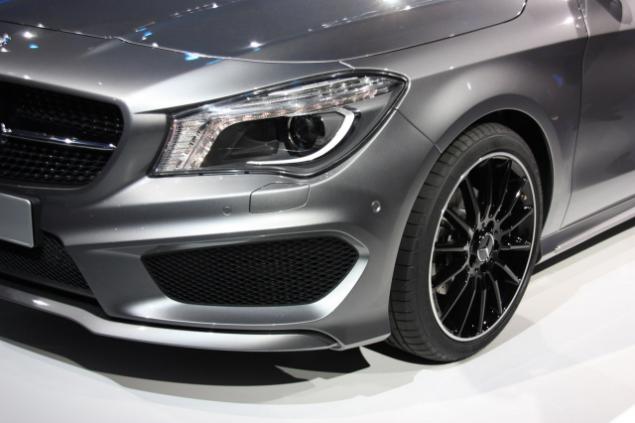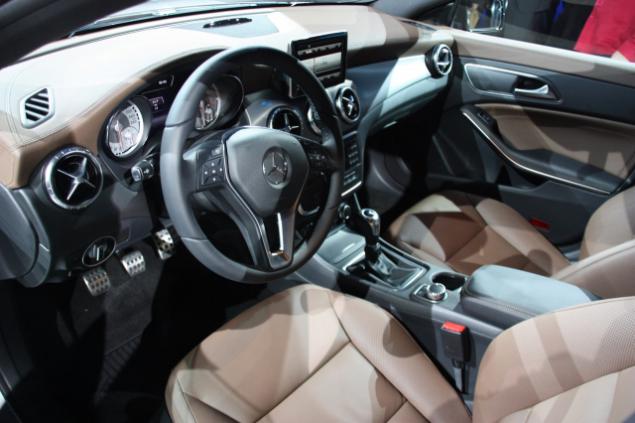 In fourth place - a sport sedan Destino, which many may be confused with the Fisker Karma. And there are not far from the truth. It is this hybrid became the basis for the creation of Destino. VL Automotive Company offers two options set. We will describe advanced: the eight-cylinder engine in volume of 6 liters and two with a capacity of 638 "horses".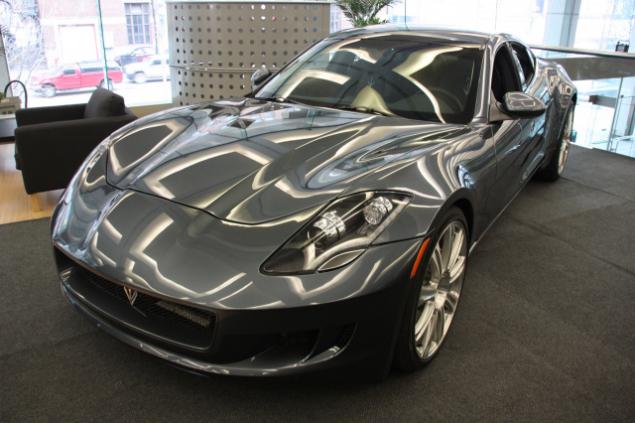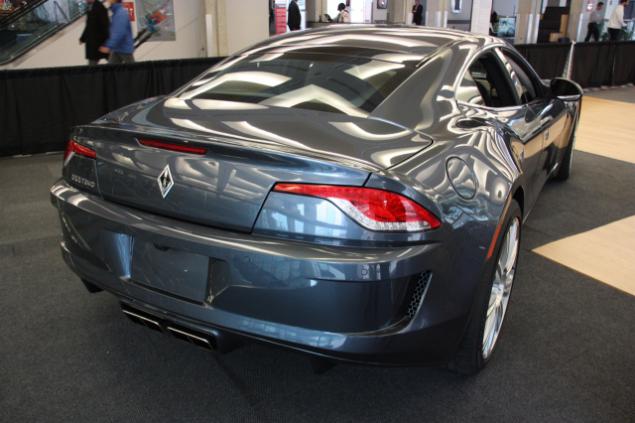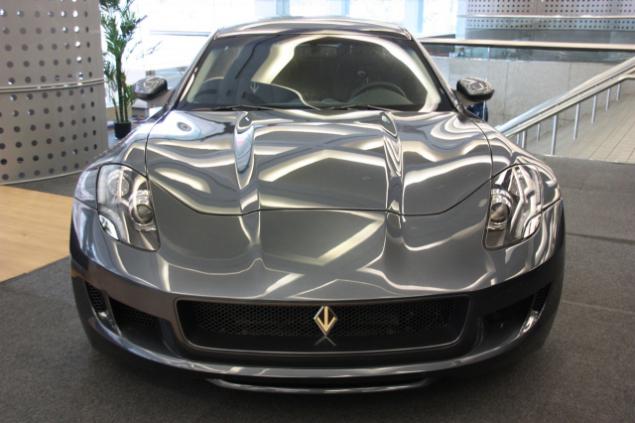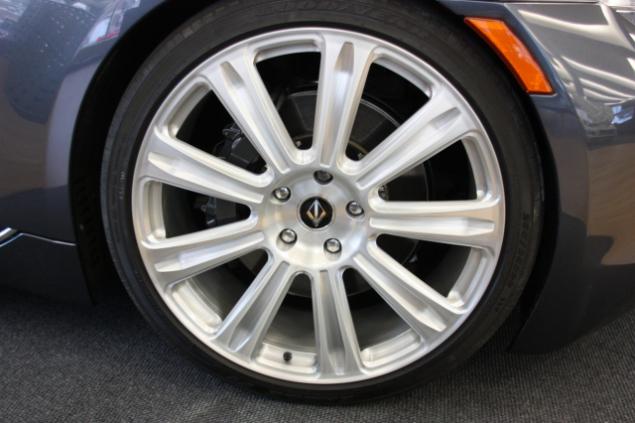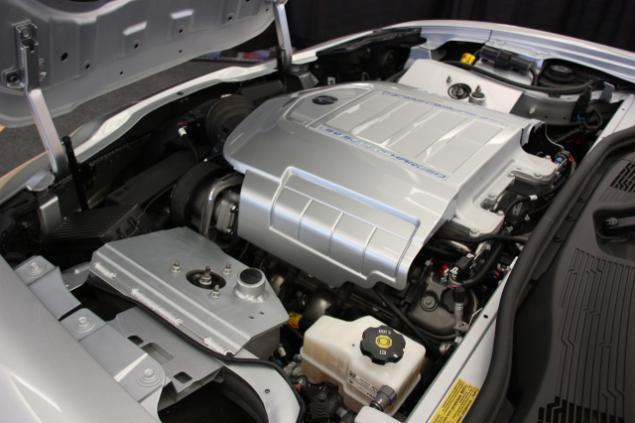 Ford Atlas Concept we have described. Therefore, we note only that the editors have put it on the third place.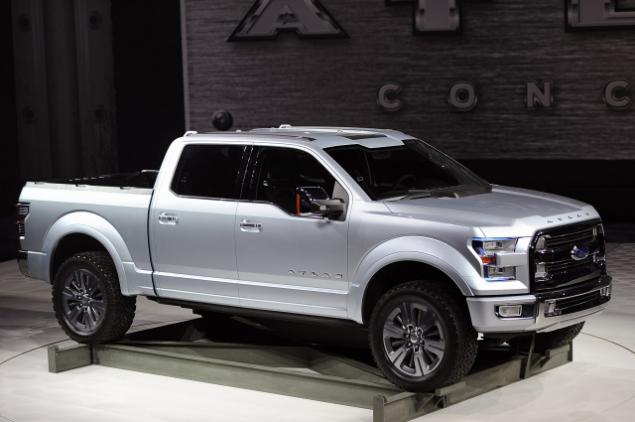 Actually, the second place was taken by a model of which have already been mentioned. We meet another North American premiere - Cadillac ELR.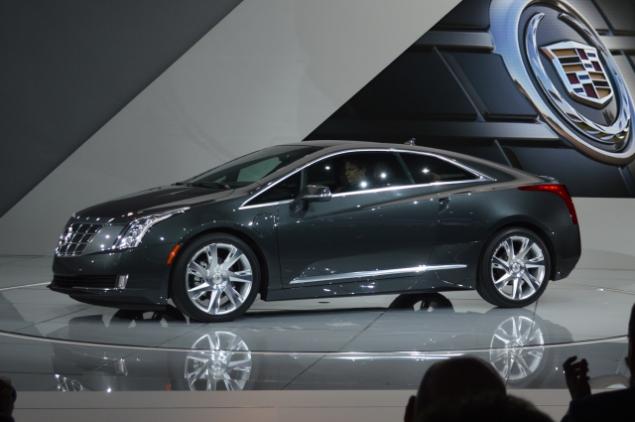 And the victory was celebrated as the already known Chevrolet C7 Corvette Stingray.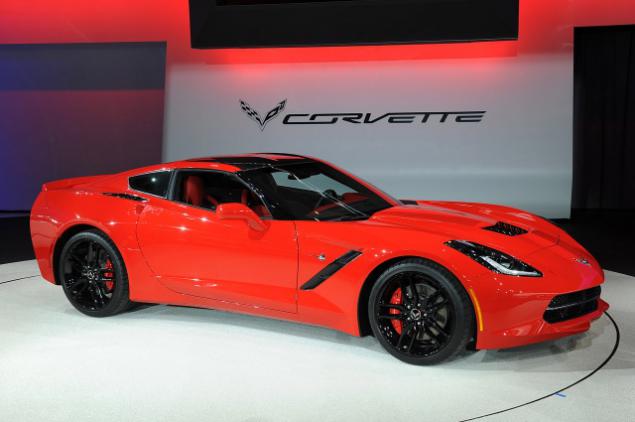 This concludes our review of the 2013 Detroit Auto Show (Detroit Auto Show 2013). See you at the next exhibition.