Gone already are the days when you had to know where and when to seek to become the owner of the ticket at a reasonable price. In times of modern technology can solve everything, not looking up from his laptop.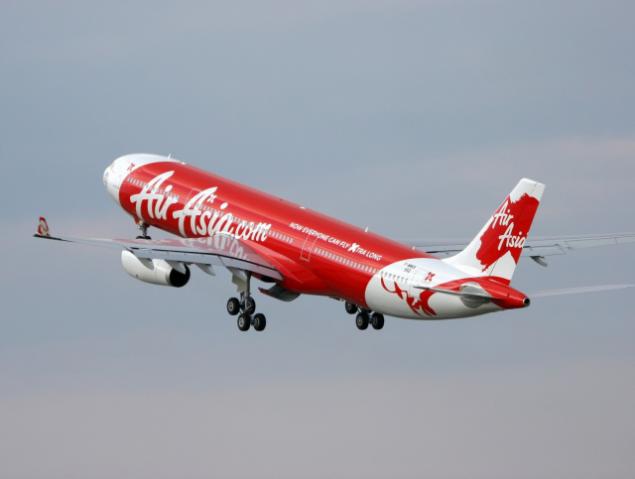 Immediately say, that this material is our own experience, and in any case does not claim to be the only truth. If you have your point of view, we kindly ask to display it in the comments.
So there you go. The problem we have is very simple: without leaving the house to arrange a flight from St. Petersburg to Paris. Everyone knows that the offers are very "tasty" in terms of value. That's just sometimes even special offers can cost you more than regular tickets. How not to fall for "deceptive carrot"? It's very simple - use the services of a meta-search engines. We have for example already familiar Aviasales.ru.

Significant and highly advantageous characteristic of the meta-search engine is that it offers perhaps the largest number of proposals on any of the routes. Moreover, the search is performed on the set you parametram.V issue awaits the most detailed information, sorted by lowest cost to the highest, and on-time flights and the number of transplants. That is, in the end, you get a ready-rating proposals from virtually all agencies and airlines, which were immediately able to compare.
You do not need to visit all the sites with the proposals from the agencies or airlines - all in one place, on Aviasales.ru. And most importantly, you will always find here the cheapest tickets. Let us clearly see that. To find the most profitable on the cost of tickets, all we need to know: the desired departure date and number of tickets, points of departure and arrival. Fill in the required fields and click "Find».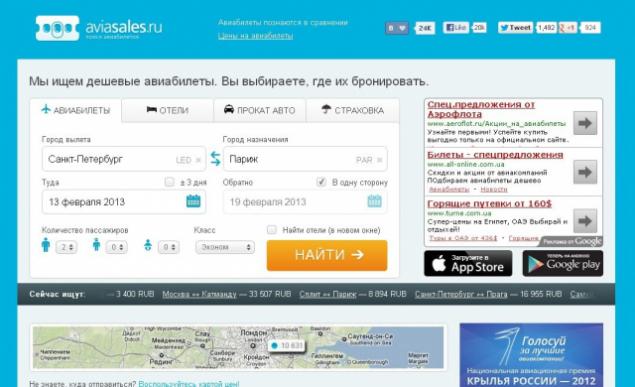 Next to us there is a list of all the proposals in this area. In this case, the plane tickets Saint Petersburg Paris can be sorted by using the sliders to the right, cost, departure time, duration of flight and transplant. In general, a simple and convenient enough.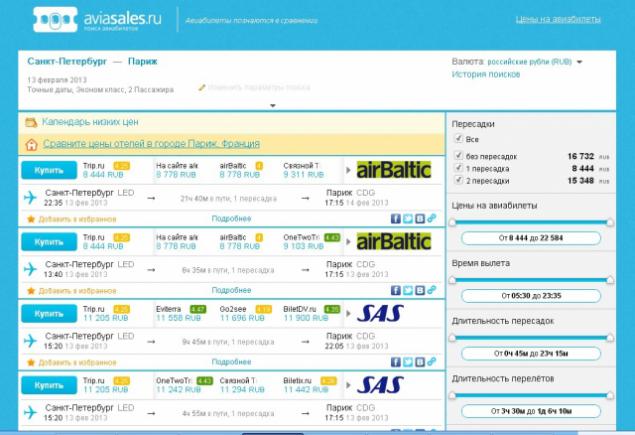 The final step of our excursion becomes itself the purchase of the ticket. Hit the contrary liked the offer "Buy" button and fulfills all the requirements specified on the partner site that sells tickets. As you can see, the time from the start of the search until the purchase of the ticket at the best price is reduced to a minimum. No queues or physical presence at the box office.