Man, known online as Sheepo, created with his own hands an amazing toy version of the Roadster Caterham Seven. At first glance it may seem that in front of you LEGO-version of the car. This is not the case and you are sure to say.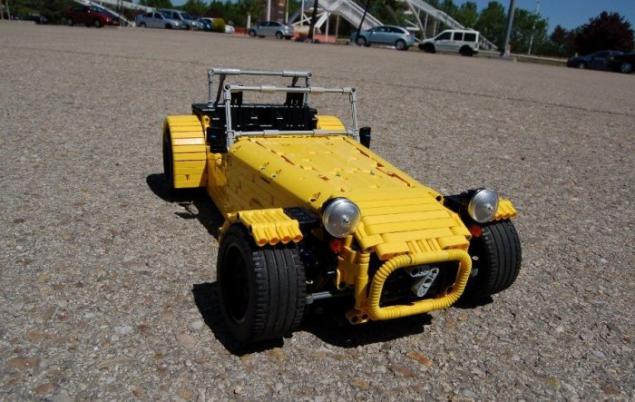 To create your own version of the Caterham Seven, the author has used more than 2,500 parts and as many as five engines.
Well, we certainly figuratively so called because she copy (scale of 1 to 7) weighs 2, 2 kilograms and is about 45 centimeters in length.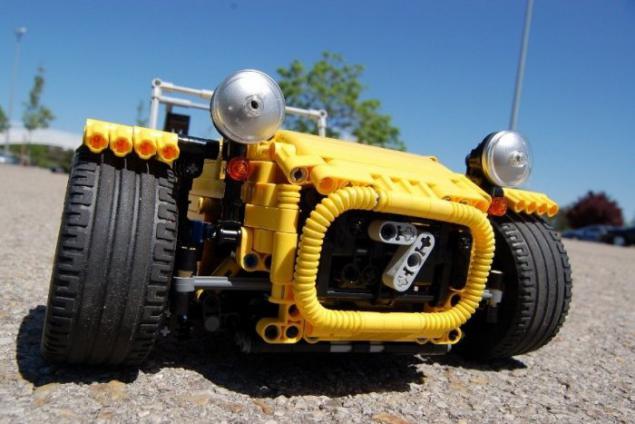 The car is not just an imitation of the original. He is as close to the real car.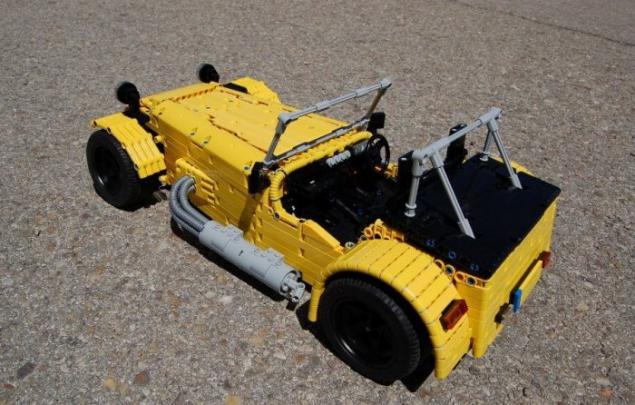 In the presence of a functioning steering, five-speed transmission with reverse, shock absorbers, trunk and all that may differ from the real car toy.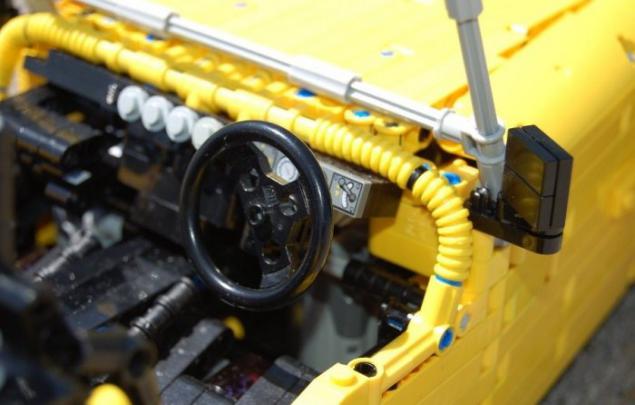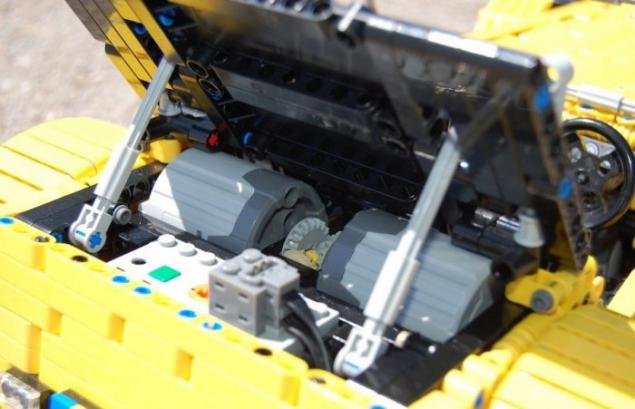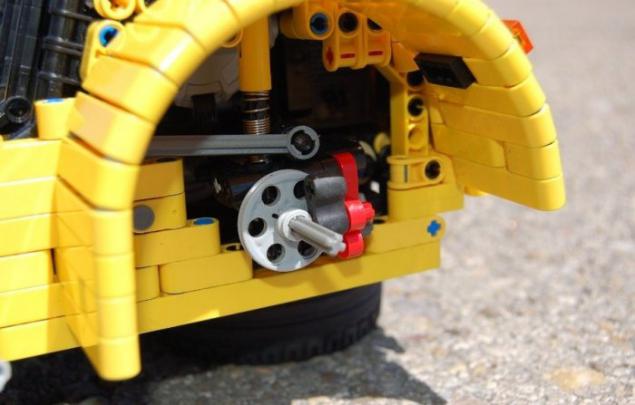 Immediately after the photo video demonstration, see the product.