Guessed it?
Do you think the idea is good or it will be difficult to realize?
If you do not understand that and how it works, go under the cut.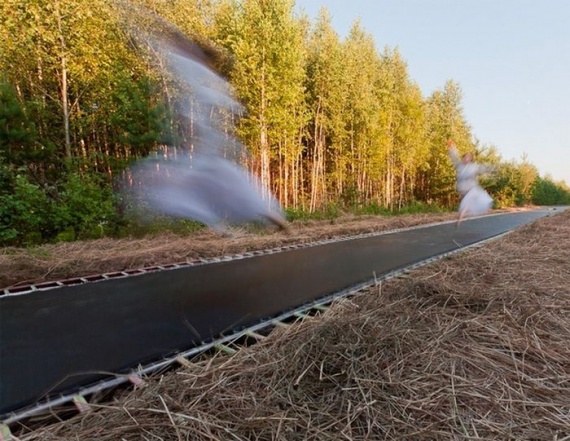 The festival Archstoyanie in Nicola Lenivets built trampoline 51 meters long, with present him not only as the installation, but also as a way by which you can quickly and pleasantly, though close, move in space.
It was summer, but appeared on the Internet for some reason just now.
It is clear that with such a "sidewalk" can fly and cripple that not every shoe to run on it, the movement is only possible in a row, in bad weather it is useless, but still it would be so nice if we had the opportunity to run on it somewhere after work on the way home.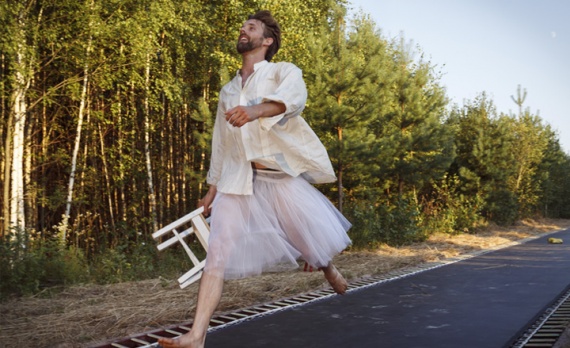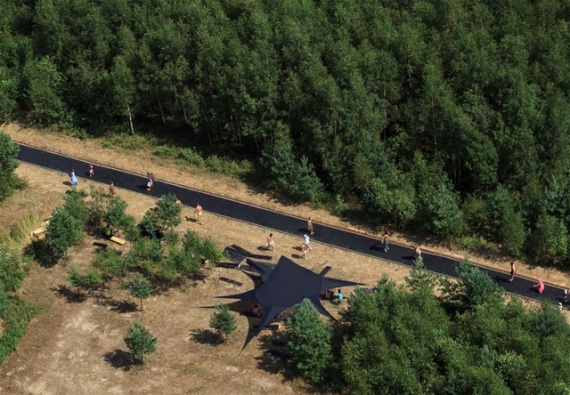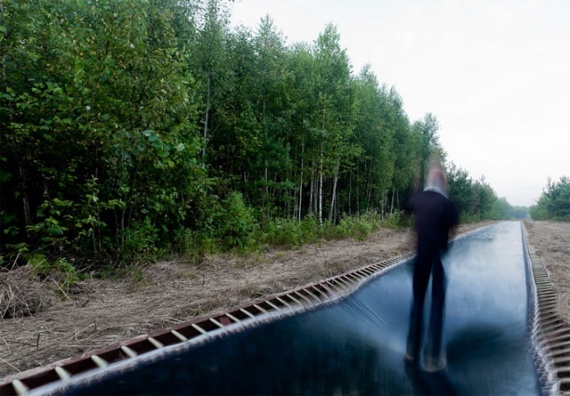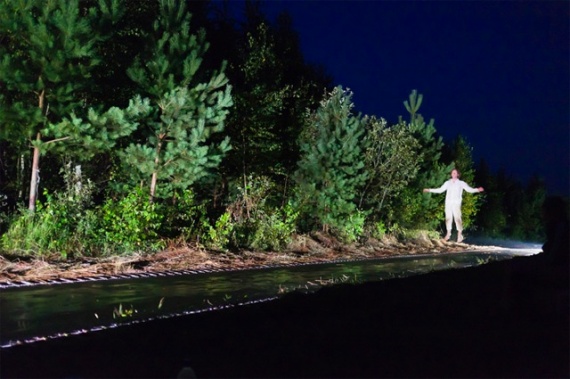 Source: d3.ru