To rock architecture is the set of structures. Among them: housing, tombs, temples that were carved out of the rock. The facades and interior layout reflects the architectural style of the time, which was created in the structure. Many impressive examples of rock architecture - monolithic rock formation, which are solid material.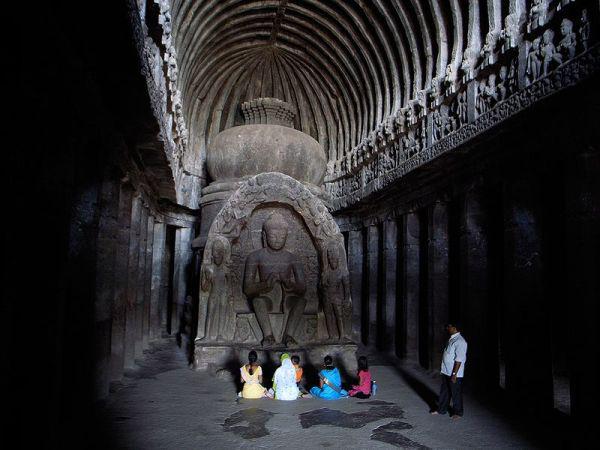 ​​
Many ancient examples of rock architecture, such as the ancient city of Petra in Jordan, were cut for tens of hundreds of years, using a chisel.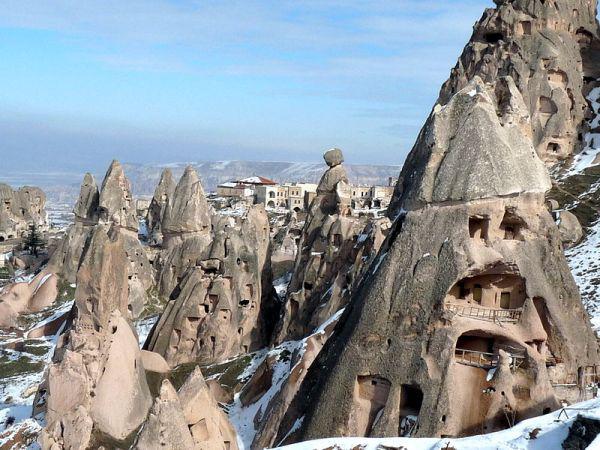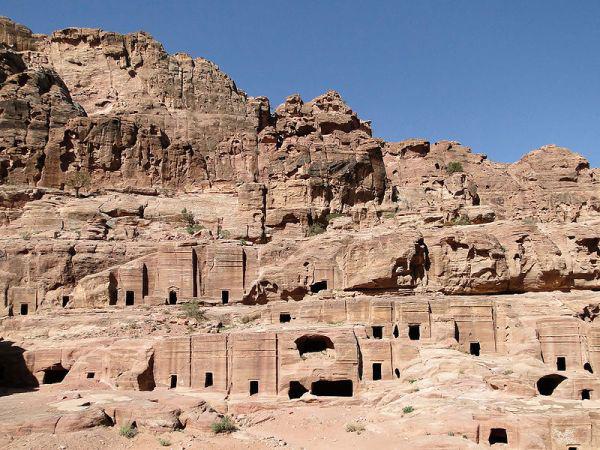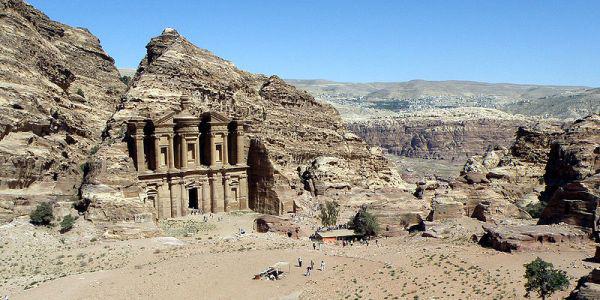 The complexity of the work on the stone was the reason that many construction nebyli completed. This applies to the Pancha Ratha in Tamil Nadu, India.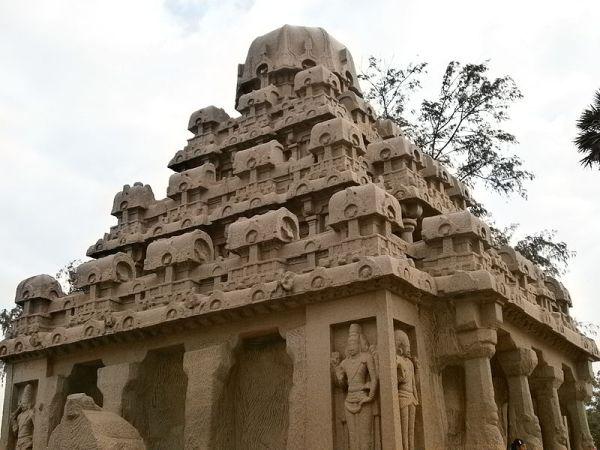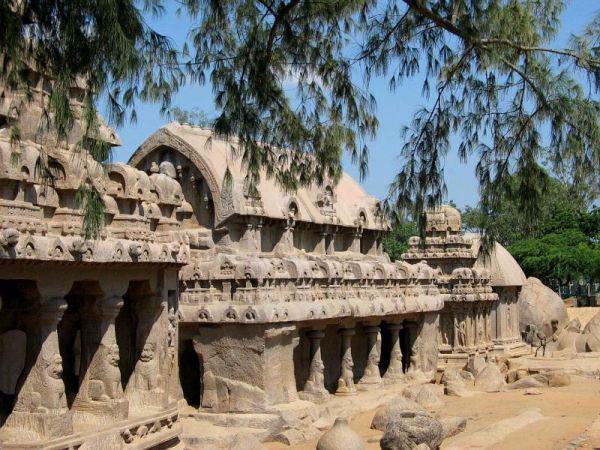 The earliest and most famous examples of rock structures - Hypogeum Paola (Malta). The complex was built in about 3000 BC and found work in 1902.
Eleven monolithic churches in Lalibela (Ethiopia) - one of the latest designs created by rock architecture. They were created around 1100 BC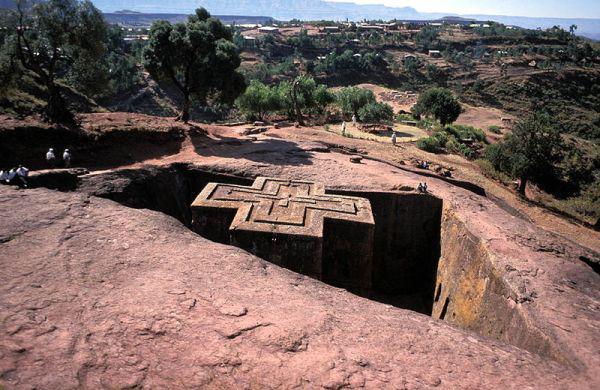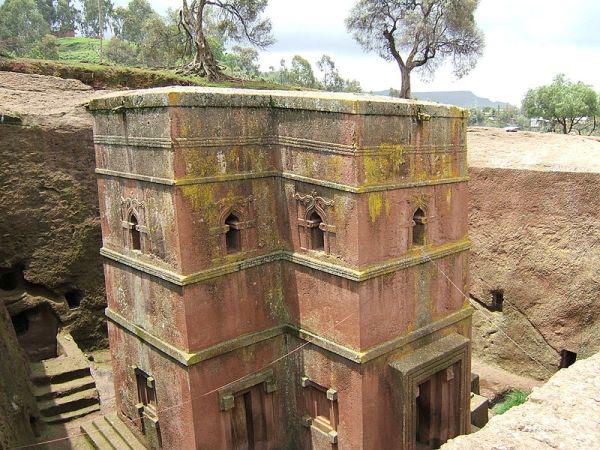 Temple Kailasa temple - one of the many rocky hramov- shrines in the caves of Ellora, India. The temples were created in the years 400-900 BC The territory of the complex of temples is also home to the giant sitting Buddha.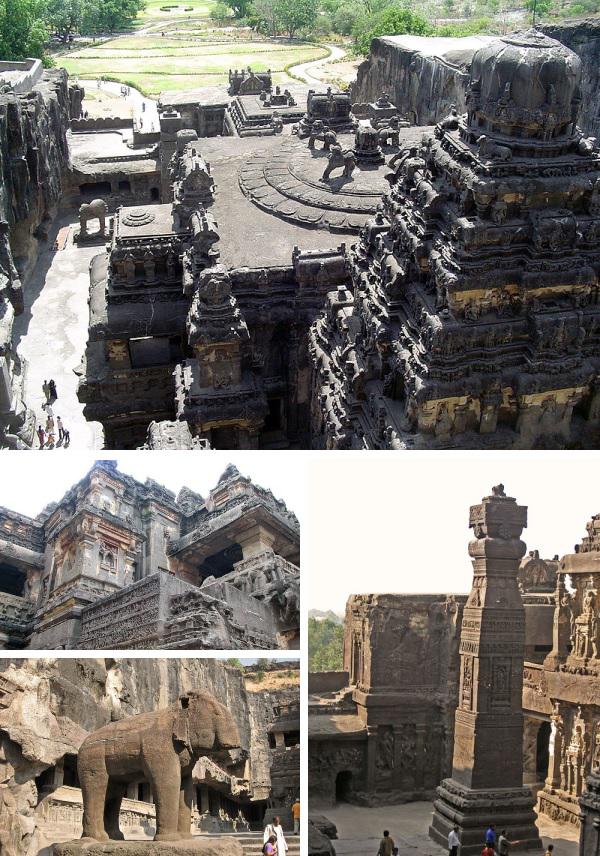 While many ancient civilizations created their ancient monuments, Cappadocia in Turkey is an exceptional historical site, which boasts many historic stone structures, underground cities, ancient city landscapes that resemble an ant hill. All of these sites are populated by people to this day.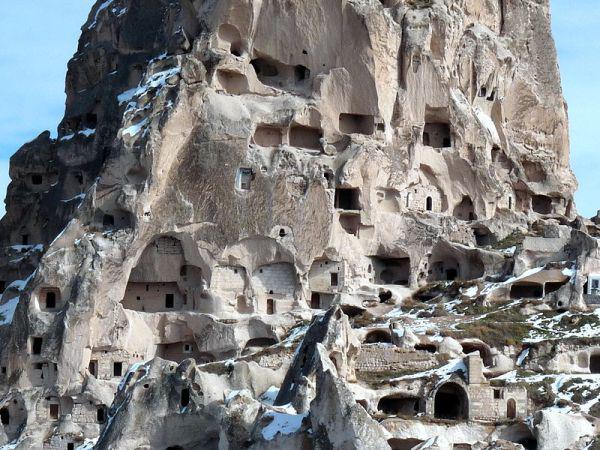 Source: iburas.livejournal.com