Kung Fu Panda
After watching this cartoon, you can learn a few Chinese words. For example, the names of the main characters are selected from the actual words of the Chinese language. "Shifu" means "teacher", "Tai Lung" - "the great dragon", "Ugvey" - "turtle". In the Chinese version of the cartoon Crane voiced Jaycee Chan (son of Jackie Chan).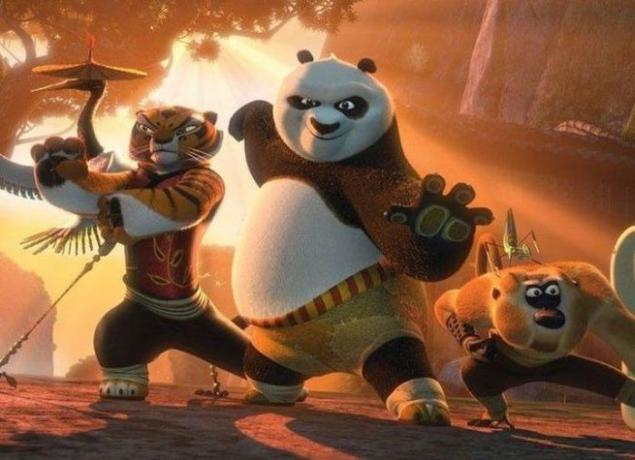 There once was a dog
In Tomsk in 2005 was a bronze monument Wolf weighing about 200 kg. The authors of this creation - foundry Maxim Petrov and consultant artist Leonty Usov. Surprisingly, the monument Wolf talking, he can recite eight phrases ("Right now, sing!", "God help you!" "Well, you come in, if that!" And others.). The authors of the cartoon film tells about how the character was created by Wolf. Initially, in the movie he was depicted not as it is familiar to us. The fact that the role of the hero scoring Armen Dzhigarhanyanom revealed that the drawn characters are not suited to the voice of the actor, and then Wolf was immediately redrawn. And so was born exactly the cartoon hero, whom We can see on their screens.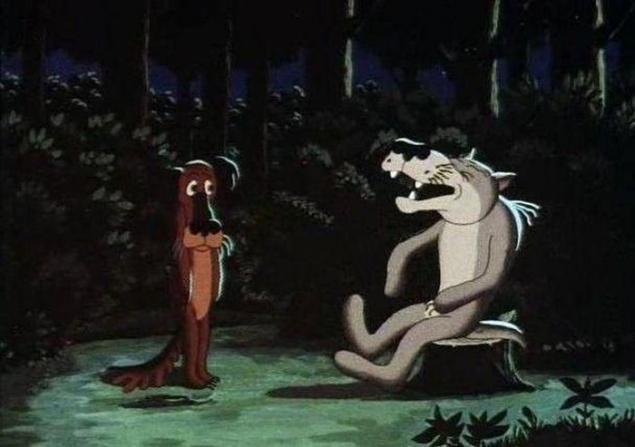 SpongeBob
Initially, the show had a name SpongeBoy, but since that name already existed and were registered, and then renamed sponge. In Sponge Bob 40 holes. A former teacher and a marine biologist Stephen Hillenburg, and is the author and creator of SpongeBob. Stephen Hillenburg studied animation at the Art School. Apparently, he has created SpongeBob in his own image, because like his hero, he once worked as a cook at a seafood restaurant.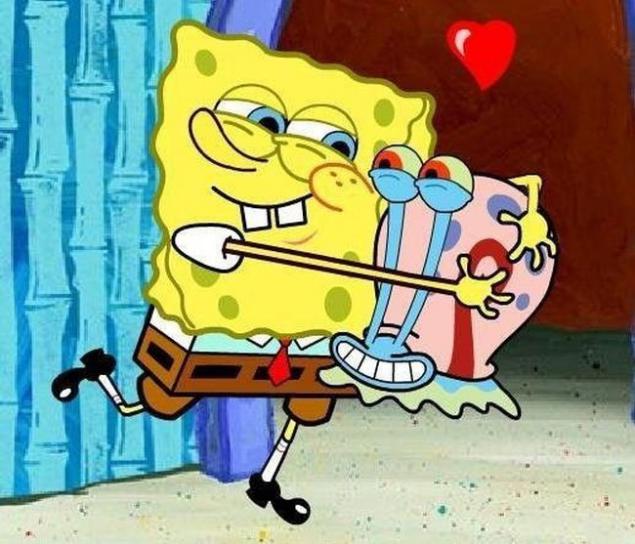 Mickey Mouse
Interesting fact that the creator of Mickey Mouse - Walt Disney - afraid of mice. Mickey Mouse has his own star on the Hollywood Walk of Fame. The company that created Mickey Mouse - The Walt Disney Company - fighting for neprekraschenie copyright on Mickey Mouse image, the value of which in 2008 is estimated at more than three billion US dollars. Due to the fact that the company was focused on the periodic renewal of the term of protection of copyright property, Mickey Mouse did not become public domain.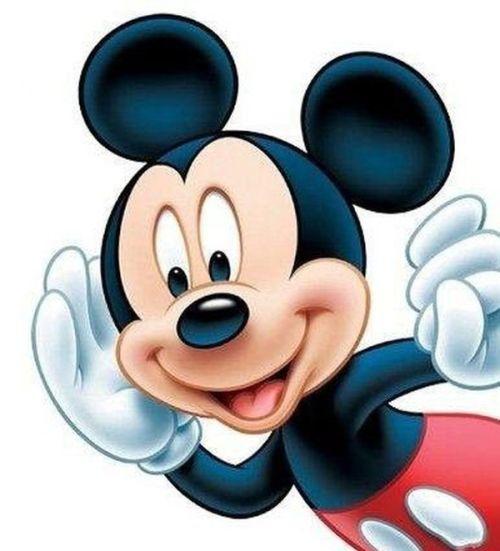 Scrooge McDuck
Glasgow City Council in 2007, introduced Scrooge McDuck in the list of famous and prominent people of the city. According to the magazine Forbes, Scrooge McDuck was headed in 2007 a list of the fifteen richest fictional characters. Compilers of the list explained that this was due to the increase in gold prices (in 2005 and 2002 Scrooge ranked sixth and fourth places, respectively).