A selection of photos of old Moscow in comfort!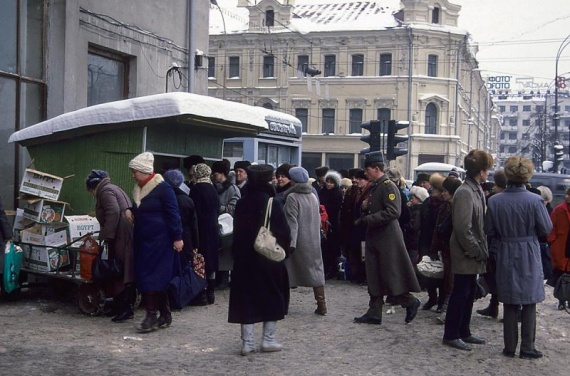 Let's start with the police.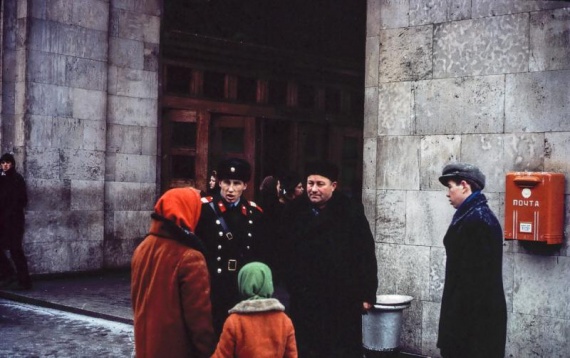 What a beauty)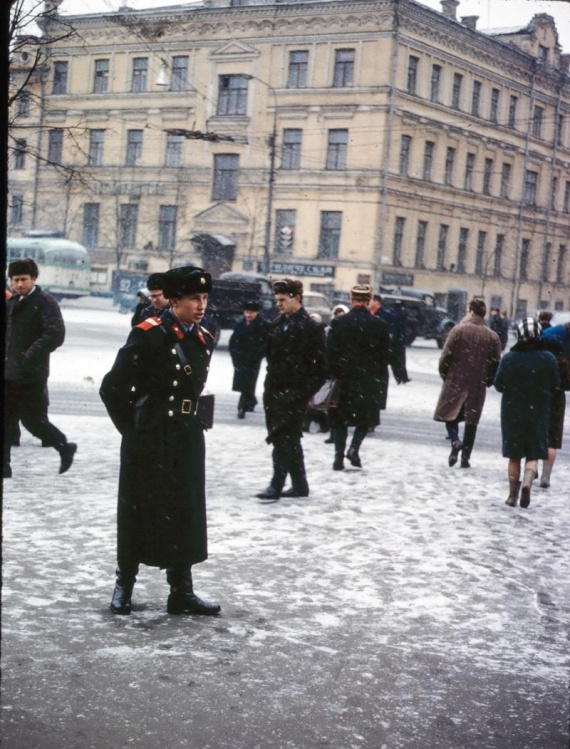 GAI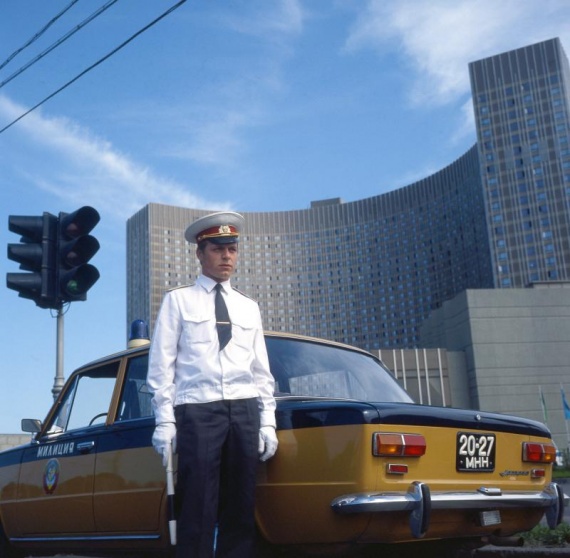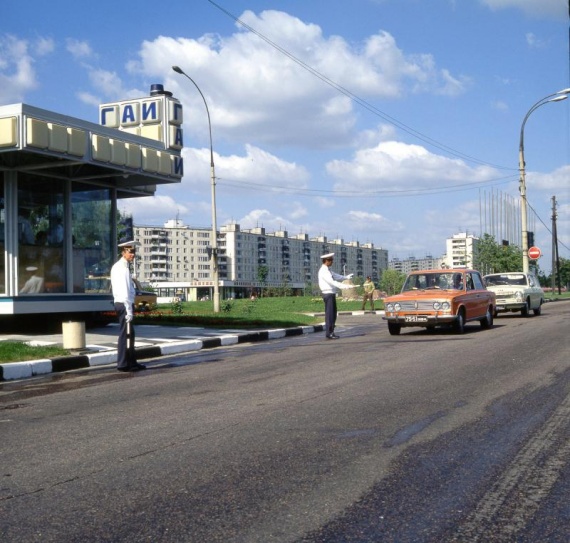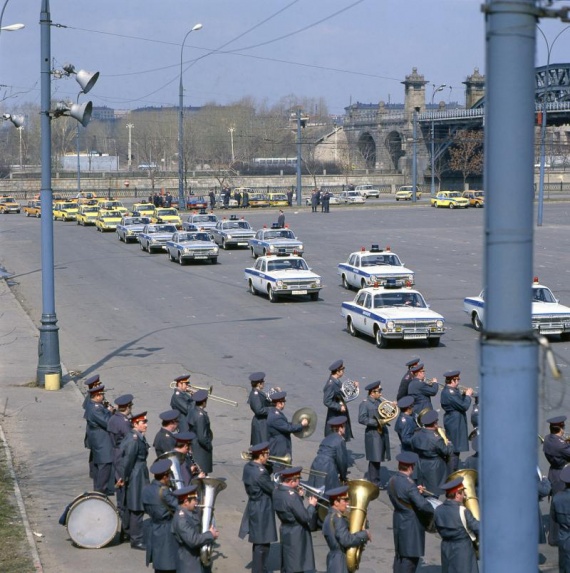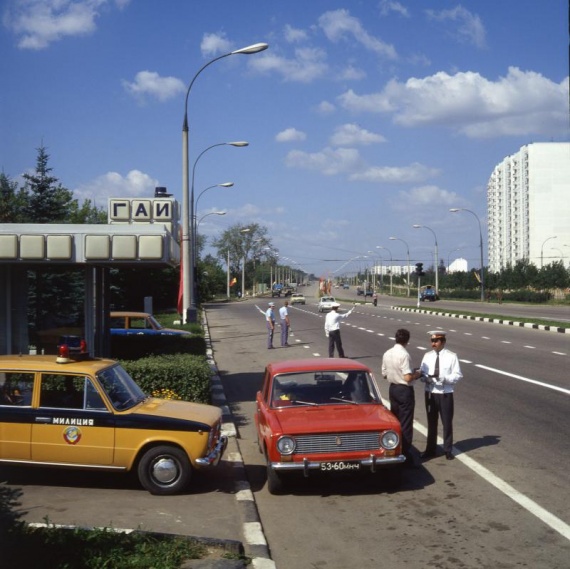 Newbies Muscovites.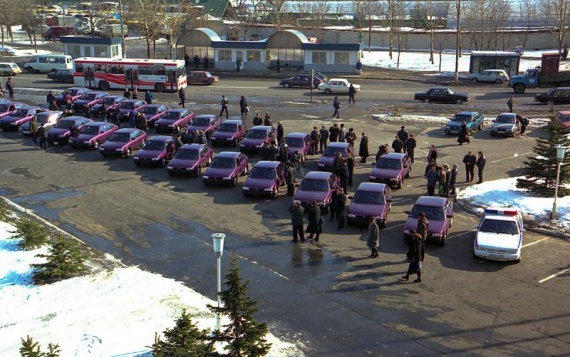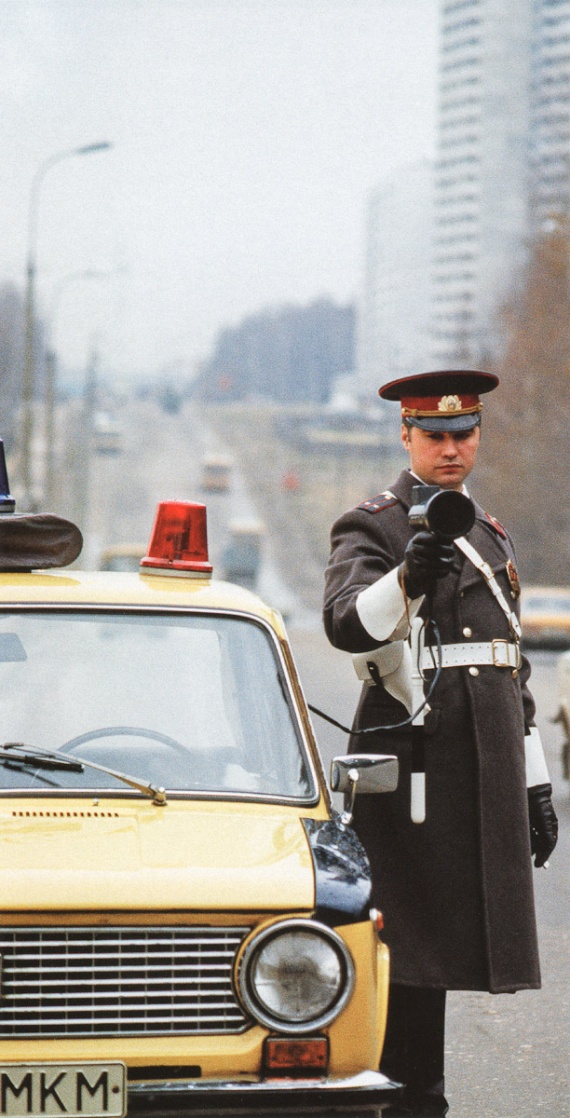 There was a time, and the carts went.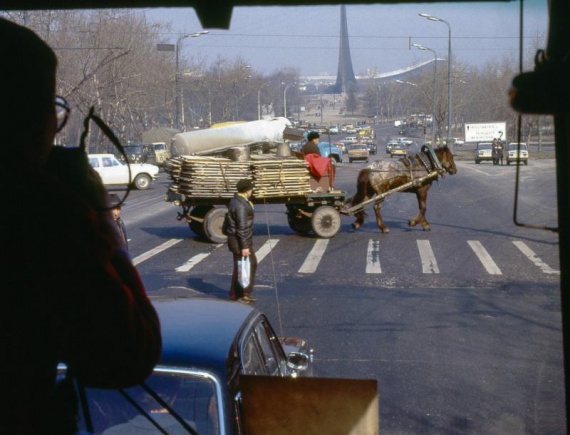 Beautiful light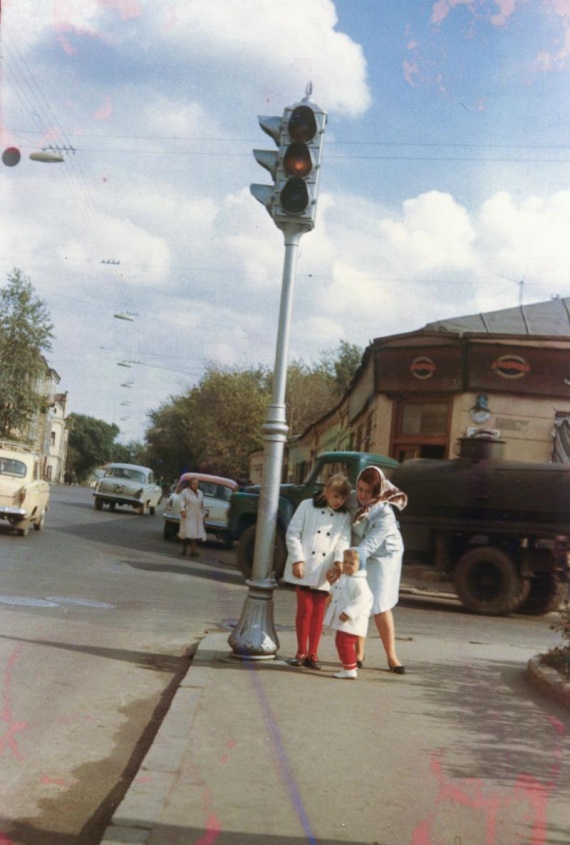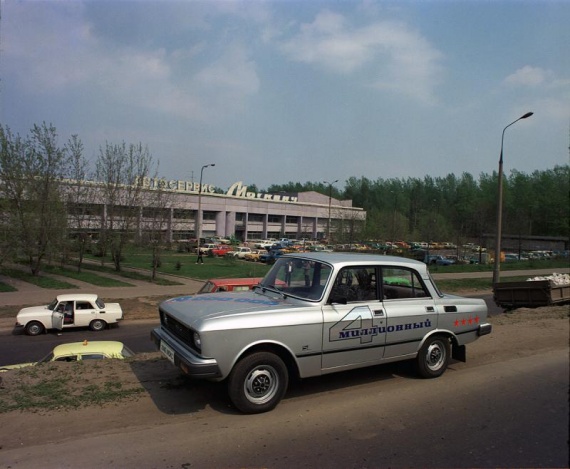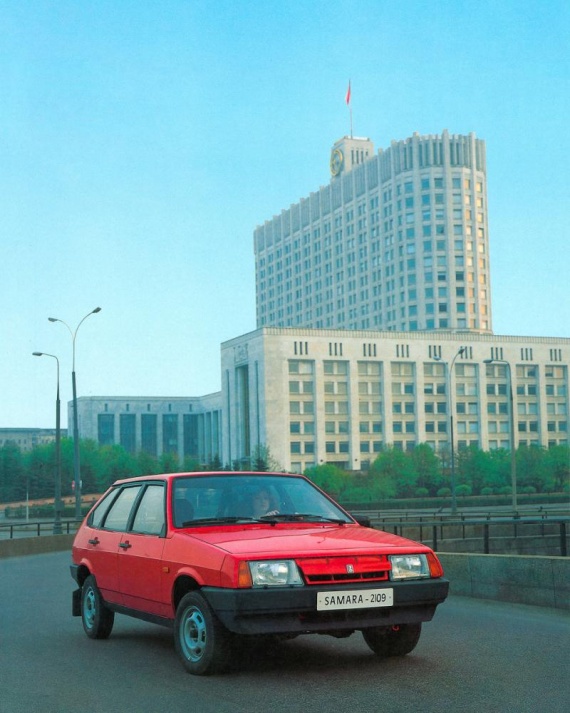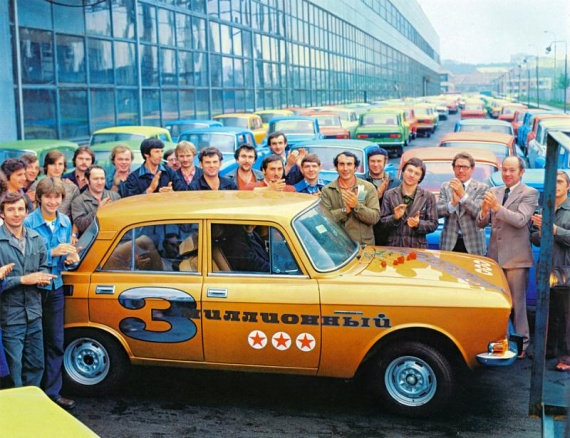 Construction of the sleeping areas.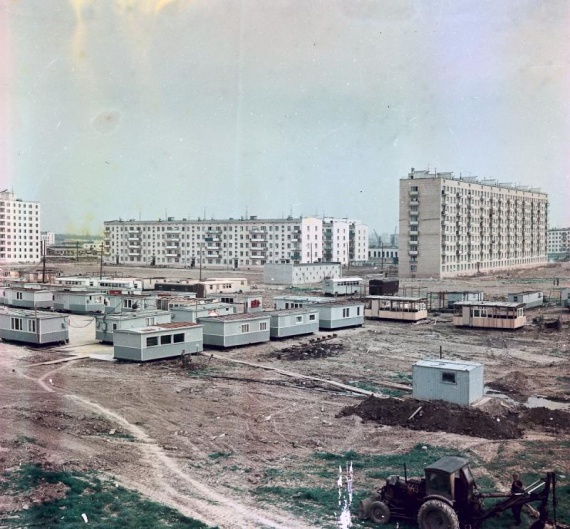 Metro Riga. Now here overpass TTC.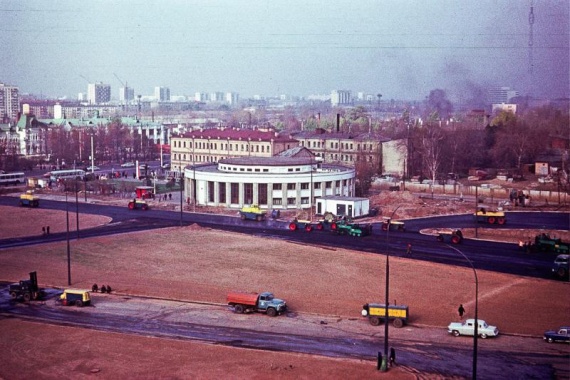 So before looked almost all metro stations in the sleeping areas. Now all built up shopping malls and markets.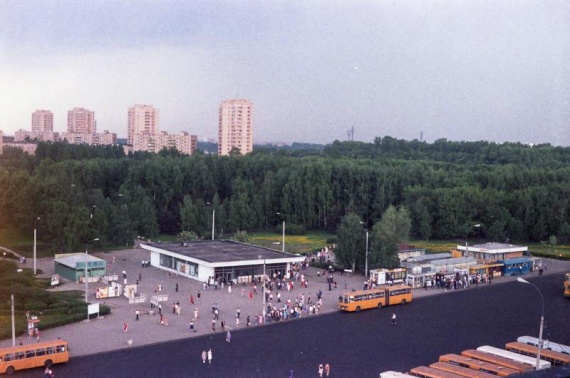 Trade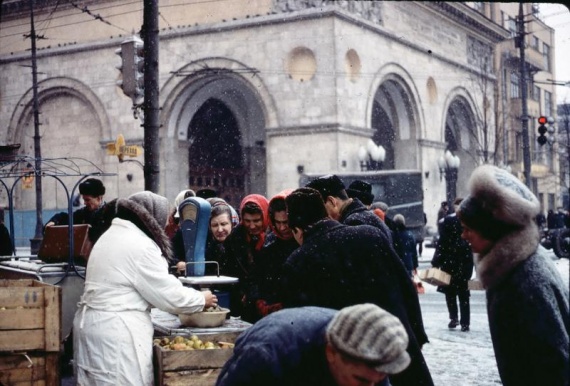 Boxes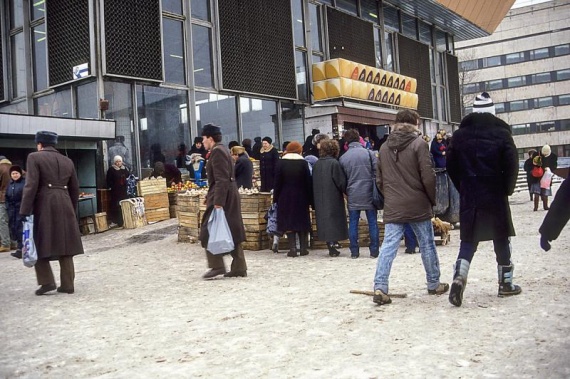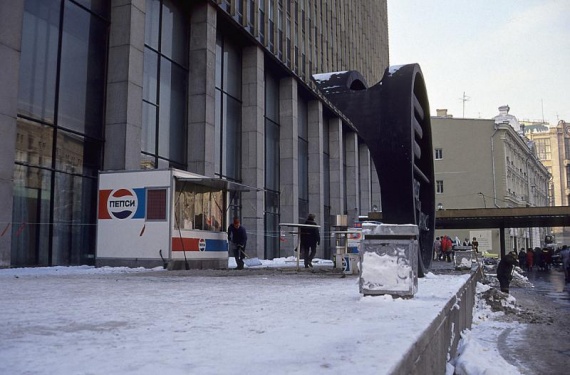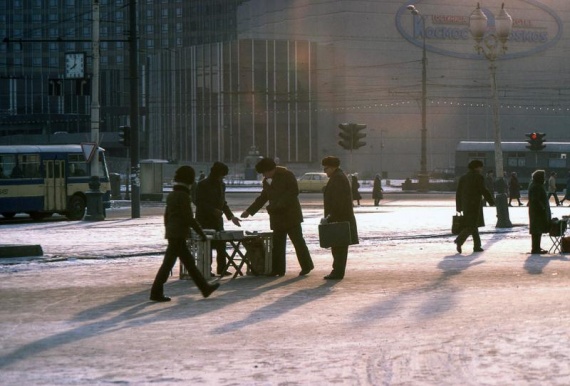 Street fashion.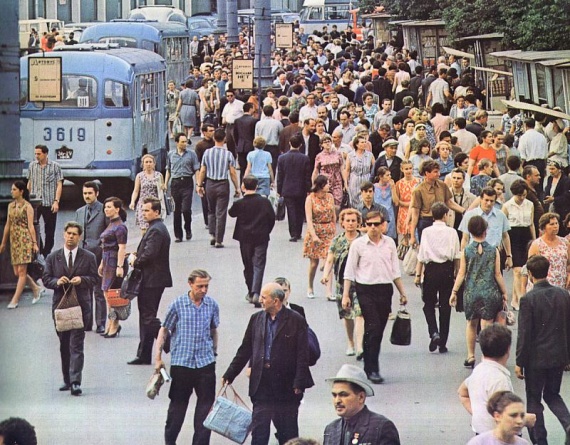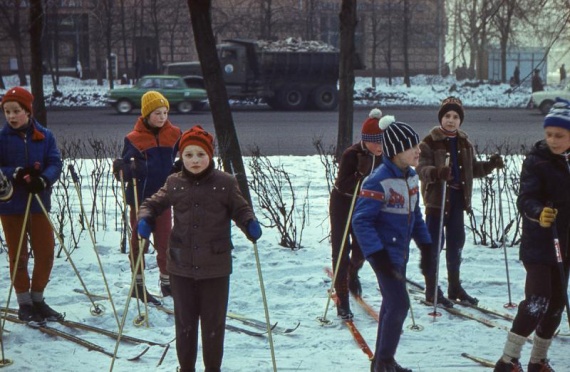 Hipster.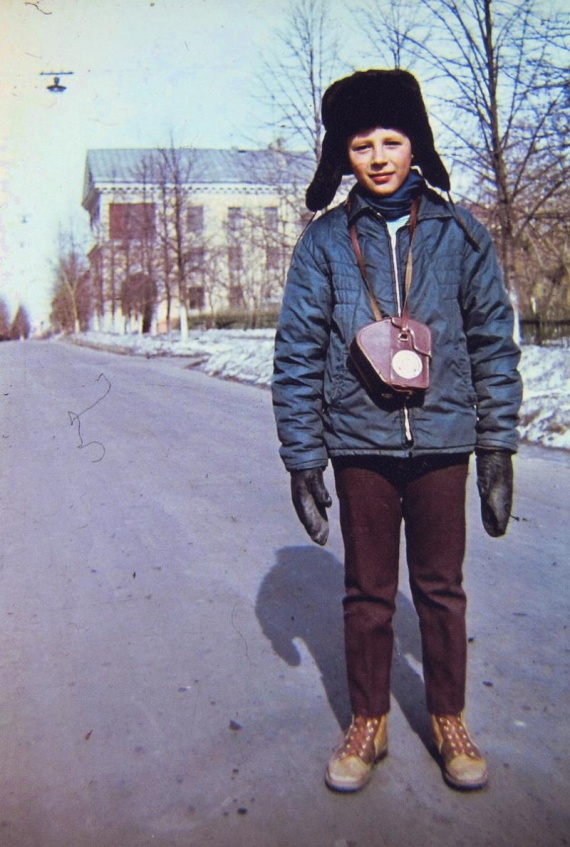 Beauty)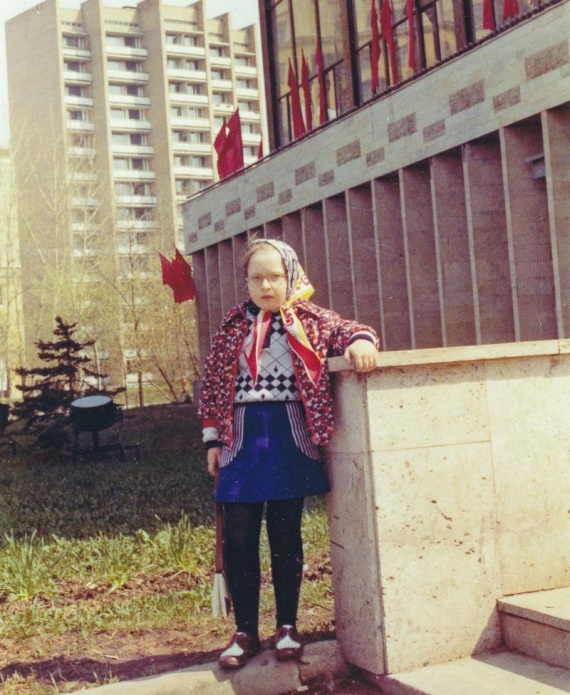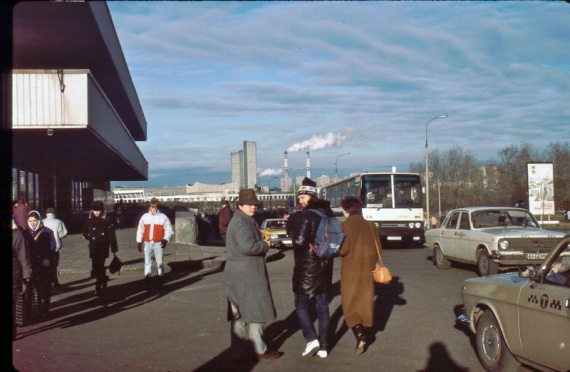 Know yourself?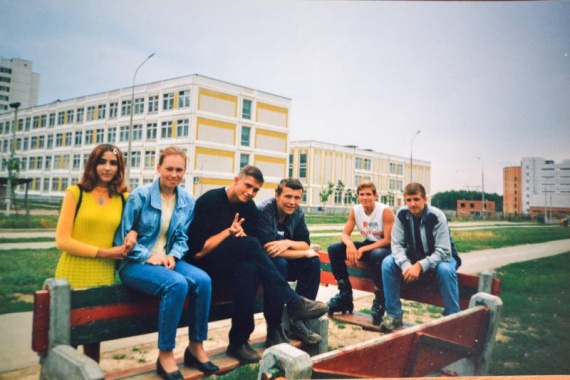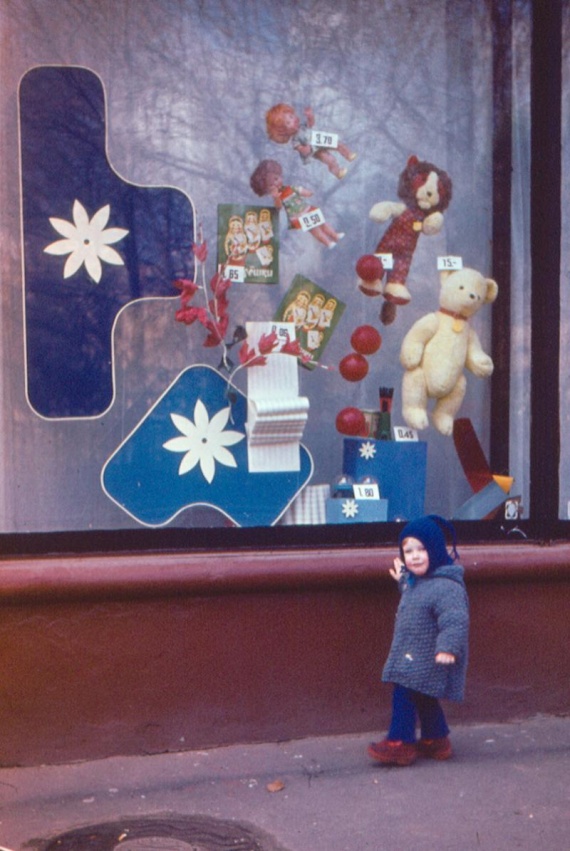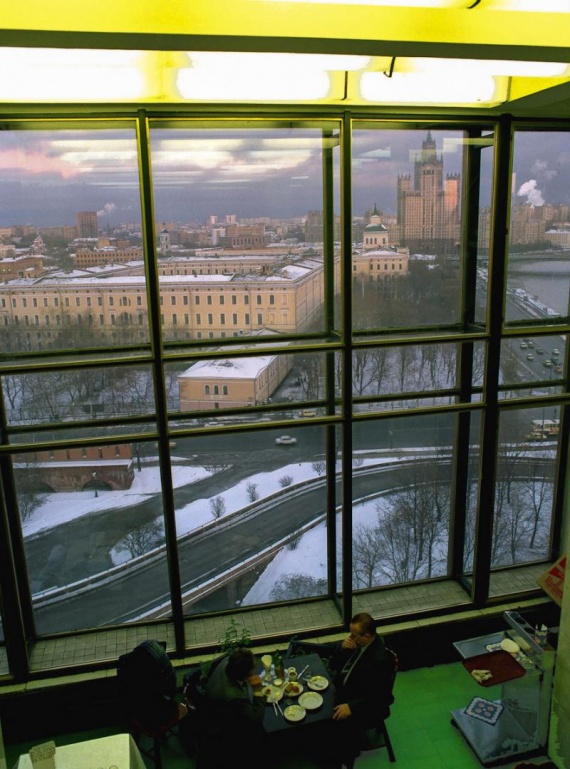 View from the center of the plane. Do not have the Cathedral of Christ the Savior.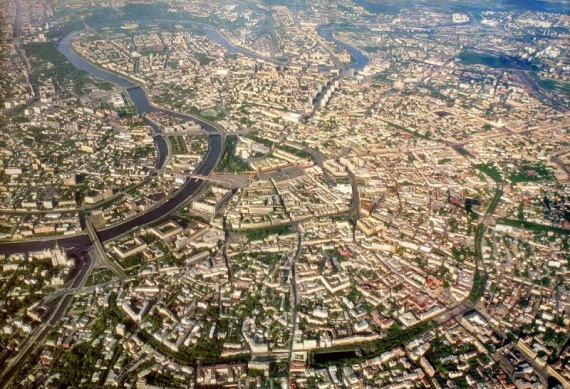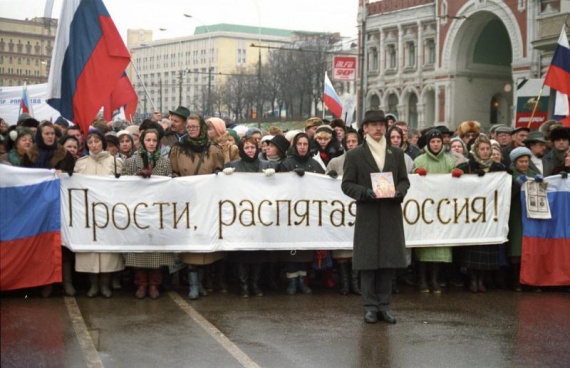 Golden were the days.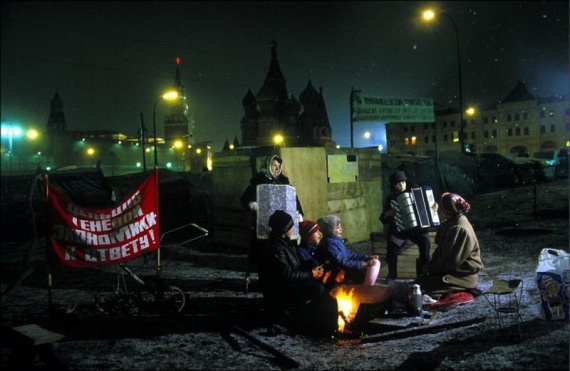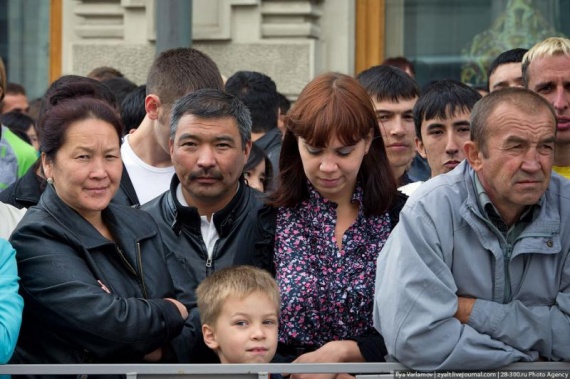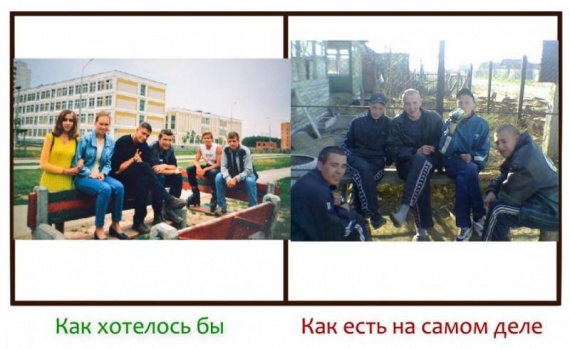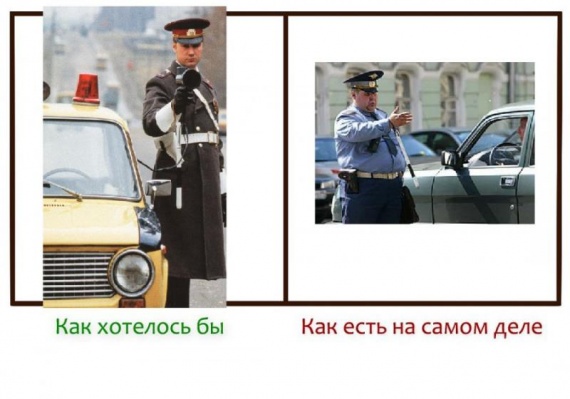 Source:
zyalt.livejournal.com/