The company Mercedes has officially unveiled its most powerful modification supercar SLS AMG, dubbed Black Series. World premiere of new items will be held at the LA Auto Show 2012 at the end of November.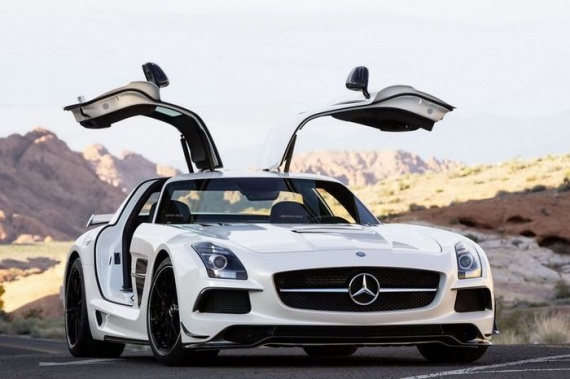 The car will retain the same 6-liter engine 2 V8, but his return was increased to 622 hp against 591 hp on version SLS AMG GT. However, the maximum torque at the same time decreased from 650 to 635 Nm. From zero to hundreds of "charged" Mercedes SLS AMG Black Series accelerates for 3, 6 seconds (at 0, 2 seconds faster than the standard) and a top speed of 315 km / h.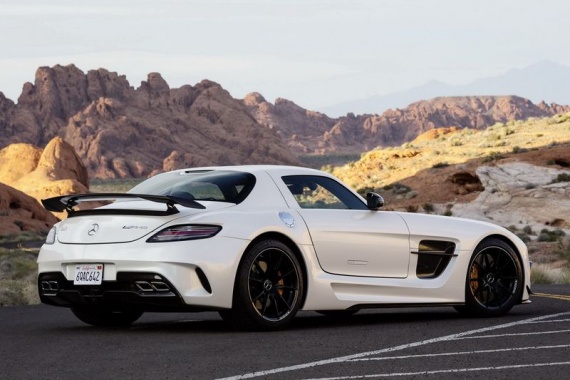 To achieve the above-mentioned increase of power engineers managed through the redesigned intake system, upgraded camshafts, an improved cooling system and install a new exhaust system made of titanium. And to improve the dynamic performance supercar positive impact as reducing vehicle weight.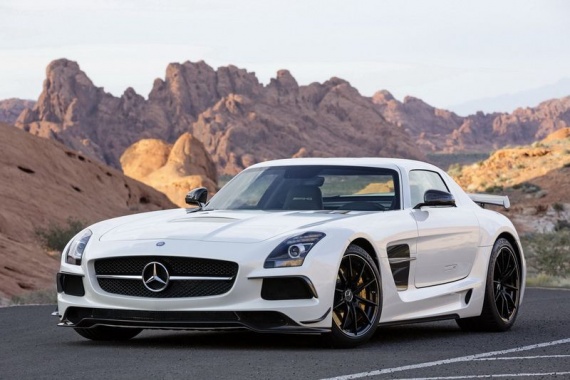 Compared to the base SLS AMG, version Black Series "thin" to 70 kg (up to 1 550 kg). Overweight managed to lose by abandoning the multimedia system, as well as installing lighter seats and battery, a lightweight exhaust system made of carbon fiber and the front panel.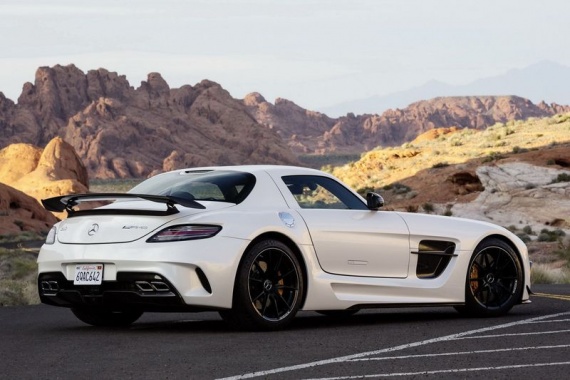 Externally recognize the new Mercedes SLS AMG Black Series can be on the front spoiler, a larger front air intakes, air vents on the bonnet, side "skirts", a new diffuser and rear wing static carbon fiber. In addition, the car became more widely - his track increased by 20 mm front and 24 mm - behind. A complete picture of the new 20-inch black forged wheels.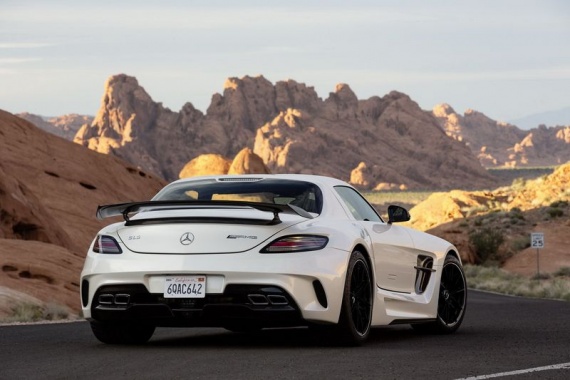 Among other osobennoystey supercar is important to note stiffer suspension, powerful brakes carbon-kermamicheskie, and kachestsve options available electronic rear differential, adaptive suspension, Launch Control and a more aggressive aerodynamic package. On the cost and date of commencement of sales SLS AMG Black Series information will be announced later.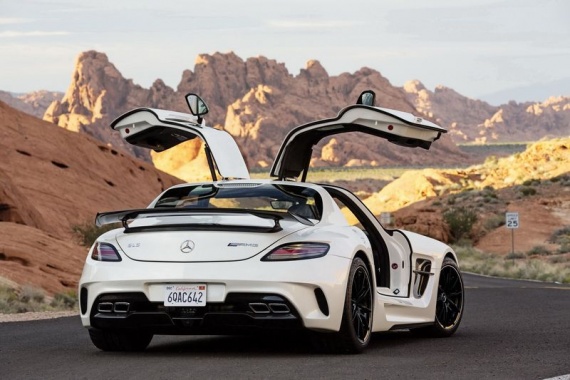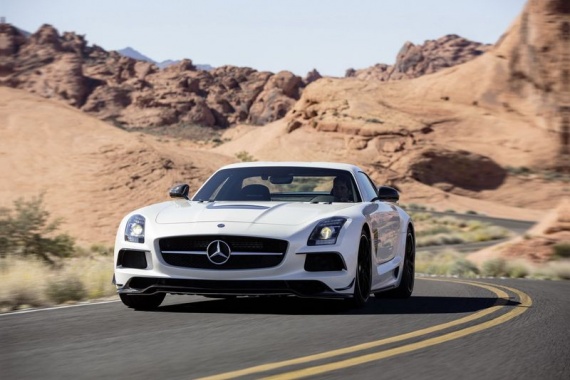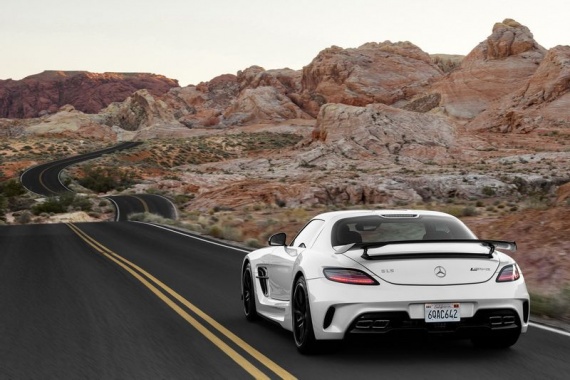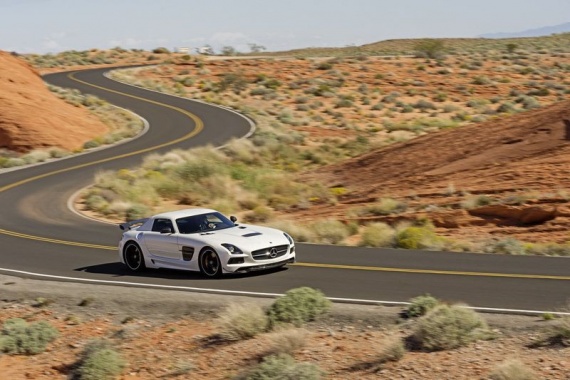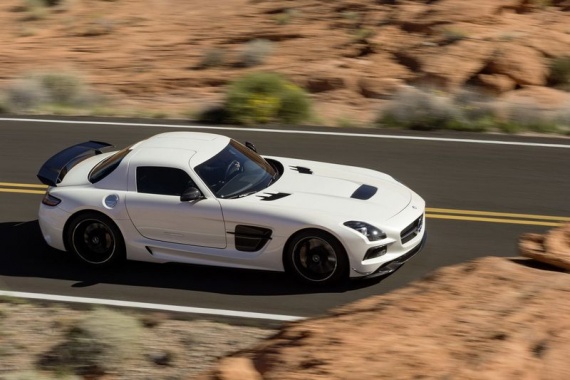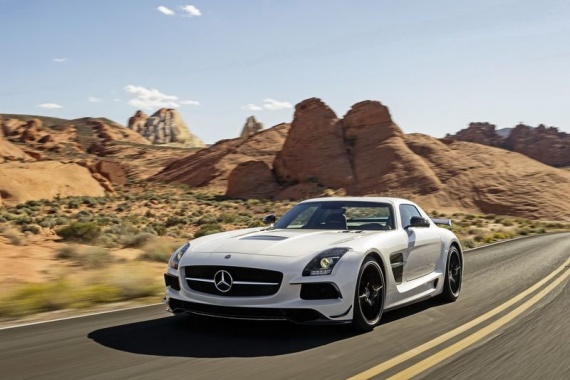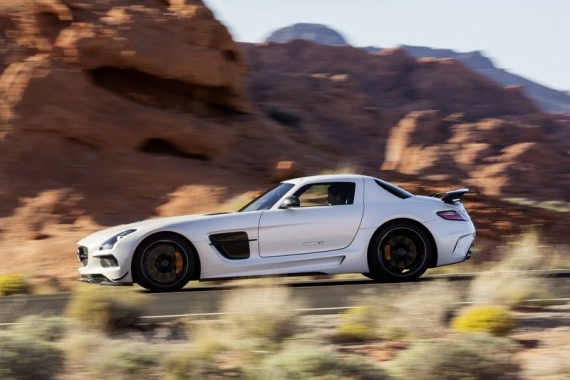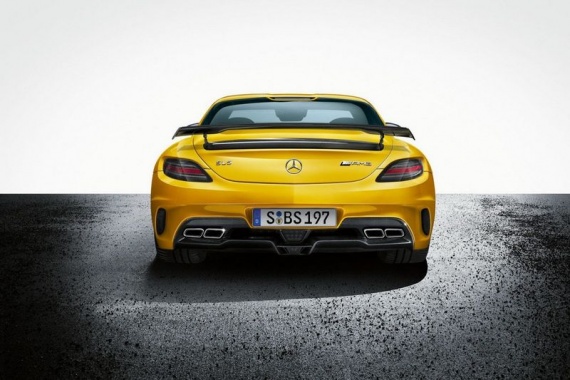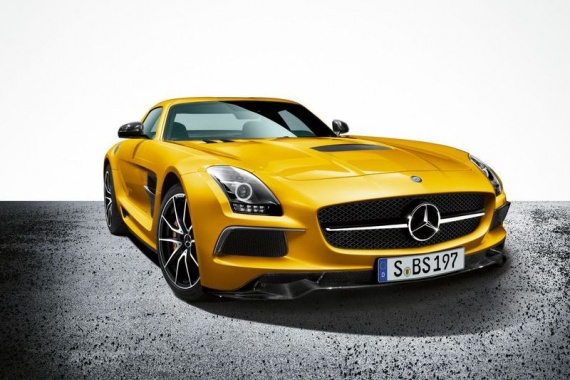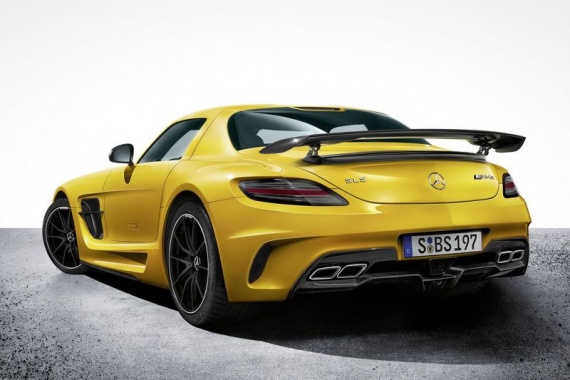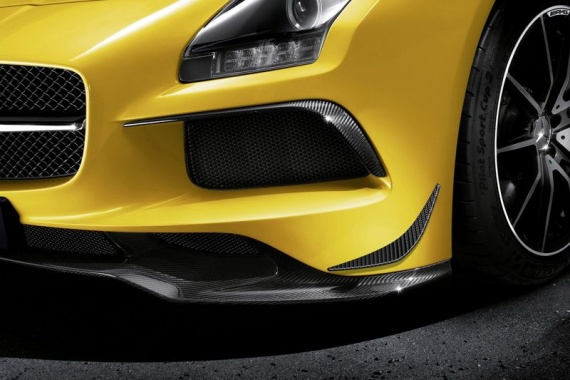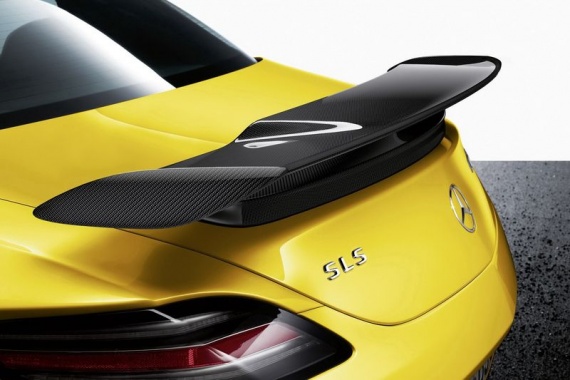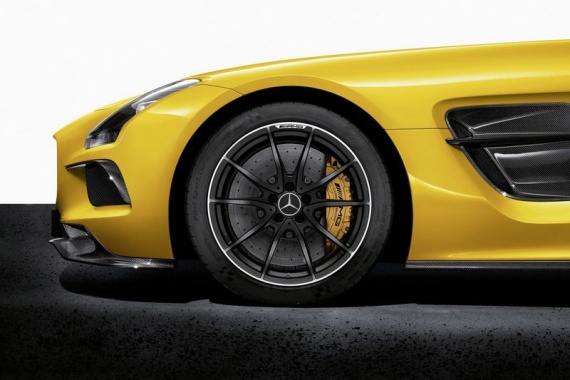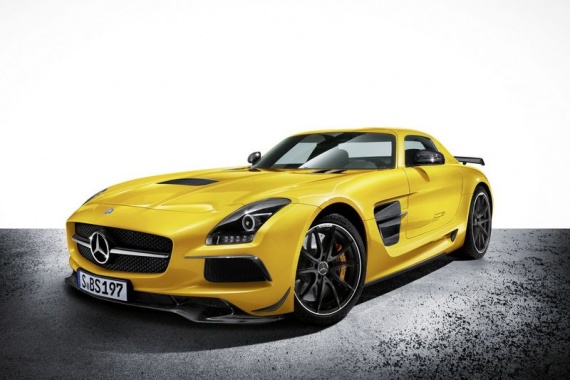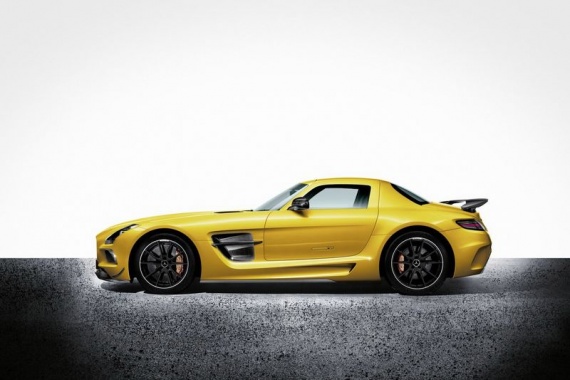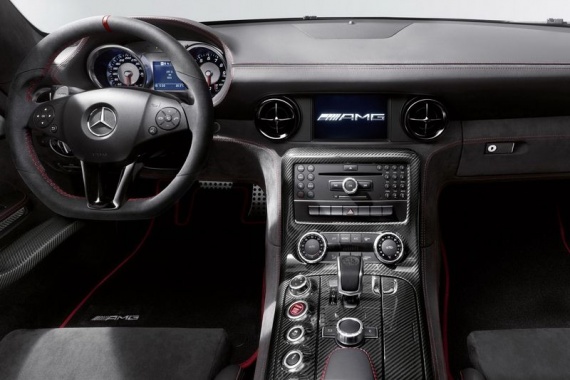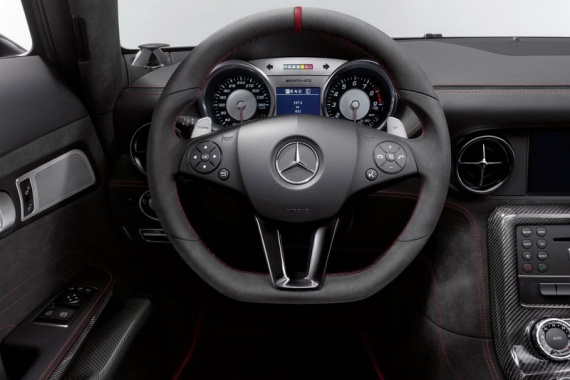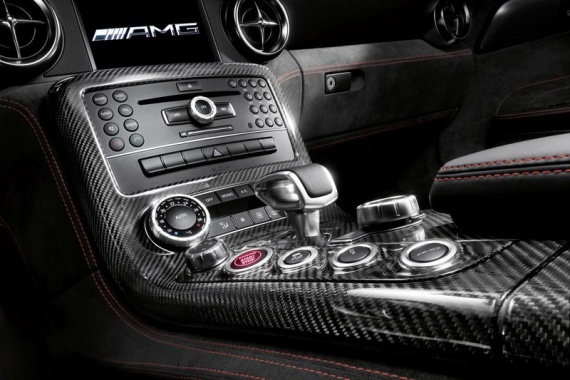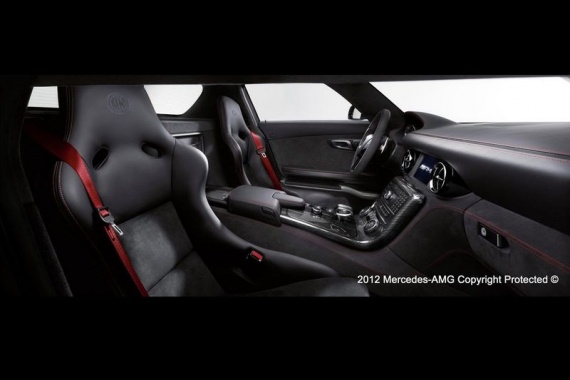 Source: carscoop.blogspot.com,
www.allcarz.ru