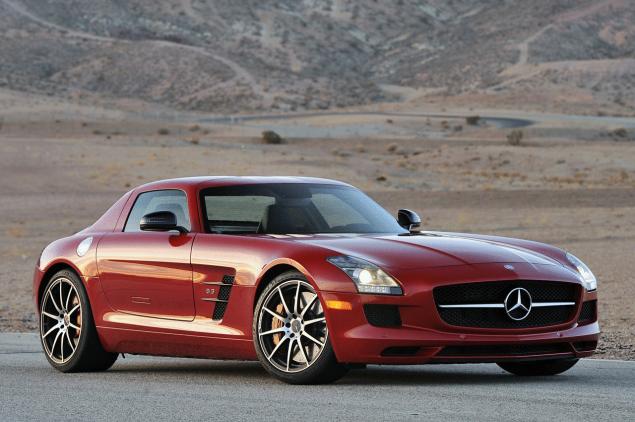 New Mercedes-Benz SLS AMG GT is a car, which is without memory to fall in love just at first sight: its naturally-aspirated 6.2-liter V8 engine delivers power to 583 horsepower in combination with a maximum torque of 634 Nm, and the design with doors "Gull wings" just crazy.
Another striking feature of this superb machine is a unique "sound" of a running engine. But that's not all! Carmaker Mercedes-Benz decided to create an ecological version of the car, and to this end has replaced the internal combustion engine for eco-friendly electric motors. As a result, the SLS AMG Coupe Electric Drive, which, according to many experts, today is the best environmental car in the world, which is confirmed by the results of many test drives.
This gasoline is not needed, as this magnificent sports car is moving only by electricity, fuel as many as four (!) electric motor with a total capacity of 740 horsepower.
I was recently given the opportunity to test a version of the Mercedes-Benz SLS AMG fitted with electric drive in one of the European tracks of the famous English racing driver Chris Harris.
Ecomobil is almost two times more expensive than their "petrol", analog and in Germany it is sold at a price of € 416500. Its charging at special charging stations will require three hours.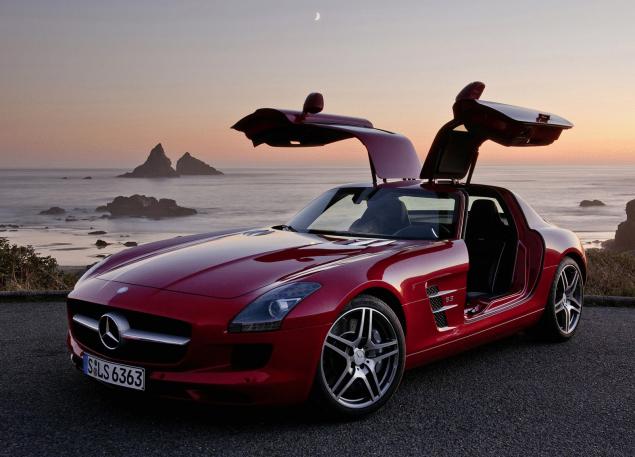 Source: ecofriendly.ru