The other day, Megan Fox was spotted for the first time after the birth of her second son Bodhi Ranson Green, was born on February 12 of this year. Actress with her eldest son Noah Shannon decided to go for a ride in one of the stores in Los Angeles.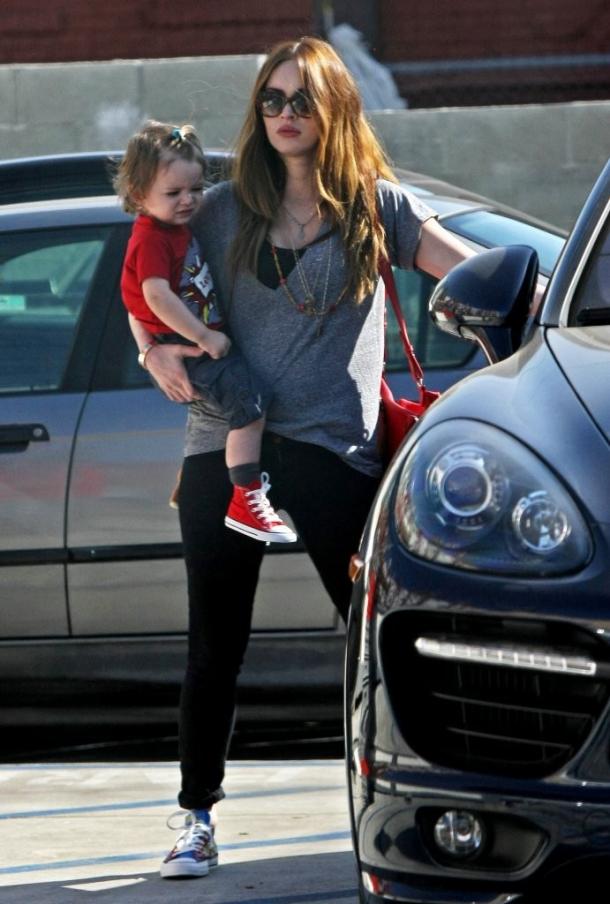 The actress looks good, however, over tight jeans, she chose to wear a T-shirt bulk - maybe 5 weeks after the birth of her second child is not yet enough for a full recovery area.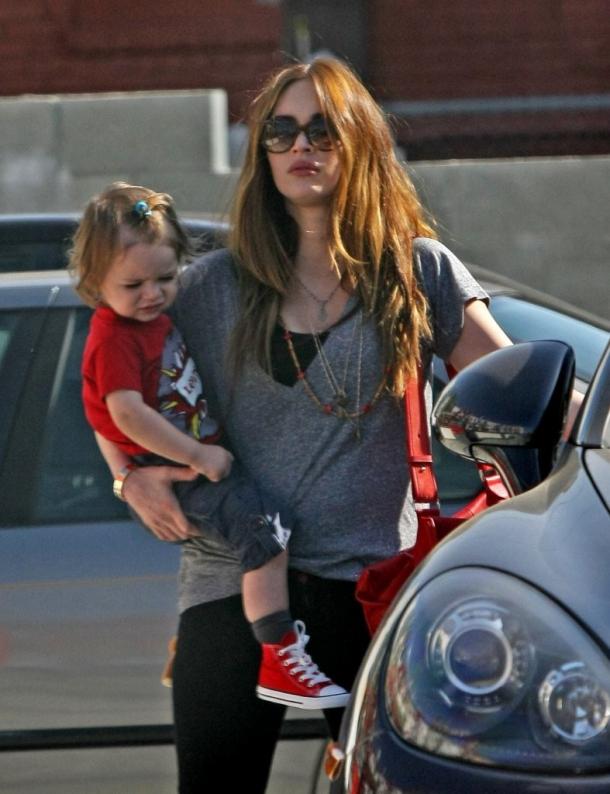 And Brian Austin Green, probably stayed home with Bodhi
Many tabloids reported that Kate Hudson and Matthew Bellamy on the verge of breaking up. However, the rumors do not interfere with their son on a beach outing selected.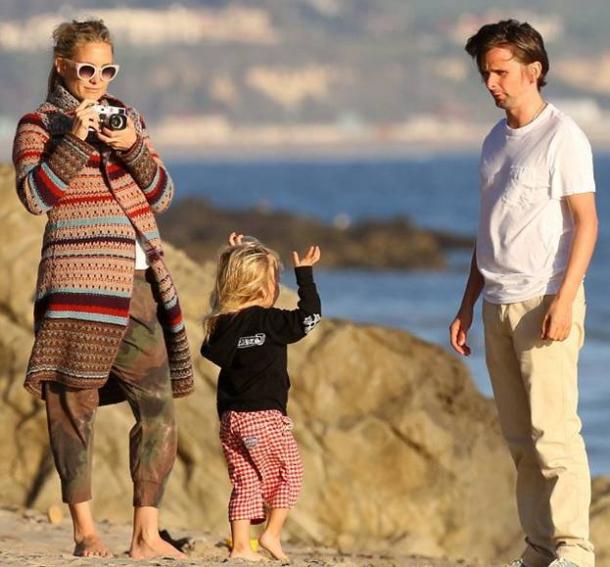 Kate Hudson and Matthew Bellamy on a walk with Bing Bellamy
While walking along the coast of Malibu, they gladly took pictures of each other.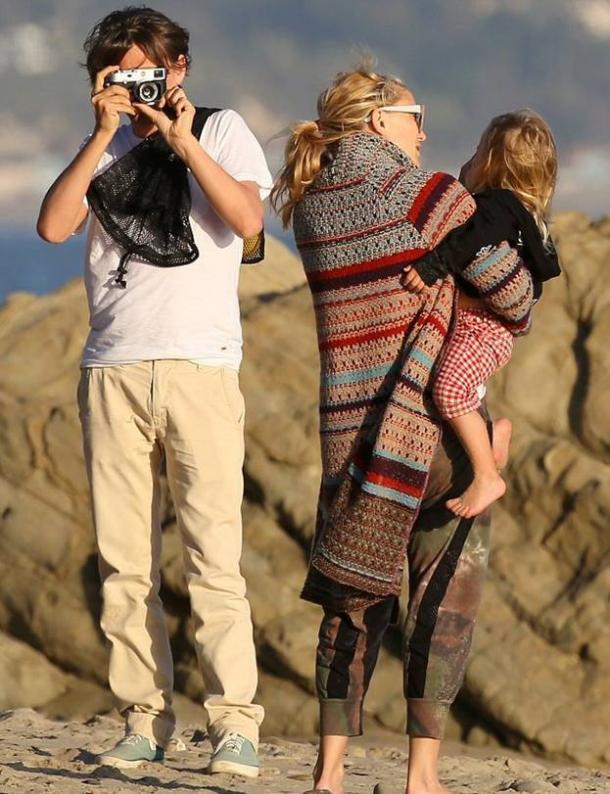 Kate Hudson, Matthew Bellamy and Bing Hawn Bellamy
As for the rumors about the separation, they arose from the fact that Kate and Matthew is not often seen.