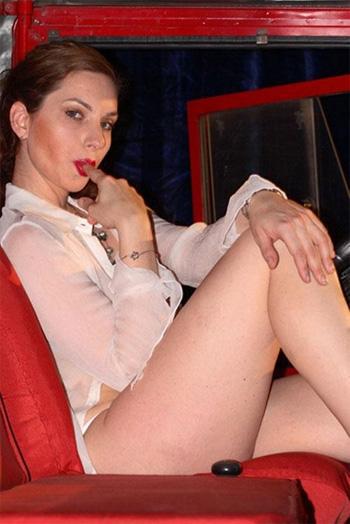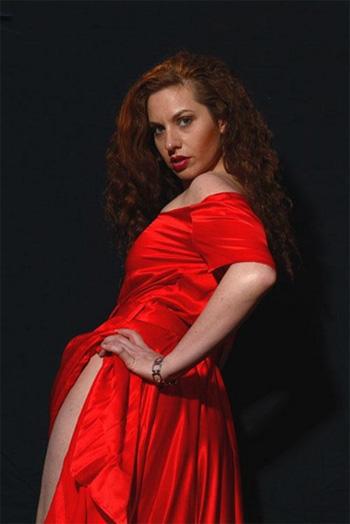 Name Federica Zarra known among Italians under age almost more than the name of the most popular in the country's airlines.
30-year-old native of one of the suburbs of Milan and a graduate of the College of St. George in Las Vegas, where she studied business and philosophy, became a star Federica four dozen adult films.
Zarra is proud of his successful film career, but her main passion is politics.
The other day she said about the need for popnoreformy. If the elections in Italy will win the party "People of Freedom» (Popolo della Libertà), the Parliament will have to consider a law proposed by Federica Zarra.
The consistent supporter of Silvio Berlusconi, popnozvezda hopes to take its rightful place in the ranks of the Italian legislature.
According to Dhar, popnografiya in Italy should be completely rehabilitated and legalized.
"Pornography - it is not pedophilia," - recalls the actress, claiming that the pleasure that gives the film for adults, there is nothing reprehensible.
Kinopopnografiyu should oversee the ministry of cultural values ​​- under the supervision of officials of the agency popnografy raise the artistic level of his works.
Actors and actresses should take the exam on the professional competence ...
Names of actors, decertified, will be entered into a databank.
Representatives of the "guild popnografov" must be careful to pay taxes, and enforce their rights, demanding decent working conditions on the set - a shower, food, clean sheets ...
Federica Zarra itself, only, according to the Italian press, a feminist in the camp of Berlusconi, tirelessly fighting for the rights of colleagues, speaking in various TV shows.
She never misses an opportunity to remind that considers popno their profession, not a way of life, as well as the fact that this profession does not negate the existence of intelligence and political outlook.
Zarra was repeatedly compared to Marlene Dietrich, German-born Hollywood star. Fans Federica sees some similarities in posture and plastic actresses.
However, Dhar, only recently for the first time when she saw Dietrich on the screen, prefers that it was compared with the Italian "Mary Magdalene" popnoaktrisoy Moaña Pozzi.
In its short life - she died when she was only 33 the year - Pozzi managed to withdraw more than 100 popnokartinah take part in dozens of intelligent talk shows and to establish a "party of love" on the banners which were inscribed the calls for social equality. < br />
©