The new generation of the BMW 7 Series will present in Moscow, and soon - July 8, has sent invitations to journalists. The premiere will be held at the Red Square.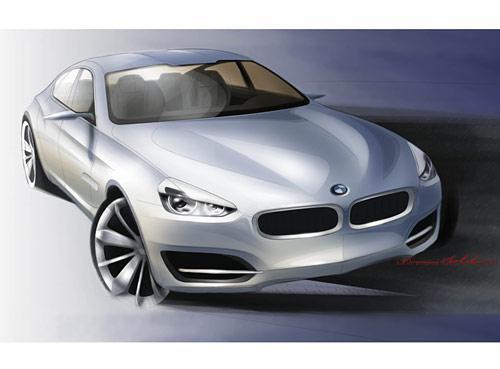 In the meantime, any information about the new product is kept secret. Although some interesting features yet become known. For example, "Seven" will get 8-speed automatic transmission and will be equipped with a hybrid power plant. Unsuccessful control system iDrive functions of the car give way to something more meaningful.
The design of new products is a mystery. Judging from the spy photos, he will be more traditional, but will acquire some of the characteristics of the concept CS (in the picture). For example, large "nostrils" false radiator grille, rear lights graphics expressed by the shoulder line.