Just this summer, the guests Malakiya Villas have the opportunity to take advantage of the unique offer and stay for four days in the villa Madinat Jumeirah; enjoy four delicious dishes for dinner for four persons in one of the seafood restaurants, award-winning; enjoy 60 minutes four to five spa Talise.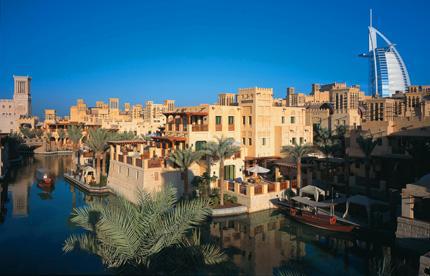 Guests who take advantage of this offer and enjoy the sweet luxury of Arabian Nights before September 25 will receive a gift from Vertu - assembled by hand phone Vertu Constellation as a reminder of the wonderful time spent at the villa.
Surrounded by canals and gardens of the villa are located in the heart of the resort. Guests can take a dip in luxury and enjoy the personalized service and cozy patios, terraces and private swimming pool, combined with the splendor of ancient Arabia will provide a truly unforgettable holiday.