Today's review concept cars over the last month from DriveBlog.Ru talk about the mysterious modification Ferrari F430, no less mysterious all-wheel drive Rally Fighter, a concept crossover Datsun from a German student, sports prototype Concept R and the legendary M1 Hommage.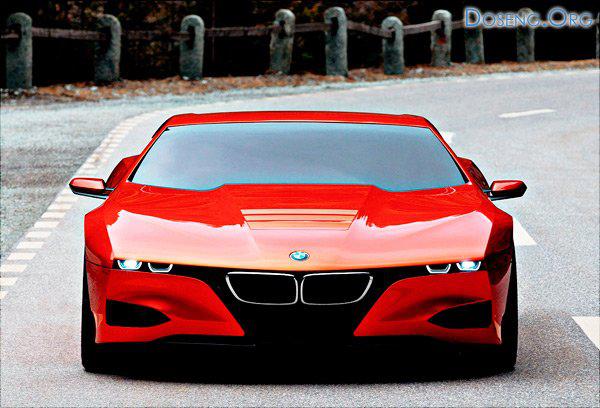 BMW M1 Hommage
Earlier this month at the Fiorano race track appeared supercar, who managed to cause a lot of talk in the auto world. Assumptions were different - some have argued that it follows the F430 model, others have argued that the auto nothing but a follower of the Ferrari Enzo.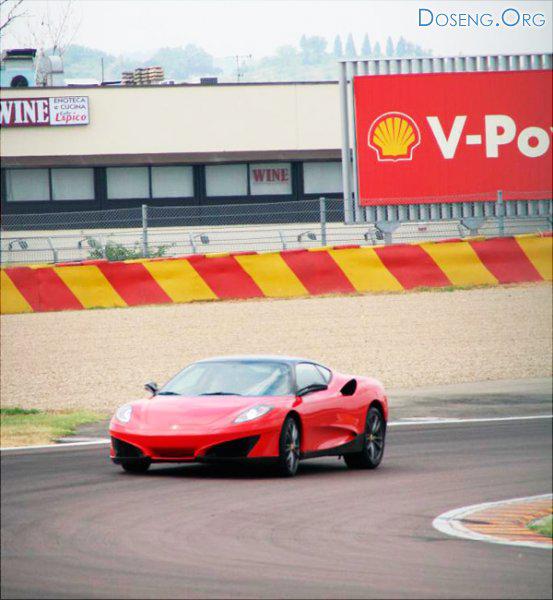 Guesses and conjectures were, as the official information states that the model in the photo - a standard version of F430, but in an updated body over which bother Italian studio Fioravanti. Exclusive cars in the world always finds a buyer, though, again rumored for this model will have to pay a large amount of very well.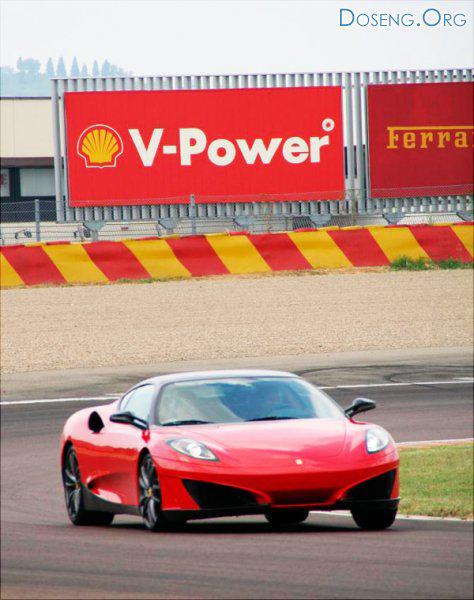 Draw beautiful and detailed sketch of the future concept - it is half the battle! The main thing to be able to make it a reality. Looking at the impressive figure is the concept car, with a credible title Fighter, naterpitsya seen as a master of Local Motors will embody in these metal disproportionately large wheels and over a flat roof. Also promise that the Rally Fighter literally explode the world drifting by their appearance. We look forward to!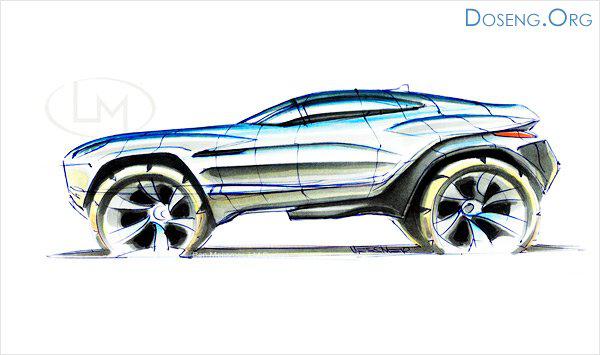 Local Motors Rally Fighter