Hurricane "Gustav» (Gustav) continues to rage off the coast of the US state of Louisiana. At the moment, the brunt Cajun district 115 kilometers to the west of New Orleans. The wind force is about 180 kilometers per hour.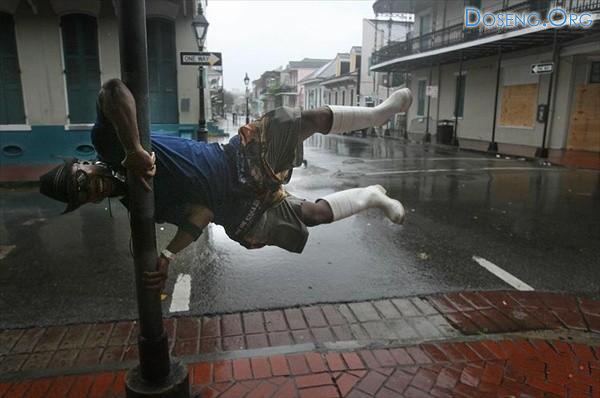 Construction of levees in New Orleans was not finished yet after hurricane "Katrina" in 2006. In this connection, the US administration has decided to mass evacuation of residents. Total in anticipation of Hurricane Gustav Gulf Coast left about 2 million people.
According to experts of the insurance business, the damage from hurricane "Gustav" can make more than $ 10 billion.
Satellite photos within the United States.