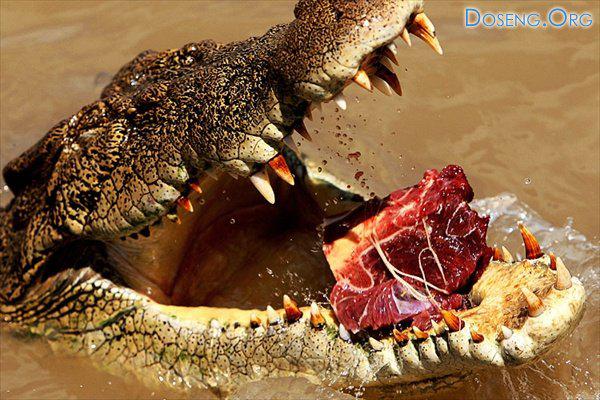 At today's photography agency AFP in a series of "photo zhitvotnyh" captured a giant crocodile living in Adelaide River near the city of Darwin, Australia.
Crocodiles, the length of which is six meters, considered a local landmark. The river Adelaide are the so-called cruises "jumping crocodiles" in which tourists are invited to posomtret insidious and terrible reptiles - huge crocodiles jumping out of the water.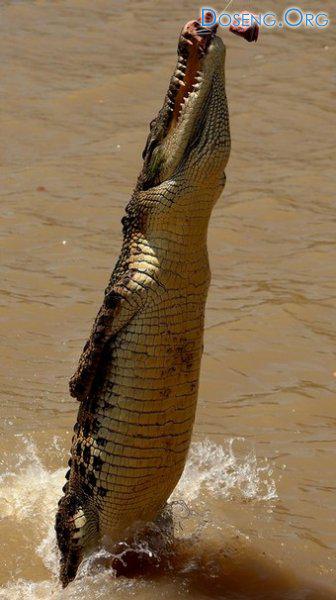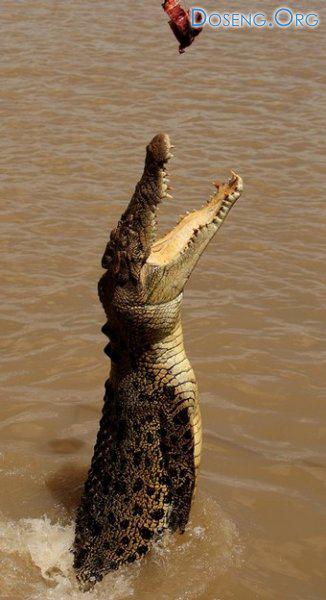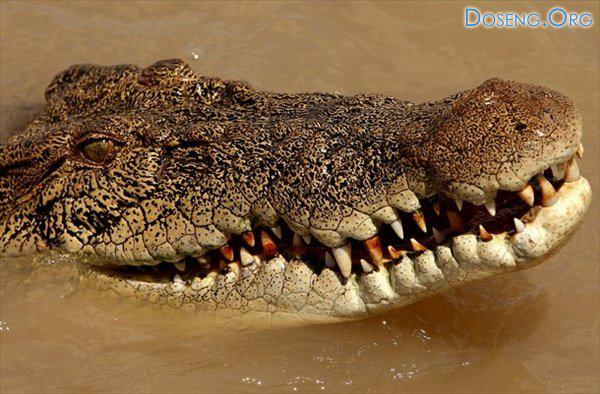 Giant crocodiles, river dwellers Adelaide. Photos: AFP.