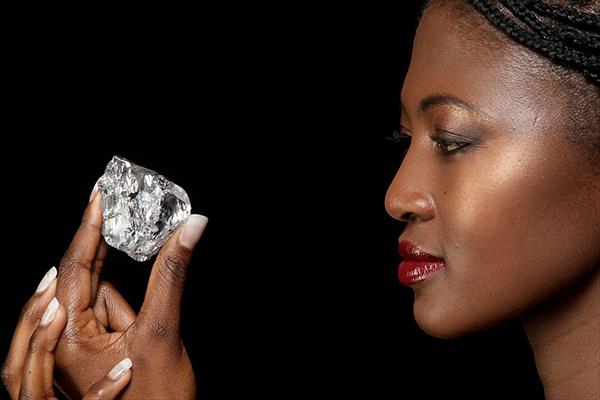 On the territory of the South African kingdom of Lesotho has been detected mega diamond weighing 478 carats. Gem found at the London company «Gem Diamond Mining» while working at the mine Letsen.
During his work at the mine Letsen prospectors British companies have found a gem that has become the 20th largest of all ever found diamonds.
Stone is so valuable that, according to experts, even after cutting a diamond can save 100 and possibly 150 carats, and as a result to surpass the size and quality of the legendary "Kohinoor", which adorns the crown of Elizabeth II. Preliminary findings have already cost is estimated at $ 12 million. Soon gem will be sold at the largest diamond exchange, and after cutting its price could soar at times.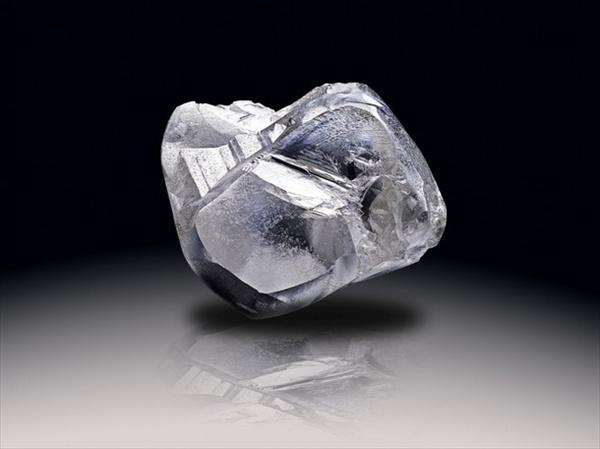 Huge diamond weighing 478 carats was found in a mine in Lesotho. Photos: Reuters.