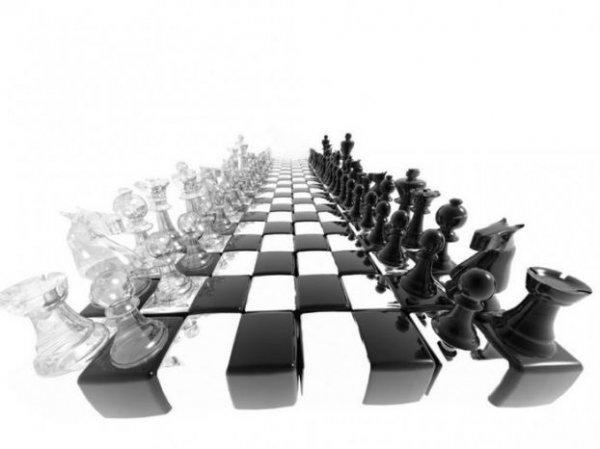 1. The early risers - one away from work LIVES.
2. Nothing on earth can be better THAN BED squeak before dawn
3. LABEL in the toilet: the main thing not to run AND EXPLAIN.
4. JEALOUSY - suspicions that changes not only you but YOU AND
5. HOW BIN NO rammed - Provide still have.
6. Few people know that if you punch in the glass, you will get SCHEME Moscow metro.
7. Our MOTTO is unbeatable - excited and will give NOT !!!
8. I am not sad, I'm sober.
9. Personally, I invest in VODKA! Where else can you get 40%?
10. How time flies: Do not have time to wake up, and already late for work.
11. Loneliness - is when you always know who NASVINYACHIL IN THE KITCHEN.
12. Bypass decomposition RAKE - you lose precious experience !!!
13. Go through the road, do not look at the traffic light, and by the machine - Traffic lights anyone yet not break
14. I was kicked out of the house. FOR absenteeism