Portuguese player, football player of the English club "Manchester United» (Manchester United) Cristiano Ronaldo (Cristiano Ronaldo) won the prestigious football award "Ballon d'Or» (Golden Ball) 2008, which was established in 1956 by the French weekly France Football.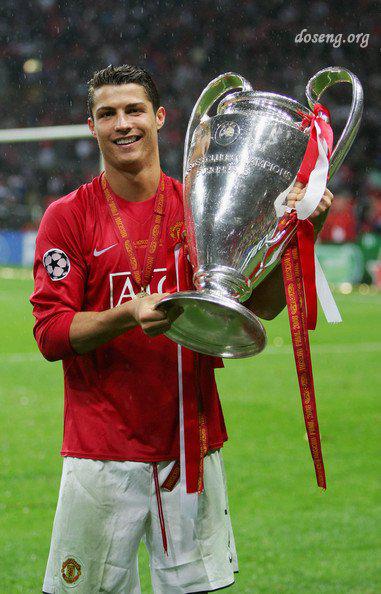 Cristiano Ronaldo with the Cup of the Champions League.
Recall that the "Manchester United" won this year's Championship in England and the Champions League, but the attacking midfielder Cristiano Ronaldo sold in the club 42 goals. The advantage over the competition of Portuguese football, about which you can read in the sequel, was undeniable - the results of voting, he scored 446 points, more than one and a half times greater than that of the Argentine player Lionel Messi, who took second place in the ranking.
This year's list of nominees for the first time in a long time and got two Russian player - CSKA midfielder Yuri Zhirkov and striker of "Zenith" Andrei Arshavin, who in the end the sixth. The largest number of players (4!), Hit the top ten players in the world, is Spain, who won Euro 2008.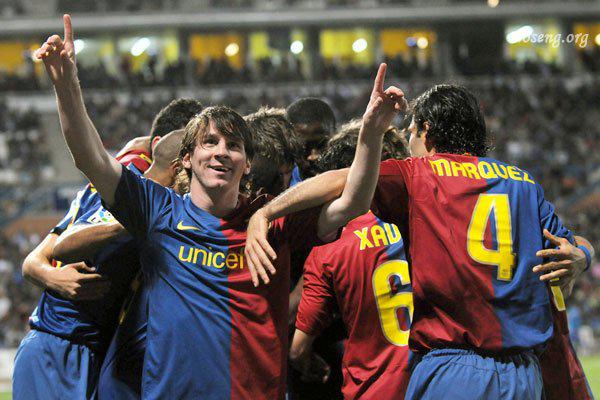 2nd place. Lionel Messi (Lionel Messi), Argentina, FC Barcelona.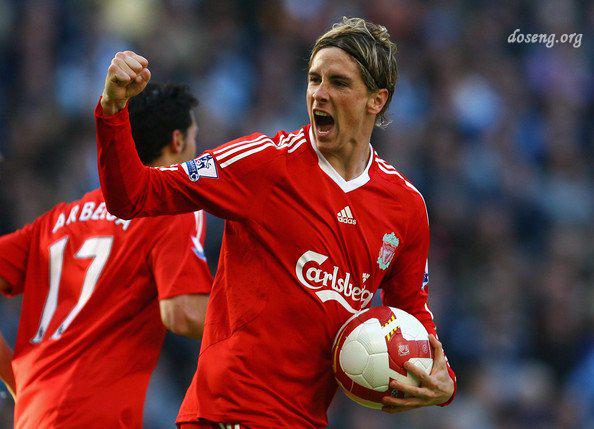 3rd place. Fernando Torres (Fernando Torres), Spain, FC Liverpool.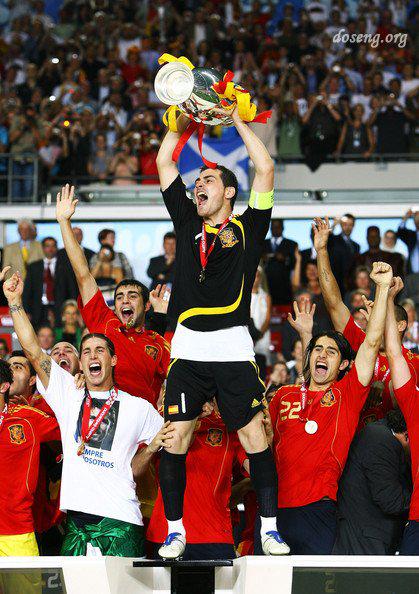 4th place. Iker Casillas (Iker Casillas), Spain, FC Real Madrid.