Two years ago, a small, independent automaker revealed at the Geneva Motor Show concept car, which was to win the hearts of those who are tired of Lamborghini and Ferrari.
And now the company Tramontana, seems to keep its promises, presenting supercar "Tramontana R" ("Tramontana R").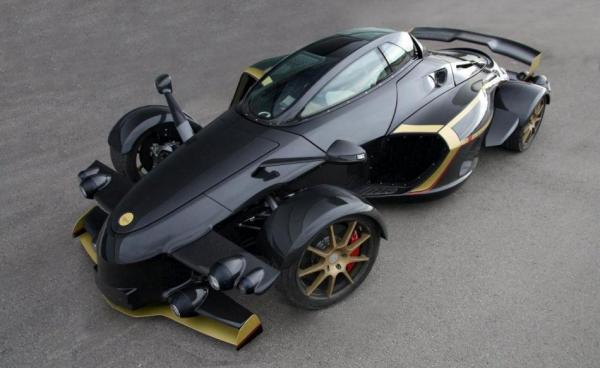 "P" - the development of a standard two-place sports car. He is armed with a 12-cylinder Mercedes-Benz engine volume 5.5 liters and is installed either in the normal atmospheric version, giving 550 hp, or bi-turbo version, which has an output of 760 hp 1100 Nm and provide traction. Acceleration 0-100 km / h - 3.6 seconds, 0-200 km / h - 10.15 seconds. Machine weighs 1260 kg, with 58% of the weight on the rear axle. Length - 4.88 m, width - 2.08 m, height - 1.3 m, while the suspension is adjustable in height from 85 to 135 mm.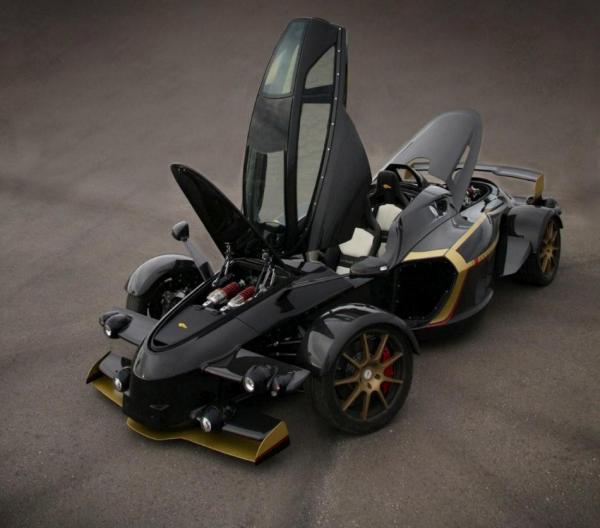 Will be made only 12 of these cars, each worth 385,000 euros. Hurry to order! The car will be shown "live" in late March at the exhibition of exclusive cars in Monaco Top Marques Monaco.