The author of these supposedly knitted carpets, called PHAT KNITS, Dutch painter Bok Nottnerus. Giant thread can bind to your liking to infinity, and collapse among them all a pleasure.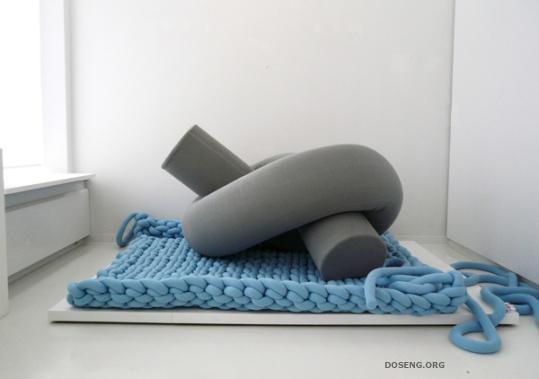 Carpet patch. Create it occurred to the Mexican designer Ricardo Garza Marcos. The carpet is quite large in size, especially in length, and therefore ideal for use on stairs. Regarding the use of materials, the prices and the possibility of the acquisition is not known, however, one can see that the product is clearly not of inferior quality and design it catches the eye.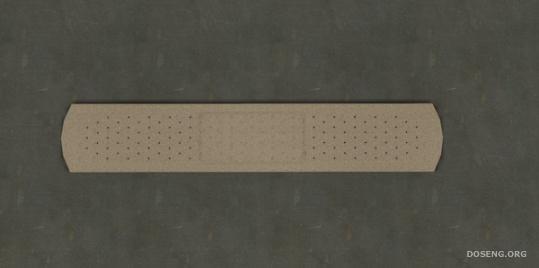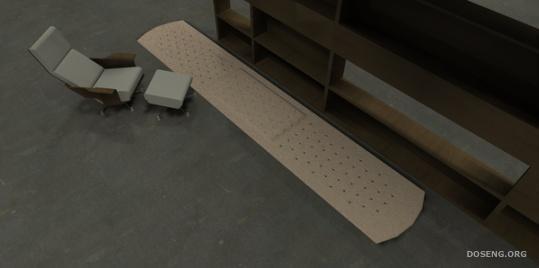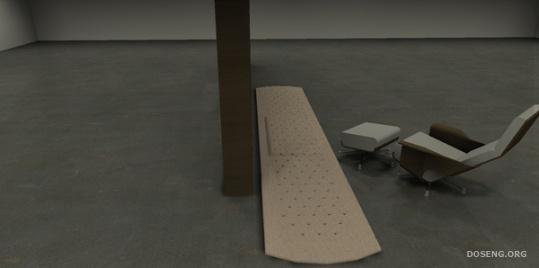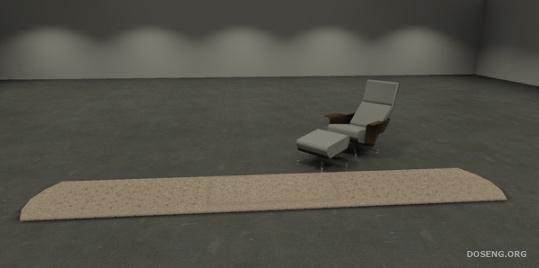 Sausage. The idea is simple and even more surprised! These supposedly knitted carpets invented enthusiastic German studio Flachbild. The choice - ham, blood sausage, salami and mortadella. Made of pure wool, the size ranges from 1 to 5 meters in diameter and about 1 to 8 cm thickness.