KidZania offers children the opportunity to choose a career for the soul of at least 50 options for 30 minutes kids can try their hand at any chosen profession. All tickets to Kidzania booked for each day since it opened in 2006.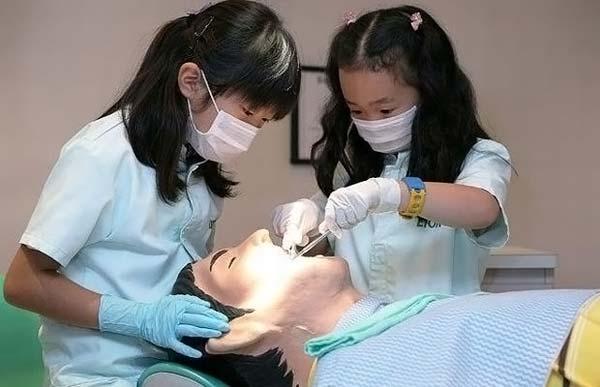 This "veterinarians' will need more than 30 minutes to revive Fido.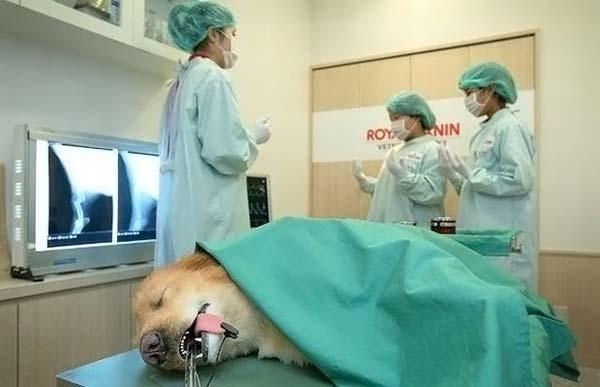 Children from two to twelve can become firefighters.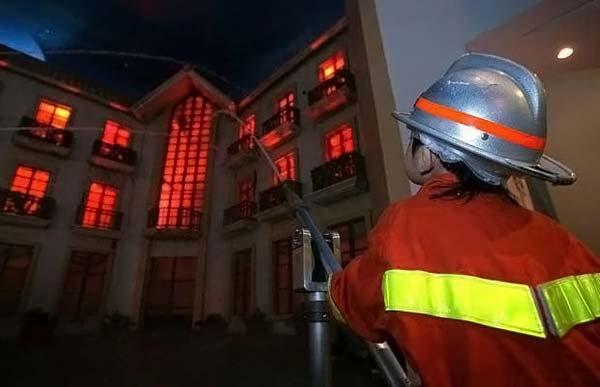 The fuselage of the 737 stands at the entrance to KidZania.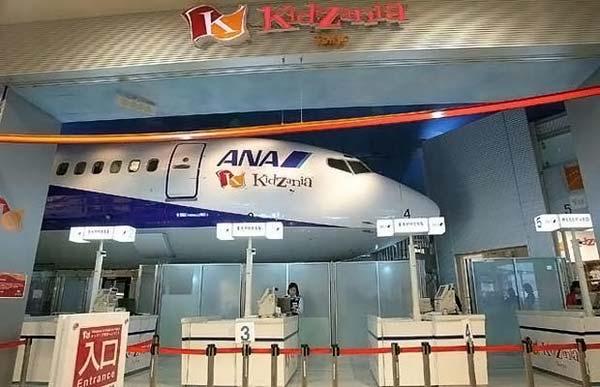 Fire engines and ambulances are rolling down the main street of KidZania.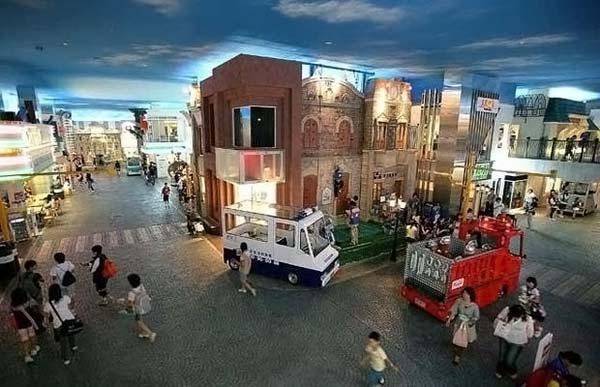 Children reading the news on rehearsals to simulate a television show, they play the role of speakers and presenters.