These comedians know the whole country.
Who are they - girlfriend comedians?
Garik Kharlamov with my girlfriend Julia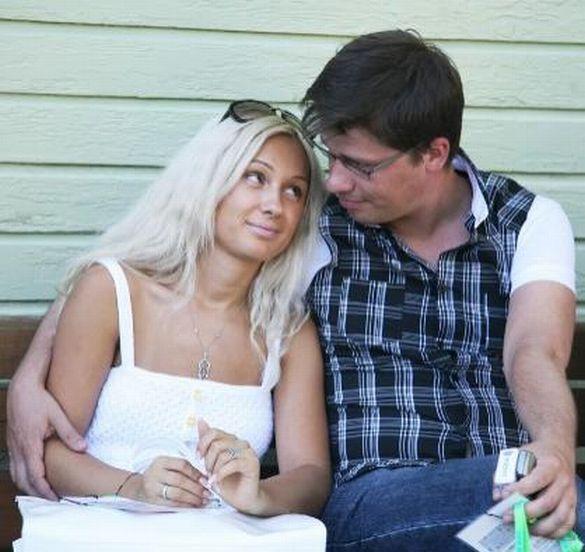 Timur Rodriguez and his wife Anna
Garik Maritrosyan with his wife Jeanne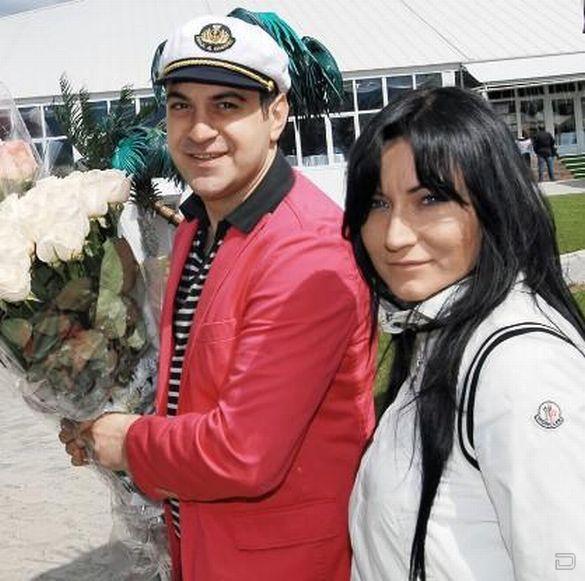 Alexander and his wife Angela Revva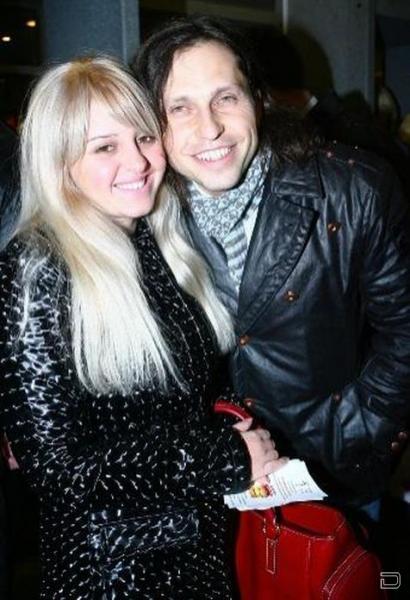 Le Havre with his wife and daughter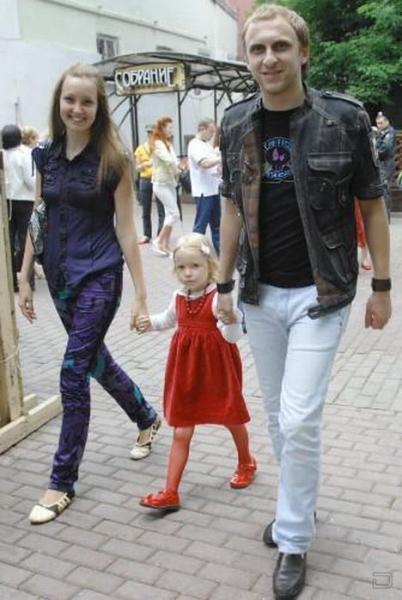 Pavel Volya with my girlfriend Marika
Vadim Galygin with the model and the soloist of the Belarusian band "Topless" Olga Vaynilovich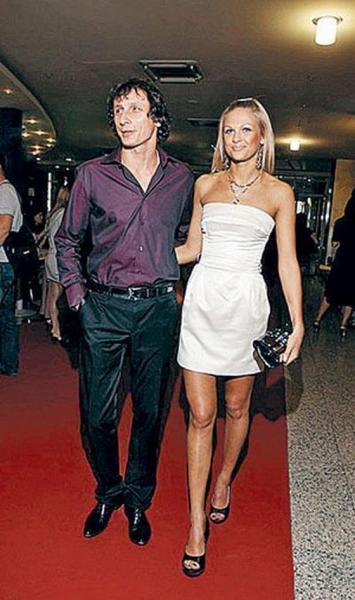 Which took the vacant seat beside Galygina, after breaking up with his wife Dasha ...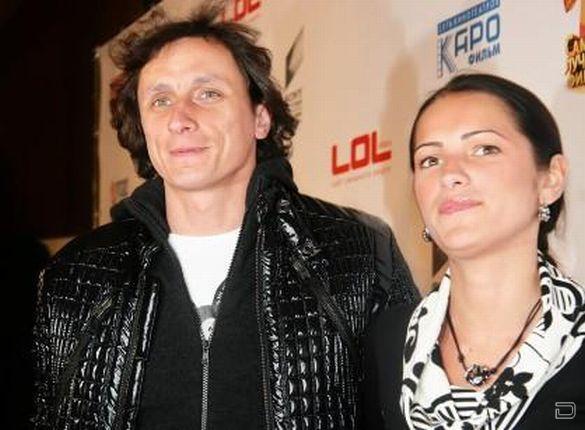 While, like all residents have a permanent girlfriend or wife, Timur Batrutdinov is still a bachelor ... So every time the humorist is published with a new lady. Sometimes he prefers outstanding form of Anna Semenovich ...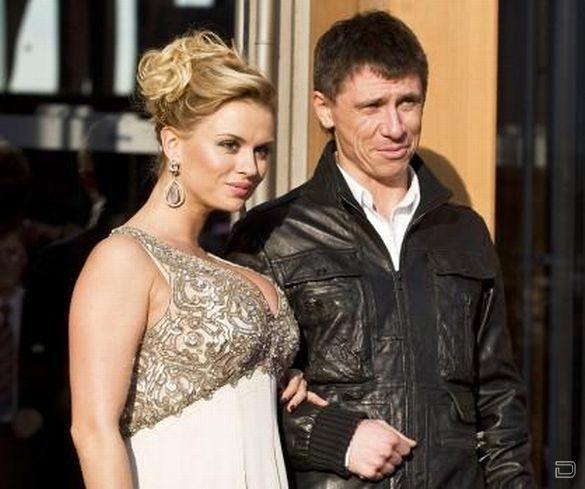 sometimes slim Irena Ponaroshku ...