Twice a year, during the three-day weekend in the Arizona desert deserted motley crowd, flushed the scorching sun, shooting ammunition small peaceful nation. The name of this outrage - Big Sandy Shoot.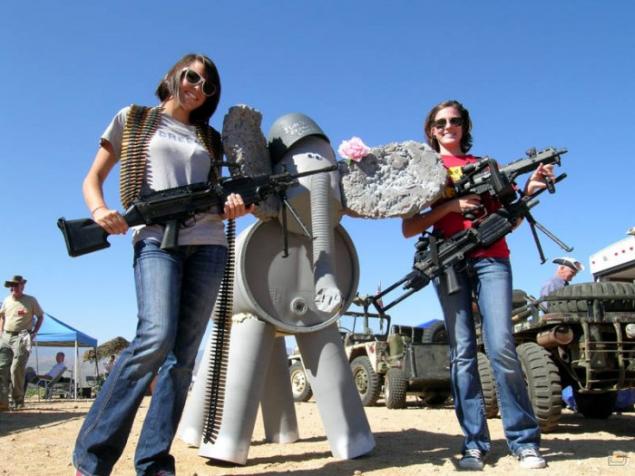 Big Sandy Shoot - is the largest in the United States show automatic weapons with a shooting range, which stretches for a mile and a quarter filled with hundreds of shooters and simple onlookers.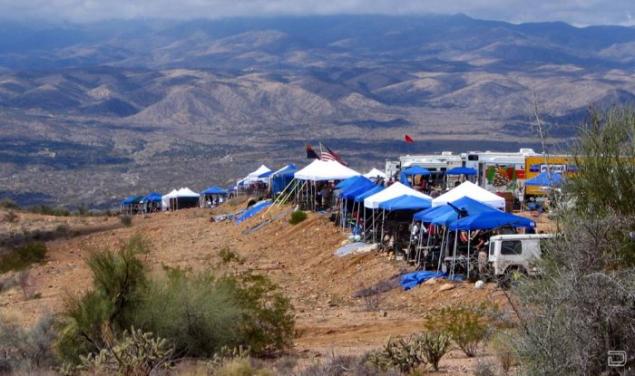 Each registered may be enough to shoot from the most diverse weapons of all time, from the Civil War cannons and Gatling guns, weapons of the Second World War to modern large-caliber sniper rifles and machine guns Minigun.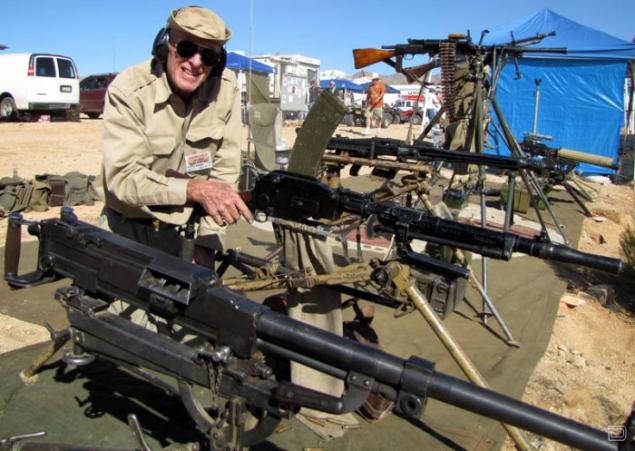 Polygon provides distance shooting up to a kilometer and a variety of targets, including radio-controlled model airplanes.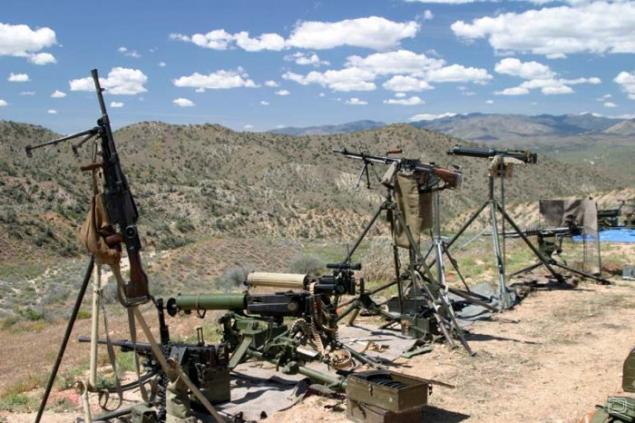 I wonder how much happiness sellers pushing their wares?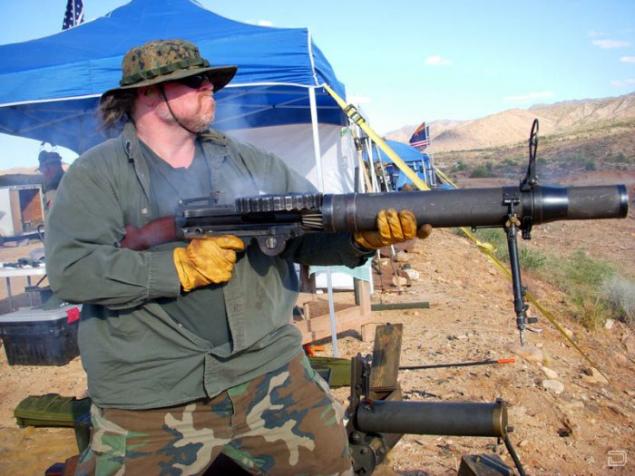 For example:
 - Heavy machine gun M2HB (caliber: .50 cal) - $ 4 per cartridge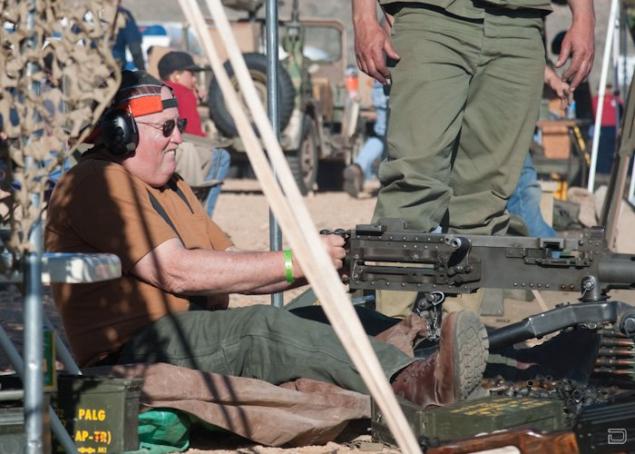 - Gun 1919A4 (caliber: .30 cal) - $ 1 per cartridge