The Columbia tragedy - the massive mudflow landslide covered a residential area ... According to the latest data, 16 people died.
About 4 million cubic meters of mud and stones in a matter of seconds struck the homes of La Gabriela quarter in the municipality of Bello, a suburb of Medellin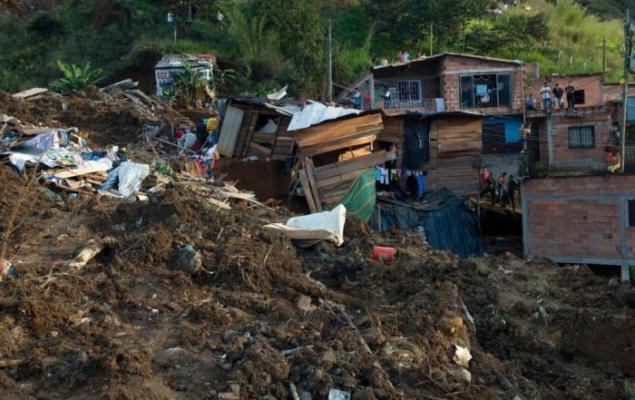 From landslide damaged 30 to 50 houses.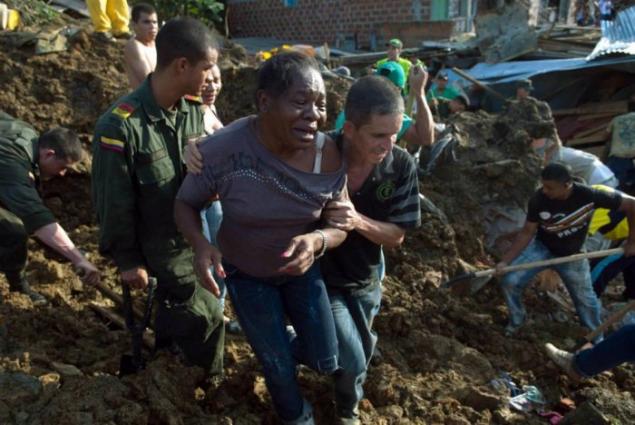 At night, the police, military and firefighters continued to conduct search operations.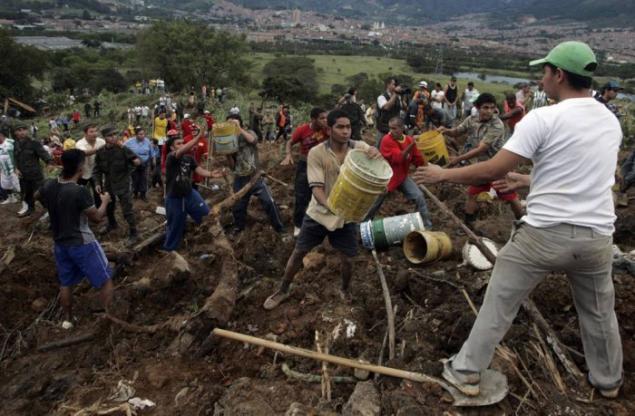 Rescuers recovered from the rubble of the body 16 people, 11 of them have already been identified. Search and rescue operations, which involved about 400 people, continues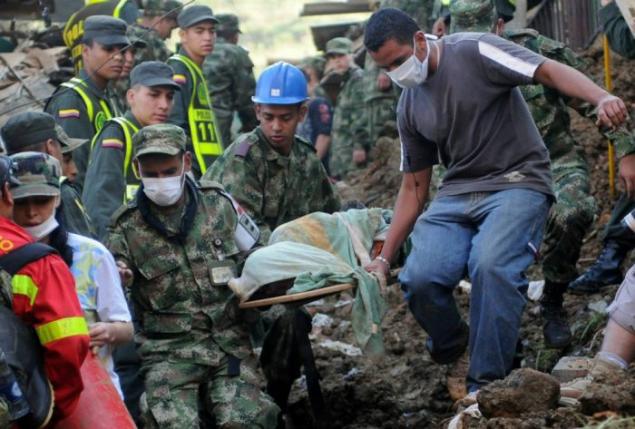 Locals are mourning their relatives missing in a landslide. At the moment, we know about the death of sixteen people. Among them year-old girl. Seven of the wounded were removed from the rubble. Dozens of people are reported missing.