In the UK, fortification, which are about 200 years old, transformed into a luxury apartment building.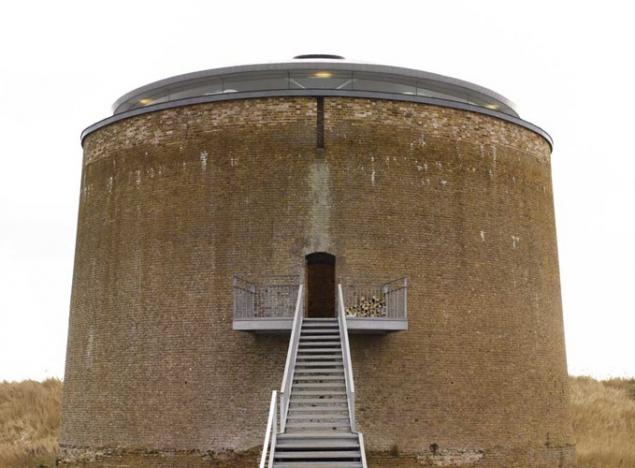 The property is situated in the county of Suffolk. Owner dugout Duncan Jackson designed the house together with the architectural firm Piercy Conner. Initial reconstruction project has angered advocates of historical objects. Later, however, the parties failed to reach an agreement.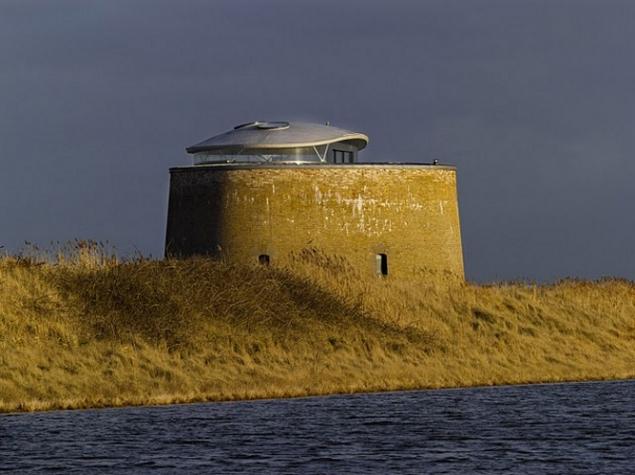 On the dugout was built round glass superstructure with a metal roof. Thus, the building is sunlight (in the construction there is only a small window, which served as loopholes). The house has several bedrooms, living room and kitchen.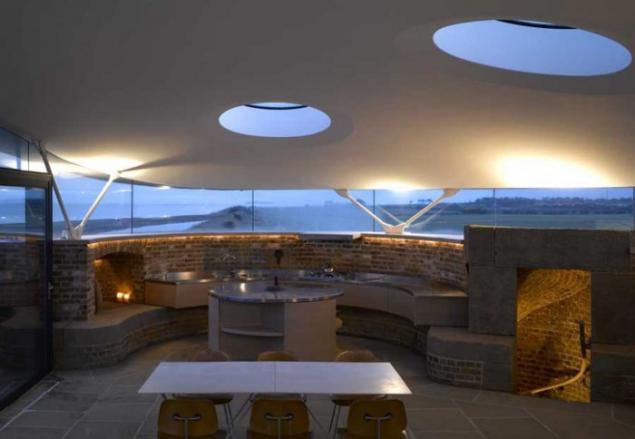 According to the portal, the dugout, the thickness of the walls of which exceeds 3, 6 meters, was built in the early 1800s.