Norway embarked on a large-scale environmental projects in Jordan. In 2008, when the press began to discuss the probability of signing an agreement between Norway and Jordan to establish a unique oasis in the desert near the Red Sea coast, all agreed that it is too difficult to implement.
Now the topic is back: the country is still entered into an agreement, which must transform the desert surrounding the city of Aqaba into a source of food, water, and energy.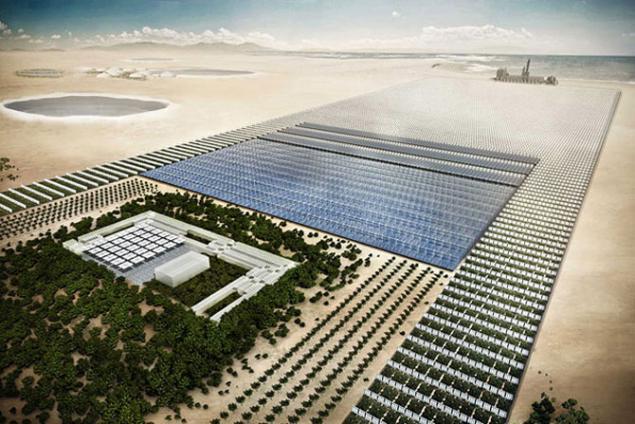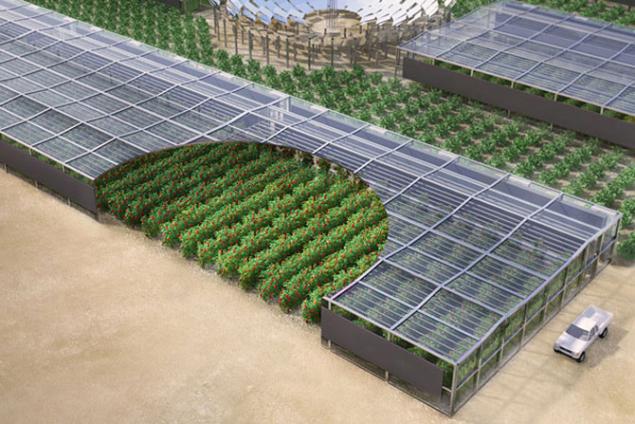 The project entitled "Sahara Forest" will be implemented on a large plot of 2 million square meters. Group of Norwegian scientists conducting the necessary research beforehand soil.
Electricity will be produced by solar farms. Drinking water will be produced by the desalination of sea water at the stations, also built by the project.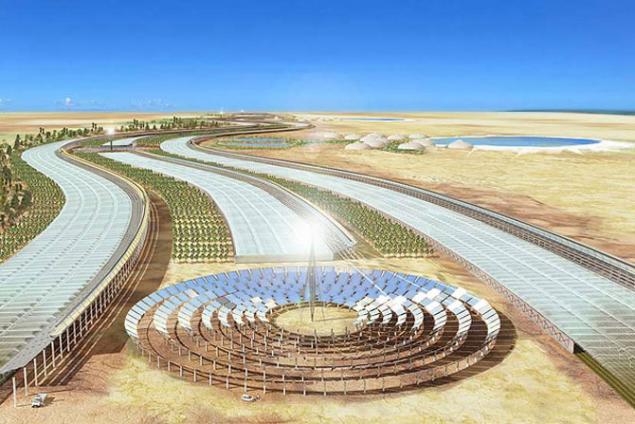 Oasis was created by architects Michael Paulin, Charlie Paton, and Bill Watts. In 2009, this team has teamed up with Bellona - an international environmental non-governmental organization in Norway, and presented their offer in the tender. Positive feedback has led to a model project that interested monarch of Jordan, Abdullah II, who invited the team to discuss the feasibility of the project. As a result, the agreement was signed.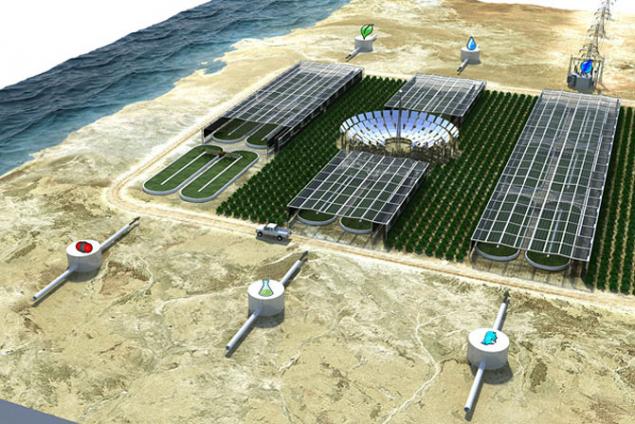 SFP team will conduct extensive research before the end of 2011, the demonstration center will be ready by 2012. Commercial operation is scheduled for 2015.
According to the developers, in these projects have the potential for huge environmental changes in the environment. They can facilitate production, reduce water shortages, produce biofuels contribute to efforts to afforestation in arid lands.