Look at a selection of the best photos of National Geographic. Park underwater sculptures, the Eiffel Tower, a holiday in Japan and climbers in a famous French Alps are waiting for you!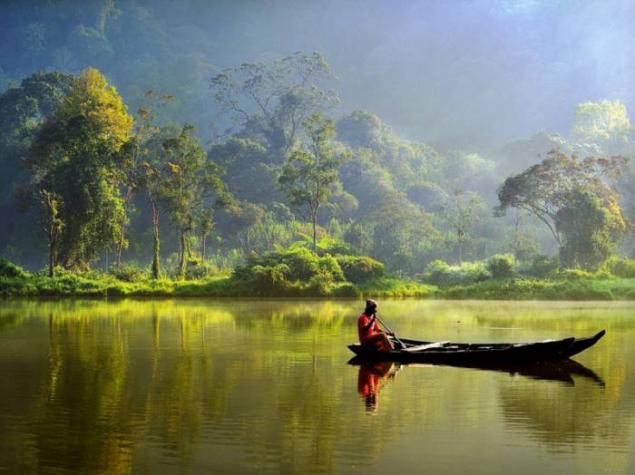 Lake Situ Gunung in Indonesia.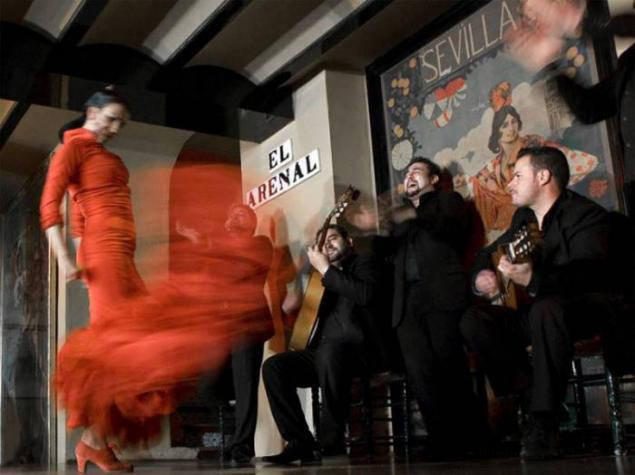 Flamenco dancer, Sevilla, Spain.
Surfer, Indonesia.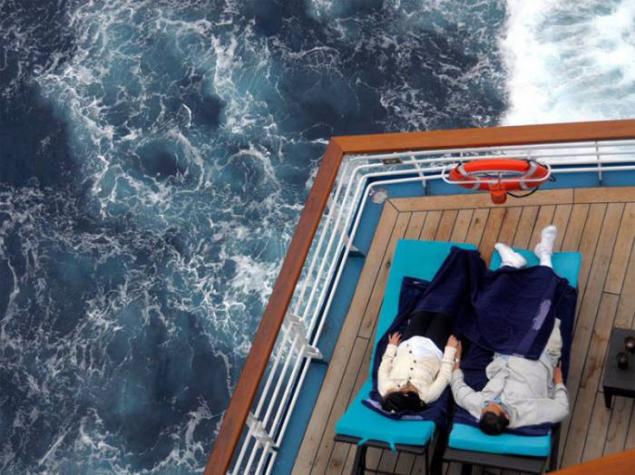 Cruise on the ocean, Mexico.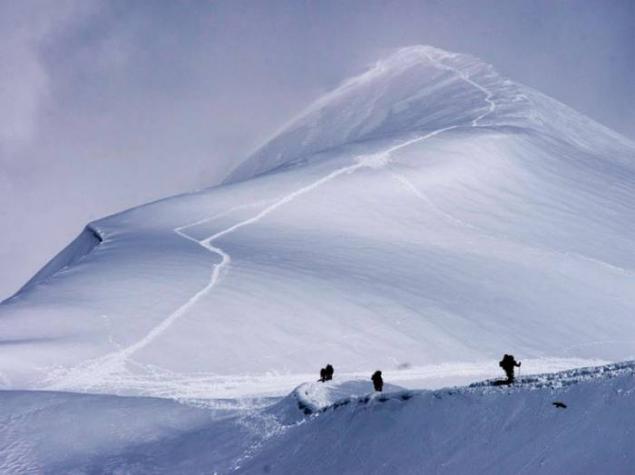 Hikers in the French Alps, near Aiguille du Midina at an altitude of 3842 meters. Photographer Thomas Vulrich says that the atmosphere resembled something Hotshots next James Bond film.