Look at a selection of the best photos of National Geographic. Park underwater sculptures, the Eiffel Tower, a holiday in Japan and climbers in a famous French Alps are waiting for you!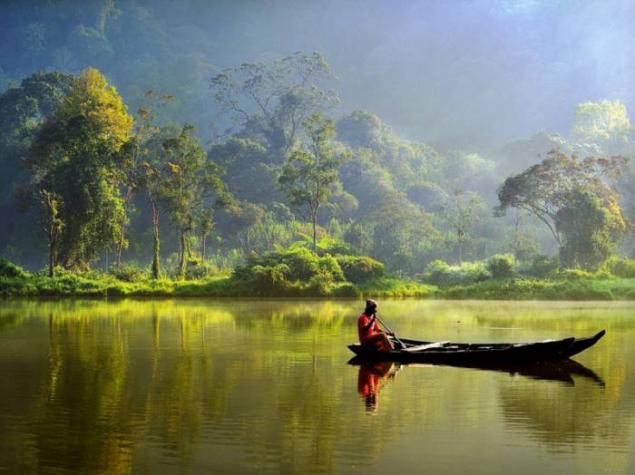 Lake Situ Gunung in Indonesia.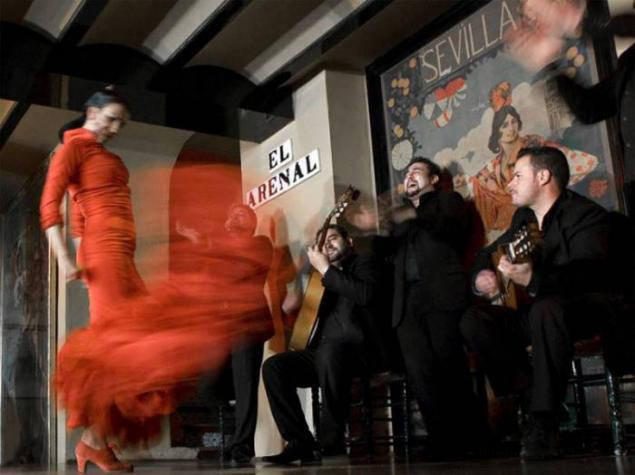 Flamenco dancer, Sevilla, Spain.
Surfer, Indonesia.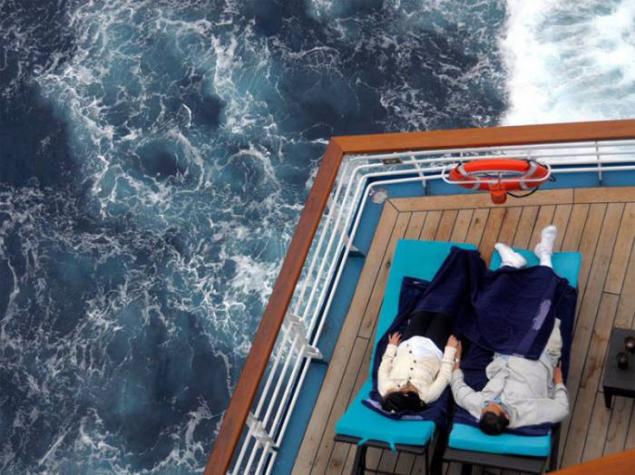 Cruise on the ocean, Mexico.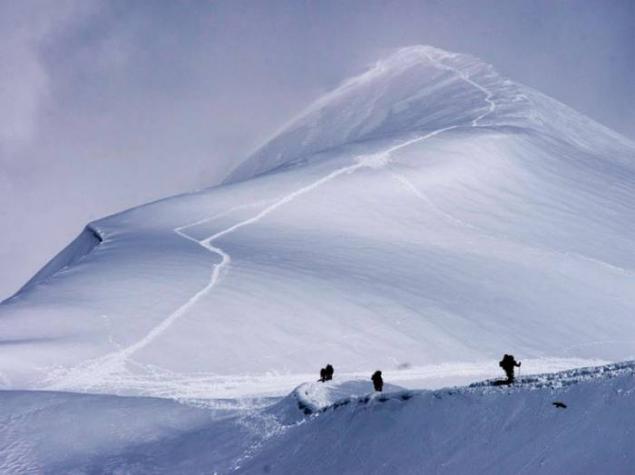 Hikers in the French Alps, near Aiguille du Midina at an altitude of 3842 meters. Photographer Thomas Vulrich says that the atmosphere resembled something Hotshots next James Bond film.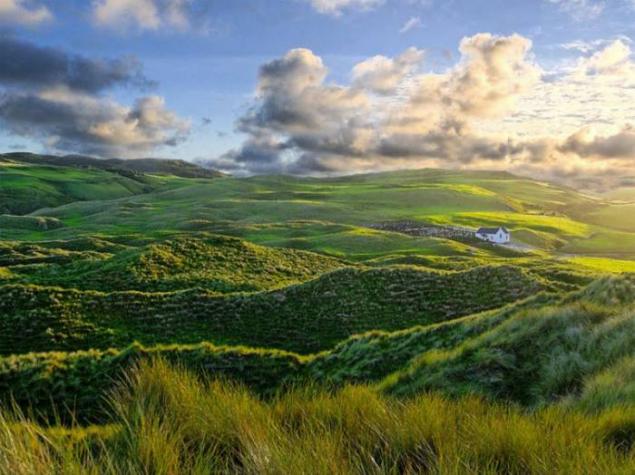 Morning sun over the hills and sand dunes in Inishoven, Ireland.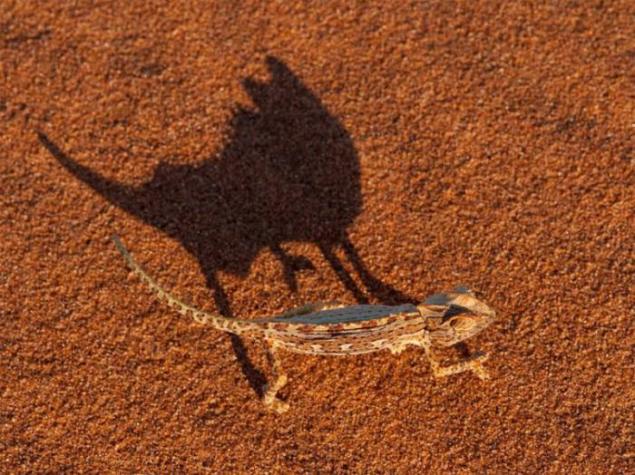 Chameleon Namaka in Namibia, National Park Shperrgebit.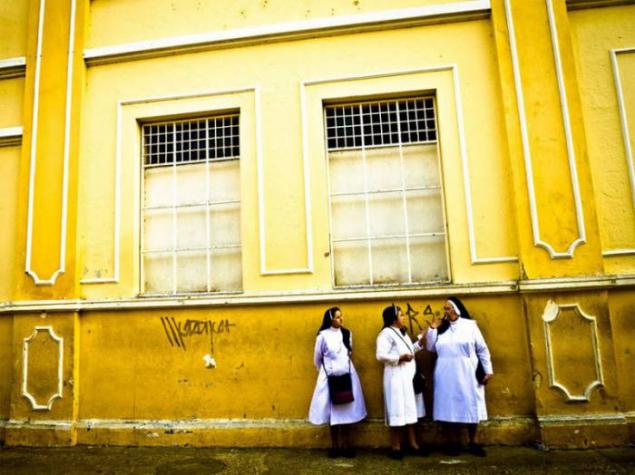 Nuns in Cartagena, in the church school in Colombia.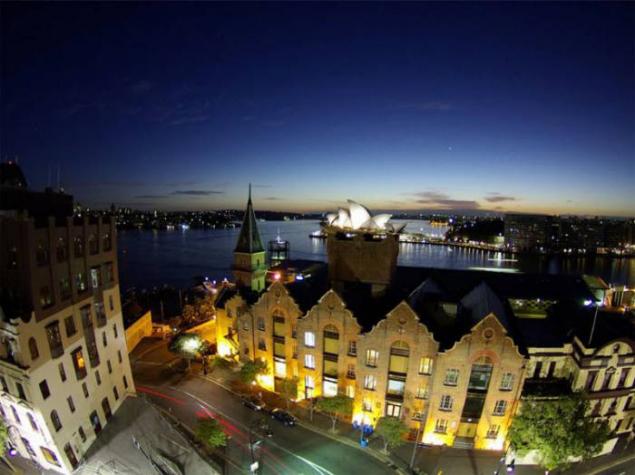 Old City, Sydney, Australia, at dawn. The photo was taken from the roof of the hotel. In the distance you can see the Sydney Opera House.
Underwater sculpture park in Grenada, West Indies.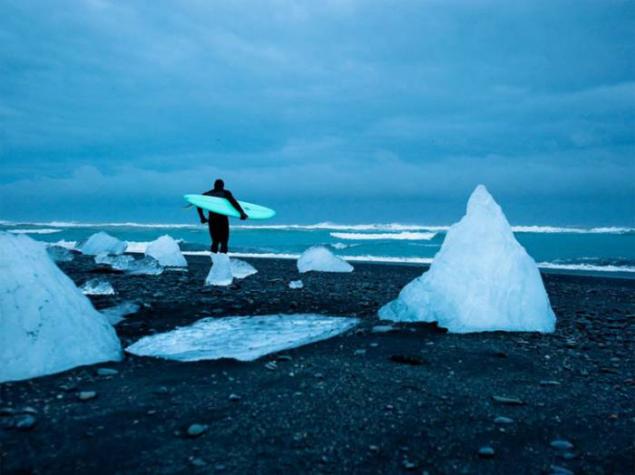 Kate Maloy surfer in Iceland, a veteran of the so-called "cold" surfing. Water that day was just ice!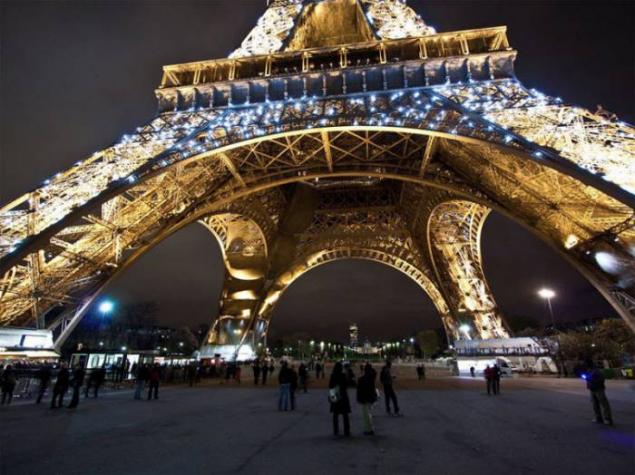 Eiffel Tower. Even at night around its base of customers waiting for street artists and vendors of all kinds of souvenirs.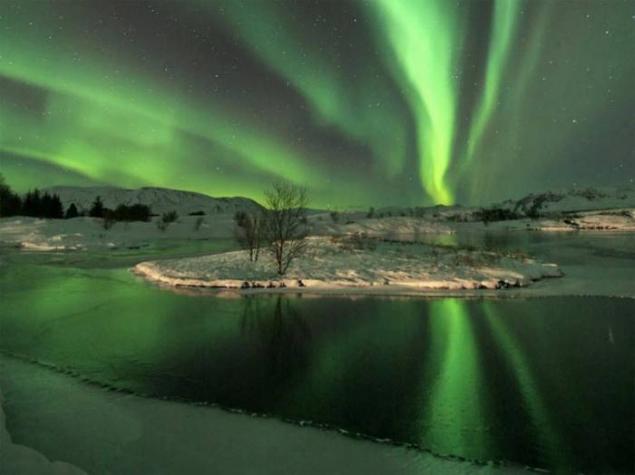 Northern Lights, Iceland.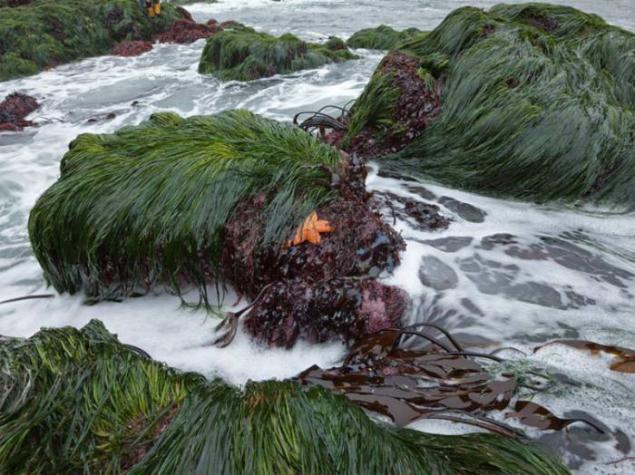 Grass, seaweed and starfish in Bodega Head in California.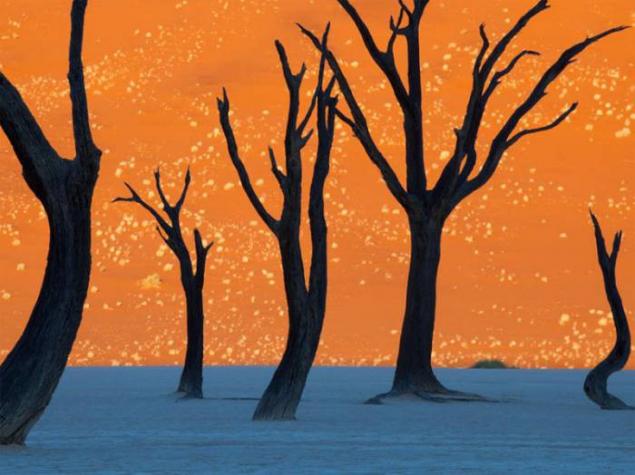 Camel thorn on a background of sand dunes in the National Park of Namibia.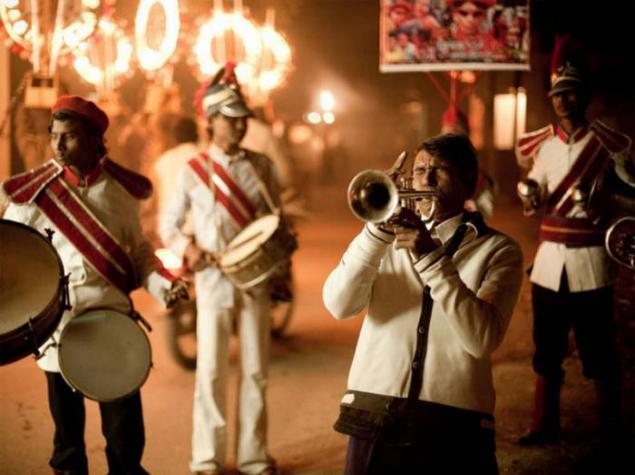 Wedding procession in India, Varanasi. The groom goes to the bride's house, accompanied by an orchestra and torches.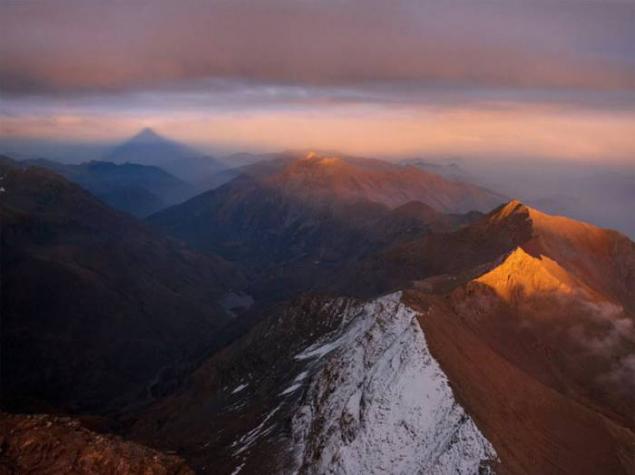 Mountain Rokkiamelone, Italy, at sunset. The mountain is 3538 meters (11603 feet).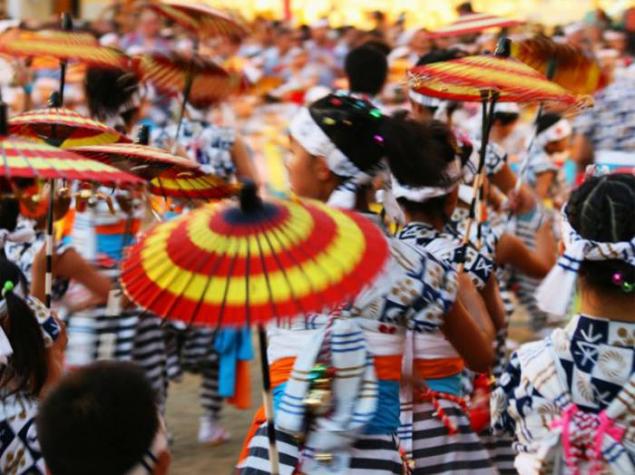 Holiday Tenjin Matsuri in Osaka, Japan.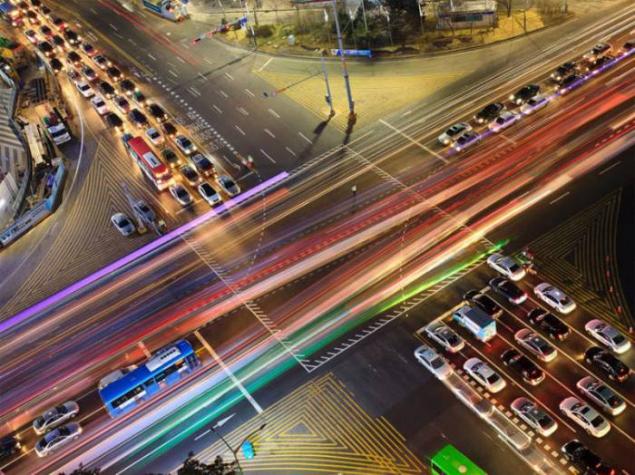 Friday, the intersection in Seoul.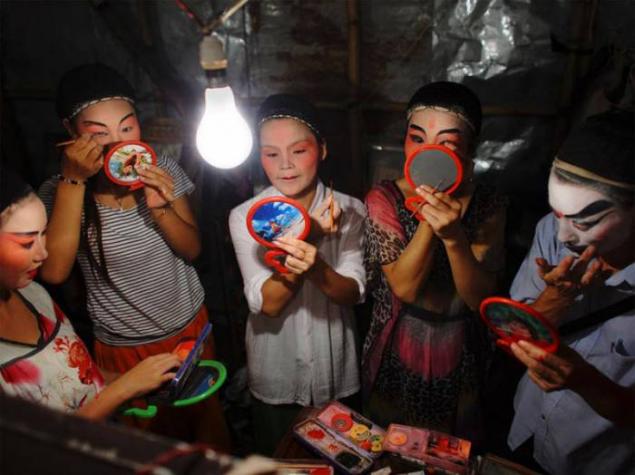 Chinese opera actress. When the city comes to Chinese opera, constructing improvised stage under a canopy. Actresses sleep under the stage and store costumes and makeup in a tiny room behind the stage. This company is moving from town to town, speaking across China. In one city, they remain for about a week.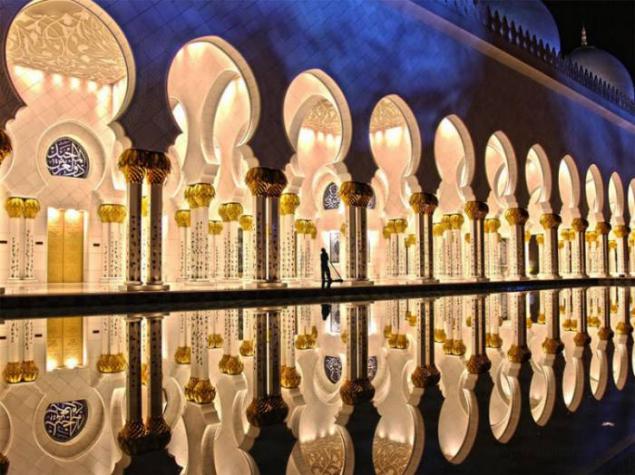 Said Mosque, Abu Dhabi.
Israeli children play in the fountain in Tel Aviv.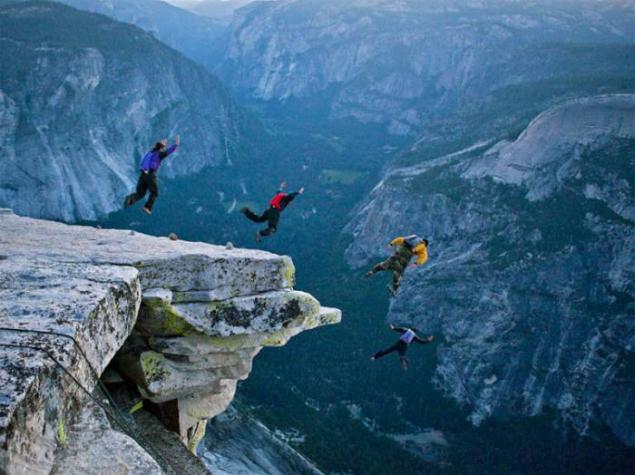 Skydiving, Yosemite Valley. In fact, it is strictly forbidden, but athletes forbid circumvention.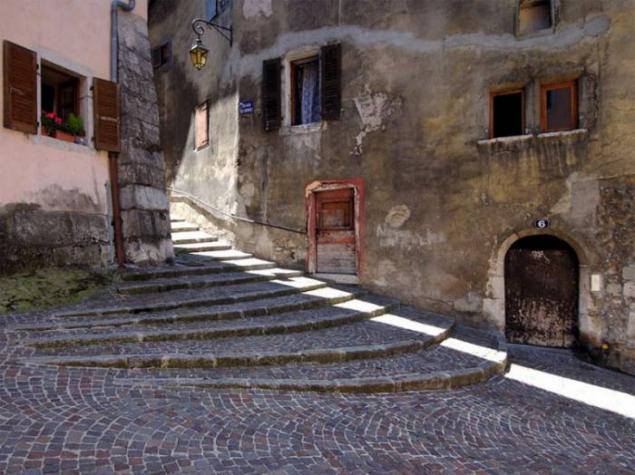 Street in Annecy, France, noon.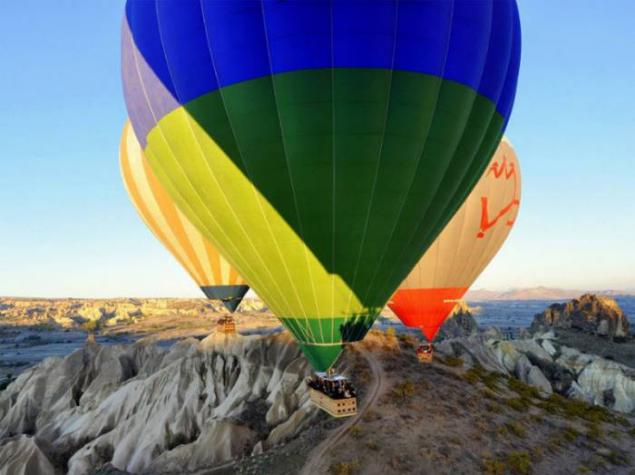 Balloons at dawn, Turkey Valley Kapaddochiya.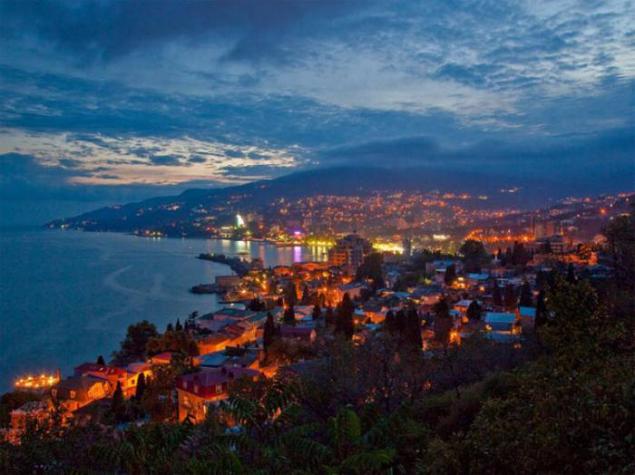 Yalta at sunset. This is where the conference was held with the participation of Winston Churchill in 1945.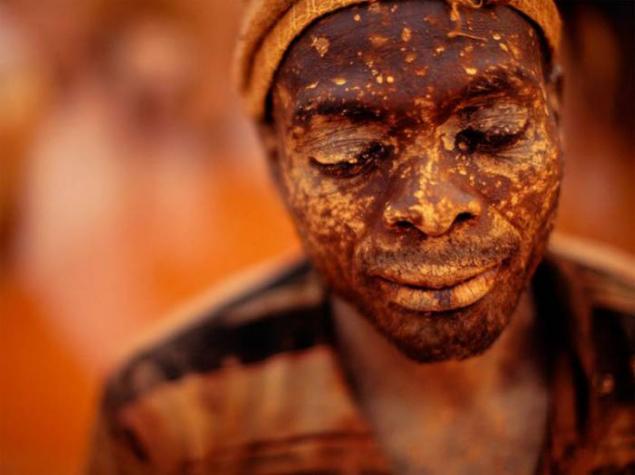 Gold Miner in the province of Manica, Mozambique. The main labor force are the poorest workers from Zimbabwe.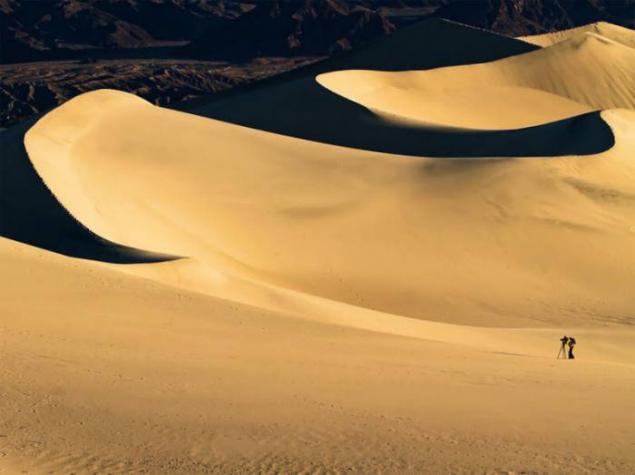 Death Valley National Park, photo taken Jan. 22, 2011.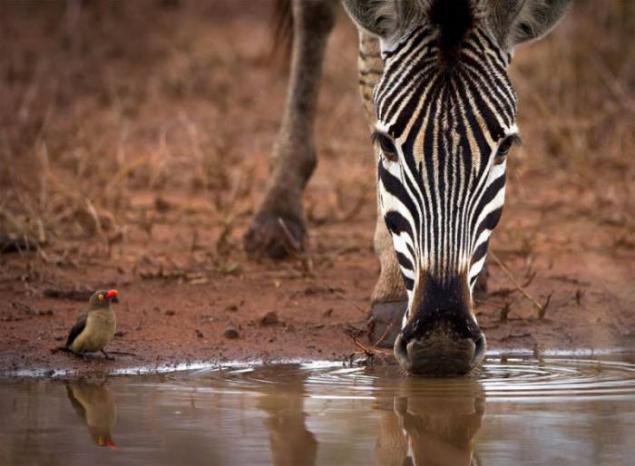 Voloklyuy and zebra at dawn on a rainy day in the Kruger National Park, South Africa.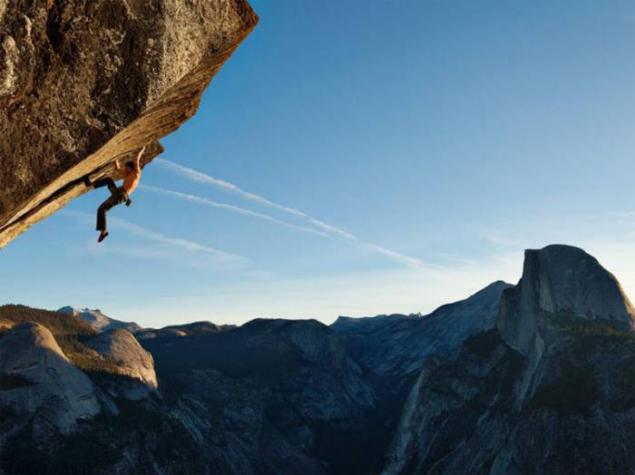 Dean Potter route Heaven in Glacier Point, Yosemite Valley.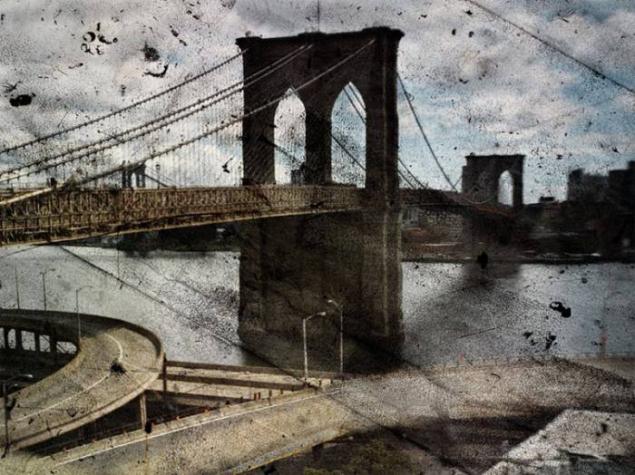 The image of the Brooklyn Bridge, with the camera obscura.