Effective achievement of goals is
possible if a person makes every effort for this. Some people find it easier, while others find it more difficult. One way or another, without a great desire and faith in yourself, it is very difficult to achieve your goal.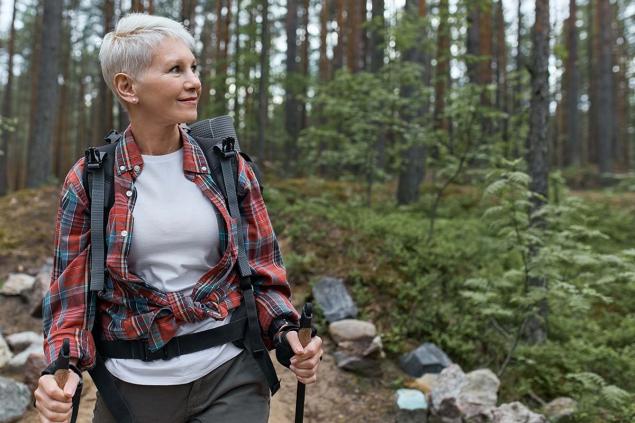 © Freepik Sometimes scientists, artists or celebrities inspire us to great things. And sometimes even an
ordinary person from the people
can become an example. And our today's history is a vivid confirmation of this. We will tell you about a 90-year-old woman who went to get vaccinated despite a snowstorm outside her window.
Effective Goal Achievement 90-year-old American from Seattle, Fran Goldman, knows exactly what effective goal achievement is. For a long time, the woman tried to sign up for the COVID-19 vaccination. She called hospitals literally every day and monitored the news on the Internet. In addition, Mrs. Goldman approached the Washington State Department of Health for help.
View this post on Instagram
A post shared by Tgcom24 (@ tgcom24)
The woman went to all local pharmacies in the hope of finding a place where she could get vaccinated. In this matter, she was helped by her daughter, who lives in New York, and also by her friend. At some point, luck turned to face Fran, and she managed to contact the Seattle Children's Hospital, where they were vaccinated. The paperwork and the long wait paid off. The woman received a message that she was allocated a place for vaccination.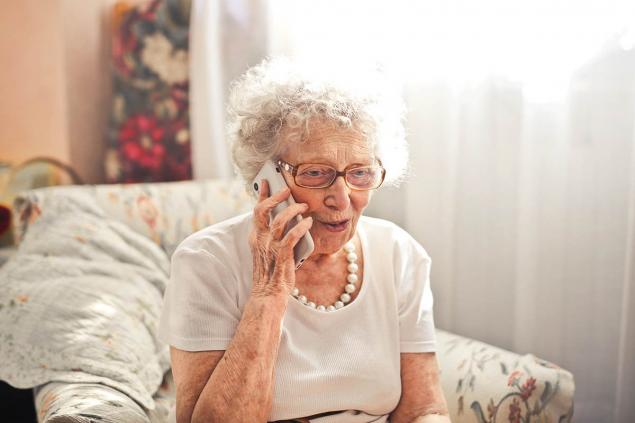 "I couldn't believe my eyes. I had to wear glasses to make sure it was true, "Fran shares his impressions. The vaccinations were scheduled for 9:10 on Sunday. Then Mrs. Goldman did not know yet that a severe blizzard was coming on the weekend.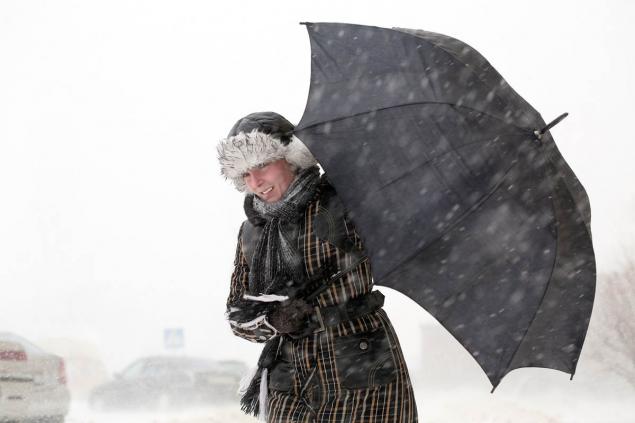 On Saturday morning, a woman saw snow outside the window. The forecast promised heavy snowfall, so Fran decided to prepare ahead of time. She needed to know if she could handle the long distance to the hospital. The navigator on the phone showed that the round trip was 6 miles (almost 10 km).
Successful vaccination A brave woman walked 2/3 of the way and realized that on Sunday she will definitely cope with the road. The next morning, Fran dressed as warmly and comfortably as possible, grabbed her walking sticks, and hit the road. It was very difficult for her, because the roads were covered with snow even more during the night. However, Mrs. Goldman coped with it and arrived at the hospital 5 minutes late.
GettyImages Daughter Fran was not worried about her mother: "We are used to being on the street. For example, yesterday I was on Lake Ontario, a cold wind was blowing, and the thermometer showed only 6 degrees. " The girl is proud of her mother, who is ready to do anything to achieve her goal: "My mother will not let any snow prevent her from getting vaccinated. She would have walked as many miles for that. "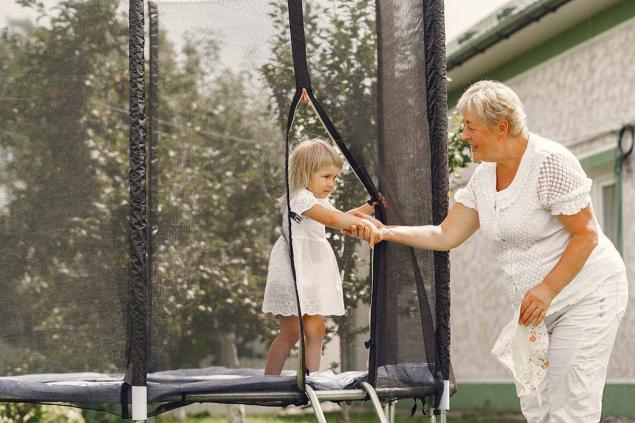 © Freepik Fran Goldman lives by a very interesting principle: "Don't let any obstacles and adversity get in your way!" An experienced woman is used to looking for solutions, not problems. So far, she cannot see her newborn great-grandson and grandchildren. Since the beginning of the pandemic, she has been in self-isolation. And vaccination became for her not just a goal, but a real salvation. Thanks to the vaccination, Fran will soon be able to see his family.
From the Editor This kind and bright story shows what the strength of a person's spirit can be. Fran Goldman had to work hard to get vaccinated. However, she clearly understood why she needed it, and step by step moved towards her goal. A sortie into a severe blizzard proved once again that nothing is impossible for a woman. And all this at 90! It remains to wish the woman to continue in the same spirit and take even more care of her health. After all, apparently, Fran Goldman is ready to move mountains.
https://www.youtube.com/watch?v=mKBNjvsCSrI
We hope this story will inspire you and prove to you that age should not become a burden for you in old age. It will be great if you share this article with your friends and even more people will know about the brave grandmother!
Photo in article