On Sunday, July 10 in the Kuibyshev Reservoir on the Volga River sank two-deck cruise ship "Bulgaria". The vessel, which was carrying 188 people, including passengers and staff, has gone to the bottom in just a few minutes. The tragedy occurred in the village of Kama-Ustinsky Syukeyevo region of Tatarstan on July 10 at about 14:00 Moscow time.
The rescue operation is still going on. Tuesday declared a day of mourning in Tatarstan.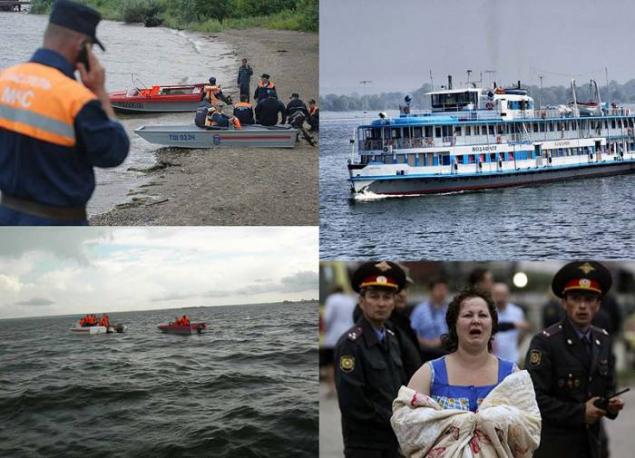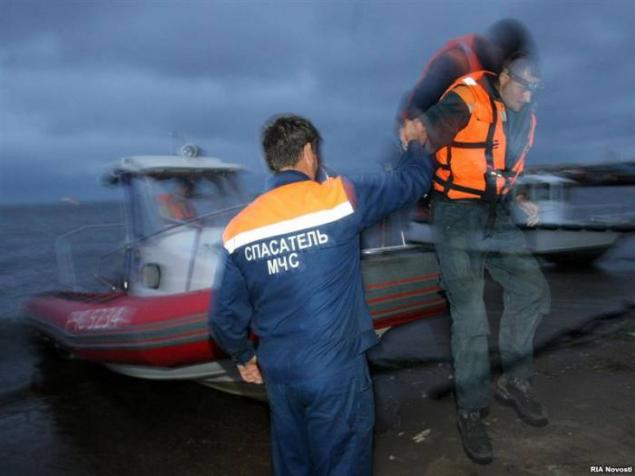 Rescuers managed to pull on the surface of the body is only nine passengers quickly sank in the Volga ship "Bulgaria". The fate of more than a hundred people remains unknown, the MOE said that the chances of finding survivors are very few. According to preliminary data, "Bulgaria" swam for 70 people more than is necessary under the regulations.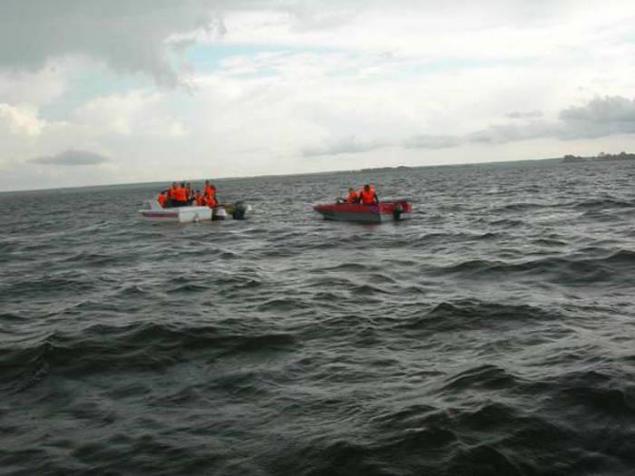 According to the MOE to 9.00, on board were 199 people. The administration of the republic declares 196 passengers. Among the passengers (the list posted on the website of the regional Ministry of Emergency Situations) 59 children.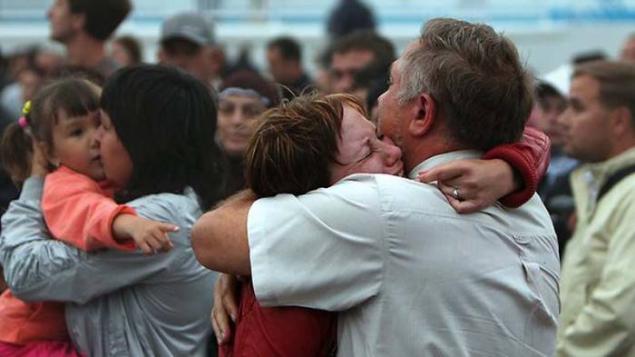 According to recent reports, 79 people were rescued, "Save 50 passengers, 33 crew members rescued 23 people from 18 non-registered passengers (traveling not on the ticket) rescued 6 people».