Chemistry is a fascinating but complex subject. But if a school had no facilities for the experiments, we can say that it has completely passed you by. But there is something that needs at least to Orient everyone. This periodic table.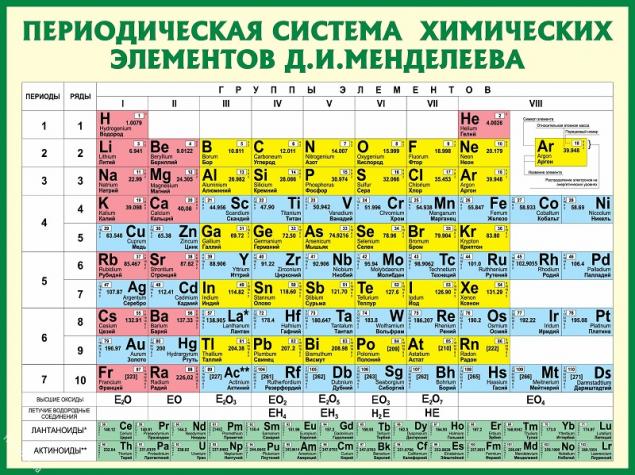 For students to learn it — a real torture. If they see her in dreams, only a nightmare. So many elements, each with its own room... But one mother came up with an entertaining way
how to learn the periodic table
. It is suitable for children and adults alike, and you will be happy to tell you the reaction of
"Site"
.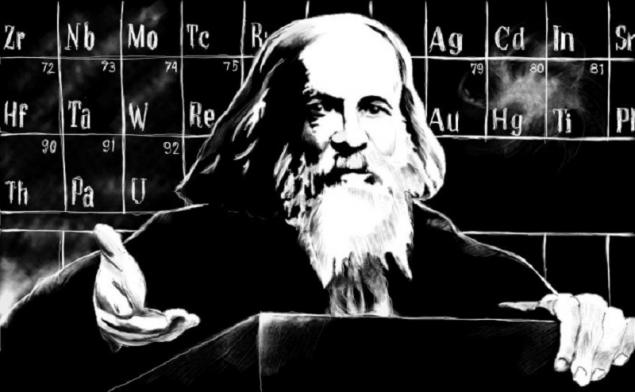 Periodic table of chemical elementuak the experience of mothers of four children Karin Tripp, with the right approach it is possible to learn everything. To attach to
the study of the chemistry
of even small children, she decided to turn the periodic table of elements in the field for the sea battle.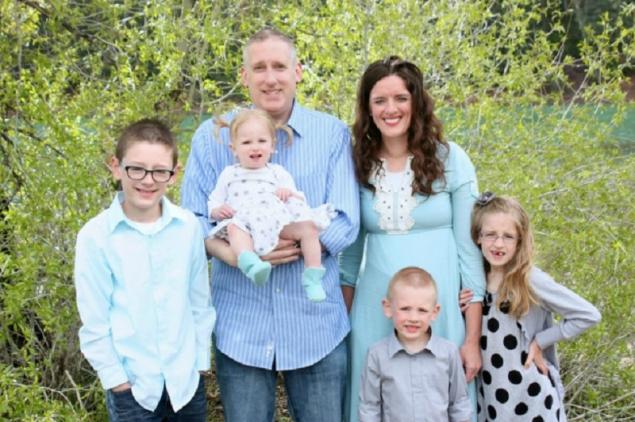 The game contains four page periodic table — two for each player. Each player on one table to draw their ships, and on the other to identify points in your shots and wrecked ships of the opponent.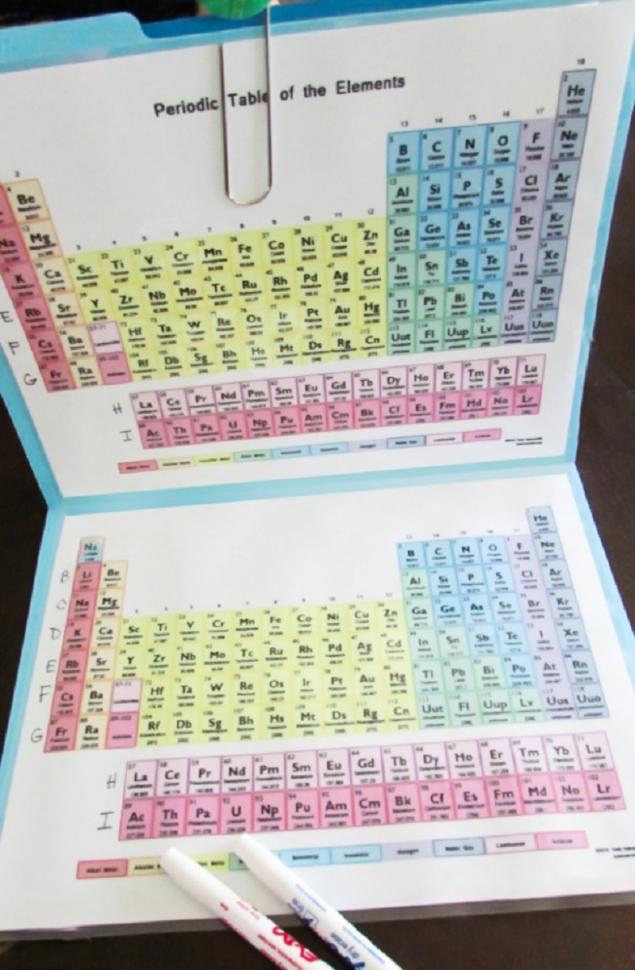 The rules of naval warfare are the same as in the classic game. Just to shoot the ship of the opponent, need not name the letter c digit, and the corresponding chemical element.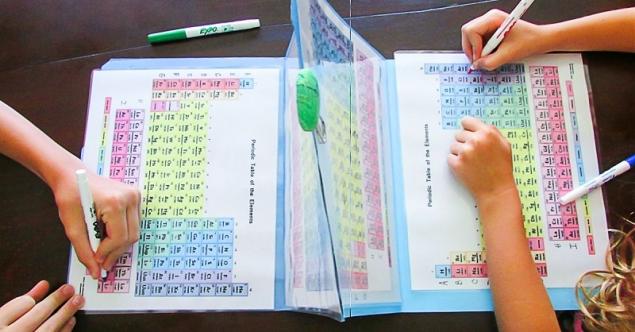 This method will allow children not only to learn the names of the chemical elements. It promotes the development of memory and logical thinking. Because children will analyze the sequence numbers and colors.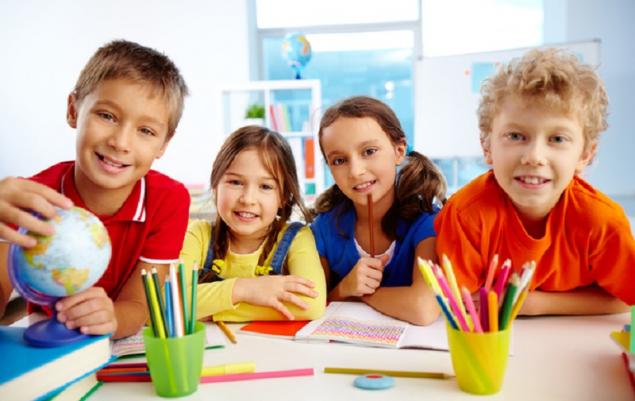 To children at first found it easier to find the desired item, the rows and columns should be numbered figures. But, according to Karin, her children after a few days of playing in "the chemical sea battle" were perfectly oriented in the periodic table. They even knew the atomic masses and numbers of elements.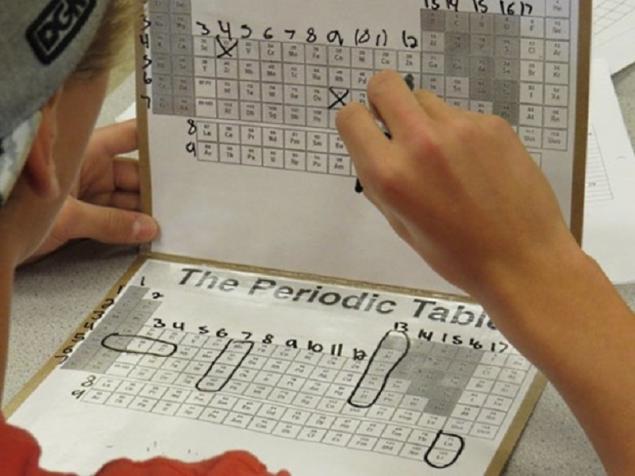 Over time, the rules of the game can be complicated. For example, to place the ship only within the same family of chemical elements.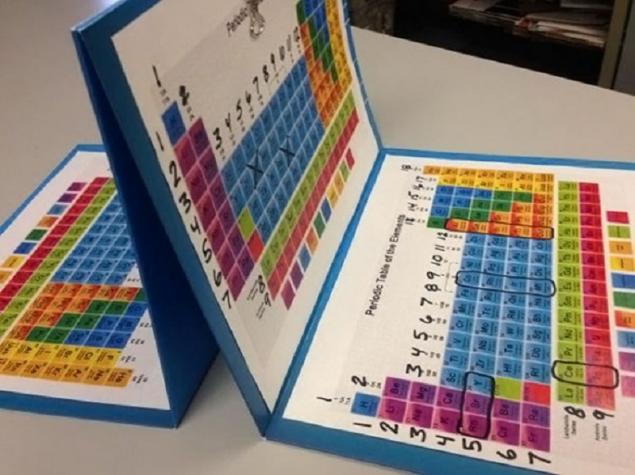 This game enjoyed playing even eight-year-old daughter creative mother, who have not studied chemistry in school. And for adults it's a great way entertaining time.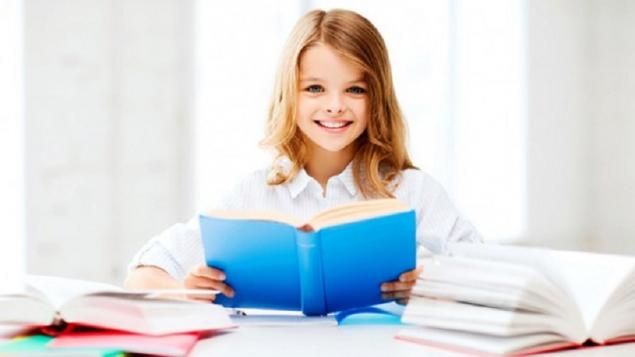 All pages of the periodic table for playing sea battle can be printed on plain or color printer and use an unlimited number of times.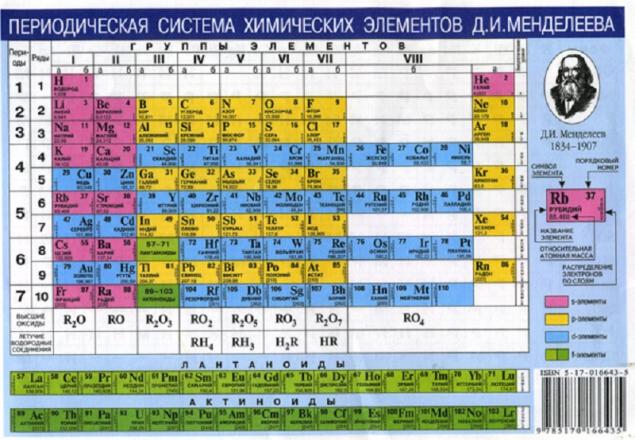 Believe, Dmitri Ivanovich Mendeleev would have appreciated such an approach to the study of his work. Definitely try to play with the kids or friends and do not forget to share interesting information in social networks.
The author

Oksana Dudnik Loves painting, ready to admire the pictures all the time! Oksana knows a lot about perfumes, well versed in fashion trends and will give odds to many well-known beauty bloggers. Her love of sport supported by sports category in sailing! Xenia prefers meat dishes, can not imagine a day without them. Favorite book charming girls — "the Emperor" Niccolo Machiavelli.