Textile
designs for the Windows
have a variety of options. Diversity in design can be achieved not only by the choice of fabric for curtains, but also by using various accessories: cornices, string for draping, tie backs, hooks, rings.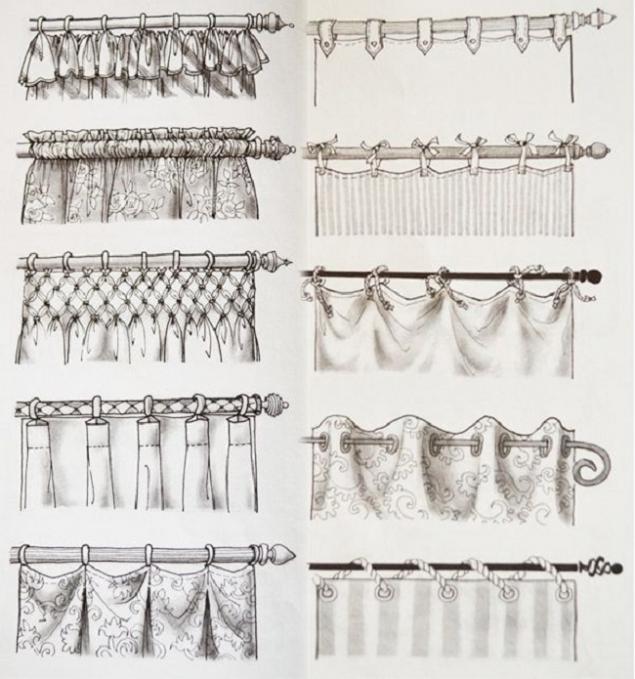 For sale is a lot of ready-made options, and if you do not fit the details offered in the store, you can invent your own decorative elements using fabrics, beads, artificial flowers, silk ribbons and lace.
The editors of
"Site"
has prepared for you amazing collection of ideas,
how to mount curtains
to the eaves nicely. Get inspired by and try to repeat at home.
How to hang curtains
Decorate the curtain slightly lower suspension that's such a great tie to match.




Use instead of the standard Velcro these are the clips, like on suspenders. Very original and looks easy to attach!




Such netting will immediately draw attention to themselves.




If the cornice annoys you, then this is the perfect solution.




Knitted ornament in the top of the curtains looks very interesting and shows of the Golden handles of the hostess.



Normal ties look simple, but serve as a wonderful decoration.



These bows will add comfort...



Even a rough rope as loops look nice.



This intricate weave looks very complicated, but in fact, a lot to bother don't have to. In addition, the hooks do not need.



Why the ledge, if I can just use the hooks! This idea will definitely find use in my kitchen.



Colored ribbons give elegance white curtain.



These wrought iron curtain rods will enhance the shape of your window.



Functional buttons play no role, serve as wonderful decor.



Decorate the curtain of beads to match the rings.



Great idea for a child's room.



Minimalism...



Really looks very good mount on the ledge.



Very nice, when the hooks are hidden under the fabric.



Here are draperies will decorate the most ordinary shore.



No one will even think that your beautiful curtain is mounted on the usual ledge.



Great ideas! Doesn't matter dear you have curtains or cheap, simple cornice or decoration, the main thing — to show imagination to create their wonderful duet. Also don't forget to pay attention to weightless tulle.
Make a beautiful
window decoration
and don't forget to share the wonderful ideas with friends!
Now everyone can publish articles
Try this first! To WRITE an ARTICLE the Author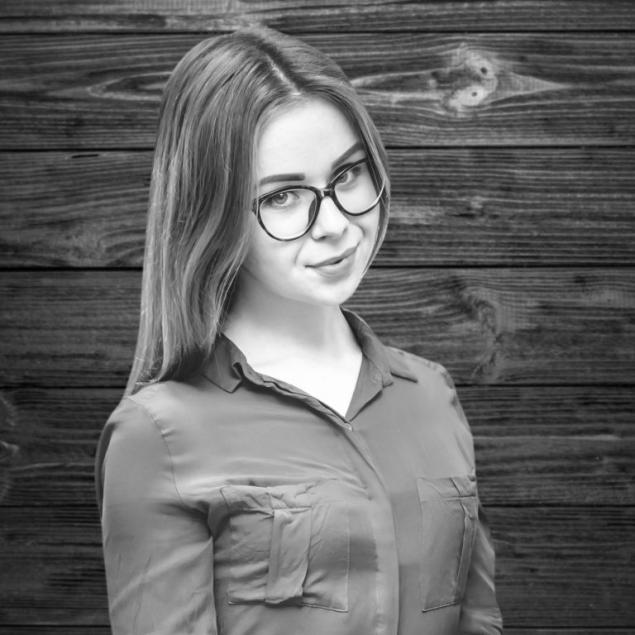 Loves painting, ready to admire the pictures all the time! Oksana knows a lot about perfumes, well versed in fashion trends and will give odds to many well-known beauty bloggers. Her love of sport supported by sports category in sailing! Xenia prefers meat dishes, can not imagine a day without them. Favorite book charming girls — "the Emperor" Niccolo Machiavelli.