Manicure with gel Polish
acquired over the last couple of years of unprecedented popularity, it is not surprising. Sverkhplastichnost, duration socks and affordable — an undeniable advantage!
To make this manicure last as long as possible was bright and strong, and the nails remained healthy, there are a few rules of wearing gel Polish.
"Website"
hurry to share
the secrets of sustainable manicure
!
Manicure with gel Polish
On the eve of the March to the master to give up the use of oily creams for hands and baths.
In the salon pay attention to the freshness of the nail: thickened applied a thick layer and form air pockets, which will soon lead to detachment of the coating.
Color cover master must apply in 2-3 thin layers. Time to spend more, but the bumps will be smaller.




Remind me to have missed the ends of the nails a top clear coating, thereby "sealing" the nail. This will avoid chipping.
The first 48 hours after the procedure, avoid prolonged contact of hands with warm water. And the first 2-3 hours it is better not to wet their hands at all. Cleaning and washing only with gloves, otherwise the gloss will disappear very quickly.
Daily processed cuticle nutrient. Ideally, if it will contain lanolin.




You cannot file nails after applying the gel Polish, so as not to violate the sealed cut.
High-quality gel Polish, applied by the skillful master, can last on the nails and a month. But it is better to remove the cover after 2 weeks: after prolonged wear. clutch Polish with the nail plate increases, to remove it becomes more difficult, and it's on the nails affects adversely.
Never otkolupyvala gel Polish! Only soaking in a special liquid and an orange stick.




Better not to save and to entrust the Stripping master. Only he would do this procedure without injury to the nails.
To prevent nails from contaminated socks gel Polish after 3-4 treatments manicure with a stable coating take a break for 1-3 weeks. During this period use the tool for strengthening the nails, cuticle oil and varnish.



What do you do to nail Polish is well kept, and long retain its luster?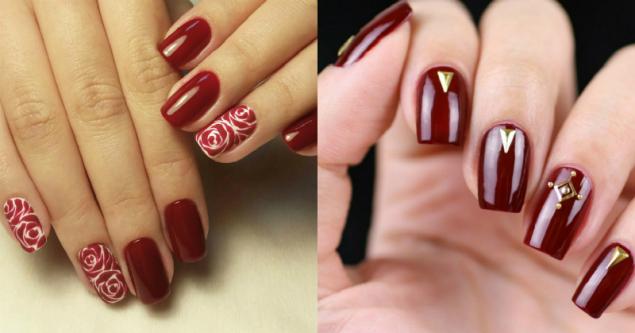 Share your secrets in the comments, and the article with friends!
Now everyone can publish articles
Try this first! To WRITE an ARTICLE the Author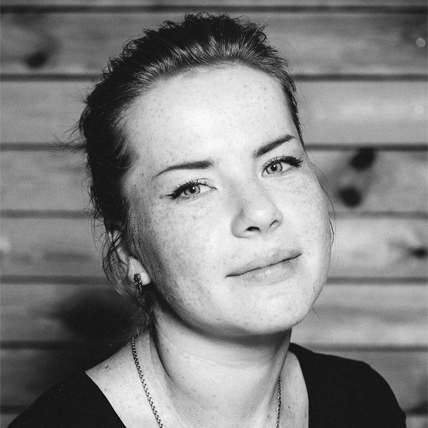 Loves to photograph the beauty of nature, enjoys handmade. Son Vanya had taught the mother to cope with any household tasks effortlessly: Marina knows how to get the most stubborn stains and to clean the house in minutes. Interested in the most acute, various life issues, never remain aloof from what actually matters! Favorite book Marina — "gone with the wind" by M. Mitchell.